From couch to countryside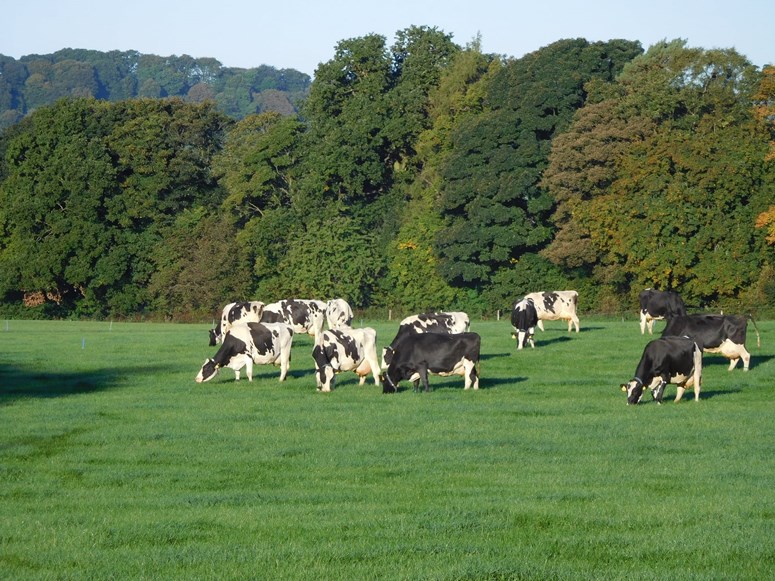 The Marine Forum will focus on connectivity across time and distance.

Scotland's top research farms will bring the countryside to the couch as part of LEAF's Online Farm Sunday event.
With the current Covid-19 restrictions preventing many people visiting the countryside, SEFARI - a consortium of six globally renowned Scottish Environment, Food and Agriculture Research Institutes - is offering virtual tours to show the work taking part on its research farms.
The tours - supported by SEFARI Gateway - include farms run by SRUC, James Hutton Institute and Moredun Research Institute, covering widely diverse farming systems across the country.
They illustrate how research can help with the major challenges facing society, from climate change and biodiversity declines to animal welfare and precision farming.
A tour of SRUC's Kirkton and Auchtertyre estate, in Loch Lomond and The Trossachs National Park, will show the challenges faced by farmers in the harsh mountainous regions of Scotland.  At SRUC's Crichton Royal Farm, in the green, productive grasslands of Dumfries and Galloway, visitors will be able to visit a robotic milking parlour where the Langhill dairy herd is milked.
At Glensaugh farm in Aberdeenshire, home to James Hutton Institute's Climate-Positive Farming Initiative, visitors will learn how pasture management and agroforestry, alongside renewable energies, can play an important role in mitigating the impacts of climate change, while a visit to the institute's Centre for Sustainable Cropping at Balruddery farm, near Dundee, will show how different cropping systems can help increase food production, and protect the environment and the biodiversity it supports.
Finally, the tour of Moredun Research Institute's Firth Mains Farm, near Roslin in Midlothian, will show the work of researchers to tackle parasites and diseases that impact on the health and welfare of livestock.
Dr Charles Bestwick, SEFARI Gateway Director, said: "The Covid-19 lockdown has made us all think more inventively about how we connect, and virtual tours are providing an exciting widening of access to, and discussion on, SEFARI research."
The virtual events are part of LEAF's Online Farm Sunday event on 28 March.
To tour the SEFARI farms, visit: http://bit.ly/SEFARIfarmtours
Posted by SRUC on 17/03/2021