Initiative to entice future food and drink entrepreneurs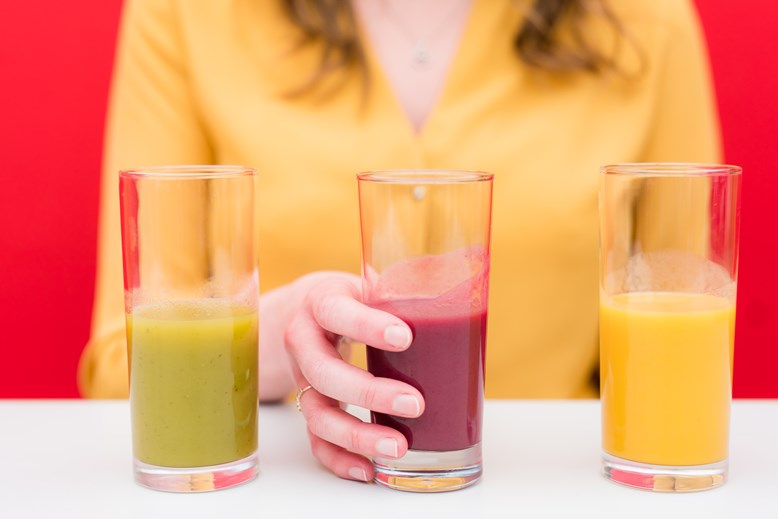 Workshops will offer students and recent graduates advice on entering the food and drink sector.
A new initiative has been launched to help the next generation of entrepreneurs achieve success in the food and drink industry.
The THRIVE initiative, launched by SRUC in partnership with Queen Margaret University and Abertay University, aims to attract and develop new talent to support sustainable growth in Scotland's food and drink sector.
At intensive weekend sessions, academic and industry professionals will help students and recent graduates gain a clear understanding of what is required to enter the industry.
Participants will also learn about the technical skills and knowledge they need to start a business in the sector – whether that be offering new food and drink products or a service to the industry.
The three institutions will work collaboratively, drawing on their disciplinary strengths to ensure participants benefit from an outstanding educational experience with access to workshops on new product development; food technology; marketing; business and pitching along with legislation; financial planning; and general business support information.
Ceri Ritchie, Principal Consultant at SAC Consulting – part of SRUC, said: "There has never been a better time to capitalise on the growth in local food and drink in Scotland.
"THRIVE brings together a group of experienced individuals with many years of experience of advising and supporting food and drink sector businesses.
"It also supports the Scotland Food and Drink Ambition 2030 - which states that Scotland must create a renewed culture of innovation in the sector - and further enables the country's food and drink producers and manufacturers to access the world-class support and research base on their doorstep.
"For innovation to be a pillar of growth across the entire sector, we must create a renewed culture of relentless innovation, and make it easier for all businesses to innovate and to profit from creative approaches. By bringing together a range of expertise from across all three institutions, we can encourage and support new talent to enter the industry, and better equip them for success."
More information about the THRIVE workshops - which will be delivered online on 6 and 13 November to students from, and recent graduates of, SRUC, Queen Margaret University, and Abertay University – will be released later.
THRIVE is supported by the Universities Innovation Fund and the Scottish Funding Council.
Posted by SRUC on 09/03/2021