Converge success for SRUC-backed projects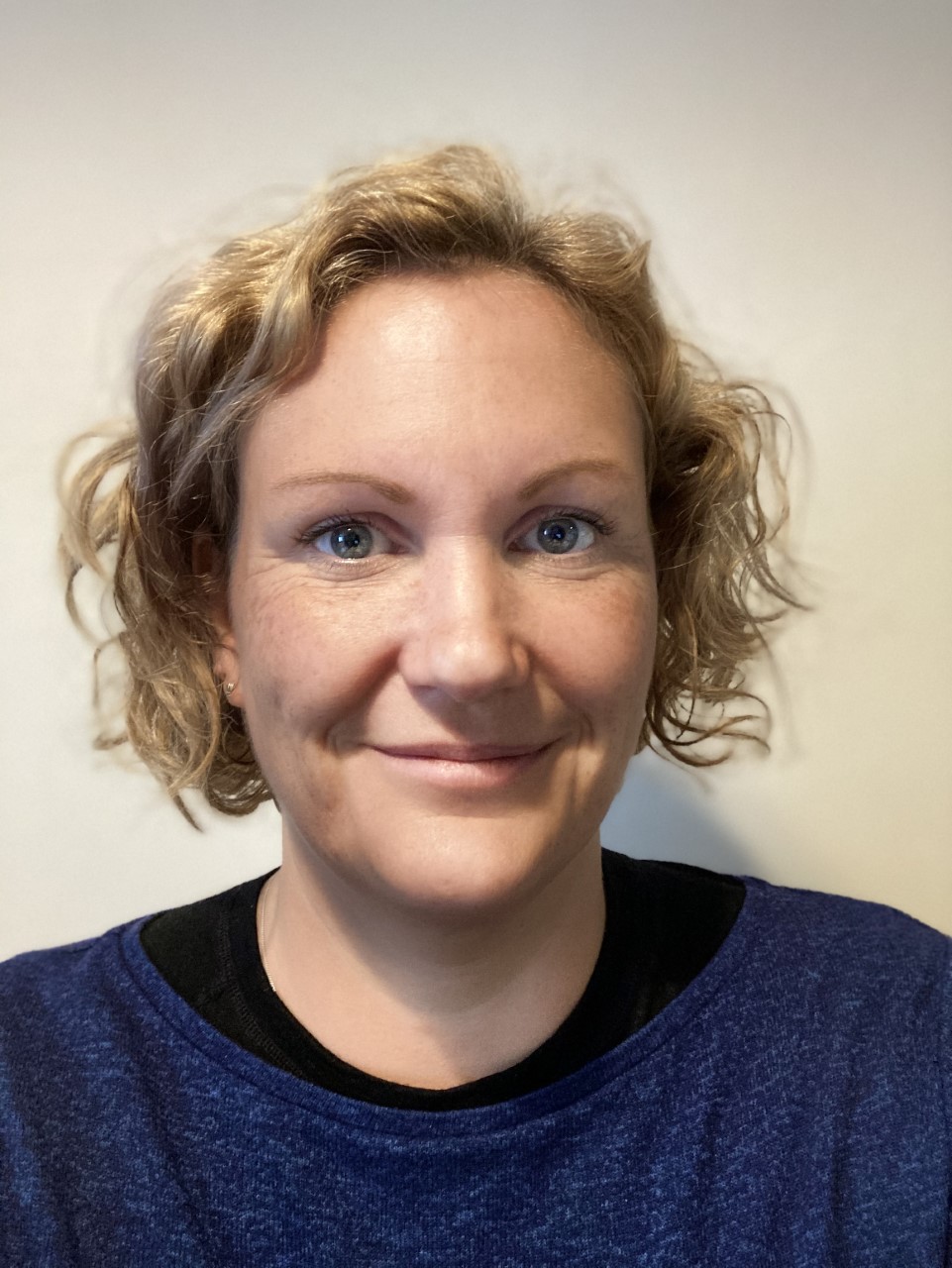 Eve Hanks is through to the semi-finals of Converge for a second year in a row.
An entrepreneur whose business was kickstarted by SRUC and a Wildlife and Conservation Management student are semi-finalists in this year's Converge Challenge.
Eve Hanks' company MI:RNA – which offers reliable, early-stage disease testing for the veterinary market – was formed as a result of an Innovation Hub Orchard project that started in 2019.
For the second year in a row, she is through to the semi-finals of Converge - Scotland's largest company creation programme for staff, students and recent graduates of Scottish Universities and Research Institutes.
Split across four challenge categories – Converge, Creative, Impact and KickStart – all 18 of Scotland's universities are represented in the final shortlist.
Andrew Beverley, an HND student at SRUC's Oatridge campus, is a semi-finalist in the KickStart category for his involvement in Oatridge Rangers and Countryside Stewards (ORCS).
ORCS will work with lecturers at SRUC and a range of conservation organisations to provide students with relevant and structured industry experience.
Delivered in line with National Ranger Standards, set by the Scottish Countryside Rangers Association, it will also help provide ecosystem restoration and activities to increase protection through community engagement.
In addition, ORCS members will work closely with industry partners to share best practice and current research, through knowledge exchange and consultancy.
Eve and Andrew will join this year's cohort of around 90 academic entrepreneurs on an intensive business training programme, followed by a series of masterclasses from Converge's network of professional advisors.
For more information or to see the full list of semi-finalists, visit: convergechallenge.com
Posted by SRUC Veterinary Services on 11/05/2021