Chicken donations create 55,000 meals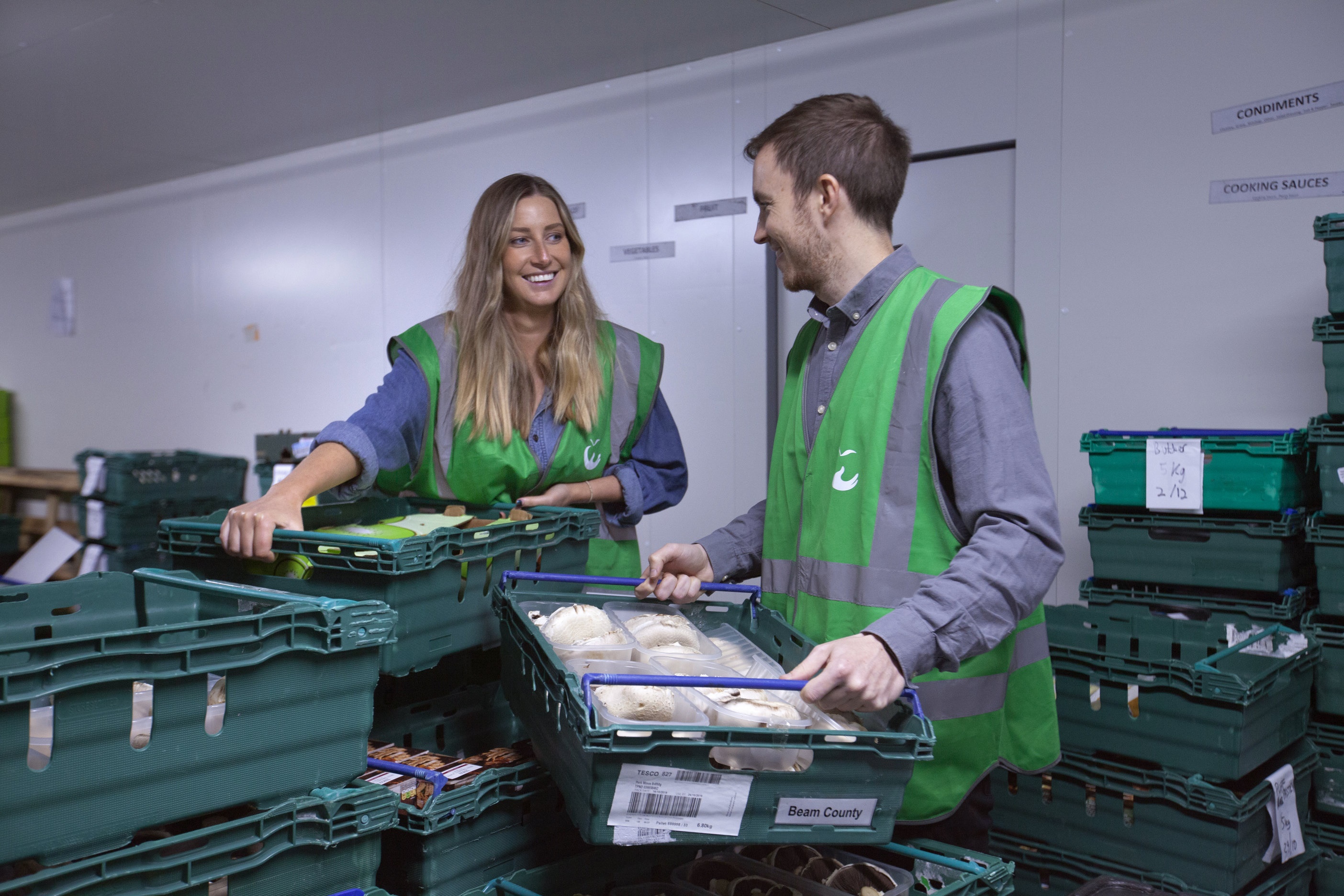 SRUC and Aviagen have donated 23 tonnes of chicken to FareShare.

Donations of chicken equating to 55,000 meals have been shared with some of the country's most needy charity groups.
More than 23 tonnes of poultry, from SRUC and poultry breeding company Aviagen, have been donated to the food redistribution charity FareShare.
The donations of chicken breasts and legs, from the SRUC/Aviagen poultry processing plant in Edinburgh, started in April 2020 and have continued throughout the coronavirus pandemic to alleviate stock pressures caused by the closure of hospitality and food services during lockdown. FareShare has then redistributed the chicken to charities across Scotland.
Colin MacEwan, Director of Commercialisation and Innovation at SRUC, said: "These donations quite simply go to the people who need it most - particularly during this difficult time.
"Currently we are alleviating our own problems in part with these donations, but we hope to continue supporting FareShare in some form in the future."
Magnus Swalander, General Manager, Aviagen Limited, said: "Aviagen is committed to helping our local communities, especially in this time of urgent need.  We're in the business of putting food on every table and feel fortunate to be able to donate a nutritious source of protein to such a worthwhile charity."
Teresa McGoldrick, Food Sourcing Officer for FareShare in Scotland, said: "Our relationship with SRUC and Aviagen has really blossomed since early 2020 when they began providing us with chicken.
"Thousands of families and community groups affected by food poverty across Scotland have benefitted from this nutritious and delicious food and we are very grateful for their continued support."   
Grace Muir, from the Fidra Court Community Kitchen in Edinburgh, said: "The chicken we get from FareShare is fantastic. The chicken breast portions are huge and go down a treat with our service users. We are very thankful and would love to see them keep coming in."
Since the very first donation in April 2020, SRUC and Aviagen have donated 23.1 tonnes of chicken. Using the WRAP calculation of an average balanced meal weighing .42kg, this equates to 55,001 meals.
For more information, contact: rosie.free@sruc.ac.uk; 0131 535 4219.
Posted by SRUC on 19/03/2021