Nematodirus Alert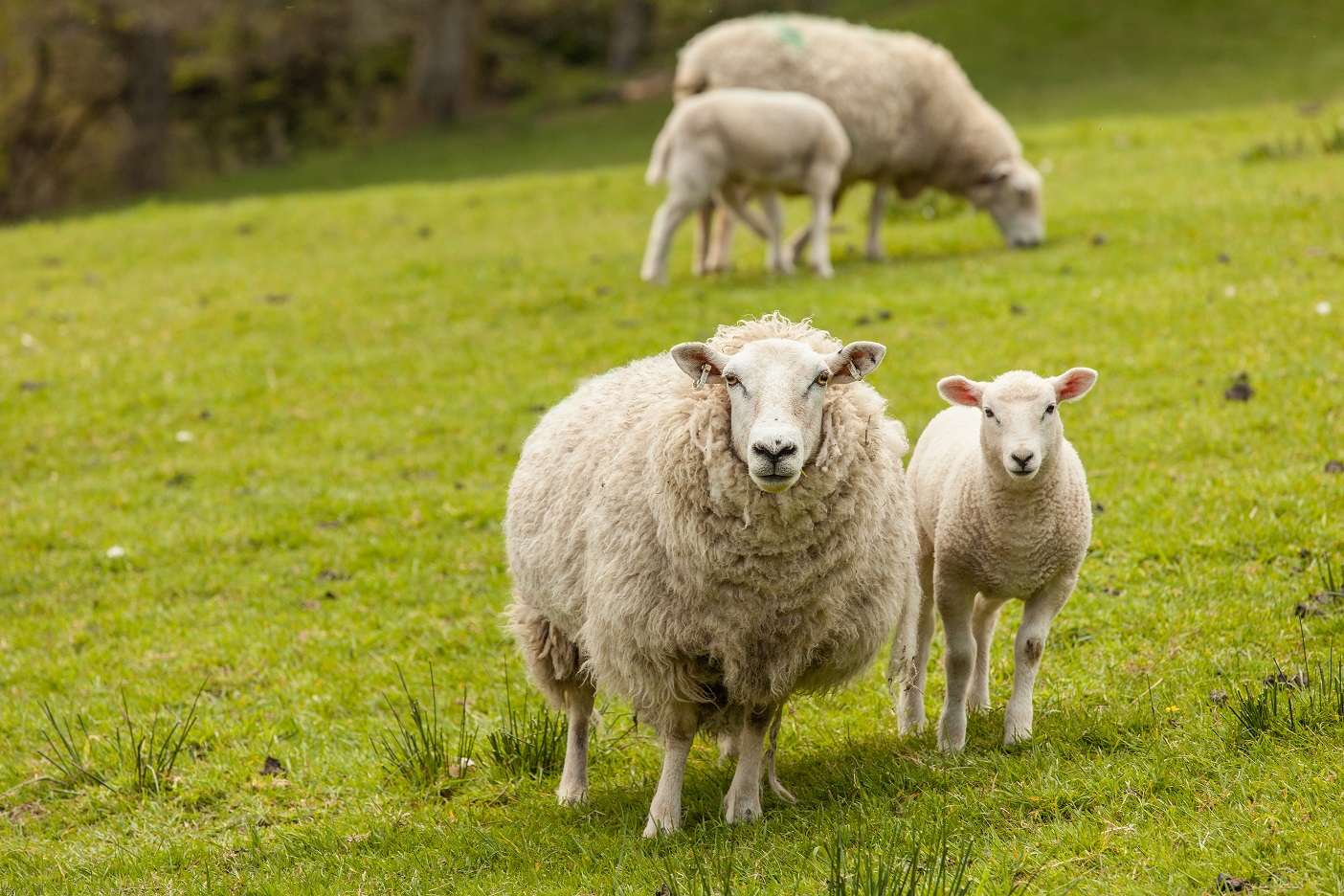 Nematodirus typically affects those ages six to twelve weeks old.
The risk levels for Nematodirus in the Scottish Borders and the Edinburgh area are high to very high, according to the SCOPS forecast.
Nematodirus can present as sudden death or scour in lambs and typically affects those aged six to twelve weeks old. Some affected lambs will recover, but convalescence can be prolonged with these lambs taking significantly longer to reach market weight.
Disease can occur during the prepatent period, i.e. before eggs are even shed in faeces, so it is dangerous to rely on worm egg count monitoring to make treatment decisions for this condition. Evasive strategies are the best, and pasture that did not carry ewes with lambs at foot last year is likely to be safe. Otherwise decisions on prophylactic treatment should be based on local forecasts and farm history. If required, prophylaxis is usually based on one to three white wormer doses given to the lambs monthly from the start of the risk period. These may need to carry on later than usual this year due to the late spring.
If disease occurs, worm egg counts or post mortem examination should be used to confirm the diagnosis. If significant levels of early Teladorsagia are involved, this is likely to be resistant to white wormer treatment.
Posted by SRUC Veterinary Services on 21/05/2021