Lungworm update 2022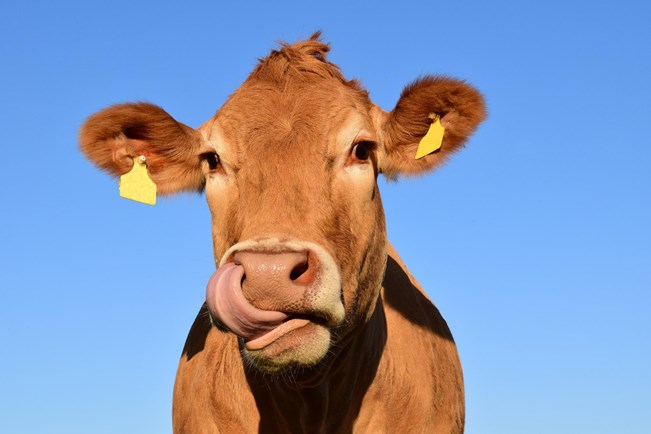 Early diagnoses of lungworm so far this year suggests that there may be significant challenge this summer and autumn.
It is relatively early days regarding lungworm for 2022. However:
Disease has been seen much earlier this season (from early June) with confirmation either by faecal sampling or post mortem.
Feedback from vets and farmers across the area report that they have seen clinical cases or increased levels of coughing in grazing cattle.
The recent hot and dry weather may slow lifecycles, however based on last year there may be a significant increase in risk when wetter weather returns.
The data for the last decade shows that in the lowest risk years, the first lungworm diagnosis was not recorded until late August or September. An early diagnosis suggests there may be significant challenge this summer and autumn. Diagnoses usually peak in September.
In addition, data analysis has shown that animals aged two years and over account for 47% of dairy diagnoses and 32% of beef diagnoses.
We have been discussing with colleagues (including support from Moredun parasitologists) the best practice for investigating potential failure of efficacy of treatment. There are multiple potential causes of this and we would encourage you to get in touch if you have potential cases.
Posted by SRUC Veterinary Services on 29/07/2022