Liver fluke update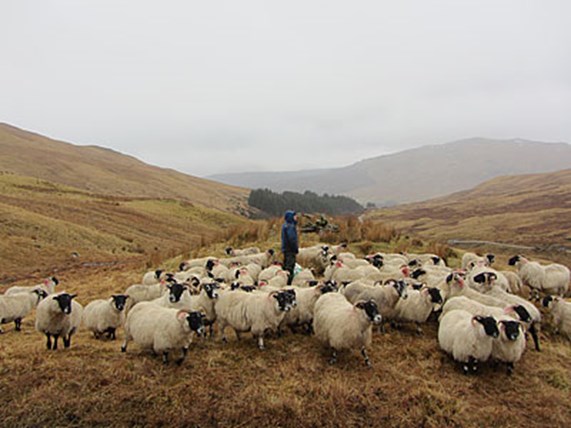 Despite a low level of fluke so far this autumn, the risk may increase later on in the season.
So far this autumn we have examined a lot of sheep and not seen any evidence of recently acquired liver fluke infection in sheep coming through the postmortem rooms at Dumfries and Glasgow.
During September and October 57 ovine submissions comprising 361 individual blood samples were tested with the Fasciola hepatica antibody ELISA. Only seven samples (1.9%) spread across five submissions gave positive results
Overall, this suggests low liver fluke challenge so far this autumn on these farms
Antibodies to F. hepatica become detectable two to four weeks post infection. Due to antibody persistence the test is best targeted to animals in their first grazing season as these can be used as sentinels for recent infection
If temperatures remain above 10˚C fluke risk may increase later on in the season
We would always emphasise that fluke risk needs to be considered on a farm and even field specific basis


If you wish further detail Heather Stevenson has recorded an On the Hoof Podcast on the Autumn 2023 liver fluke risk. Please subscribe to our On the Hoof Podcasts available through any podcast feed and specifically available at the link below.

The COWS and SCOPS groups have also recently released further information on the current liver fluke season.
Posted by SRUC Veterinary Services on 07/11/2023