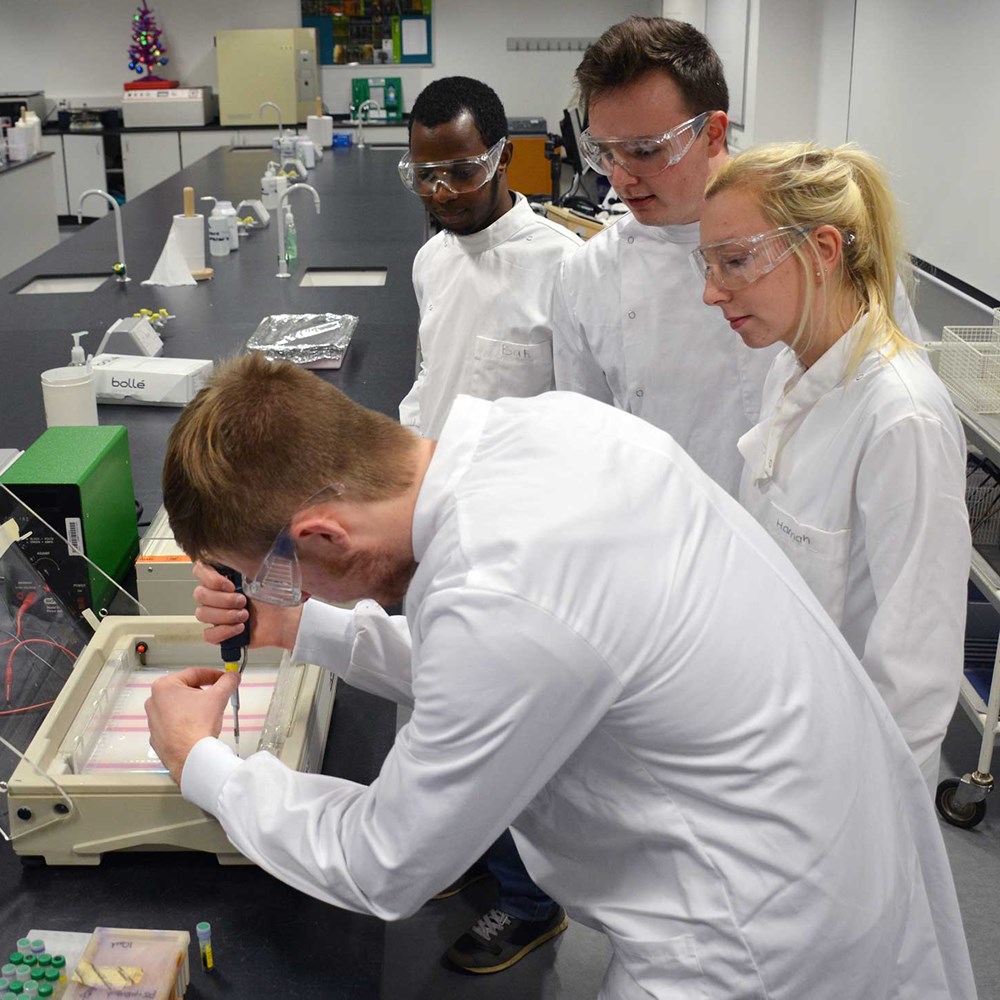 There are many reasons to undertake postgraduate study: whether to continue work on a subject area about which you have become passionate, to embark on a change of direction, or to further your career opportunities.
SRUC offers unique opportunities for postgraduate study. Our unbeatable links with industry, along with our own highly-respected consultancy and research divisions, gives us knowledge, expertise and facilities befitting a national institution.
SRUC is Scotland's specialist higher education institution for courses that relate to the existing and emerging land-based industries and pursuits, applied food, plant and animal sciences and sustainable land-use.
In addition to its role in education, we have an innovative and leading research and development programme and run an international advisory and consultancy service.
This all means that as a student at SRUC you are taught by a team of staff including lecturers, researchers, advisers and consultants. They will provide up-to-the-minute information and insight into the commercial world beyond the College environment.
We believe no other education institution can offer this combination of expertise and experience. All of our courses aim to provide you with the necessary science, business, research and personal knowledge and skills for your future success.
Find our postgraduate course listings below or browse through PhD opportunities on our dedicated research page.
Our postgraduate courses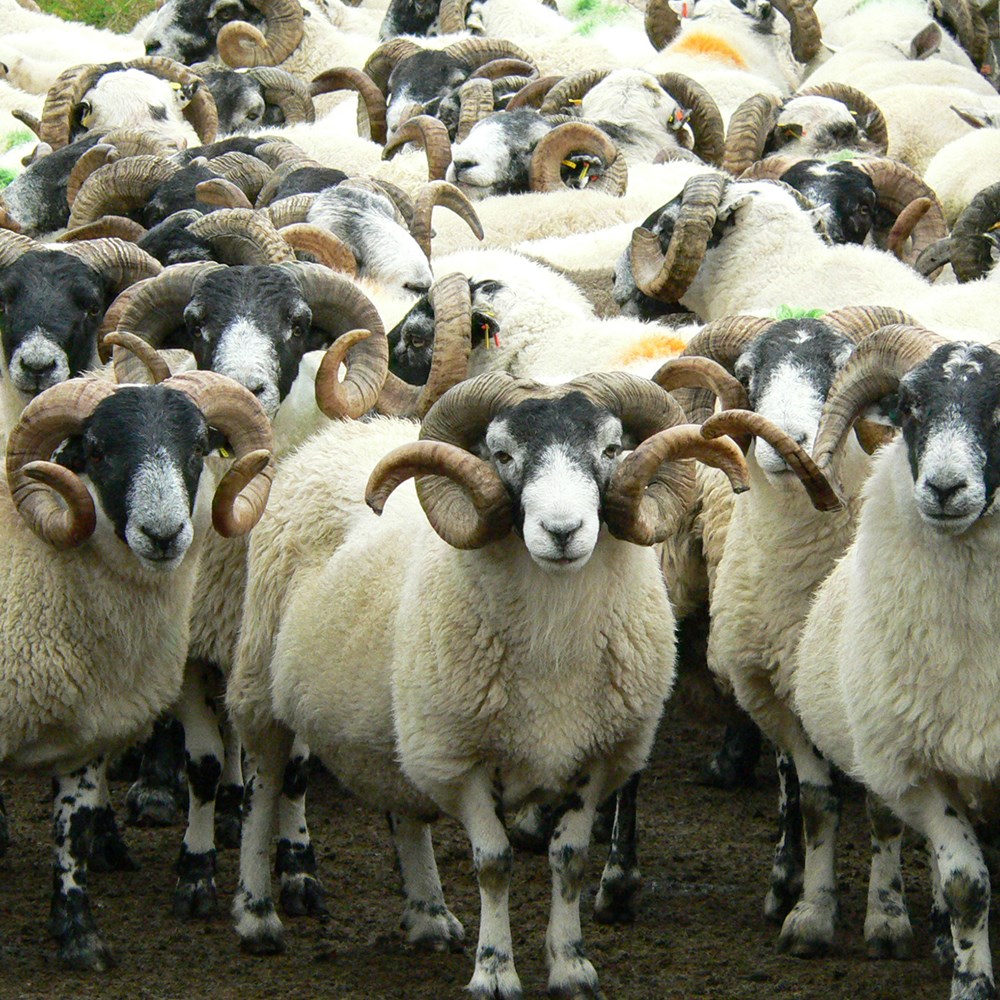 Agricultural Professional Practice
This postgraduate course is aimed at anyone with an interest in leadership and management, policy making, planning and project management in the land-based industries. It is delivered part time via distance learning.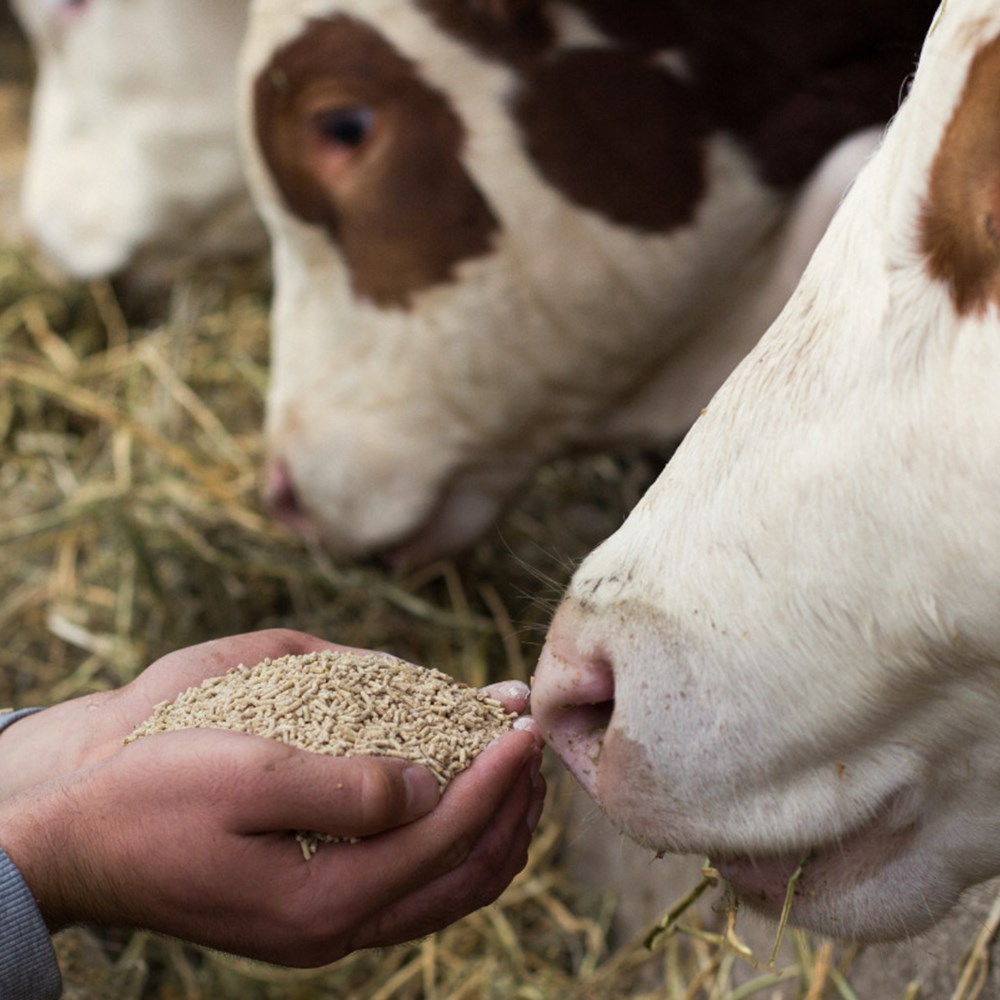 Animal Nutrition
This distance learning course is ideal for anyone who wants to increase their knowledge and skills in commercial animal or veterinary nutrition, or to further academic studies.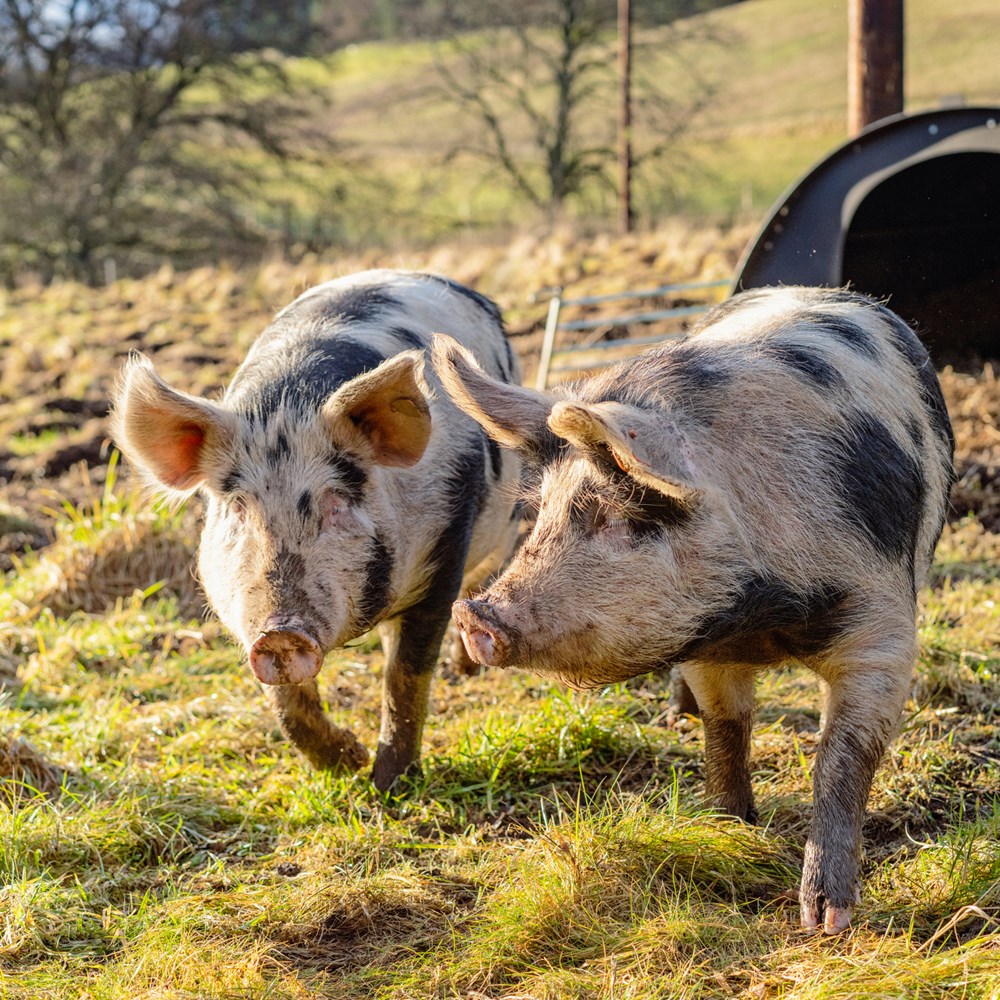 Applied Animal Behaviour and Animal Welfare
A mix of science and biology which will prepare you for an animal welfare career in Non-Governmental Organisations (NGOs), research or animal management.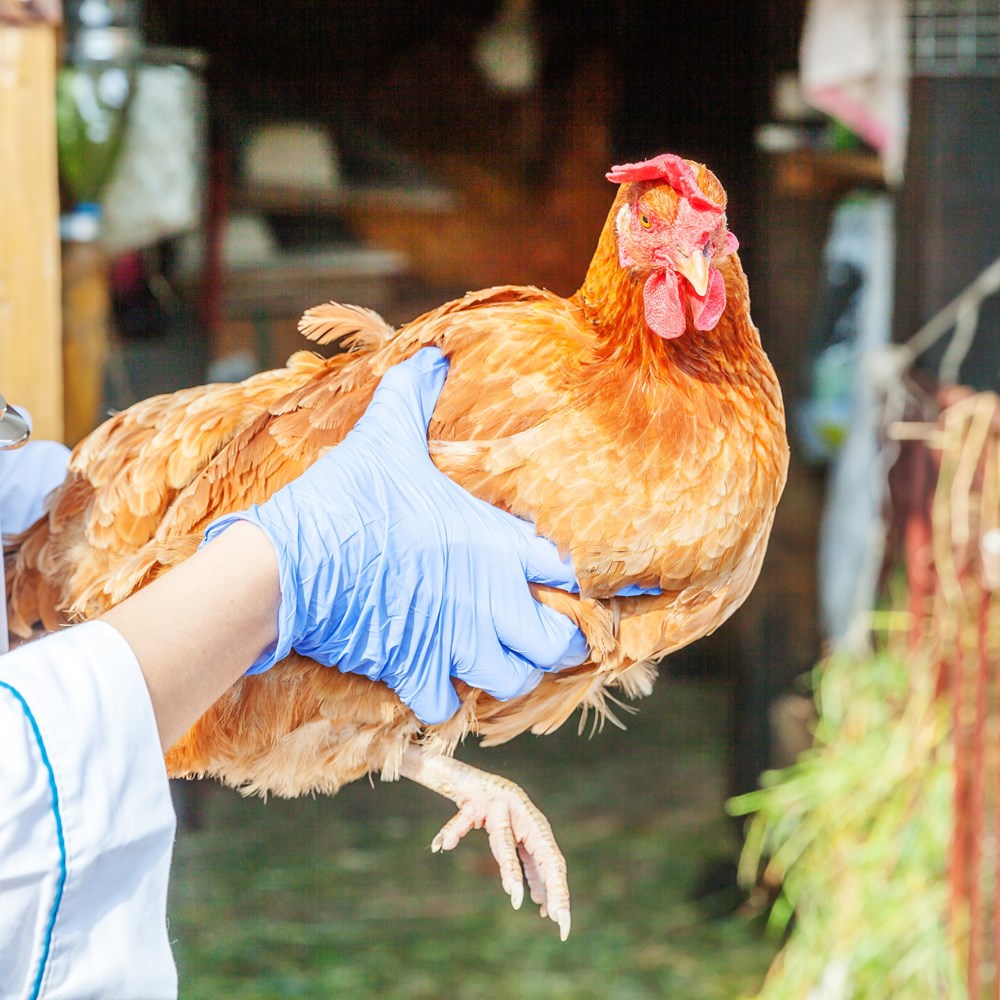 Applied Poultry Science
This course delivers skills and knowledge highly relevant to companies using intensive methods of poultry production and responding to retailer demand.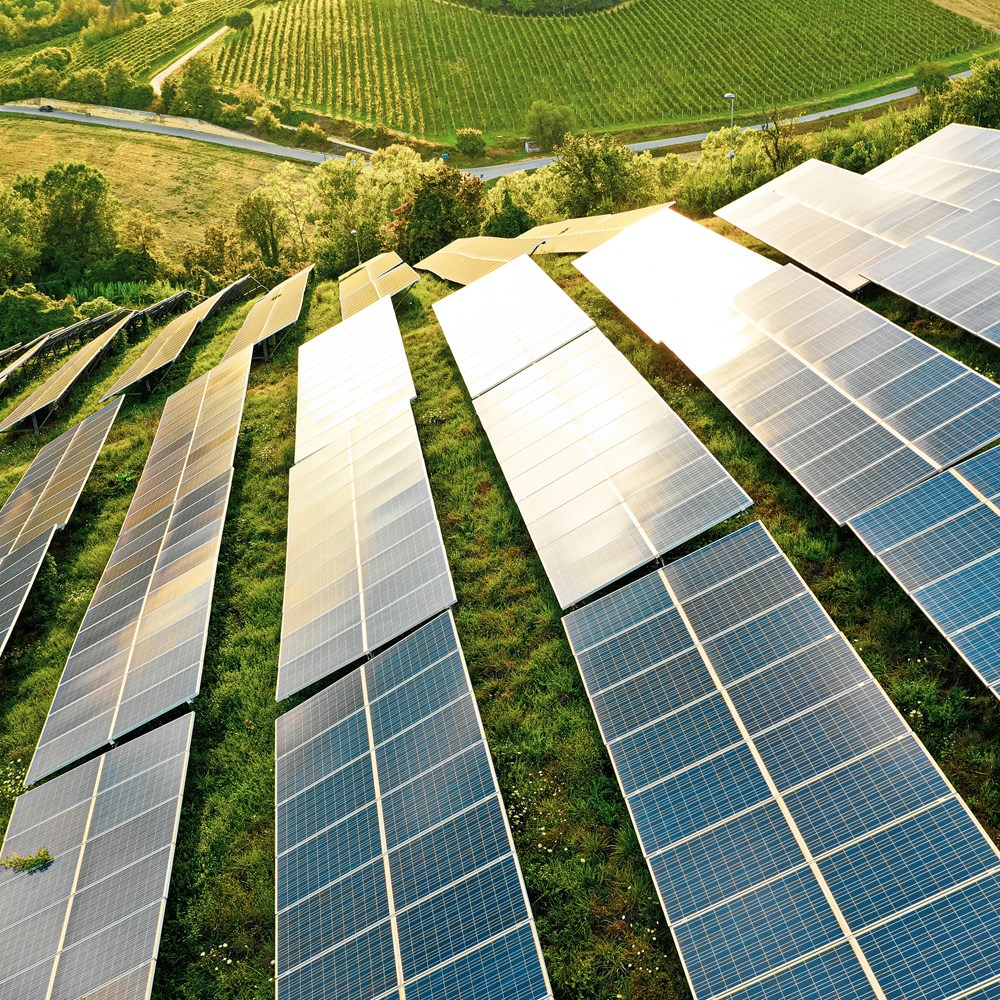 Ecological Economics
This course teaches how to make sustainability and environmental management work through the application of economic principles.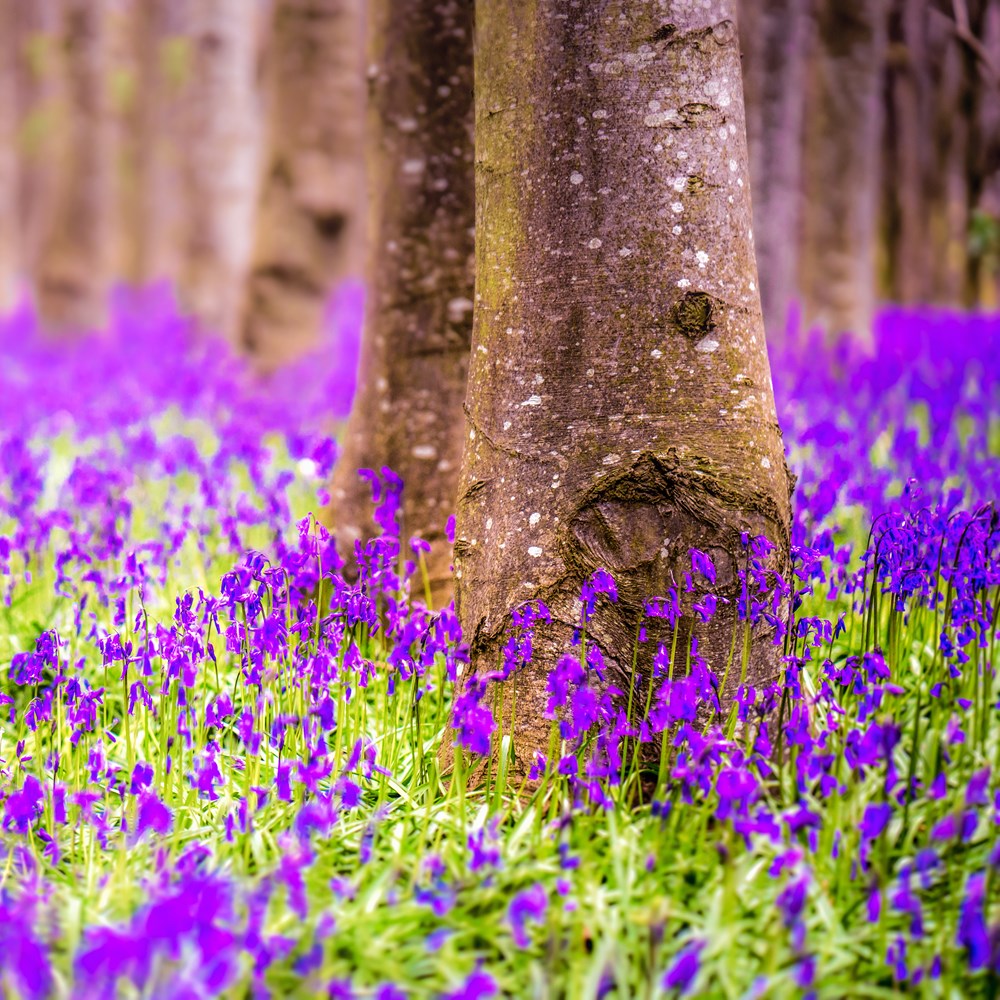 Environmental Protection and Management
This course teaches how to devise and implement strategies that protect and conserve environments facing a wide range of threats.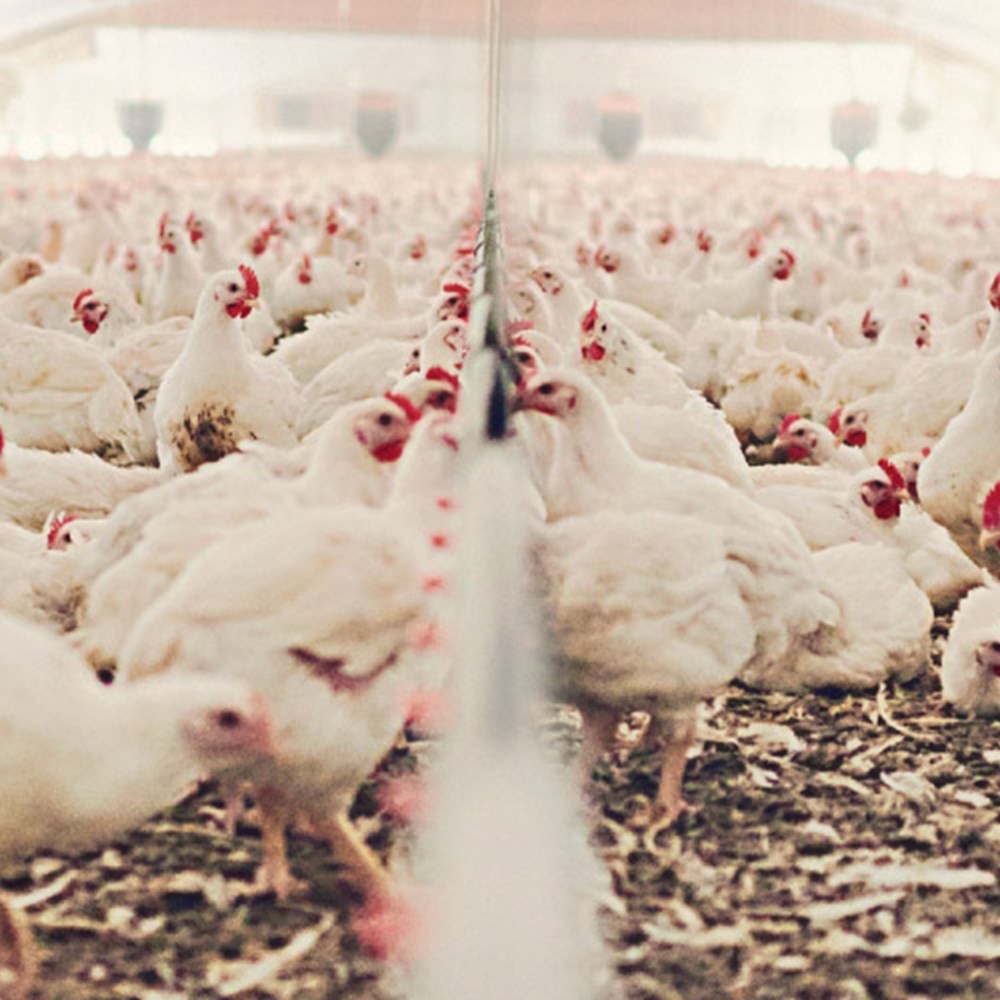 Food Safety
If you have a relevant agricultural and/or food-related background and you'd like to gain in-depth knowledge about food safety, this is the course for you.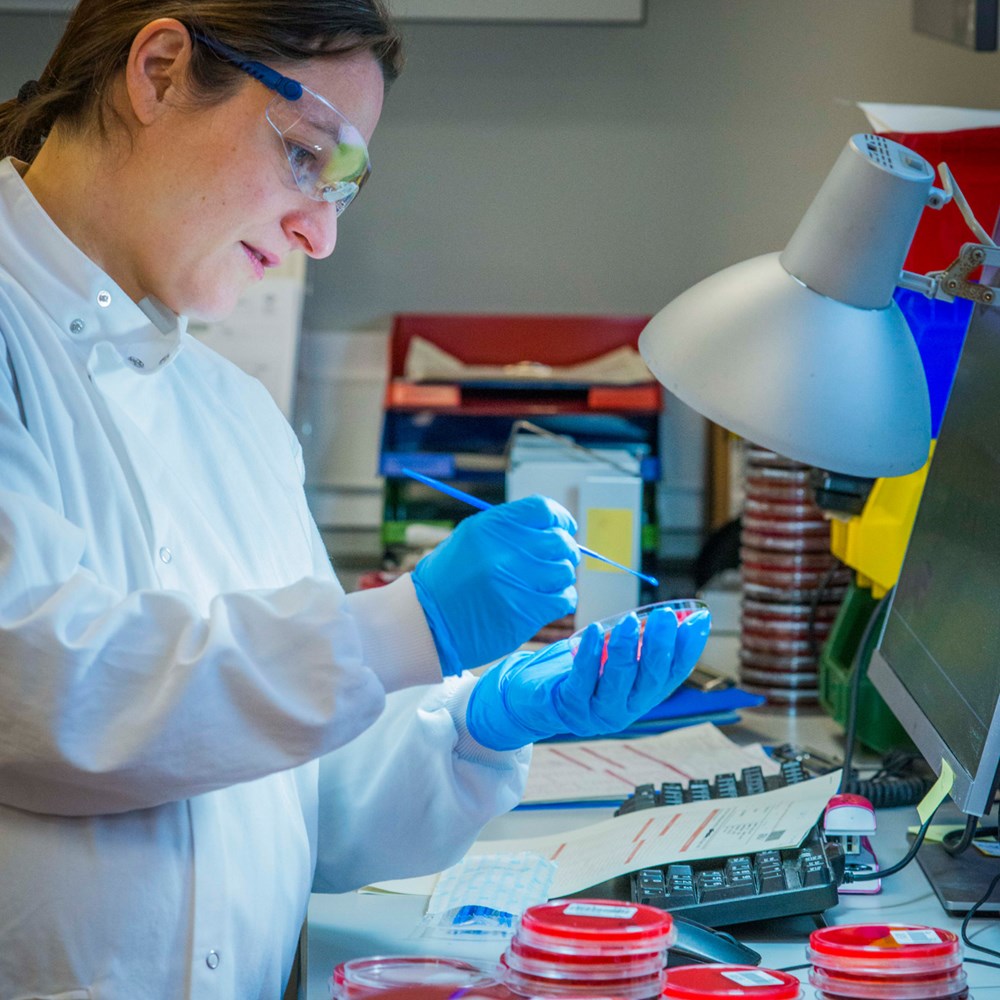 Food Security
This course focuses on the analytical and communication skills needed to contribute to the achievement and sustaining of food security in the 21st century.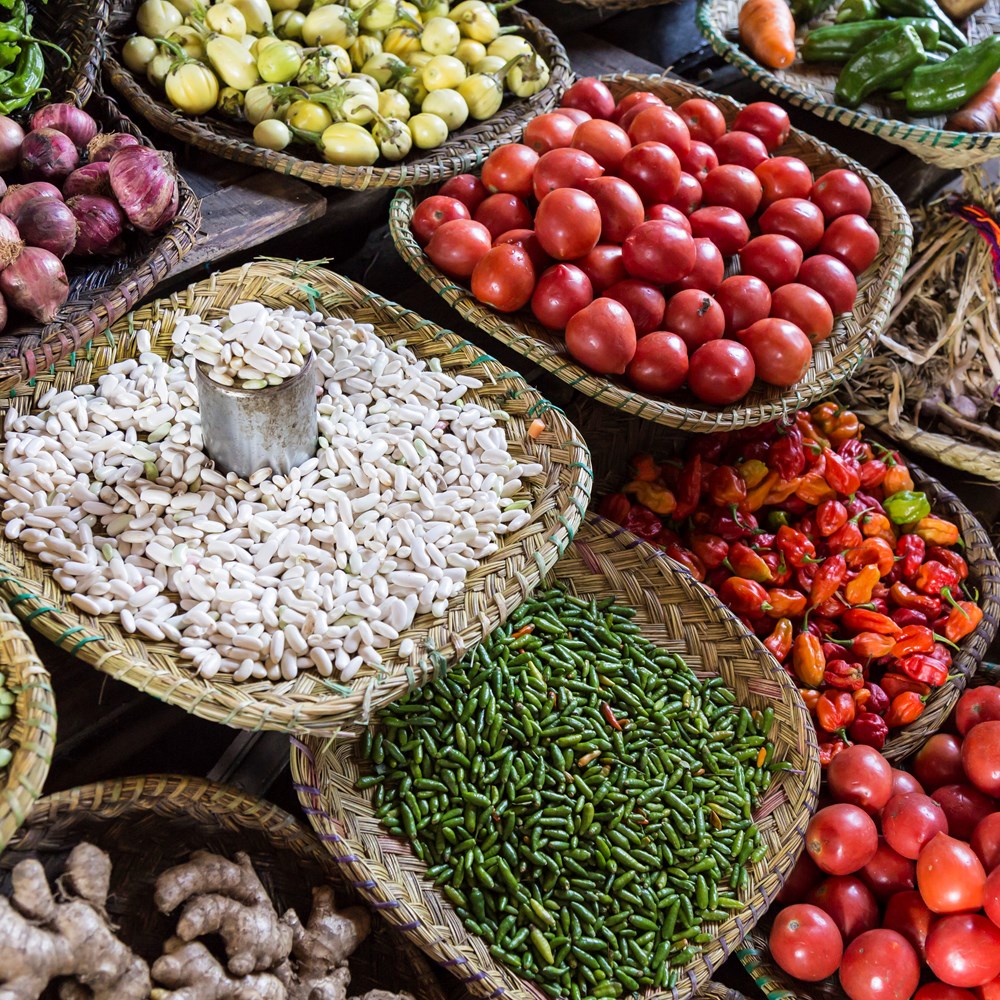 Global Food Security and Nutrition
This is is a comprehensive, multi-disciplinary programme that looks at the challenges of sustainably improving food availability, access, and nutrition.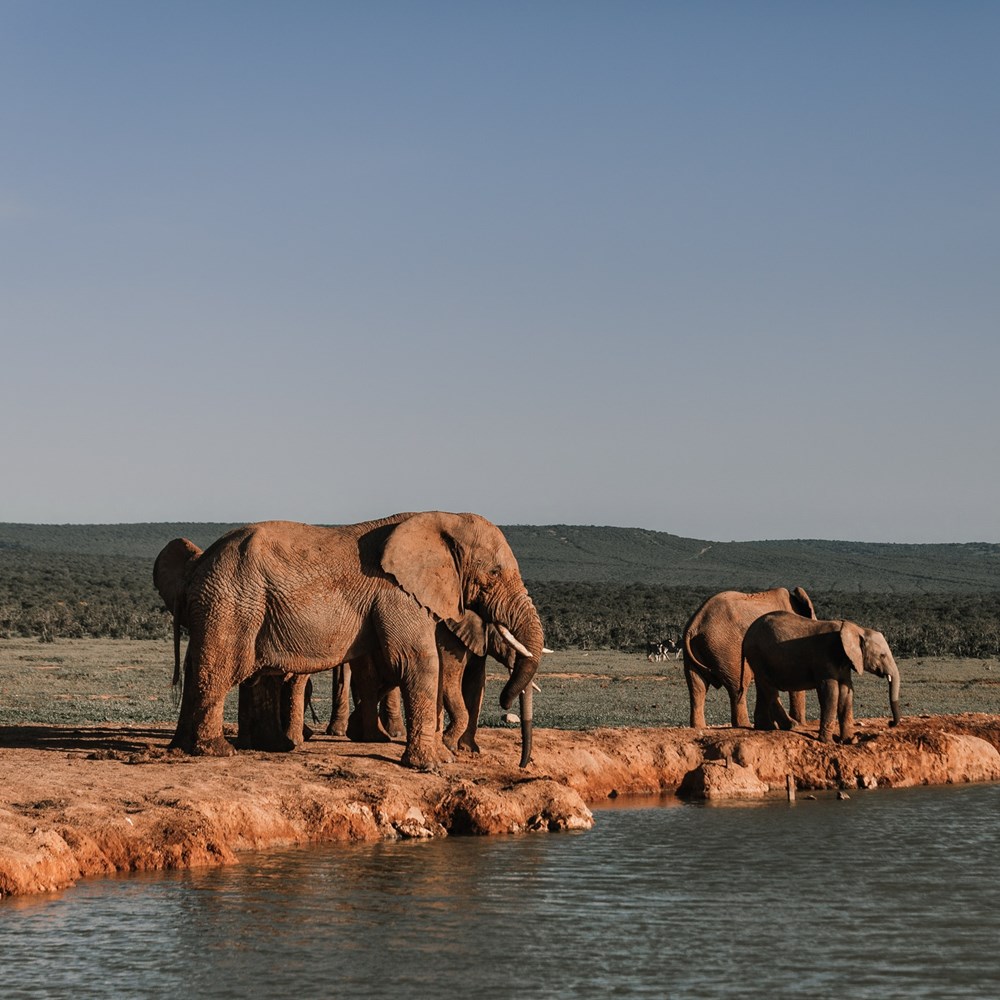 International Animal Welfare Ethics and Law
This online, distance learning programme will give you a knowledge and understanding of animal welfare science, with a focus on international issues.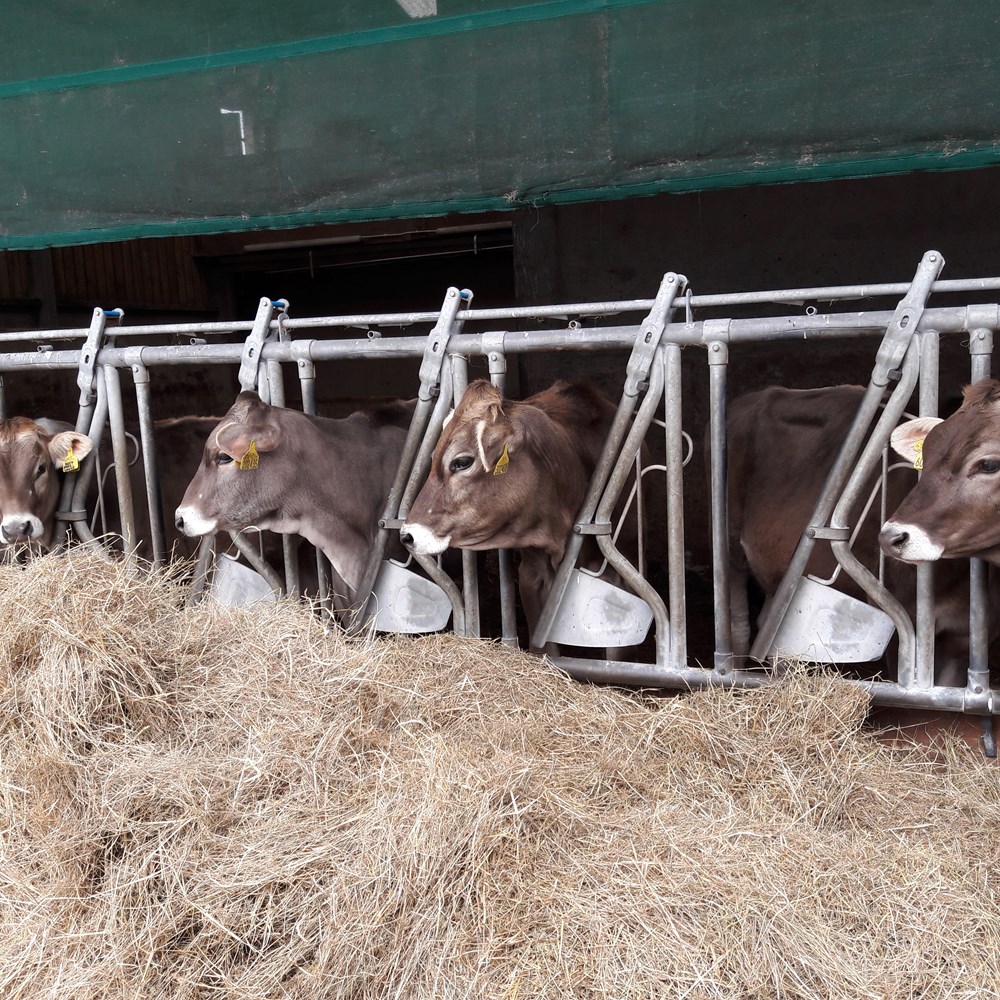 Organic Farming
Gain a deeper understanding of the production, marketing and management of organic farming and food. This postgraduate course is delivered part time via distance learning with study weekends on campus.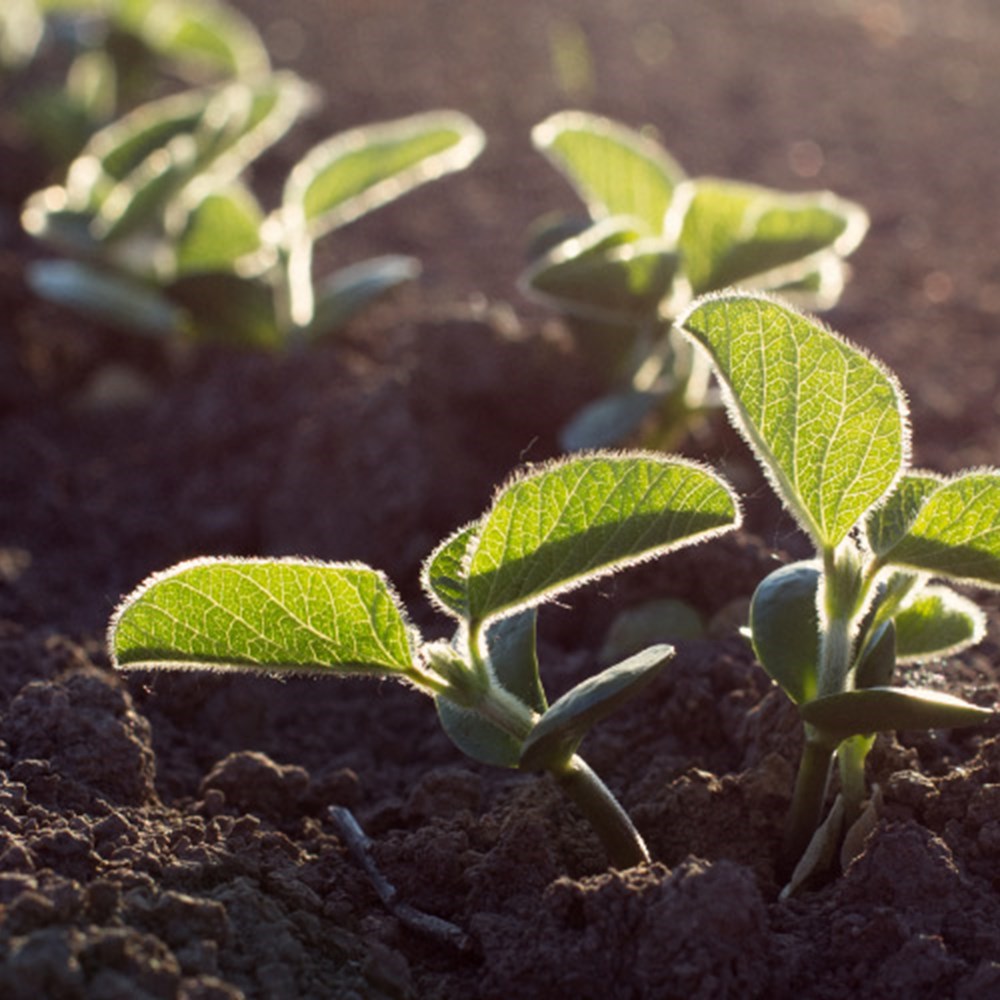 Soils and Sustainability
This course is designed for students interested in a career in land-based management or environmental protection, and teaches the importance and role of soils in the 21st century.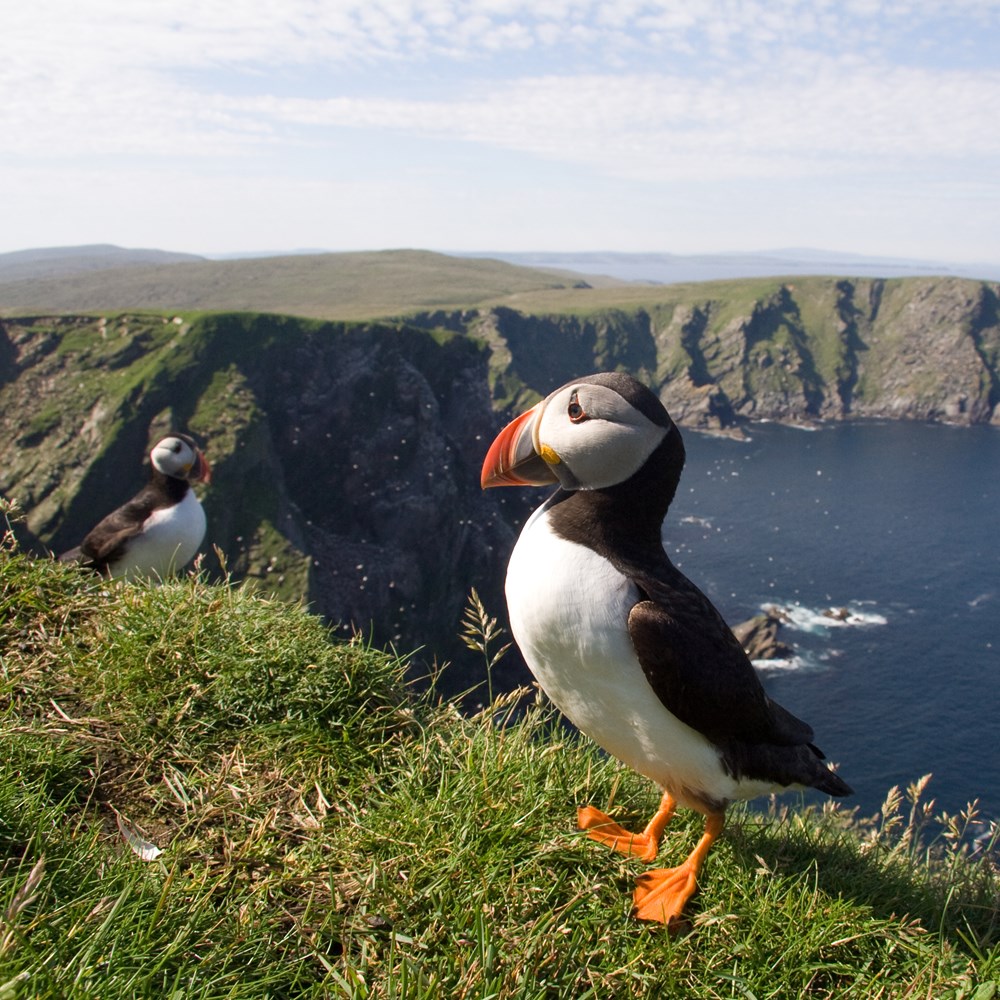 Wildlife and Conservation Management
These courses are aimed at those who care about wildlife and the environment and want to protect it so that everyone may enjoy it.
HNC
BSc/BSc (Hons)
HND
MSc
PgDip
Top-up degree
PgCert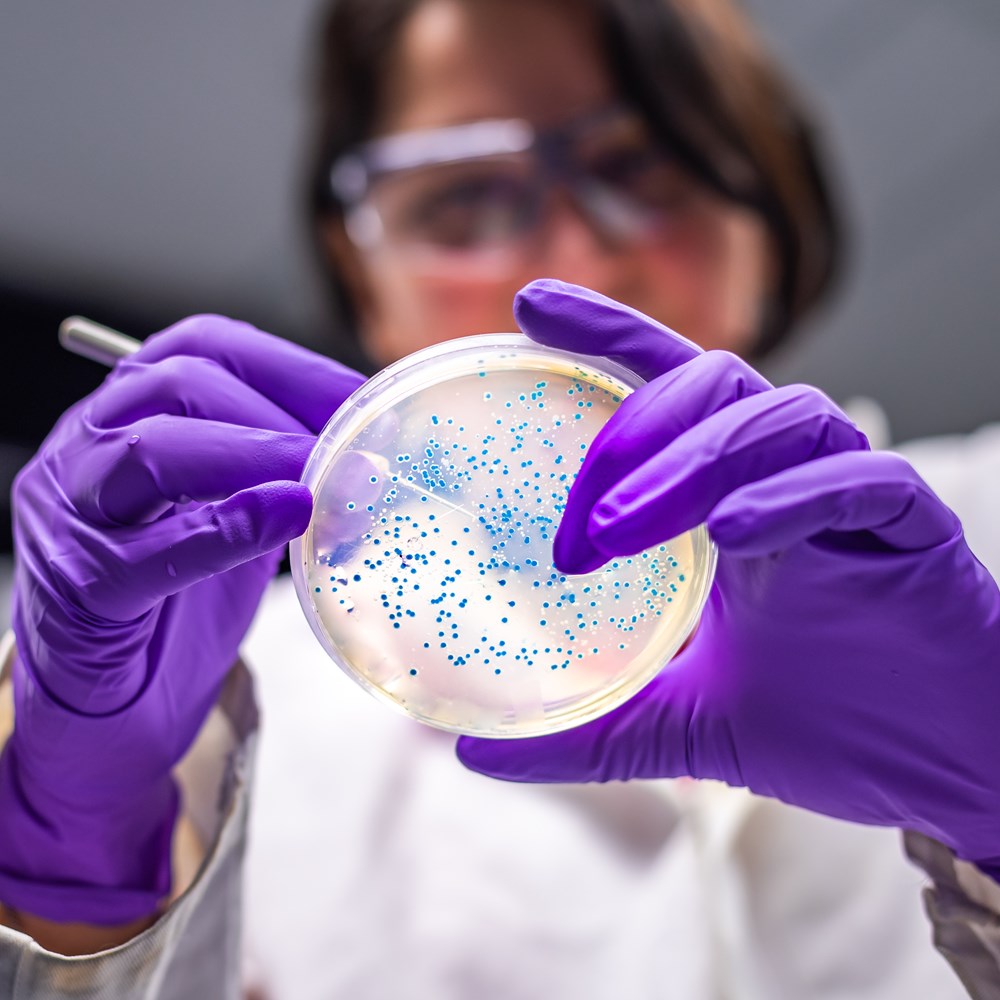 Zoonoses and Epidemiology of Animal Infectious Diseases
This research-focused distance learning course immerses students into actively contributing to scientific research that is trying to solve pressing world problems.
Find out more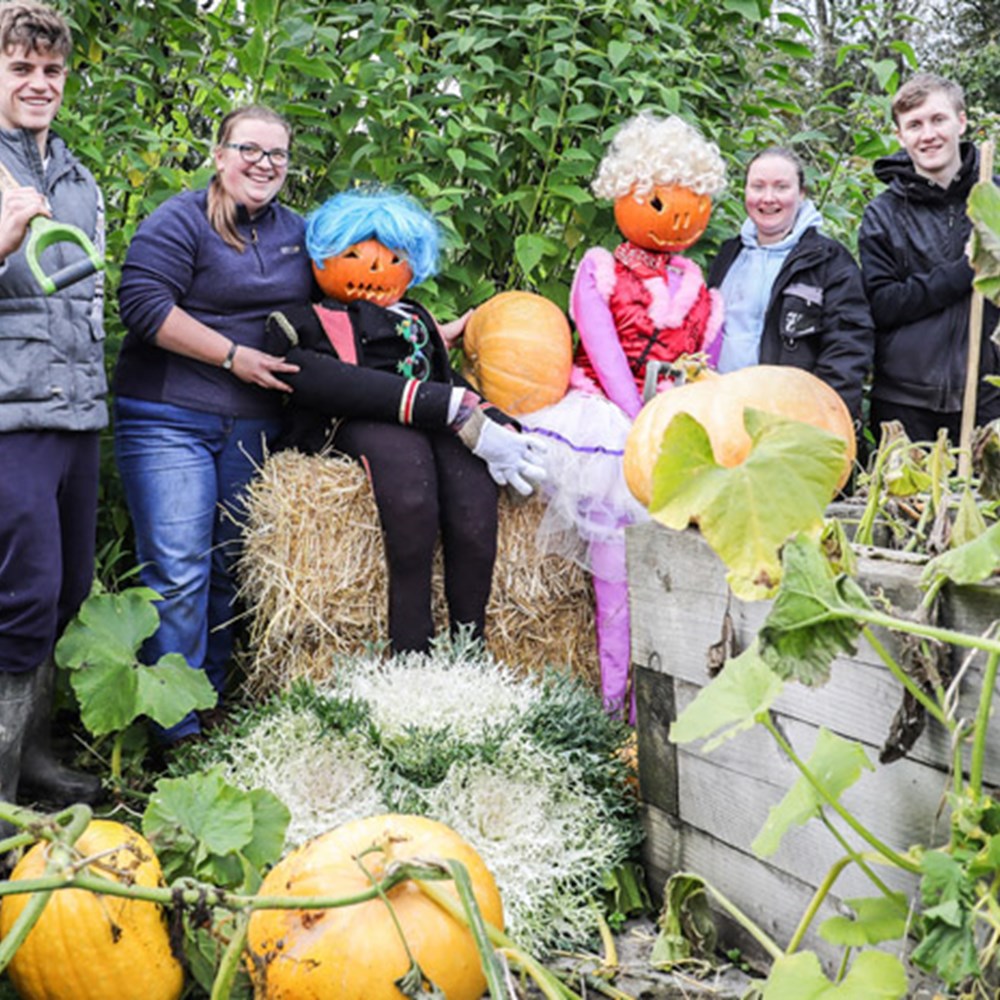 Apply for a postgraduate course
Find out more about what you can study as a postgraduate.
Find a course
Find out more about studying at SRUC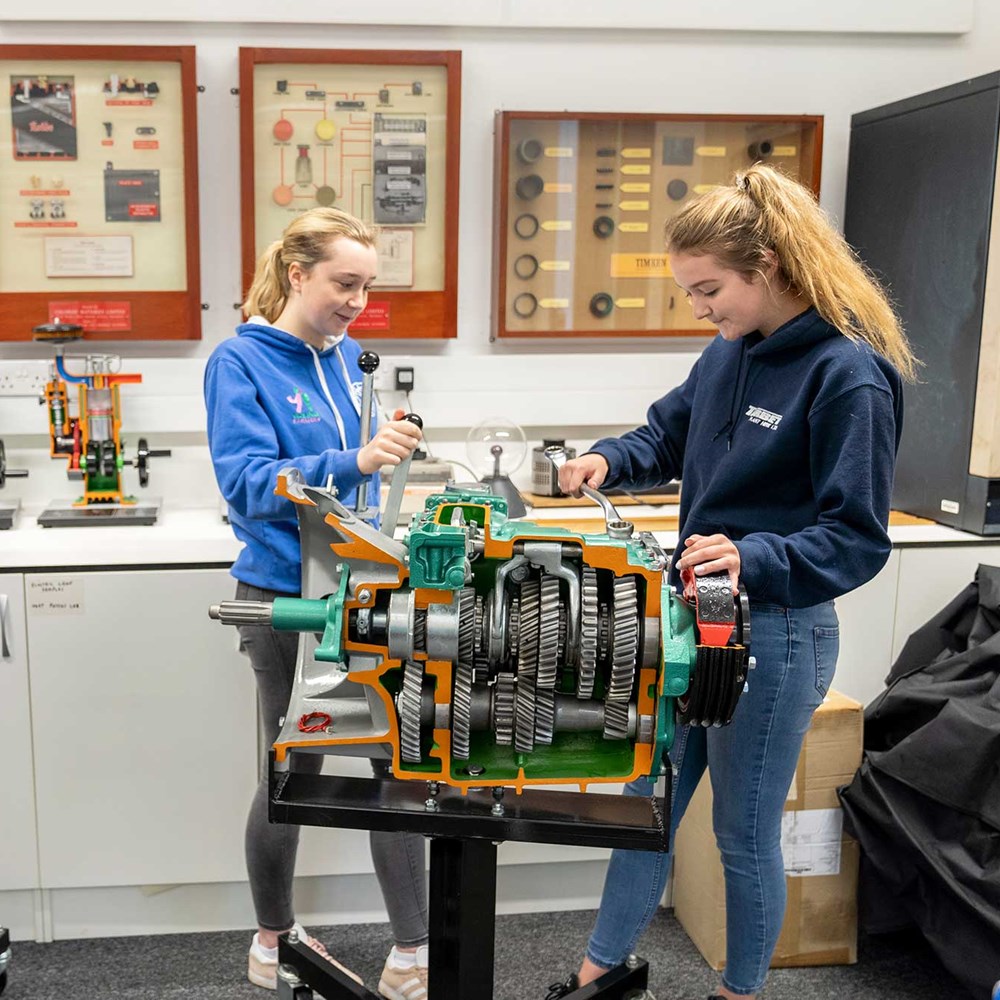 Open days
During our online open days you can talk to course tutors and students and find out why studying at SRUC is such a unique experience.
Book an open day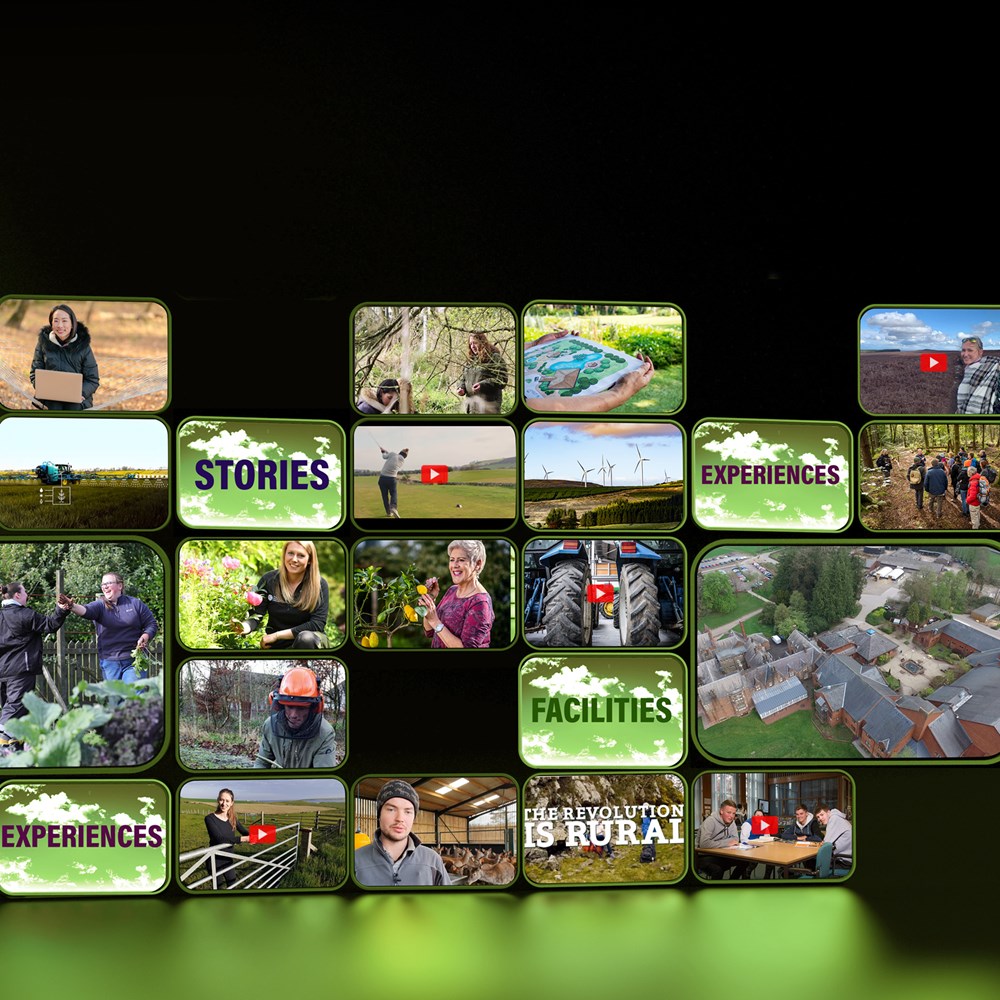 Virtual Experience
We've created a Virtual Experience platform for students where you can find great videos and examples of what it's like to study our courses, along with campus and facility tours.
Start your experience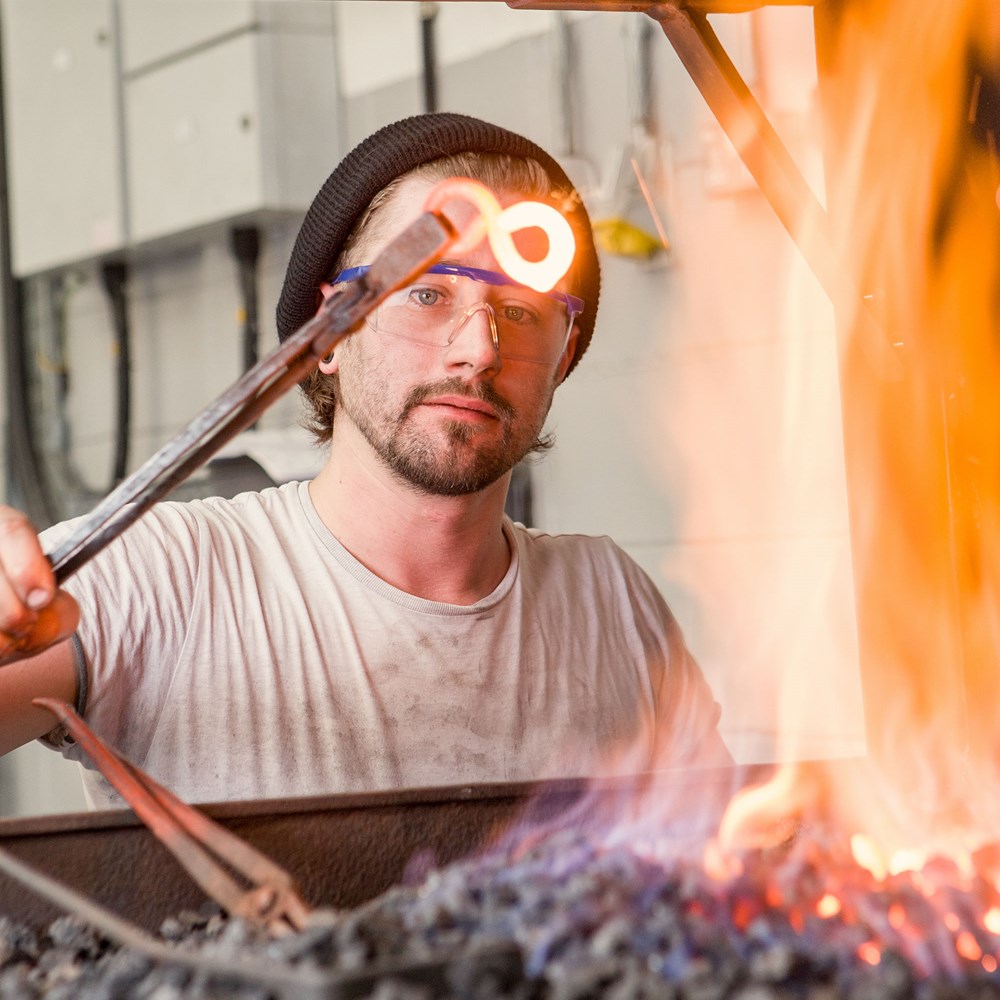 Download our prospectus
Find out more about all of the courses we have on offer at SRUC.
Download a prospectus