Distance learning
We'll give you all the freedom you need to get where you want to be.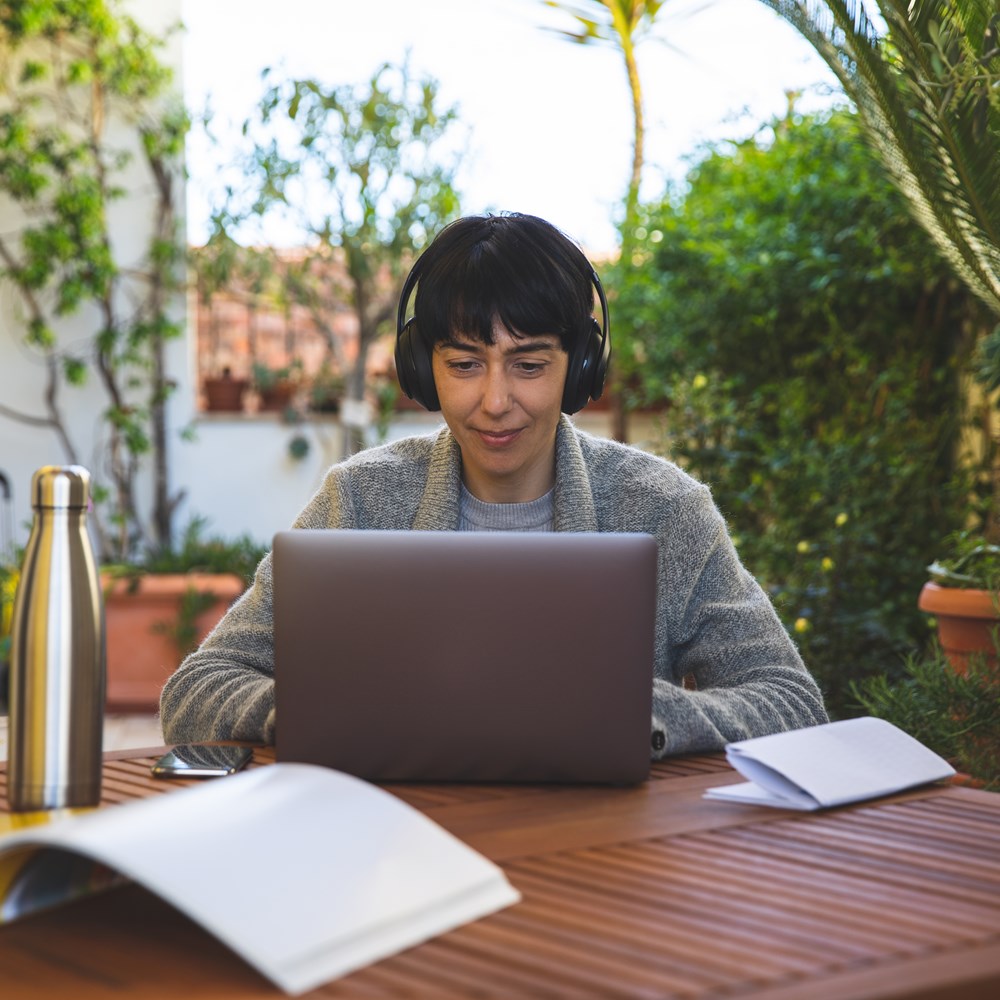 We realise that not everyone lives close to our campuses or can attend class at specific times of day. No matter, we'll give you all the freedom you need to get where you want to be.
If location or personal commitments make attending a campus-based course difficult, then online distance learning may be an ideal opportunity for gaining qualifications in a manner better suited to you.
We have a growing number of online courses which can be taken for general interest or to gain a recognised qualification.
The courses are studied from the comfort of your own home or workplace and you are supported throughout your course by direct communication with experienced and knowledgeable staff.
We also have some very useful library services for distance learning students.
We are continually developing additional online courses, so if the course you are looking for is not listed, please contact us to discuss your requirements.
Featured distance learning courses
More distance learning courses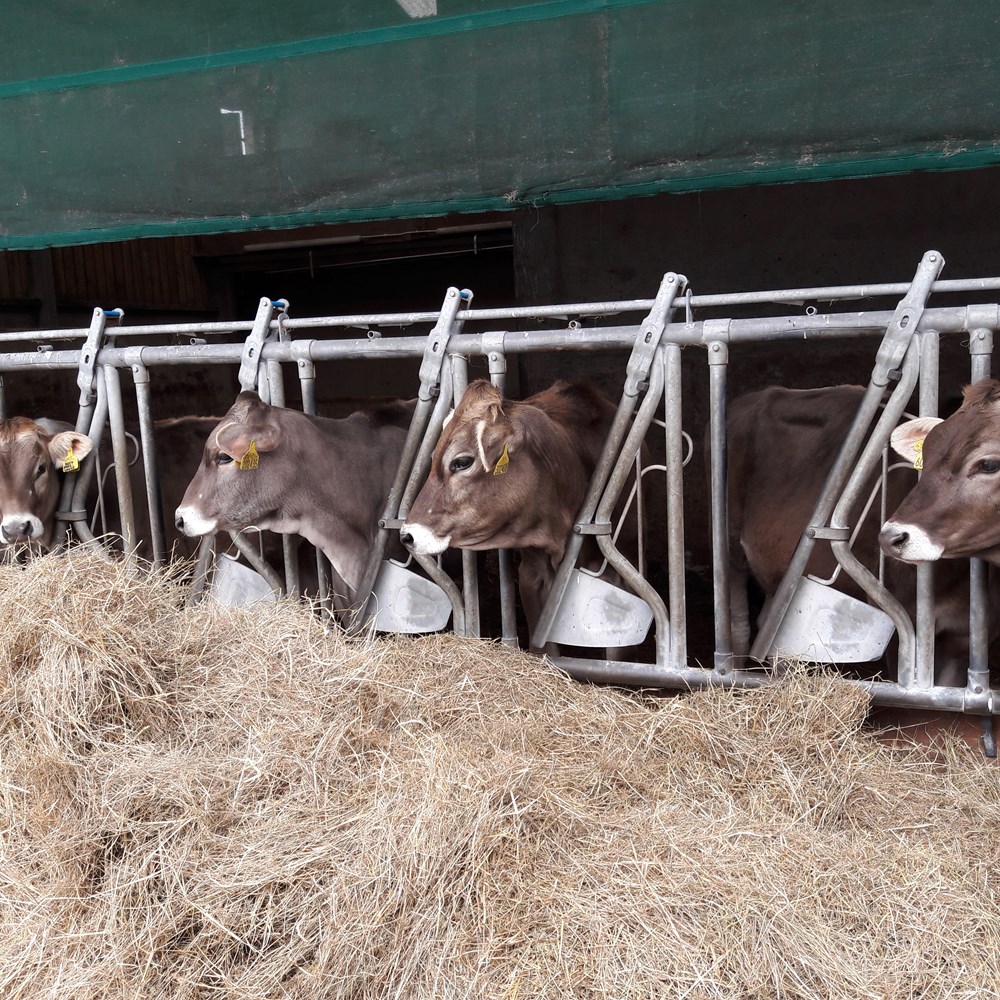 Organic Farming
Gain a deeper understanding of the production, marketing and management of organic farming and food. This postgraduate course is delivered part time via distance learning with study weekends on campus.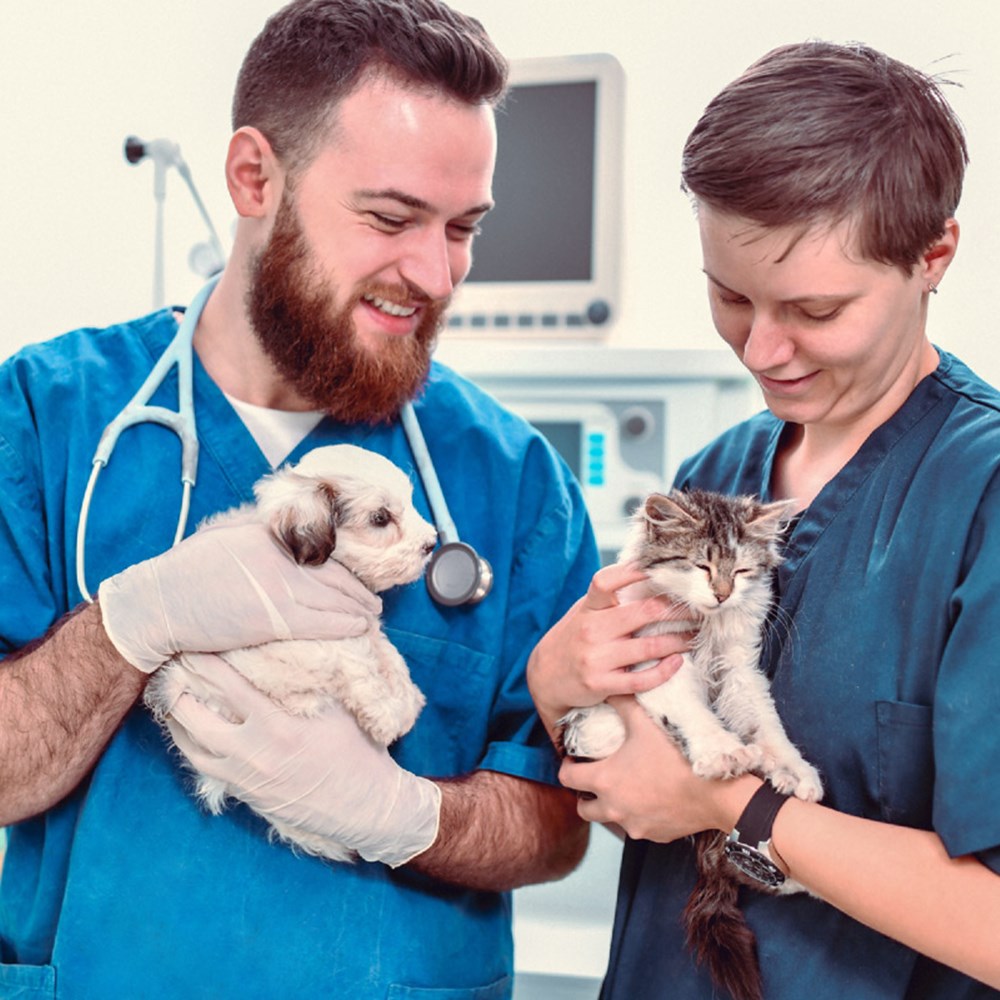 Veterinary Assistant
If you're looking to pursue a career as a veterinary assistant this is an ideal course.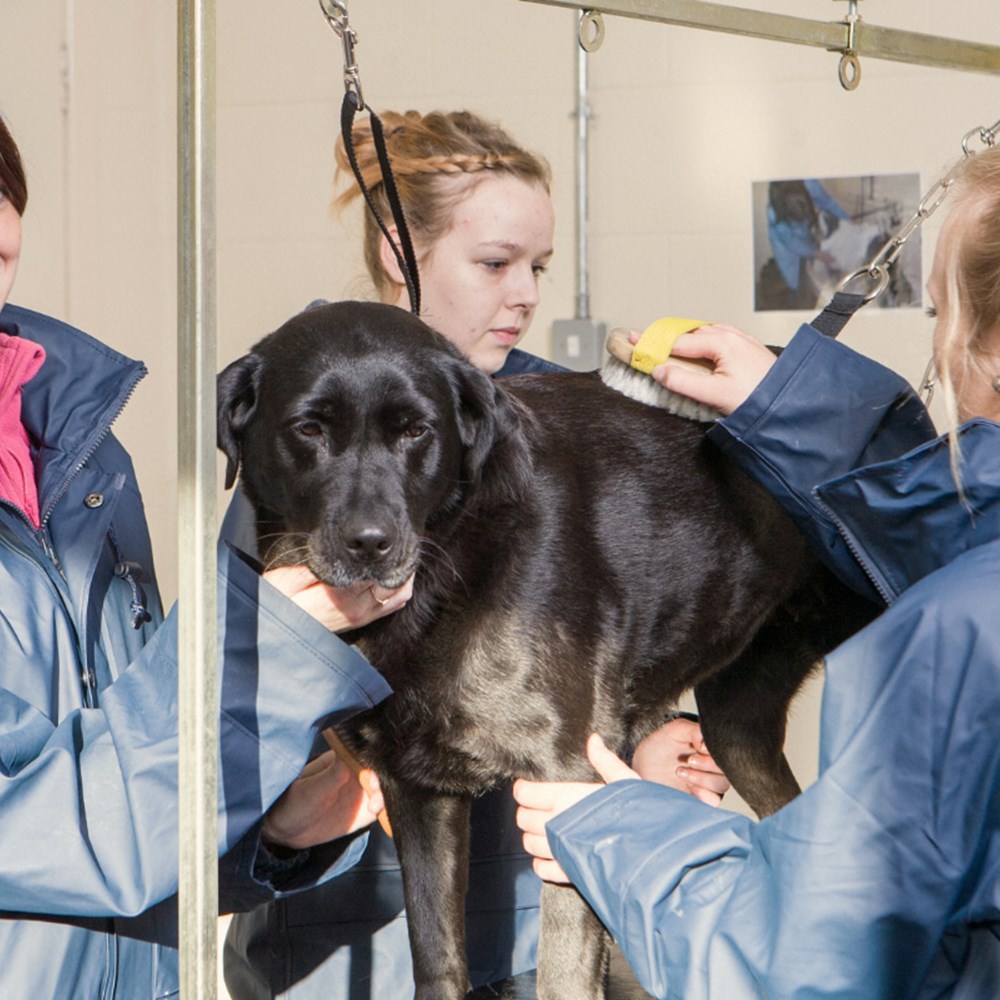 Veterinary Terminology
Veterinary Terminology will introduce you to veterinary words and terms, particularly in relation to the body systems of cats and dogs.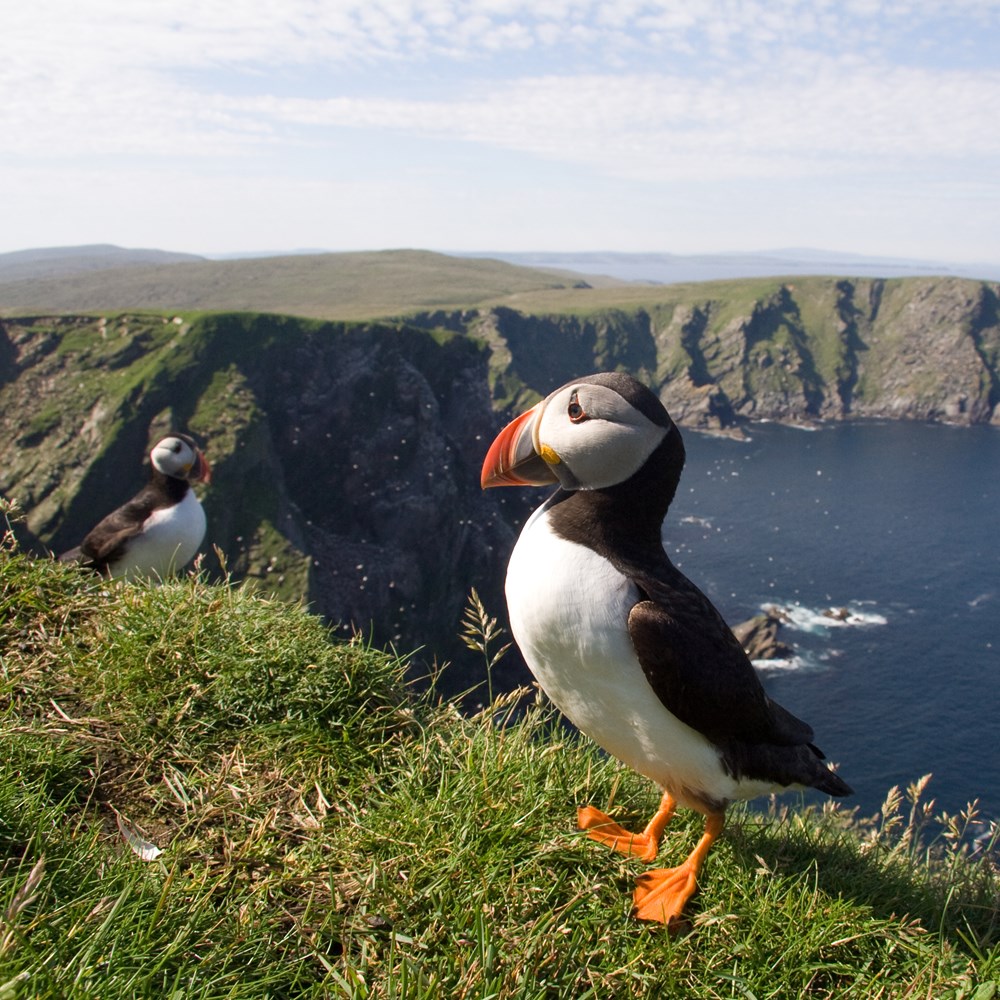 Wildlife and Conservation Management
These courses are aimed at those who care about wildlife and the environment and want to protect it so that everyone may enjoy it.
HNC
BSc/BSc (Hons)
HND
MSc
PgDip
Top-up degree
PgCert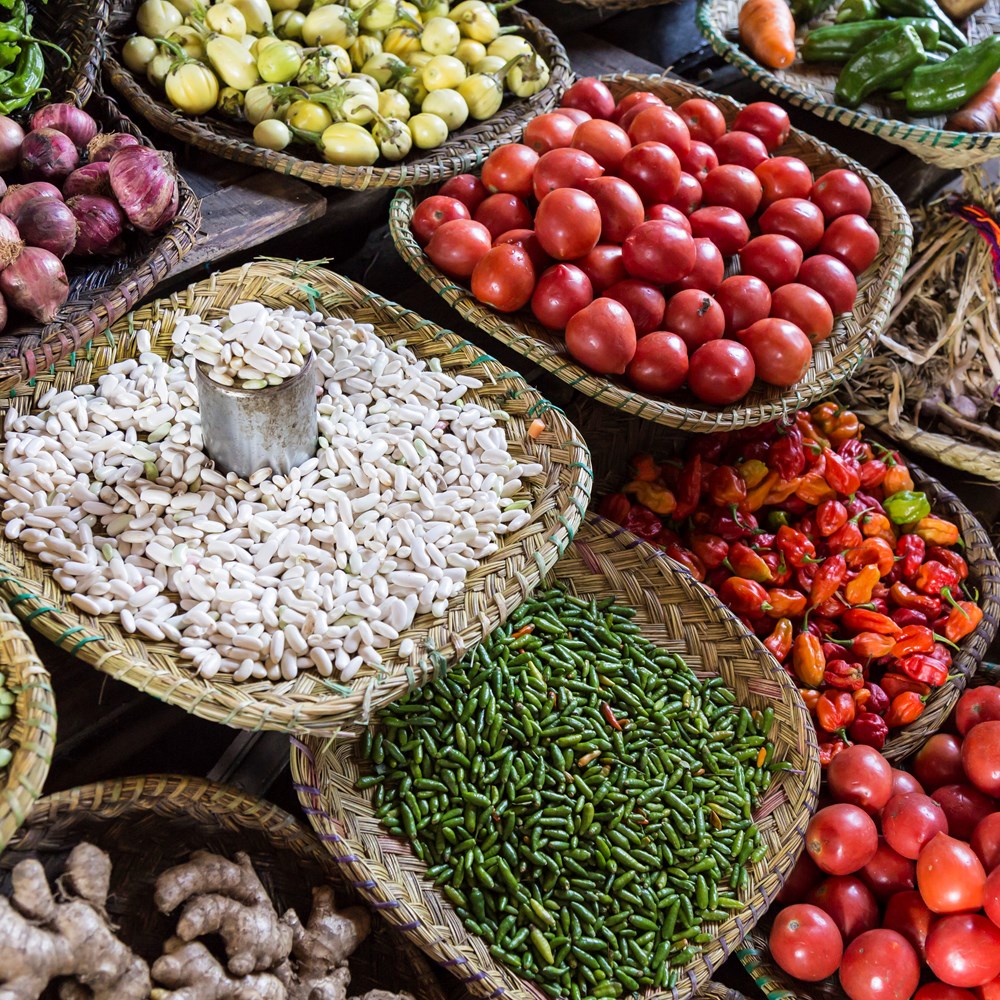 Global Food Security and Nutrition
This is is a comprehensive, multi-disciplinary programme that looks at the challenges of sustainably improving food availability, access, and nutrition.
Study weekends
They can form an essential part for some of the courses studied through online distance learning, so please check your specific courses details to see if study weekends are required or not.
For those that do require them, they will typically have three study weekends during the course of the academic year, and they will take place at one of our six campuses, so please check which campus you will be required to attend (which will also be seen in the courses details).
The weekends can take various forms, but the first always provides an introduction to the course and the teaching staff, along with giving you a chance to meet up with other students on the course.
Some study weekends encompass field trips and visits, whilst others may also include course assessments as part of the weekend.
Find out more about studying at SRUC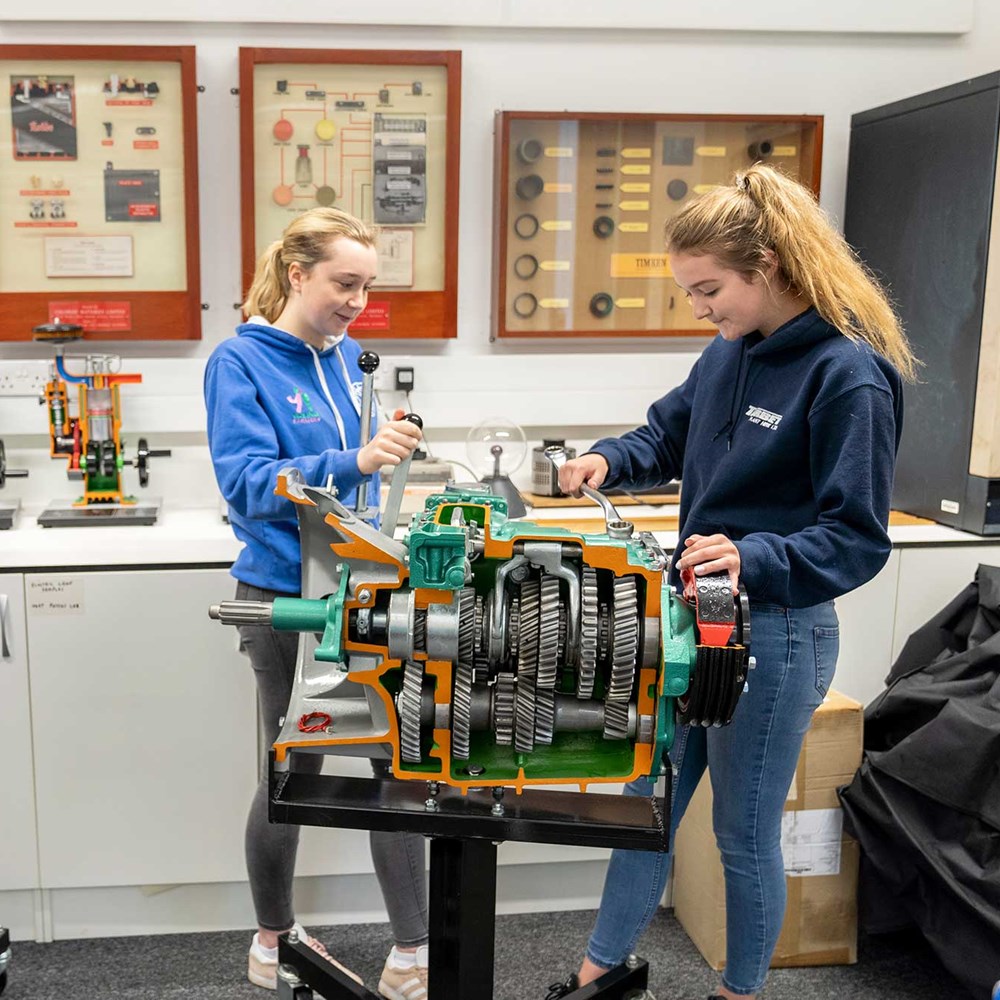 Open days
During our online open days you can talk to course tutors and students and find out why studying at SRUC is such a unique experience.
Book an open day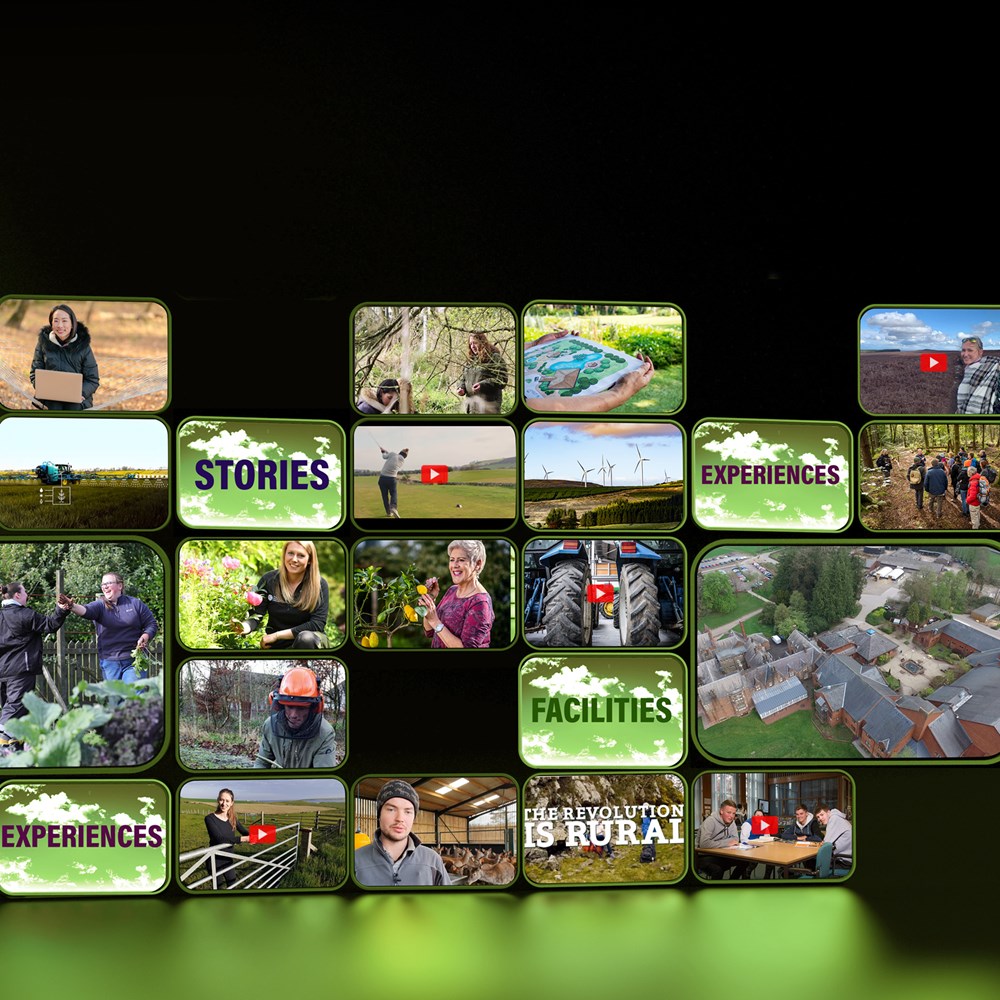 Virtual Experience
We've created a Virtual Experience platform for students where you can find great videos and examples of what it's like to study our courses, along with campus and facility tours.
Start your experience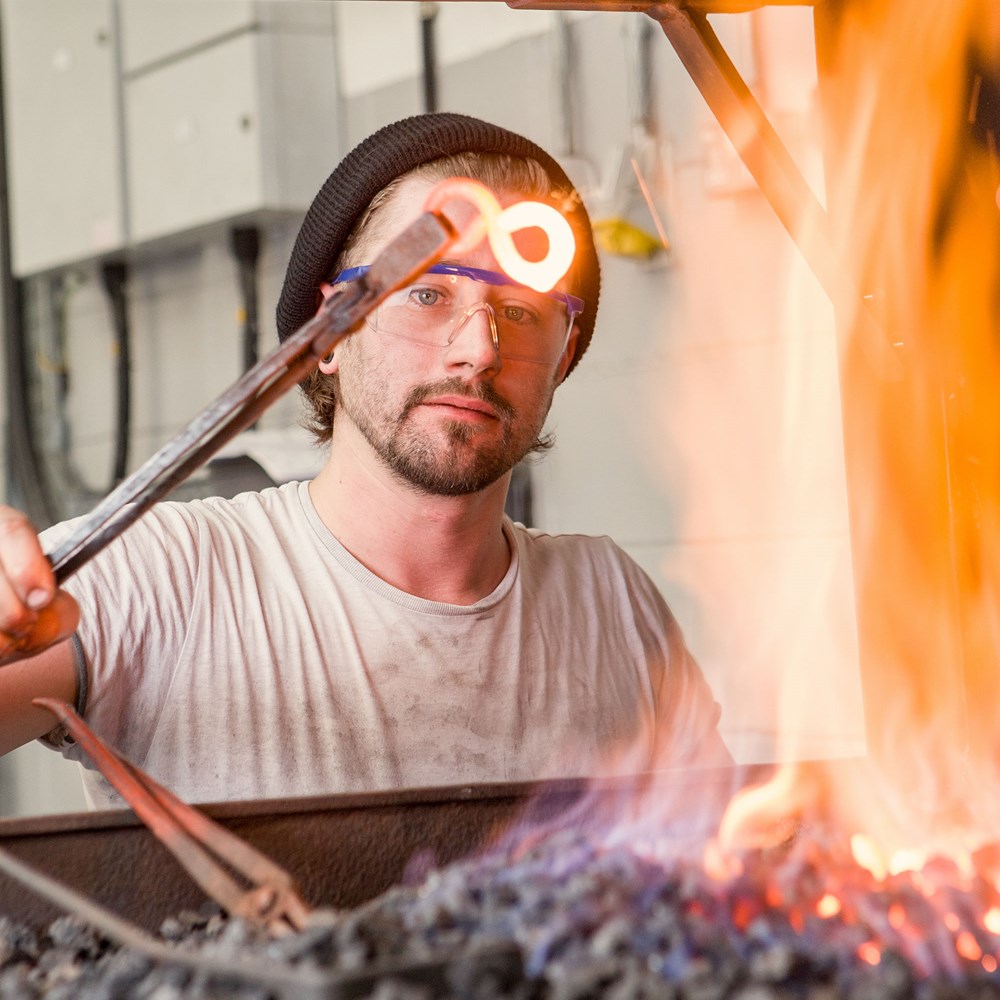 Download our prospectus
Find out more about all of the courses we have on offer at SRUC.
Download a prospectus