Courses for schools
Your journey starts here.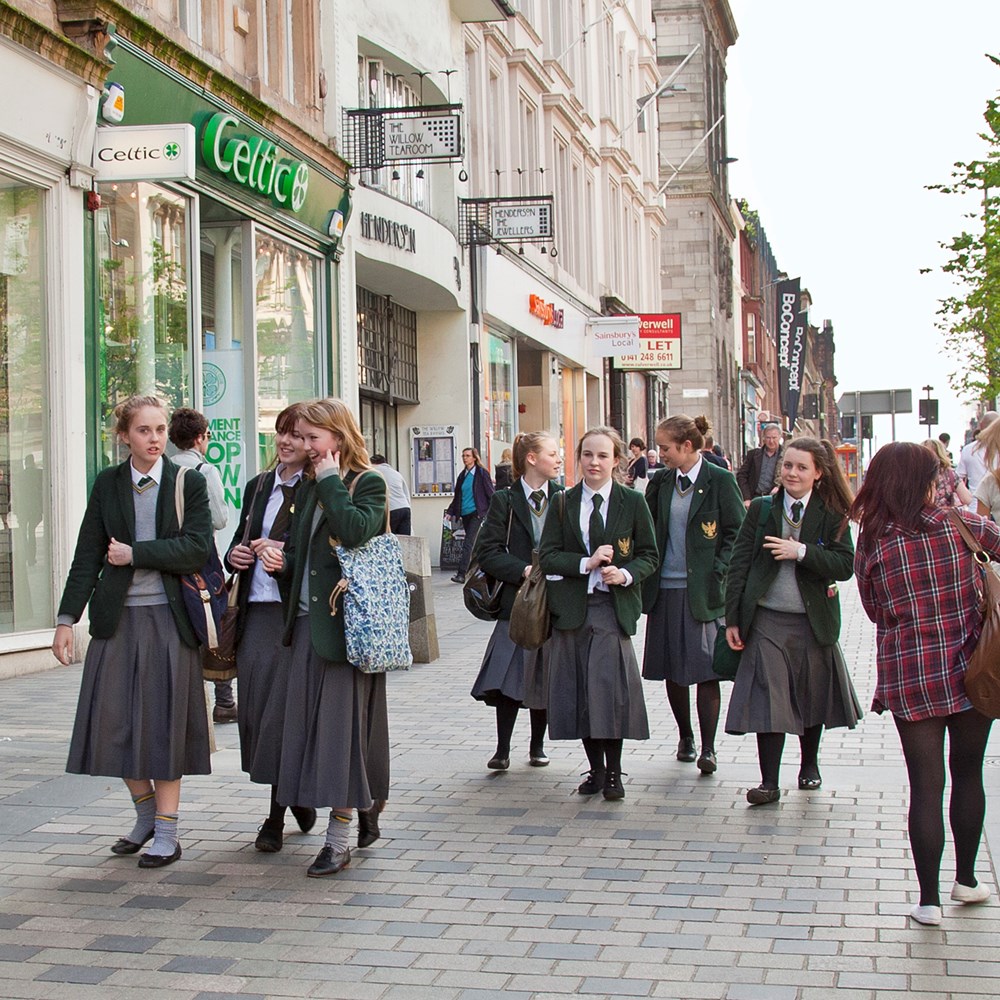 Win £200 and £100 for your school!
There are many ways in which STEM subjects help us look at tackling climate change. We are looking for more innovative ways you and your school are trying to make a difference. From gardening clubs and bee keeping in biology to making compost bins and weather stations in tech, design an A4 poster or advert which shows us how you are already making an impact or showcase an idea on how you can get people involved and tell us which STEM subjects are related to your design. Your design can be hand drawn, graphics, and/or test, you decide!
Closing date for entries is 31 May and winners will be announced by 21 June. Entries should be sent electronically to schools@sruc.ac.uk with the subject heading STEM Competition and the name of your school. Entries are welcome from S1 to S6.
SRUC offers a suite of courses designed for an easy transition between school and college/university, available to pupils in S4, S5 and S6. These courses have flexible delivery methods and a clear progression route for pupils, parents and teaching professionals.
Currently, the following courses are available:
For further information about any of these courses please contact study@sruc.ac.uk.
Find out more about studying at SRUC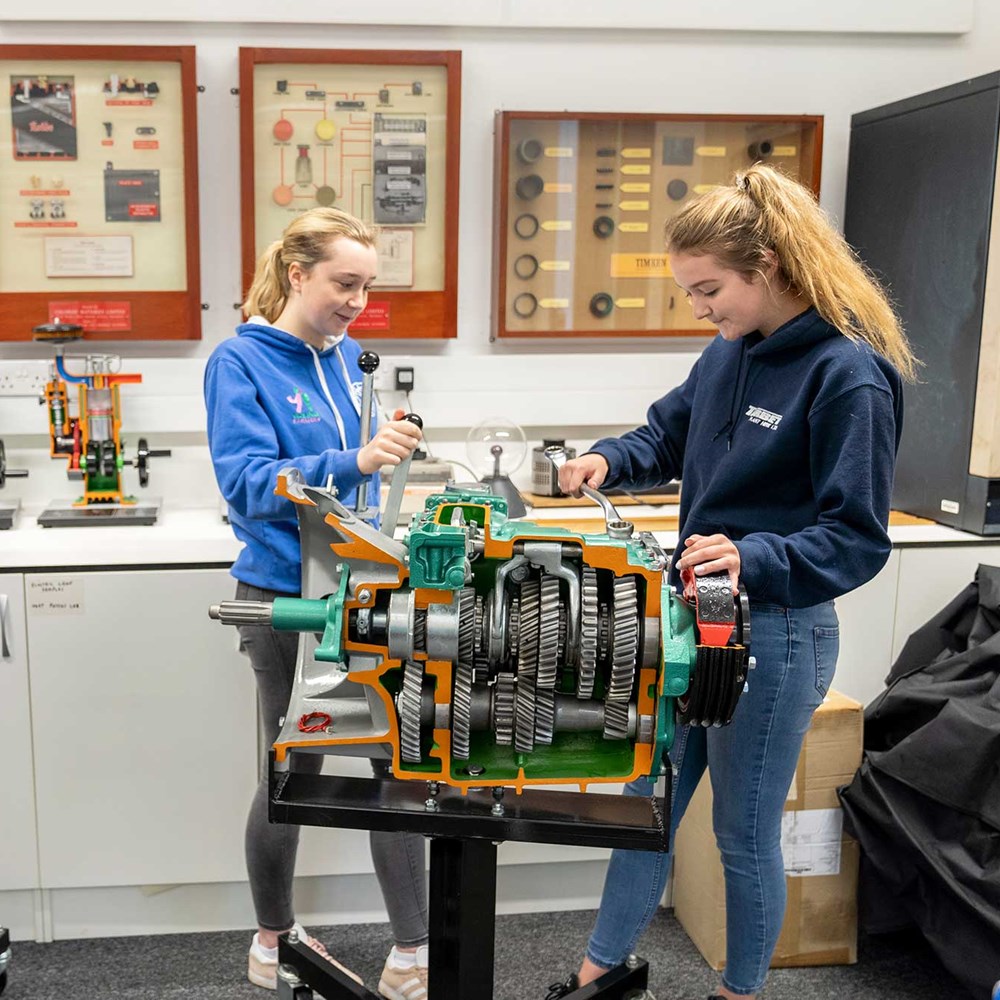 Open days
During our online open days you can talk to course tutors and students and find out why studying at SRUC is such a unique experience.
Book an open day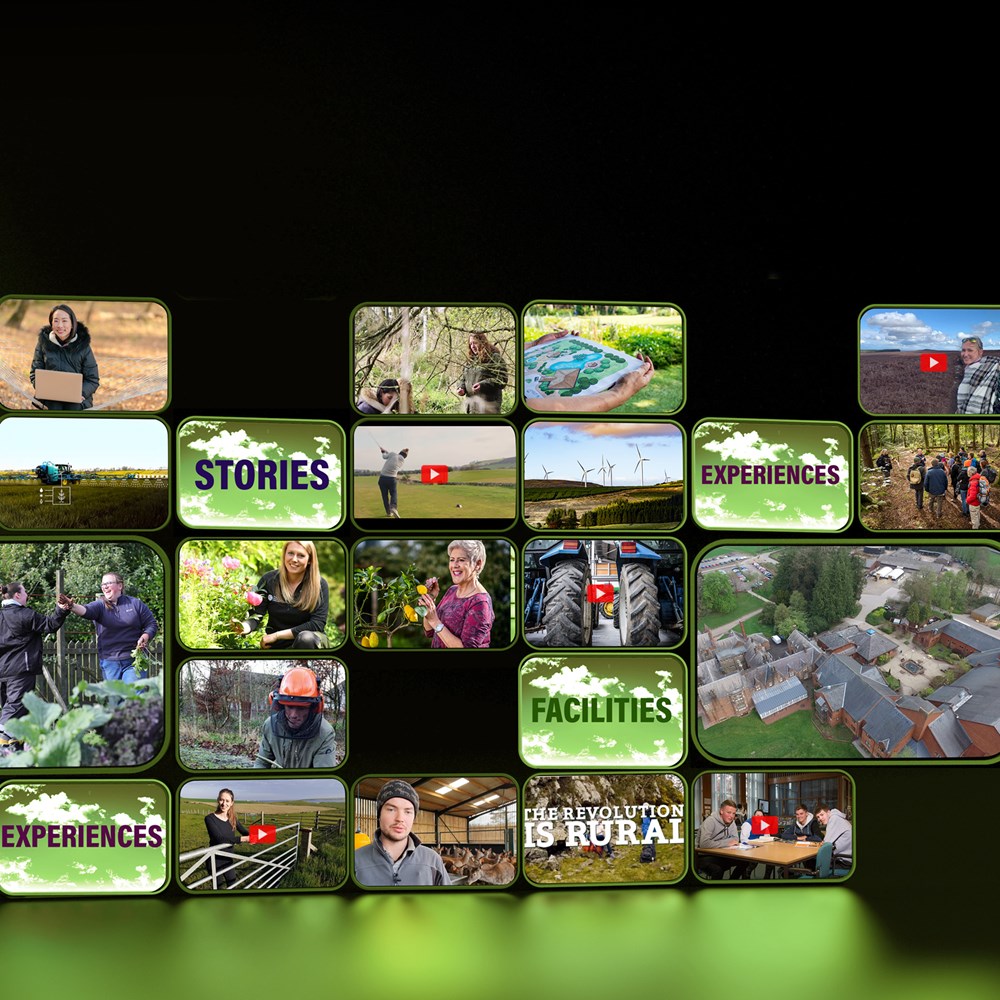 Virtual Experience
We've created a Virtual Experience platform for students where you can find great videos and examples of what it's like to study our courses, along with campus and facility tours.
Start your experience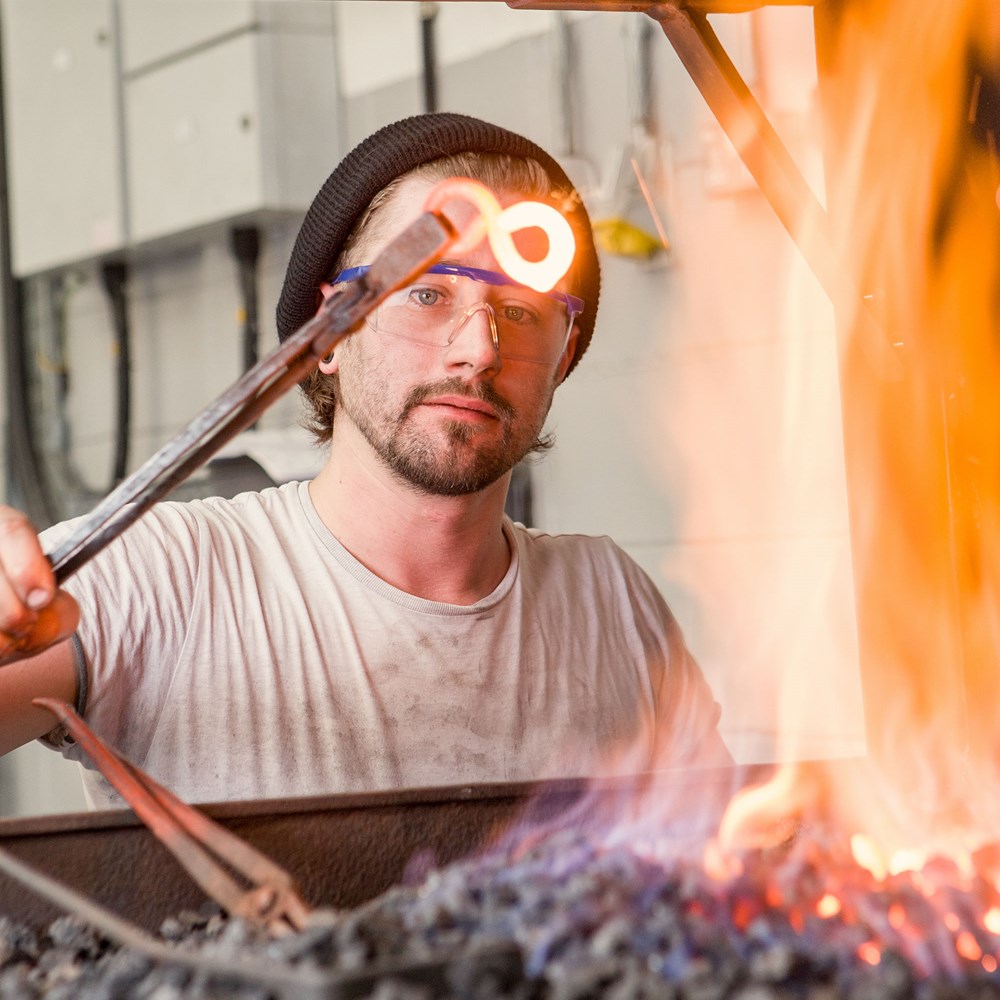 Download our prospectus
Find out more about all of the courses we have on offer at SRUC.
Download a prospectus