Registration
To become a fully registered student of SRUC, you must register online. Below are the steps to follow, and at the bottom of this page you will also find frequently asked questions.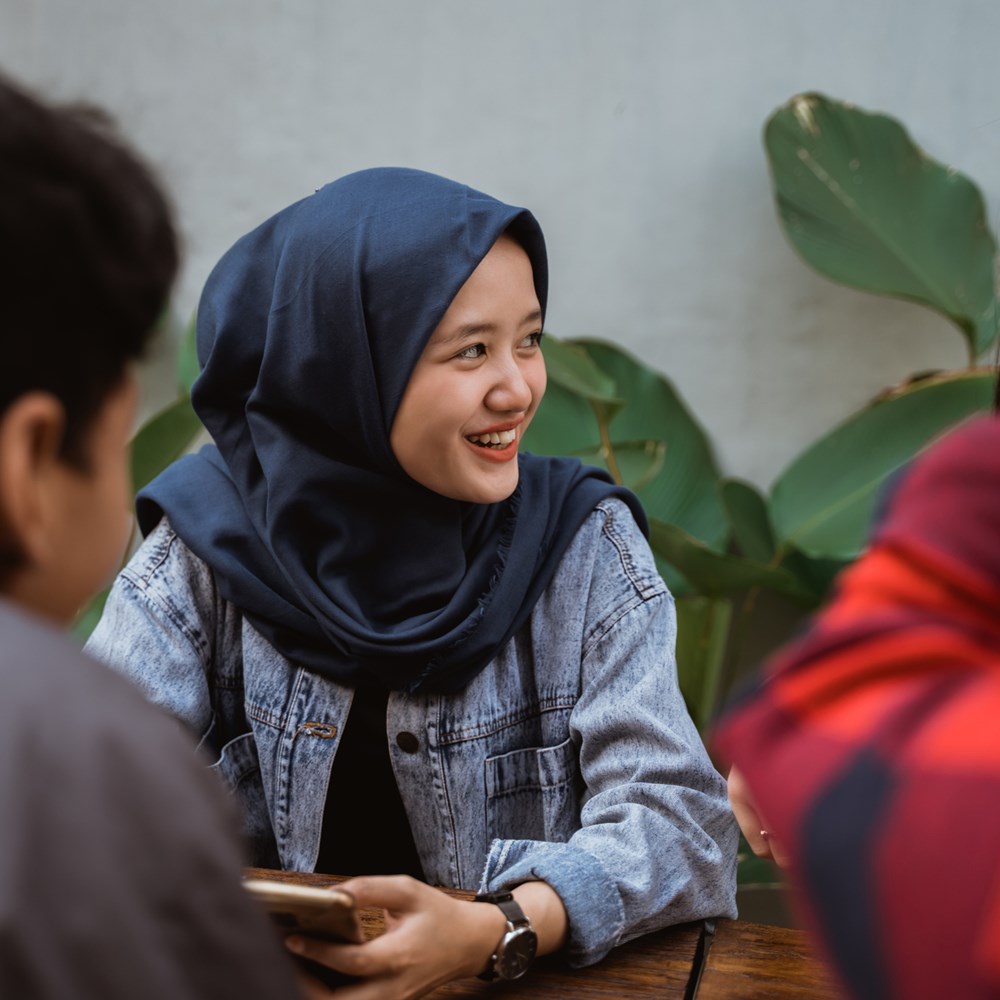 Step 1: Check Email
Check if you have received an "Access to your Student Account" email. Sometimes these go to spam folders or similar so please check. Once you receive your email from SRUC please go online and Register for your studies but please don't attempt to Register until you have received you email as it will not be successful, and you will get an error message. 
This provides:
Details of how to access your student account
Links to support & guidance materials and contacts
For new students it also includes:
Your SRUC Student matriculation number
The format of your temporary password
We issue these emails in advance of your programme start date, once you are eligible to register.
Need help?
If you believe you are eligible to Register and have not received this email 2 weeks before your agreed start date, please email Registry@sruc.ac.uk
If you need help with the process of Registering, we have completed some Frequently Asked Questions (FAQ). The FAQs also contains contact details for the faculties who will be providing support for all registration related enquiries.
Registration Process
The registration process includes a number of parts. You must complete all parts. These include;
Declarations – this covers expected behaviours whilst a student at SRUC
Your personal details
Details about how your programme will be paid for
Consent details – this covers how we may use your personal data
We need you to complete registration as soon as possible so we can make arrangements for you to have access to your own personal timetable as well as SRUC getting your student card ready for you.
Step 2: Access the SRUC Student Portal
Check your 'Access Your Student Account' email for your log in details
Log in to the SRUC Student Portal – this is the link - SRUC Portal
Select: My Registration
Once you have read all the declarations it will then take you through Your Personal Details, Emergency Contact Details, Equality and Diversity and inclusion information such as gender, sexual preference,  your preferred language, and other questions – please continue through the process until it is complete. We have to ask these questions, for national statutory reporting purposes.
Some of this will be pre-populated however you should confirm the information is correct before navigating the pages. There will be mandatory fields that you cannot pass on and must answer.
This, once fully completed, will bring you to your summary of your personal Academic Registration
Step 3: Academic Registration
Check your programme details are correct
Contact Registry@sruc.ac.uk if your programme requires to be amended
Update personal information
Upload a digital passport-style photograph to be used on your Student Card
Step 4: Financial Registration
Please tell us how your fees are being paid. Many Scottish students have their fees paid for them if they are studying in Scotland for the first time. For students taking HN or degree qualifications, you must apply to SAAS as soon as possible - Student Awards Agency Scotland - SAAS - Funding Your Future
If you are paying your own fees, you can pay online by:
Completing a Standing Order agreement to pay in instalments, or
In full by credit or debit card
If you are eligible to pay fees and wish to set up a standing order to pay your fees our bank details are as follows;
Account Name: SRUC
Sort code: 82-62-30
Account Number: 10067296
You must put your student number down as well as family name on the payment reference.
Please note we do not accept cash payments for tuition fees.
Provide details of an external sponsor or scholarship (including SAAS or SLC) who will pay fees on your behalf. 
Please note:
If you have not yet applied for your fee sponsorship, you will not be able to complete the financial registration process
If you are in receipt of a Postgraduate Loan from Student Finance England or Wales, you will be classed as self-funding and not sponsored.
Apply for funding as soon as possible.
Watch the how-to videos
Support
We appreciate that some students may need some additional help or support with any part of the process or with general enquiries. Please do not hesitate to get in touch so we can help you – there is a team of colleagues across all campuses ready to help you with your enquiry during office hours. If out with office hours please email with a contact number and a colleague will get in touch. We would suggest that you contact the Campus you are going to be studying at.
The contact details are as follows:
| | | |
| --- | --- | --- |
| Campus | Email Address | Telephone Number |
| Aberdeen/Inverness | | 01224 711000 |
| Ayr | | 01292 886200 |
| Barony | | 01387 860251 |
| Elmwood | | 01334 658800 |
| Edinburgh/Glasgow | | 0131 5354490 |
| Oatridge | | 01506 864800 |