Multi-factor authentication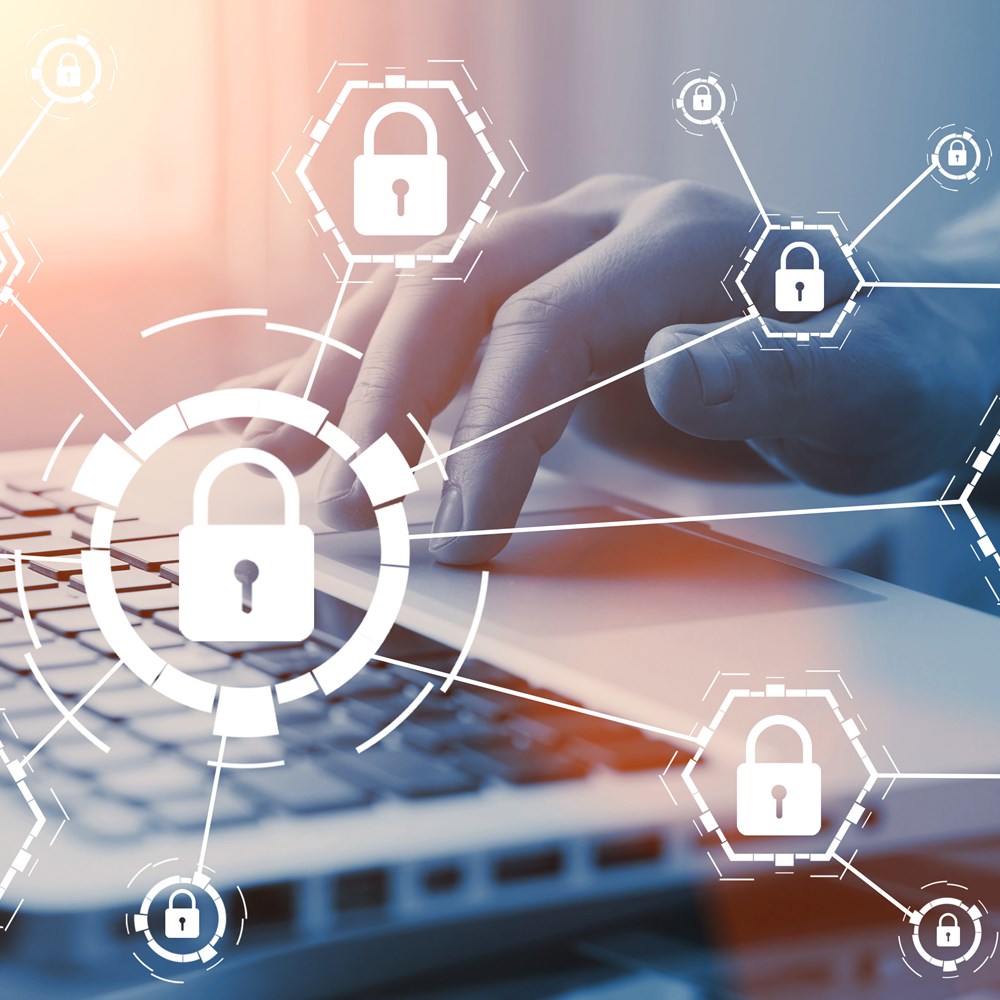 What is Multi-factor authentication (MFA)?
MFA is an additional layer of security that keeps your account safe. It means you will be asked to confirm it's really you when you log on to SRUC systems. You will use something you know (your password) with something you have (such as your smartphone) to confirm your identity.
When you log on to your account after entering your username and password, you will be asked to verify that the login is genuine and done by you. This is usually in the form of an automated phone call (preferred method) or by clicking 'approve' on a Microsoft Authenticator app.
You won't need to use MFA when you're on campus, you will only be asked to MFA authenticate when using Office 365 or Student Desktop off campus (for example at home).
Why is MFA Important?
There are more and more cyber attacks happening across a number of universities and higher education institutions. It is a high risk and SRUC is introducing a number of security measures to combat these risks. 
We hold large quantities of confidential data for students and staff, so it's important to protect all that data. If your account is compromised, hackers can have access to your personal information and the effects of an attack and time taken to recover can be devastating.
Examples of MFA
You may already be using MFA every day.  Here are examples some of these ways:
Your online banking account may ask you to enter a secure keyphrase after entering your username and password
You may have already set this up on Facebook, when logging on you can be sent a pincode to your phone
PayPal might ask you to verify your identity by sending you a secure pin number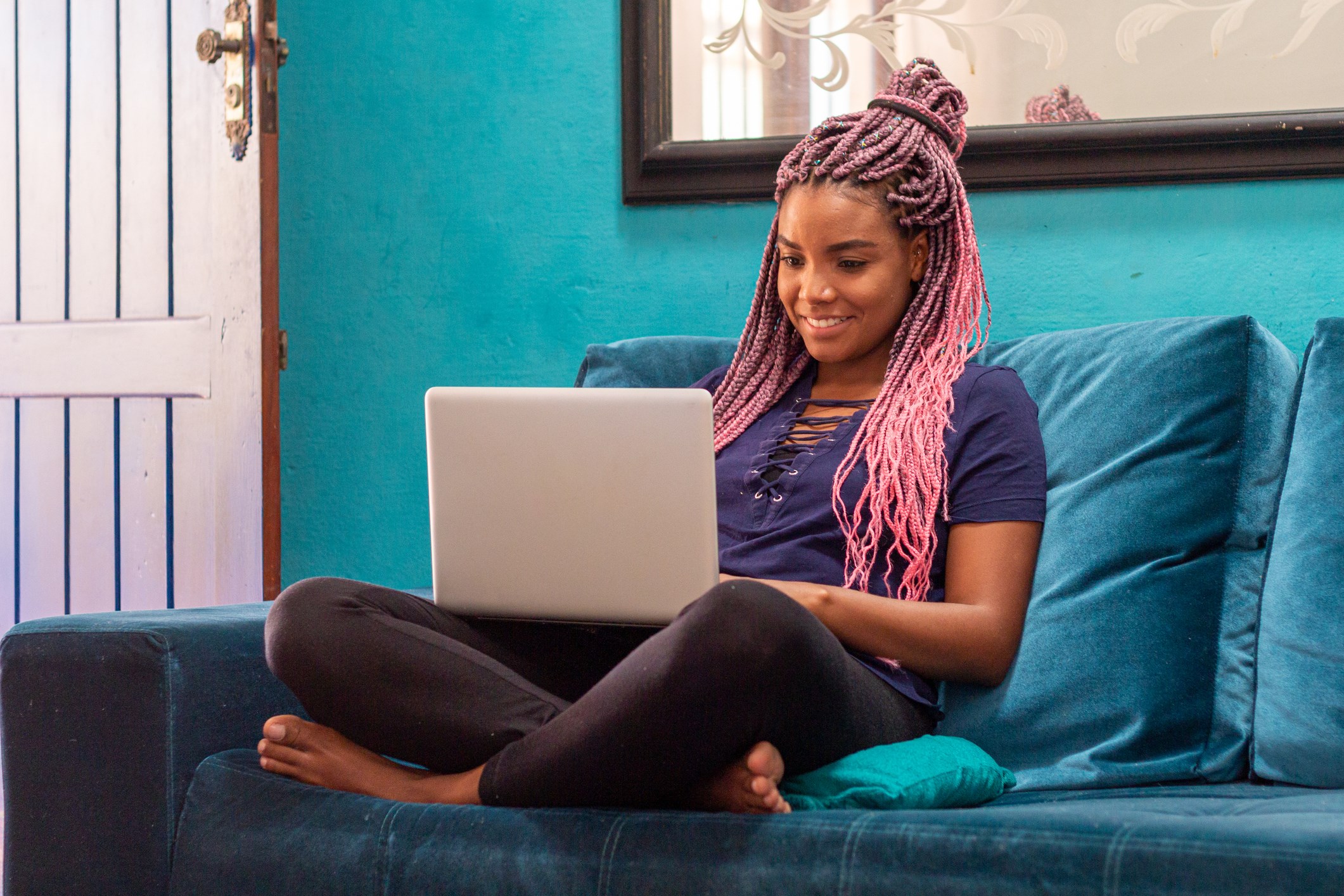 Set up MFA
You need to register your account with MFA. You only need to do this set up once. Before you start, you will need a phone and a computer with internet access.
Open the MFA setup and log in with your SRUC username and password. Your username will be in the format studentnumber@sruc.ac.uk, for example S30081234@sruc.ac.uk
Select the authentication methods you wish to use and enter your phone number
You'll receive a free, automated call. When prompted use the # key to approve (if you are prompted to enter the £ key then still use # key)
Your PC screen will then ask you to finish the set up
If you prefer more detailed instructions you can download our MFA guide for new students or our MFA guide for returning students.
Once you've signed up you can find out more about our student desktop and other useful programmes on our Systems for students page.
Replacing or losing your phone
If you get a new phone you can use the MFA setup page to change authentication methods as well as changing your device. If your phone gets lost or stolen please contact SSD.
What if I don't have a phone or have an accessibility need?
If you feel you don't have the technology to enrol in MFA or have concerns, please fill in the form below. An IT professional will work directly with you to find the best solution and explore other options if appropriate.
If you don't have a smartphone you can set up MFA with a landline or any other (non smartphone) standard mobile. If you have a tablet or iPad you can use the Microsoft Authenticator app.
Is MFA free to use?
The Microsoft Authenticator app is free to download and use. There is no charge for receiving the authentication phone call or text message. Check with your phone provider for any hidden international charges.
I am international student, do I need to include the country code?
If you are an international student not using a UK phone in the UK, you will have to enter your country code when setting up MFA.
Need some IT help?
Shared Service Delivery (SSD) can help students with a wide range of issues from connecting to WiFi to logging into your accounts.
You can email us on sidssd@sruc.ac.uk or call 0131 535 4444. 
We are available Monday to Friday 8am - 4:30pm.
If you contact us by e-mail, please provide the following information:
Your name
Your matriculation/student number
A contact phone number
A full description of the problem you are experiencing