IT resource assessment
Please complete this form to help us make sure that you have all of the IT resources that you need to take part in online teaching.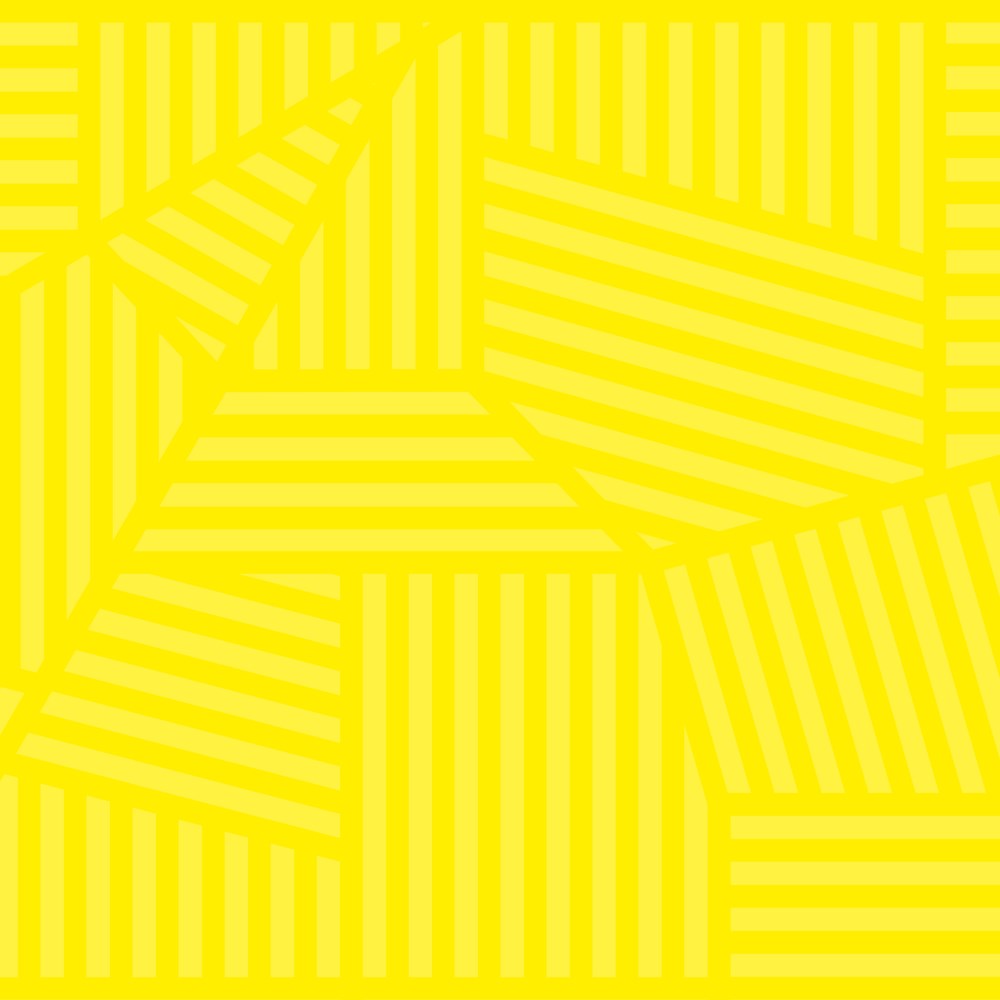 What is this form for?
Due to the COVID situation and current physical distancing measures, teaching at SRUC will now happen mostly online (via Moodle), and you'll be using this platform to communicate with staff and your classmates.
There will also be changes to the way that assessments and practical skills are delivered. We recognise that this will likely be a very different teaching experience to what you might have expected, however, our dedicated staff teams are working hard to ensure that you get the best learning experience possible at SRUC. 
We want to check that you have everything you need
It is very important we make sure that all our students have all the resources and support they need to take part in online teaching and to excel. This form is designed to help you think about what physical resources and IT equipment you need to take part in online teaching. We'll then be able to use the form to make sure that you have everything you need to get started. 
You will need a laptop/PC with a minimum of 4GB RAM and a connectivity speed of 3Mbps.
Note that MacBooks and Chromebooks meet the device and memory requirements (so you can tick the first two boxes).
You will also need to check your broadband speed.
We will provide you with the software you need (including Word and Office 365). If you are not sure whether your device meets the memory and connectivity specifications, here's a technical specifications guide we have prepared for you.
Who needs to fill this form in?
All students should fill this in and return it to us, so that we can make sure that you have everything you need. We recommend that students with additional needs are supported to complete this form by an appropriate person (e.g. parent/carer/school etc.)
What will happen with the information in this form?
The form will help us understand what support and resources we need to put in place for you, and we'll be able to make sure that everything you need is put in place before teaching begins. All personal details given on this form will be treated with the appropriate level of confidentiality.
If you have any questions about any part of this form please contact sidssd@sruc.ac.uk