Before you arrive
We're looking forward to welcoming you to SRUC. Before you arrive, there are a few things you need to do to get prepared.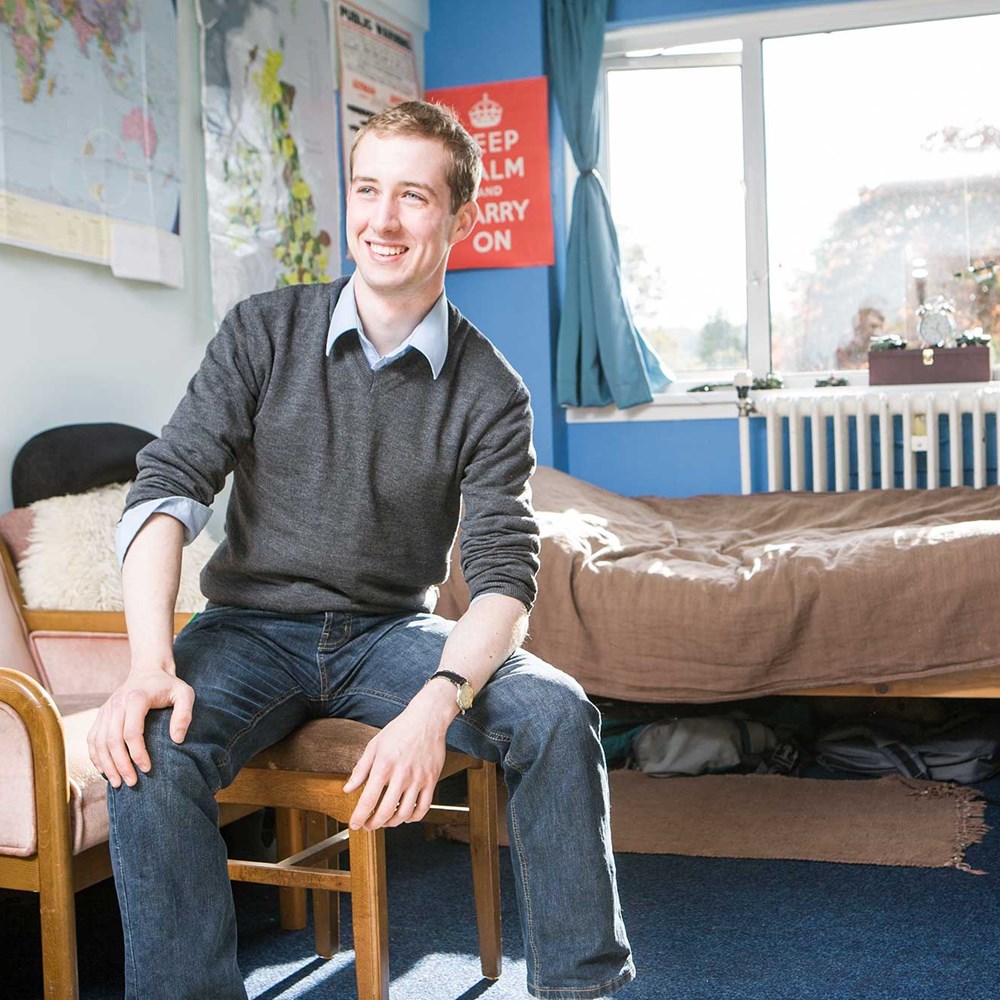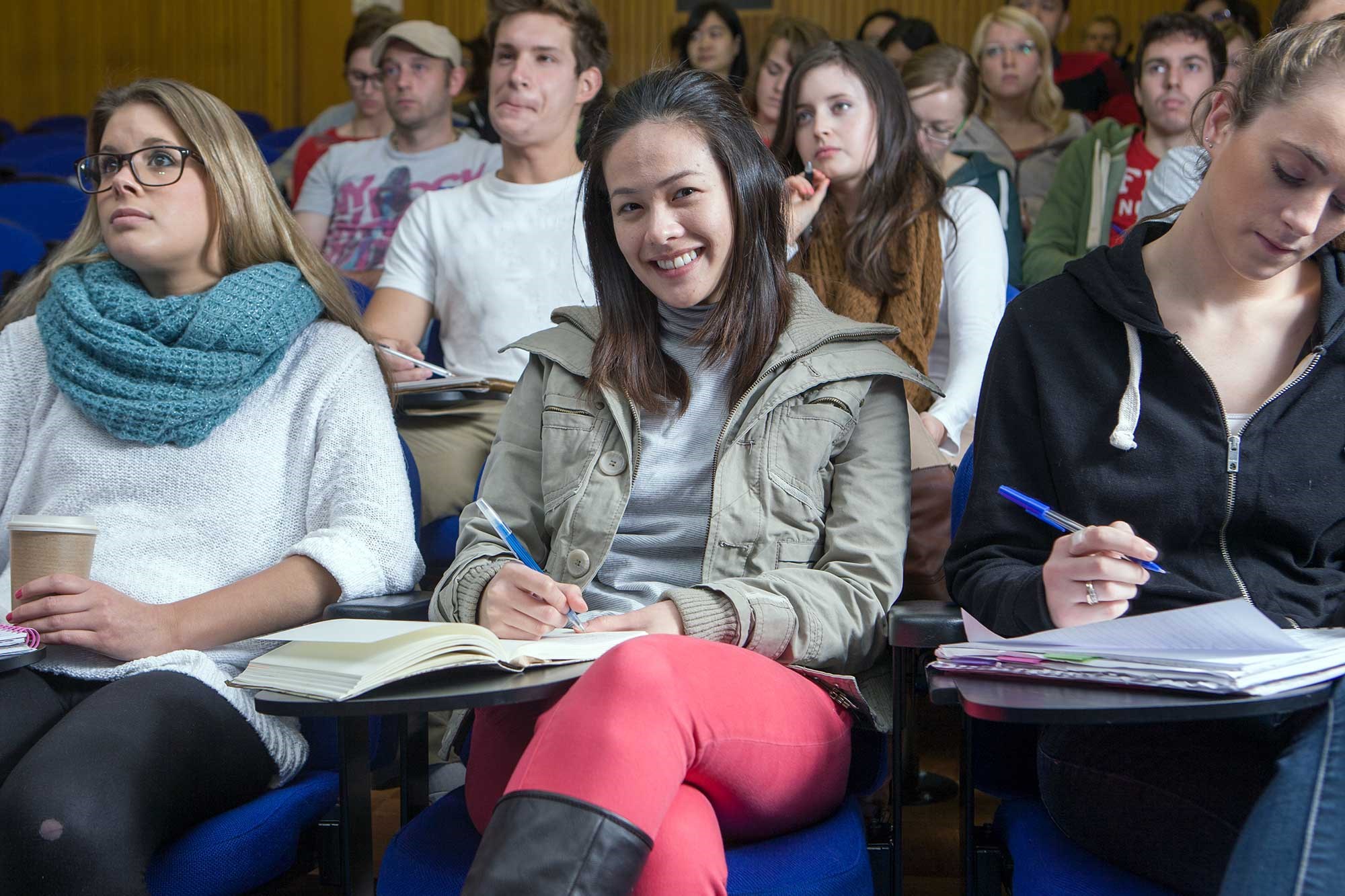 Registration
To become a fully registered student of SRUC, you must register online - a guide is on our registration pages.
You must do this every year before the start of your programme of study.
If you are a new student you will be sent an email that gives you your SRUC log in details to allow you to log in the SRUC Portal.
In the email you receive from us, it will also include a link to the SRUC portal to allow you to complete your Registration.
Returning students will be sent a link to the portal to Register.
The email will be sent to you at least two weeks before you start your programme, provided we have confirmation that you have met any conditions necessary and have accepted your offer to join the programme. They will start being sent out from the 11th of August but students on FE courses (for example NC or Introduction courses) and distance learning courses will be prioritised due to earlier start date of the academic year.
Find out more on our page detailing every step of the registration process.
Registration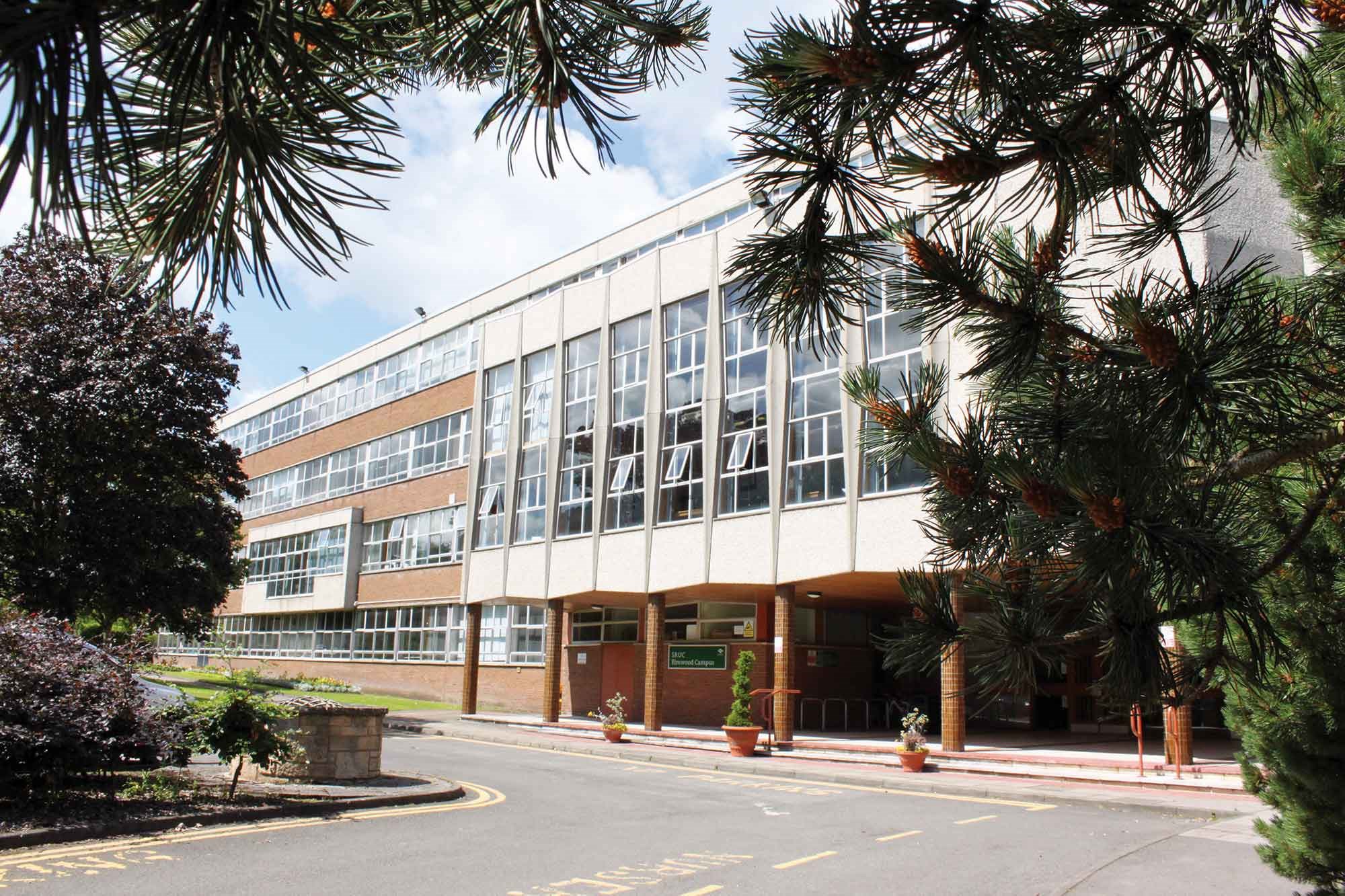 Travel and accommodation
If you have any questions about how to get to and where to live on campus please visit your respective campus page:
You can also download the residents handbook, which contains a lot of essential and helpful information.