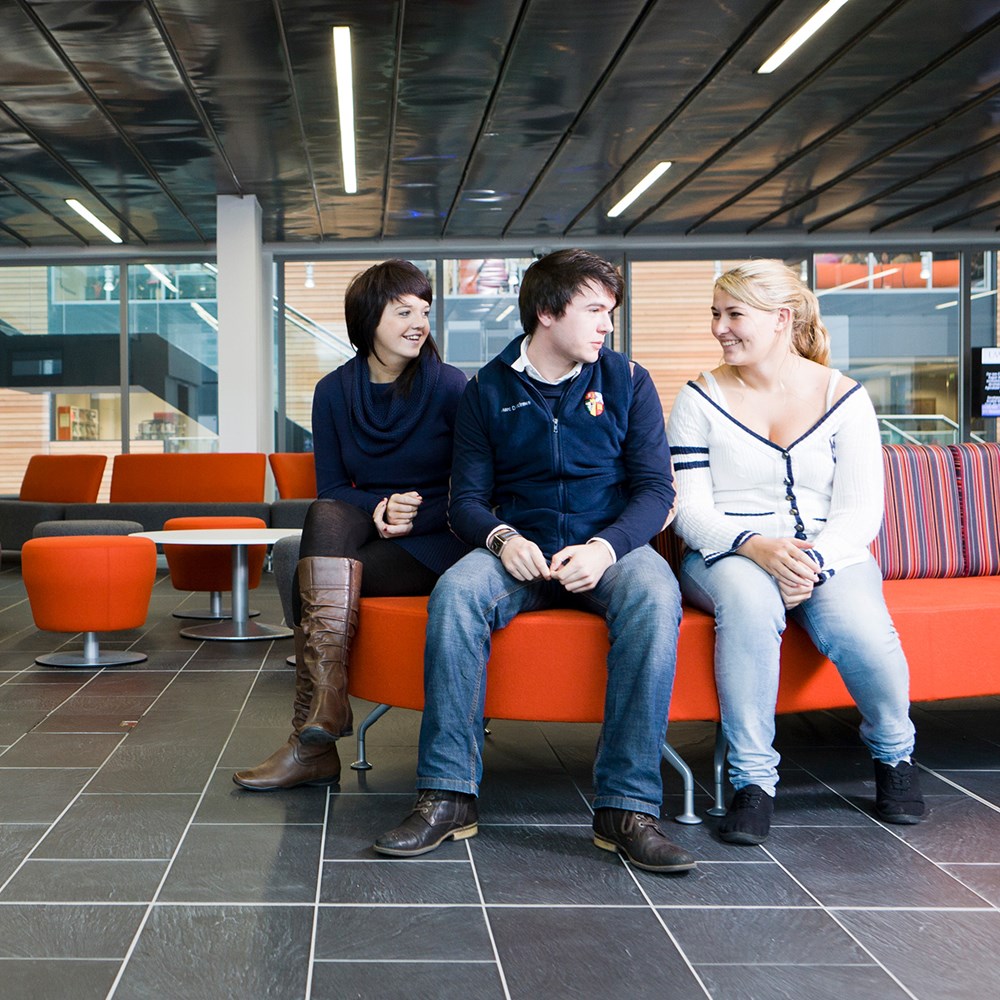 The area of student finance can be a complicated and ever-changing one. But don't worry, funding, including bursaries and loans to help with maintenance and travel costs, is available to help you complete your studies.
We also have discretionary funding to help with unexpected hardship, and childcare funding to help with childcare costs. Discretionary funding can only be applied once your course has started. Contact your campus education office for further details.
Further funding information in British Sign Language is available on the SAAS website.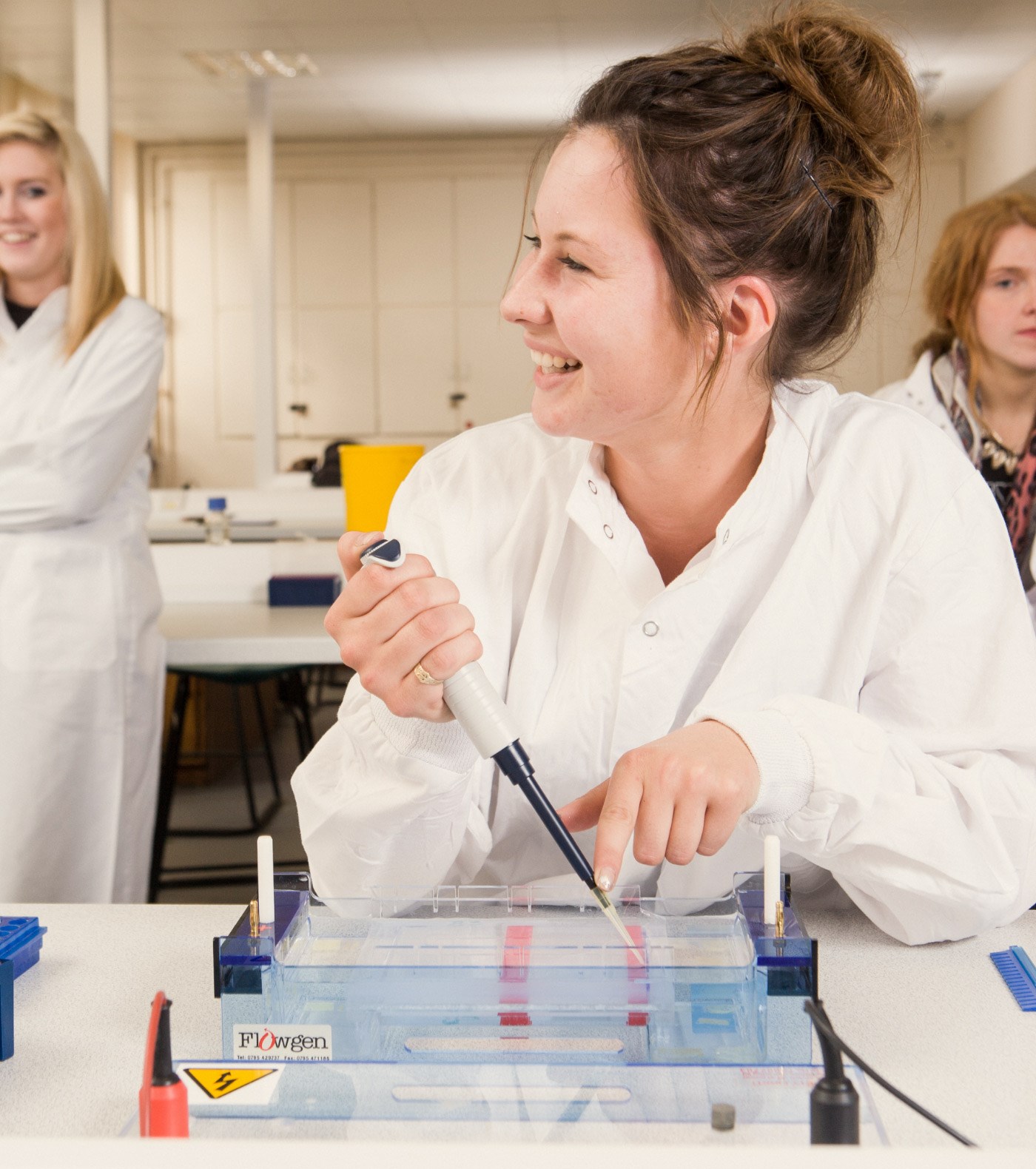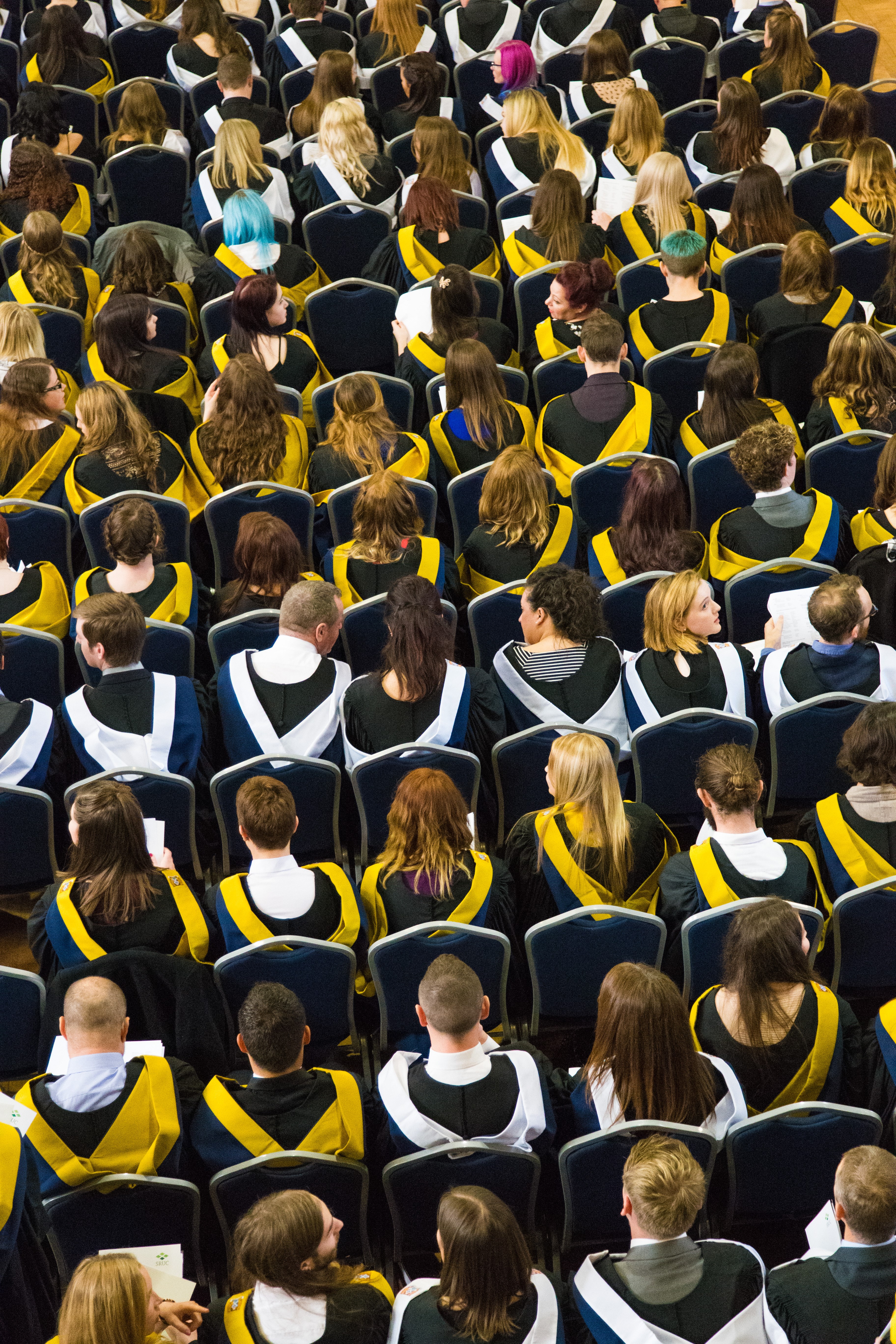 Are you part of the SRUC alumni community?
SRUC offers a 15% discount on tuition fees to SRUC alumni on its taught postgraduate programmes. Visit our alumni discount page for more information, how to apply and terms and conditions.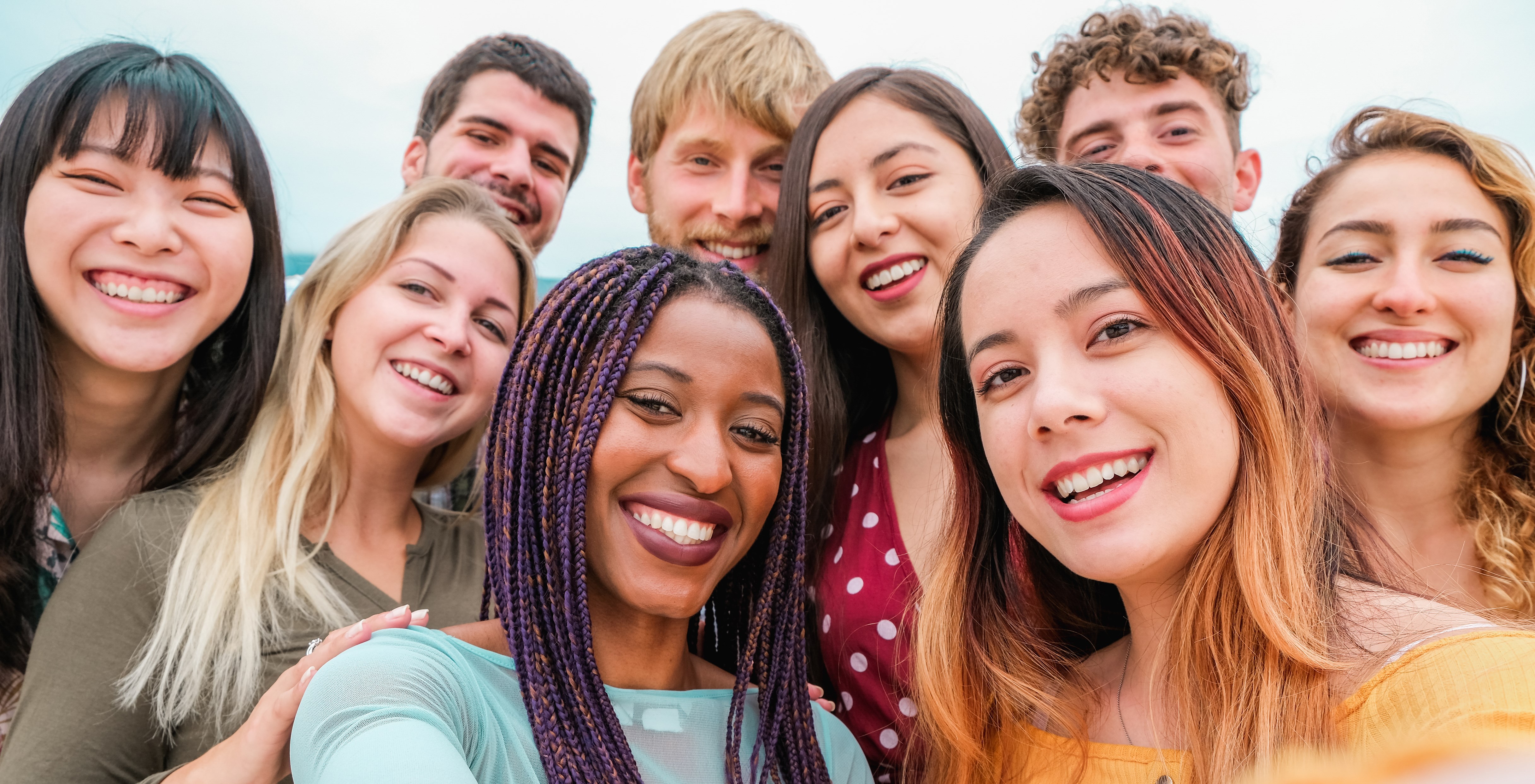 International students
To be eligible to apply for support (tuition fees, student loan, bursary and living costs grants), you must be ordinarily resident in the UK, the Channel Islands or the Isle of Man for the three years immediately before the relevant date (the first day of the first academic year of the course). If you fall short of this period period, even by one day, you will not be eligible to apply for support under the normal residence conditions.
We will not treat you as being ordinarily resident in Scotland if your main purpose in coming here has been to receive full time education, because you would otherwise be living elsewhere.
EU students
Only EU nationals who are 'settled' or 'pre-settled' in the UK will remain eligible to apply for home tuition fees. Other EU nationals and associated groups are not eligible to apply to SAAS or a college bursary for tuition fee support and therefore will be charged the international rate for tuition fees by SRUC.
Non-EU students
Students coming to SRUC to study from outside the UK, EU or EEA will be charged international tuition fee rates.
Irish nationals
Irish nationals who are living in the Republic of Ireland, who have been ordinarily resident in the Common Travel Area of the UK, Islands or Ireland for three years prior to the relevant date and who are studying a Higher Education course in Scotland will be eligible to apply for a tuition fee loan of up to £9,250 from SAAS. If you are coming to SRUC to study a Further Education course you will be charged the RUK-rate.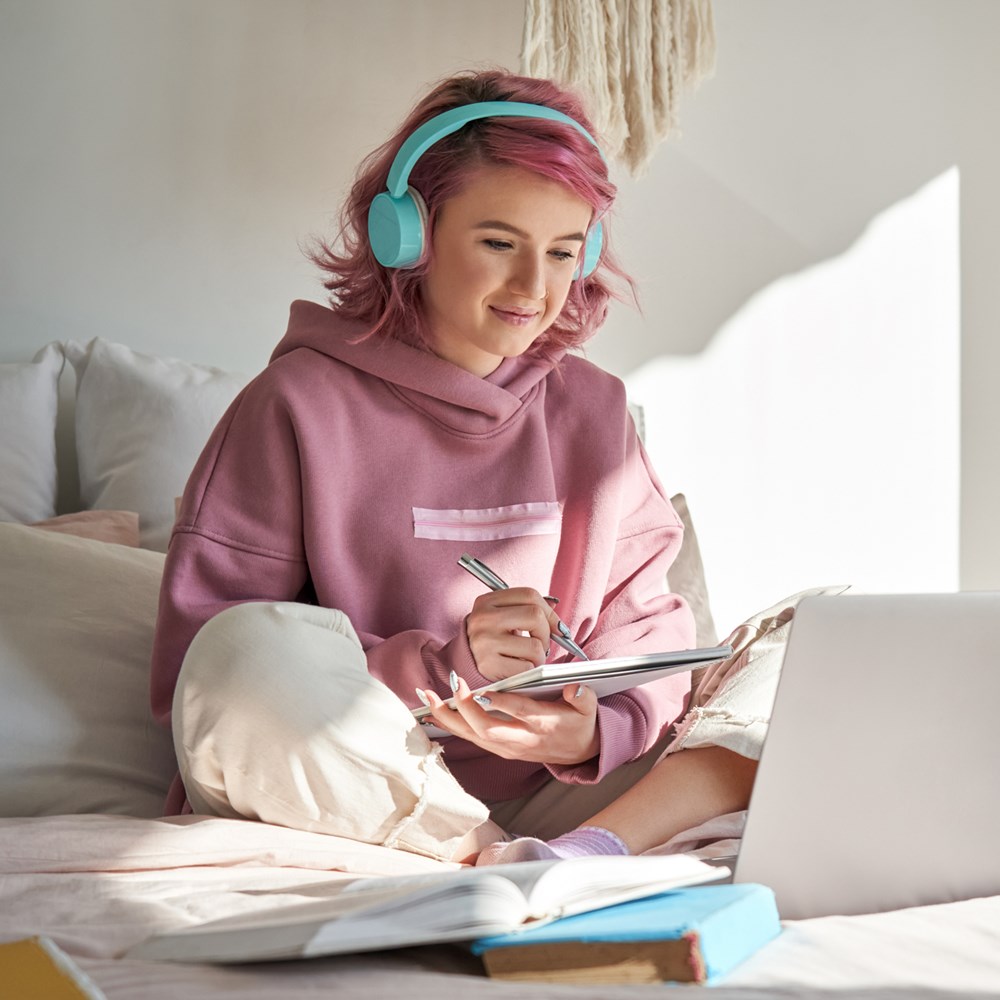 Student bursaries
Have a look at bursaries, awards and scholarships offered at SRUC.
Find out more
Find out more about studying at SRUC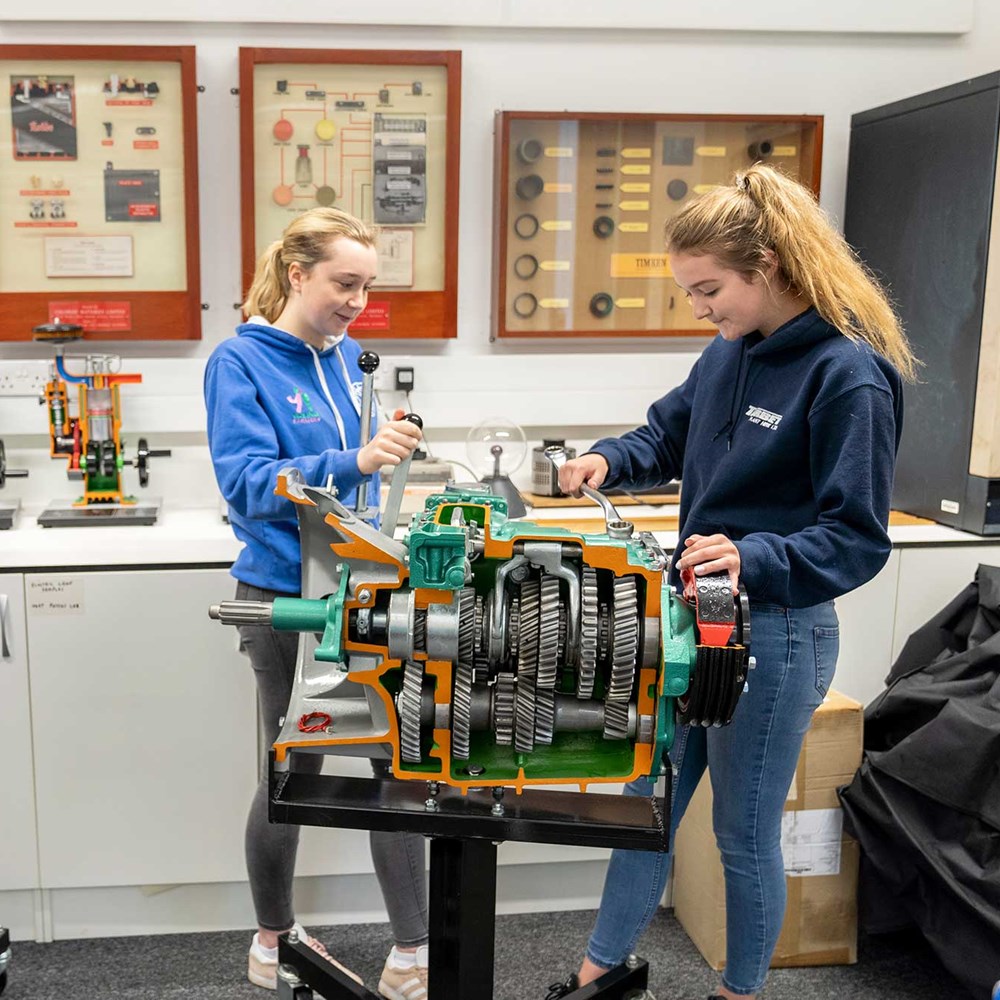 Open days
During our online open days you can talk to course tutors and students and find out why studying at SRUC is such a unique experience.
Book an open day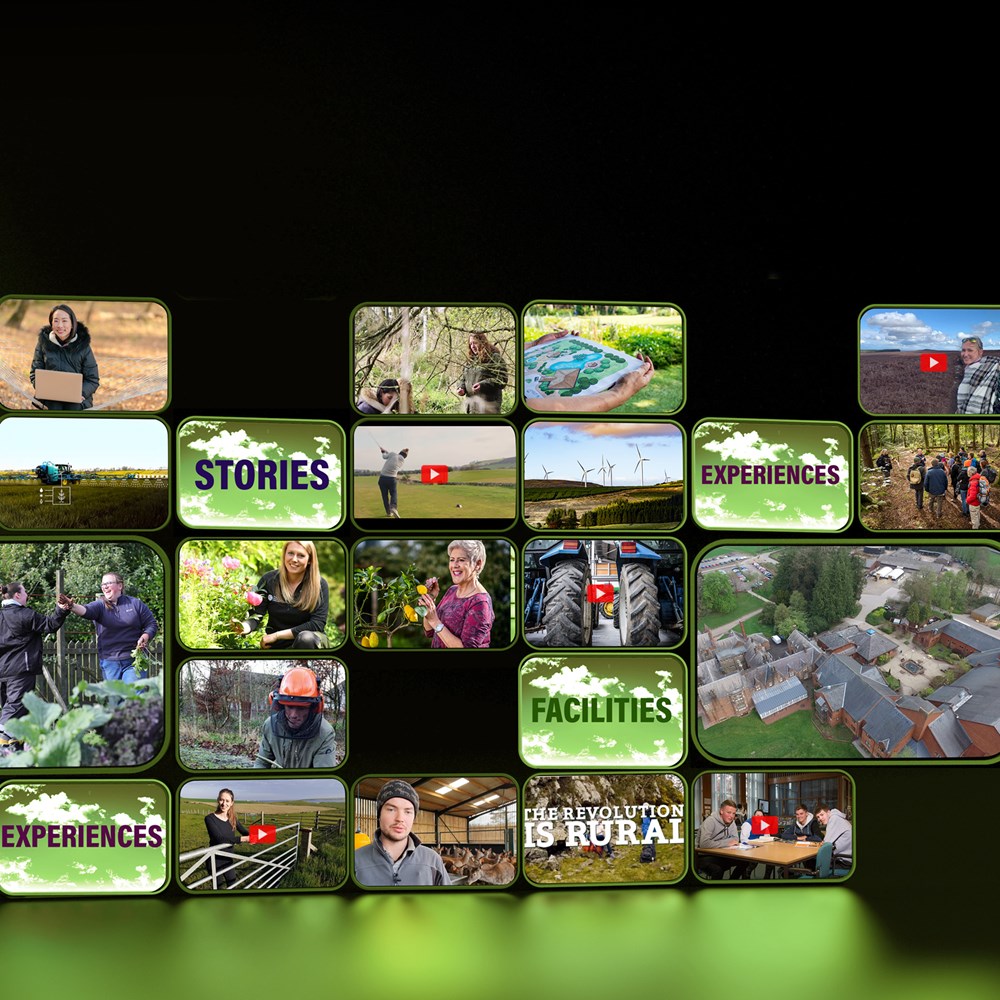 Virtual Experience
We've created a Virtual Experience platform for students where you can find great videos and examples of what it's like to study our courses, along with campus and facility tours.
Start your experience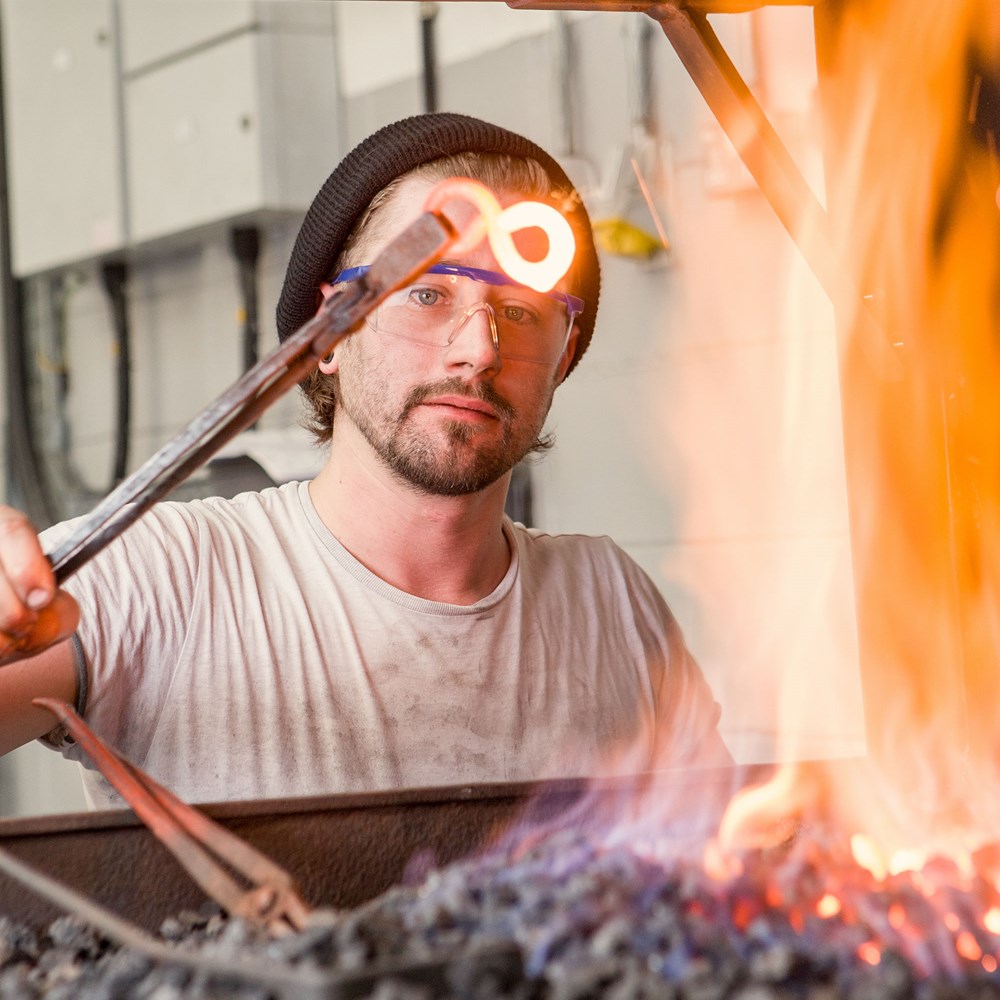 Download our prospectus
Find out more about all of the courses we have on offer at SRUC.
Download a prospectus