Timelines and costs
The timelines and costs students can expect studying for the BVSci degree.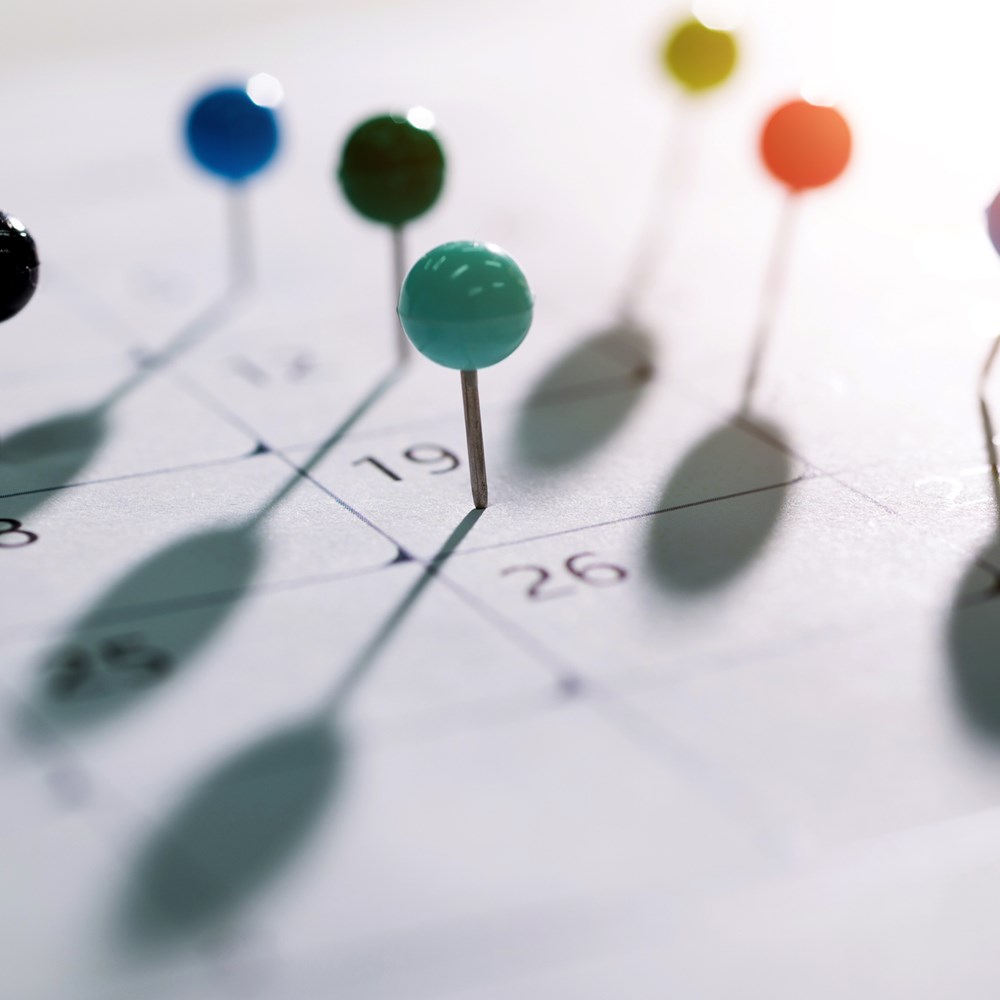 We will update this section soon on timelines for the BVSci degree. See below for a cost breakdown for equipment, EMS and accreditation.
BVSci student Kit (£500-£600)
Personal Name Badge: £3
Dissection kits: £25
Disposable nitrile gloves: £5
Practice suture pads: £17
Scrub Top: £17
Scrub Trousers: £14
Parlour Top (long sleeve): £25
Parlour Top (short sleeve): £24
Waterproof trousers: £18
Long Sleeved Lab Coats: £15
Boiler Suit: £13 
Stethoscope £50-100
Wellington boots: £20 - £75 (steel toe caps are advised)
Steel toe capped boots for working with horse: £45
Skull cap for working with horses: £90 (supplied but a personal one is useful)
BVA Membership: £45 (years 3-5 only)
EMS (Extramural Studies) costs
See the dedicated page for the full information on EMS costs.
Animal and Plant Health Agency certification
Recognition by the APHA is required for veterinary surgeons to undertake government work.  SRUC has designed the BVSci so this training can be undertaken as part of the degree so that graduates will have the recognition at the time of graduation to undertake this work, rather than having to do further study and exams during their first jobs.  The cost is approximately £500 for each student.  SRUC is currently exploring options to reduce this cost to students.