Why SRUC has the right foundations
We can trace our lineage back over 100 years and have the research, academic strength and people in place to launch a new vet school.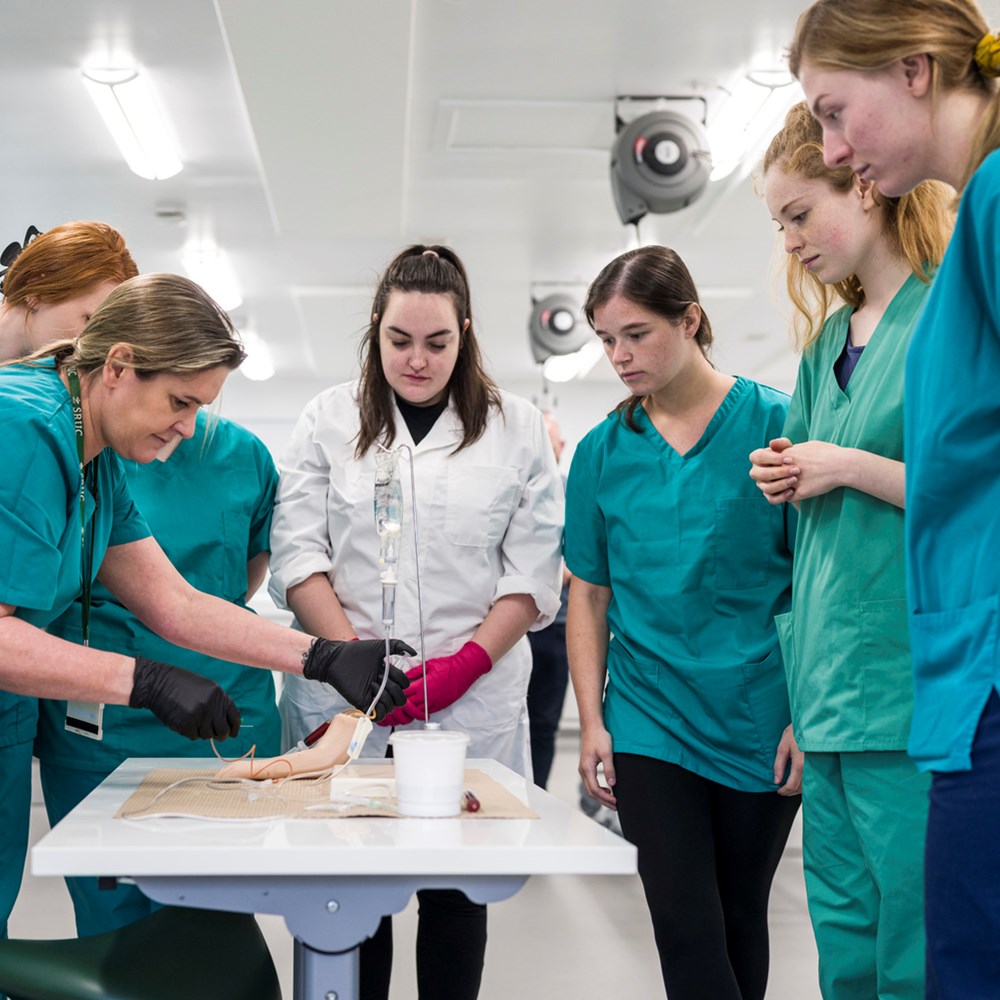 SRUC is at the heart of the natural economy, Our unique blend of consultancy, research and academic strength ideally places us to launch a new vet school which has first class support already in place.
Our research power in the areas of animal science, husbandry, animal behaviour and welfare, genetics & genomics and diseases & epidemiology can be drawn on to deliver cutting edge academic programmes which produce graduates well versed in modern research approaches.
Our veterinary services team are experts in animal disease diagnosis and process over one million animal and material samples each year. Their close links with research and development activities within SRUC and in several other academic and research institutions ensure that our UK, EU and international clients benefit from practical support coupled with expert scientific advice.
Our Vet School Mission statement is: 'Providing a sustainable, resilient foundation for clinical excellence to support the animals and communities at the heart of Scotland's Natural Economy'.
We are ideally placed to fulfil that mission.