Partner with us
We are actively looking for practices that wish to partner with us.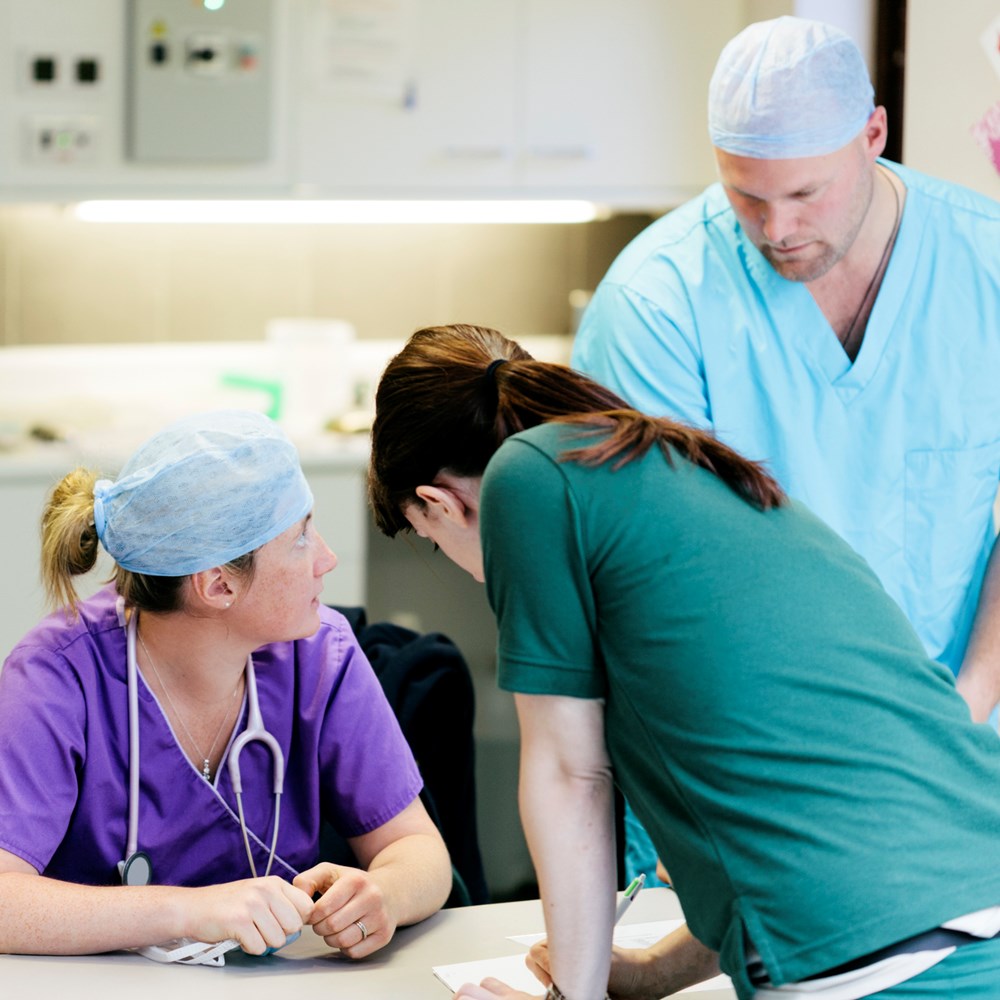 SRUC's School of Veterinary Medicine uses a distributed learning model to ensure veterinary students are adequately prepared for the demands of the profession. 
Final Year Rotations are delivered entirely in workplace settings and we are looking for partner practices across all sectors. 
If you work in mixed/rural, farm animal, equine, companion animal, pig, fish, poultry, exotics, wildlife, referral practice or government veterinary services and would like to find out more about partnerships please contact us.