Apprenticeship information for employers
Training and skills development are vital to the success of any business, especially one that hopes to attract and keep skilled workers. Scotland's Rural College have the expertise and experience to keep you ahead of the field.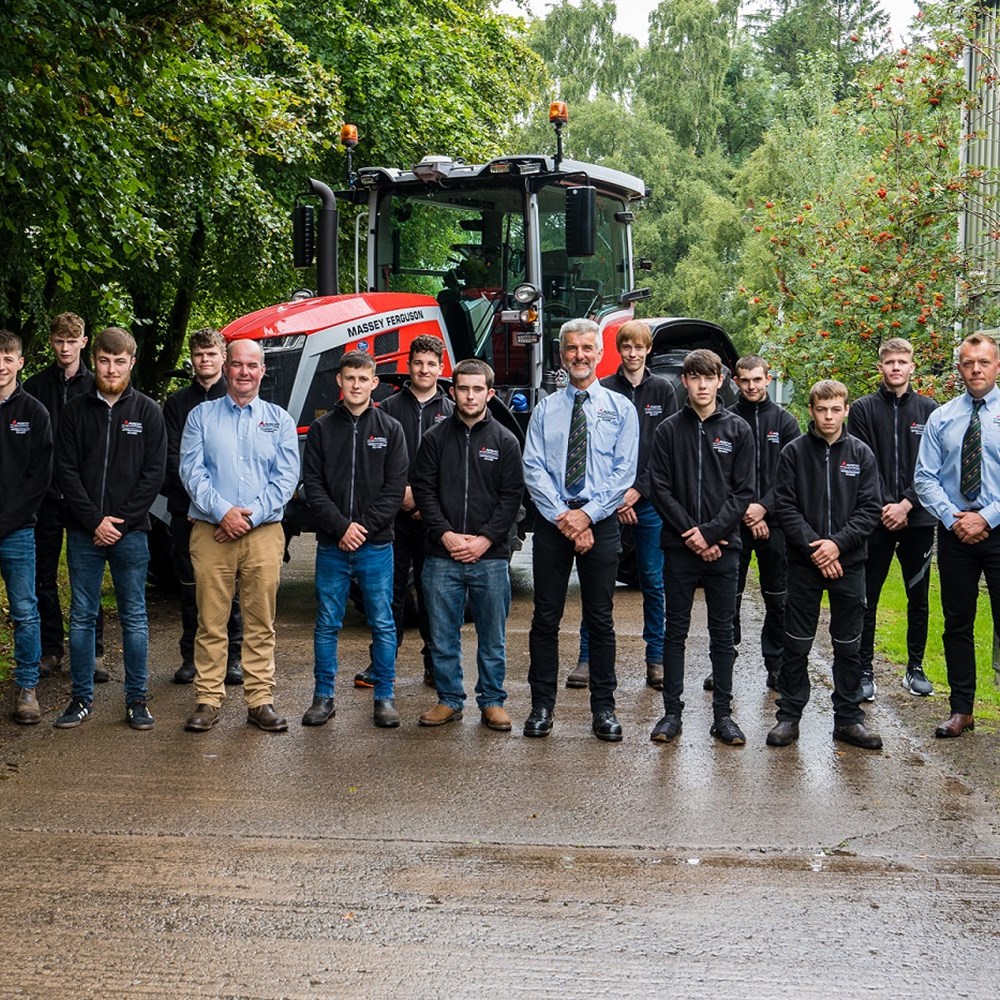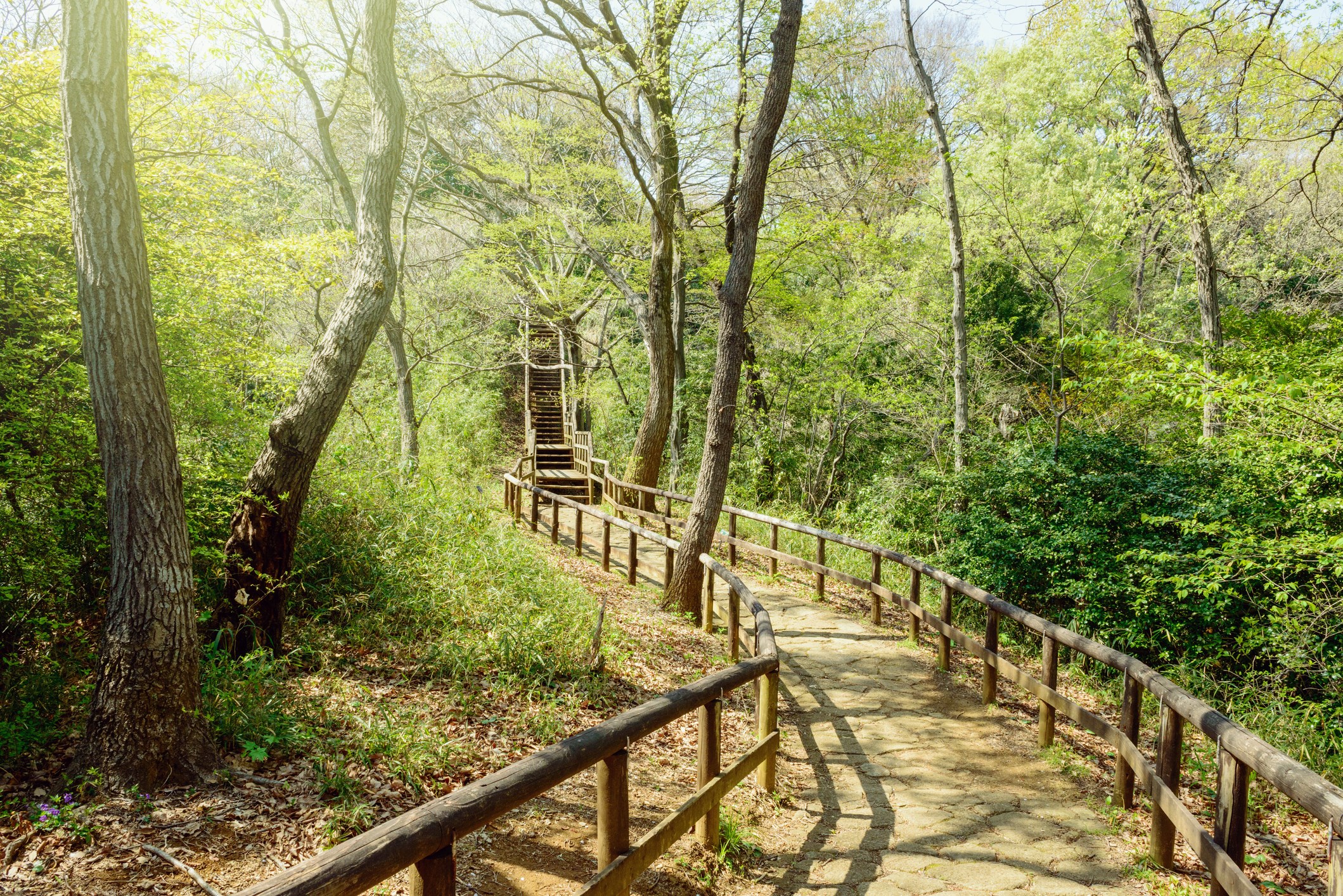 Thinking of employing an SRUC apprentice?
We can guide you through the entire process, providing support, advice and training throughout. Apprentices earn while they learn, gaining a wide mix of skills and knowledge on the job, which will be supported by classroom-based and digital learning. The training is built around the job role to meet the needs of your business in a formalised training plan, with apprentices working towards a nationally recognised qualification.
Download our apprenticeship guide
Toolkits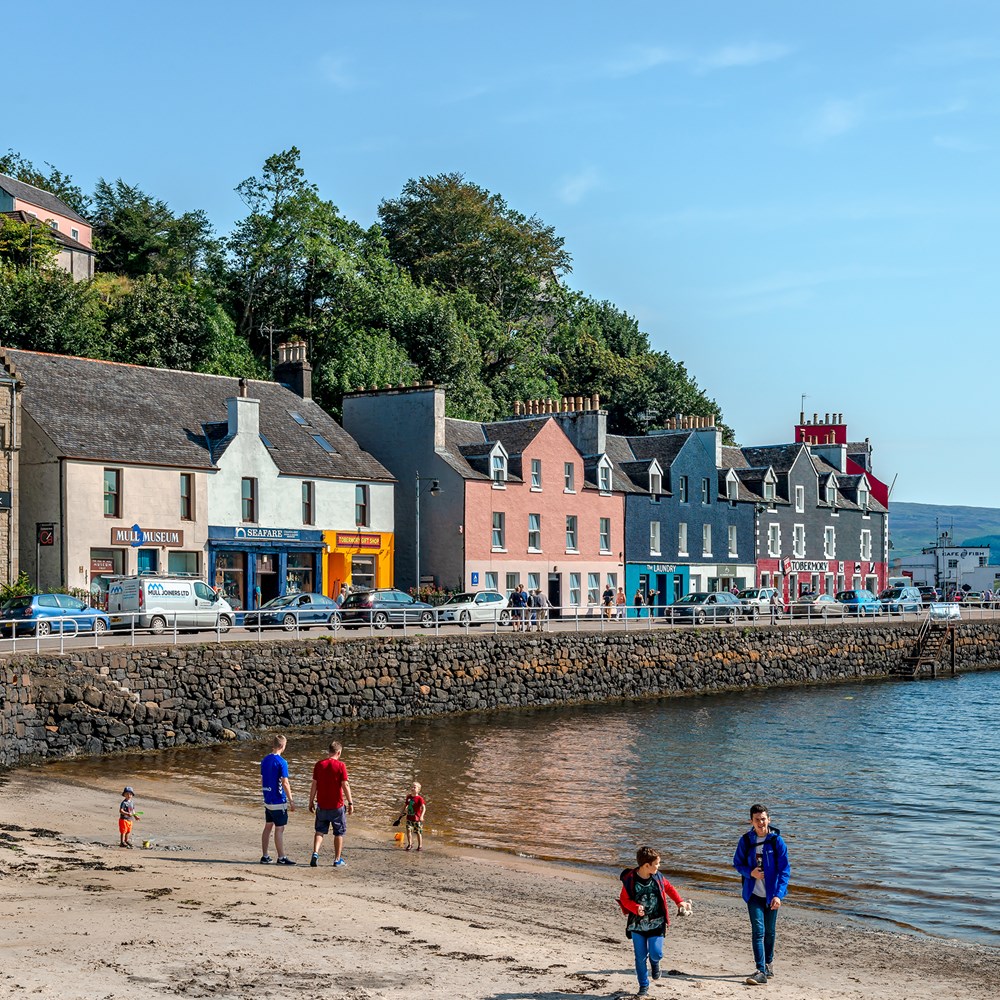 Rural Employers Toolkit
Rural businesses encompass a wide variety of industries including traditional ones such as farming, forestry and fishing but also other industries that have an important role to play in rural communities including tourism, food and drink, health & social care (including childcare), creative industries, energy, manufacturing, and others.
Download the toolkit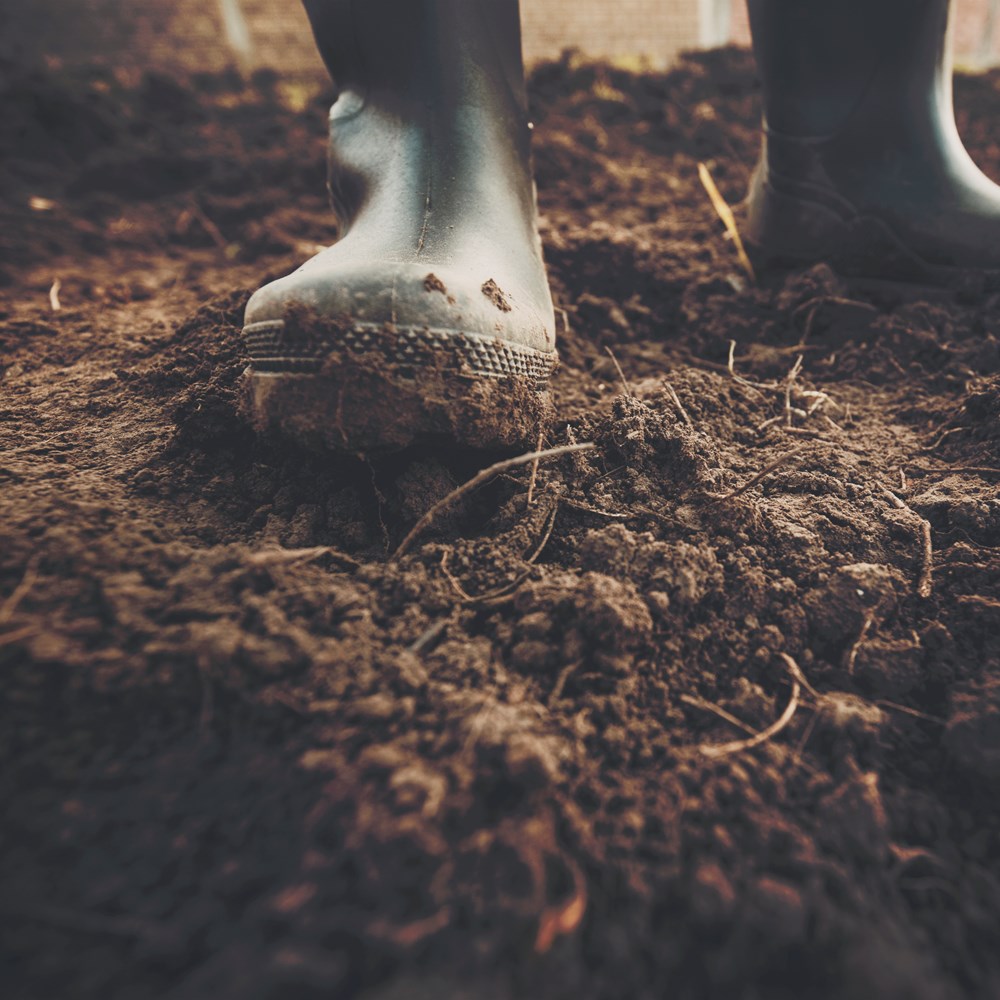 Agricultural Employers Toolkit
There are many ways to introduce the next generation to farming, whether it's work experience, a school visit or an apprenticeship.
Download the toolkit
Apprenticeship programmes offered by SRUC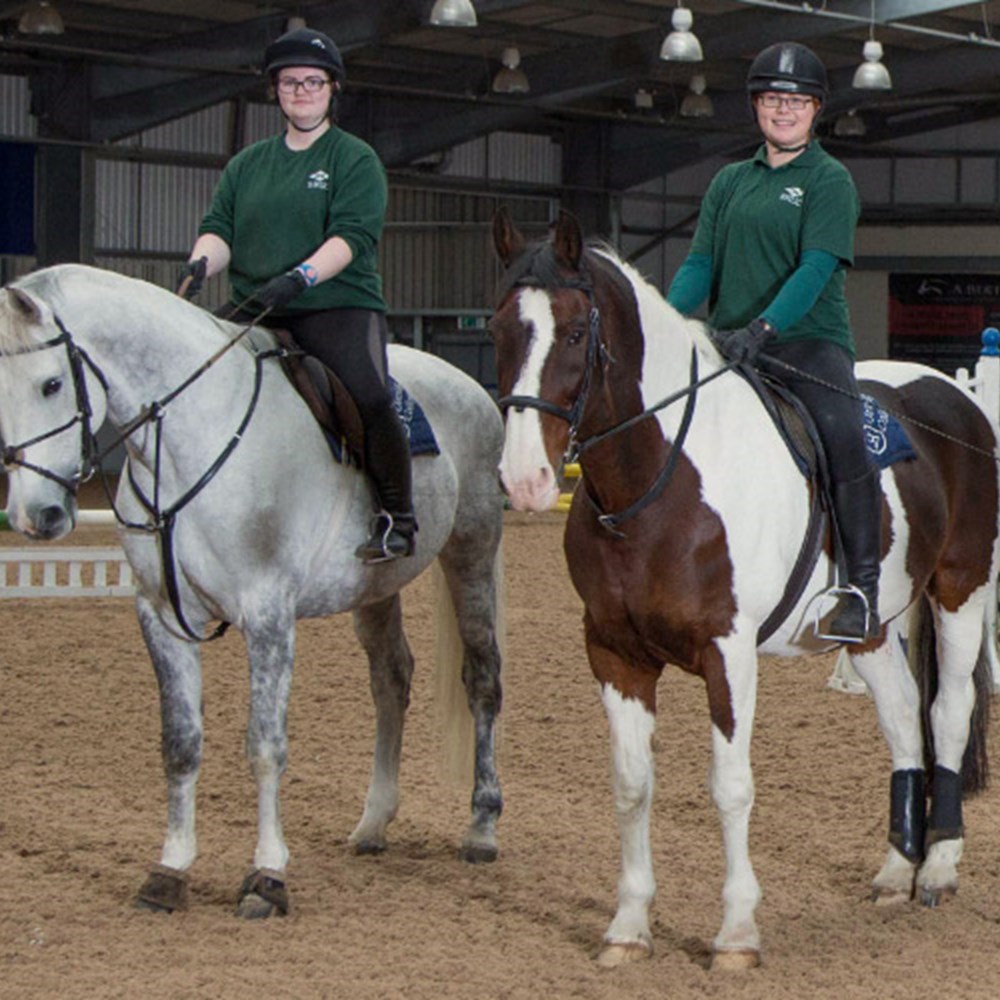 Modern Apprenticeships at SCQF Level 5
An MA at SCQF level 5 is designed to develop skills and knowledge in a specific subject area as well as skills for learning, skills for life and skills for work.
MA Level 5 courses available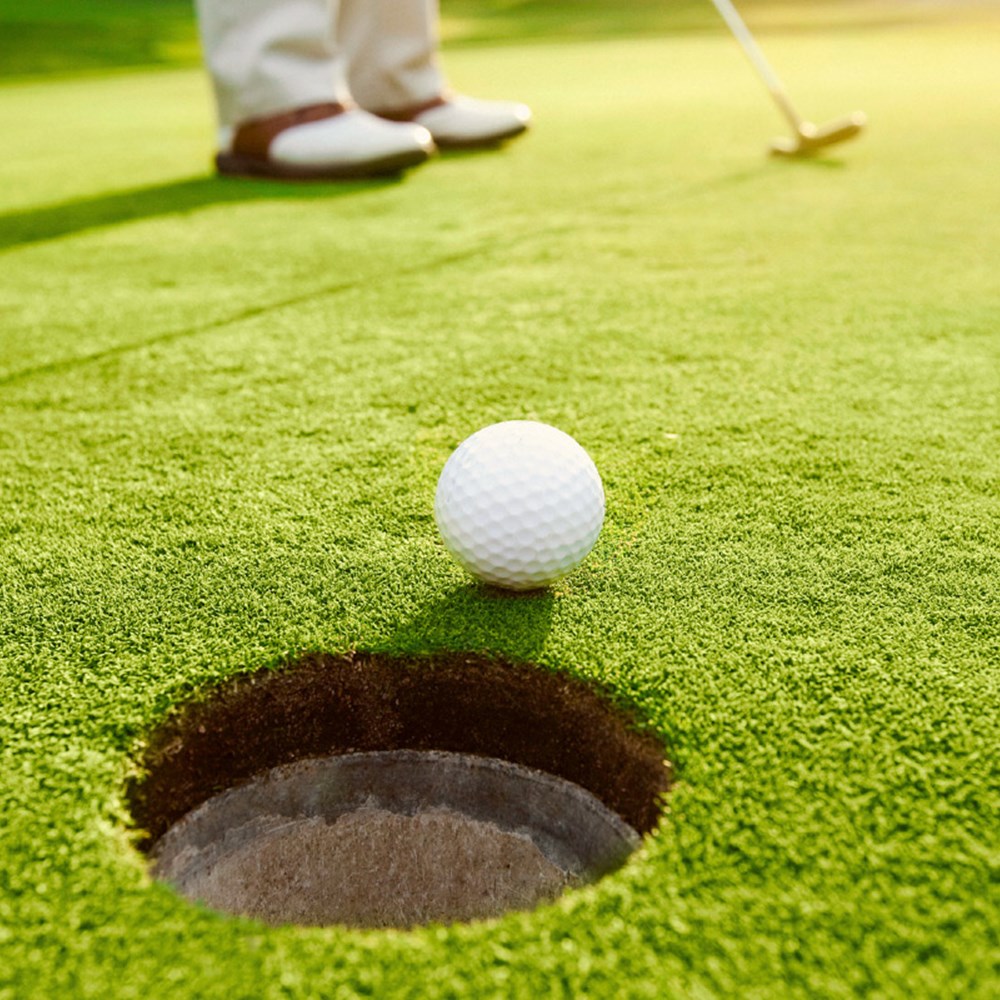 Modern Apprenticeships at SCQF Level 6
An MA at SCQF Level 6 demonstrates specific knowledge and skills for a particular subject at the defined national standard.
MA Level 6 courses available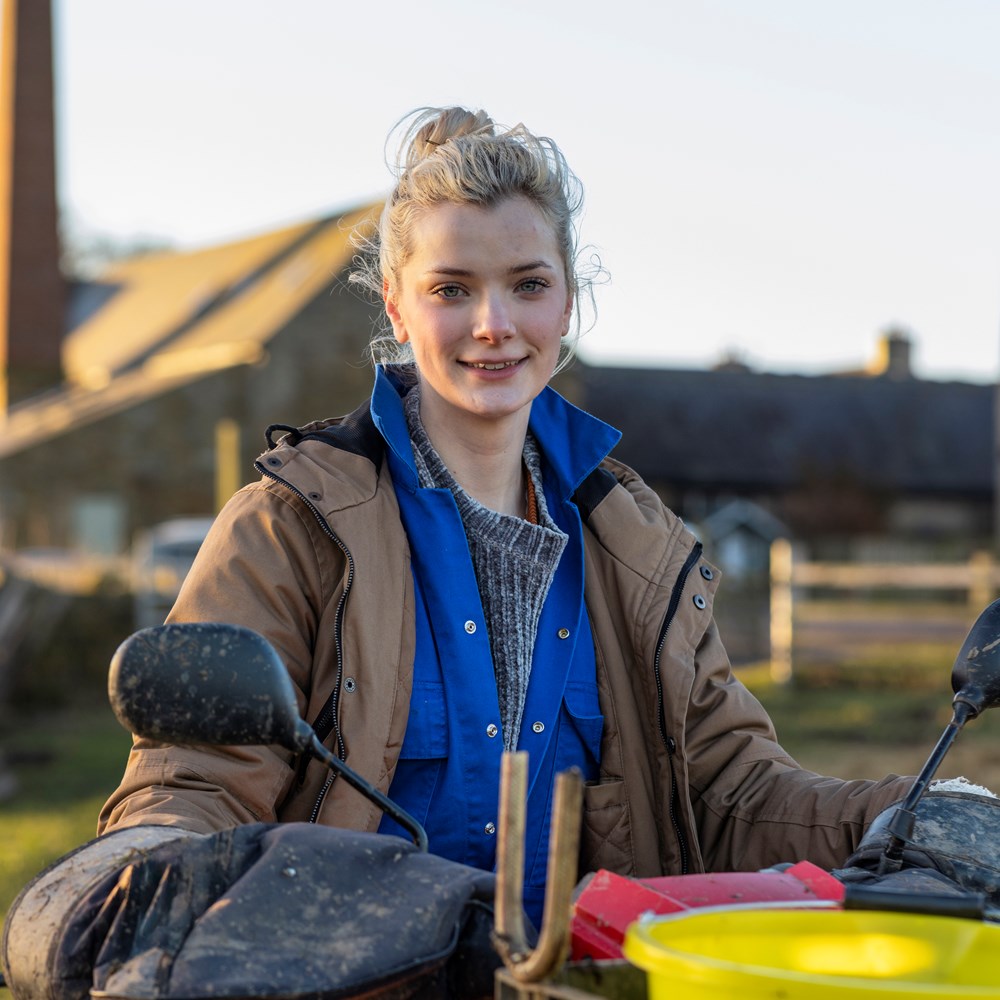 Technical Apprenticeships at SCQF Level 8
A TA at SCQF Level 8 is a package of learning, training and practical work experience specific to a particular industry or sector and includes a relevant SVQ, career skills, and industry-specific training.
TA Level 8 courses available
Explore more: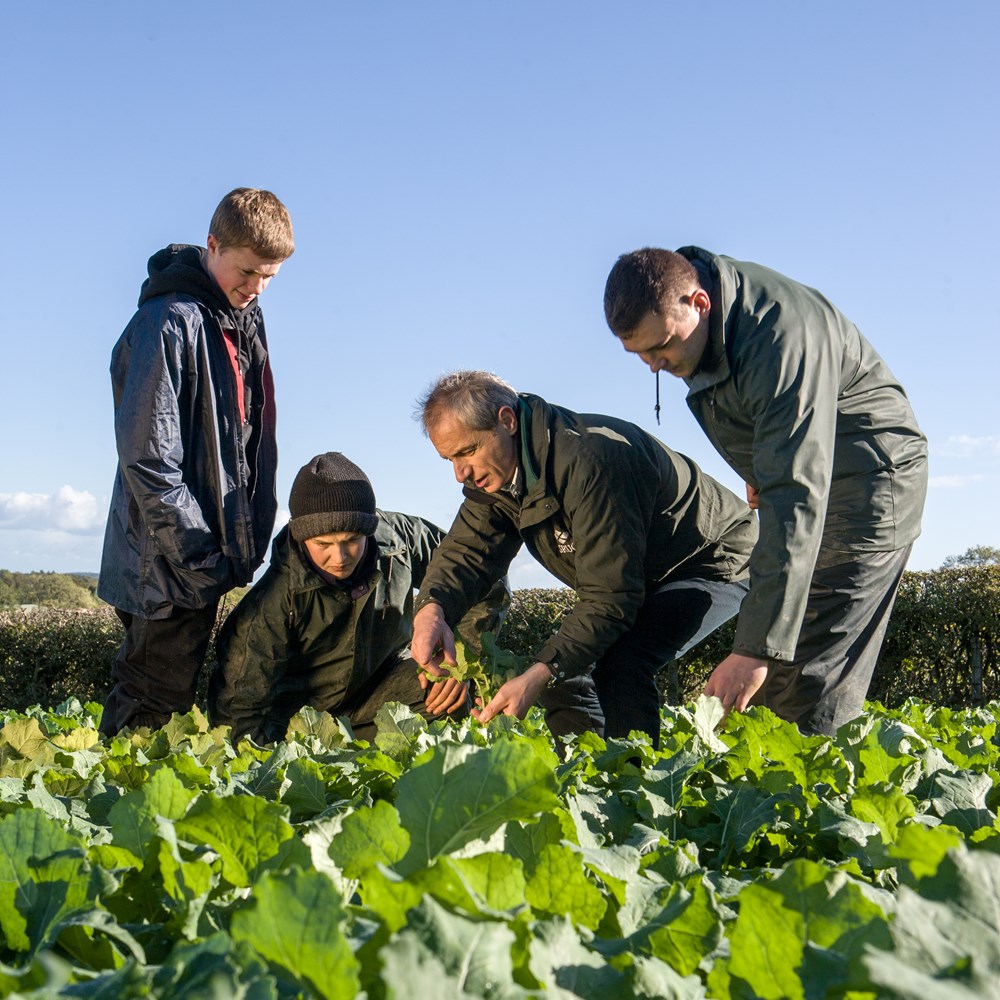 Find and apply for your course
Explore our academic and training course catalogues, check out our virtual experience, request a prospectus, find out how to apply to study with us, learn about fees and funding opportunities, and more.
Explore more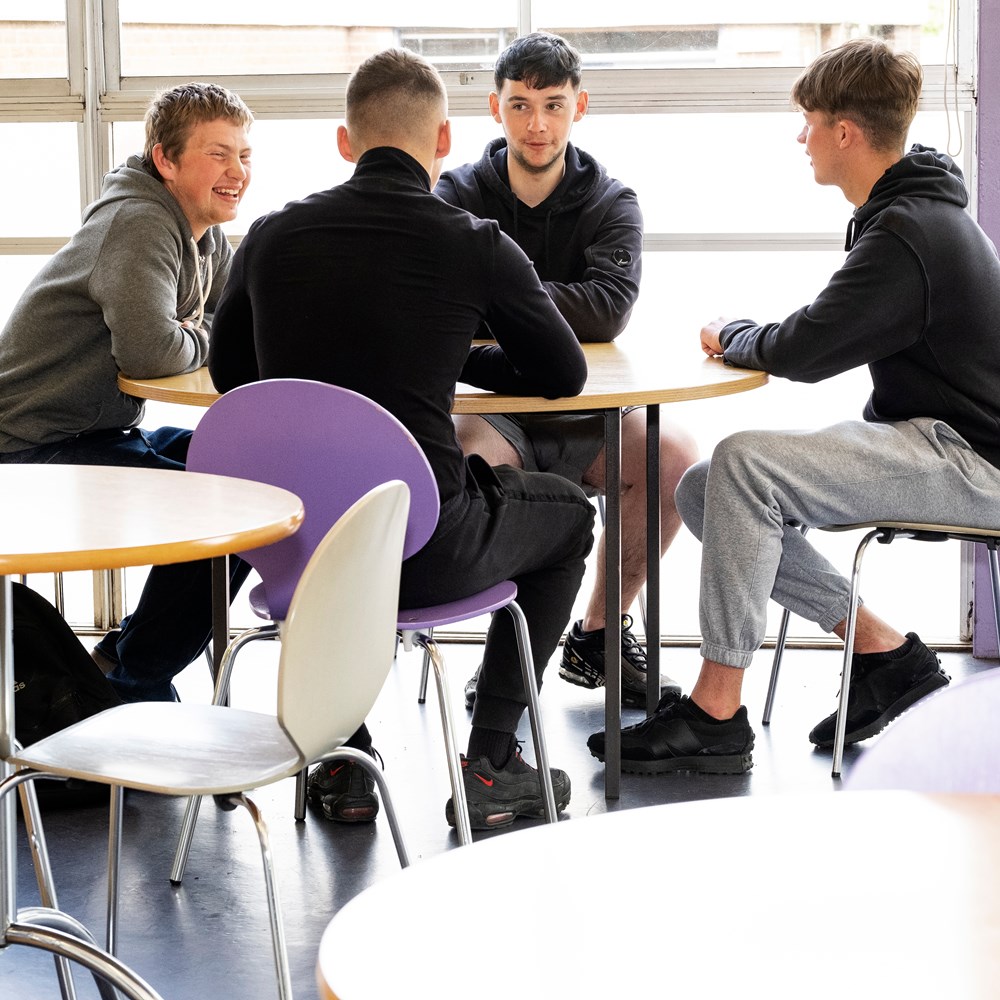 Student Life
Explore what life is like at SRUC from before your arrival all the way through to graduation. Find campus and accommodation information, tips, checklists and helpful information on getting started at SRUC, student support services before, during, and after you arrive, term dates and timetables, Moodle, and more.
Explore more