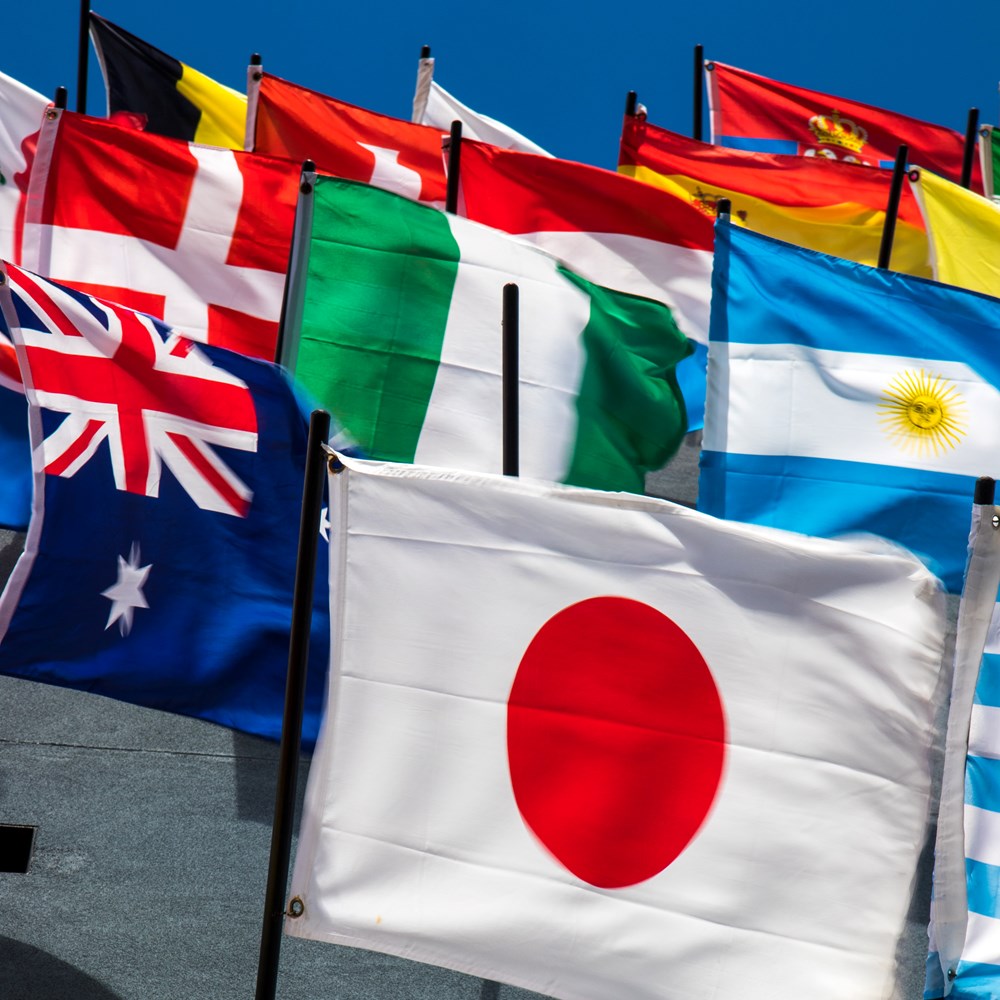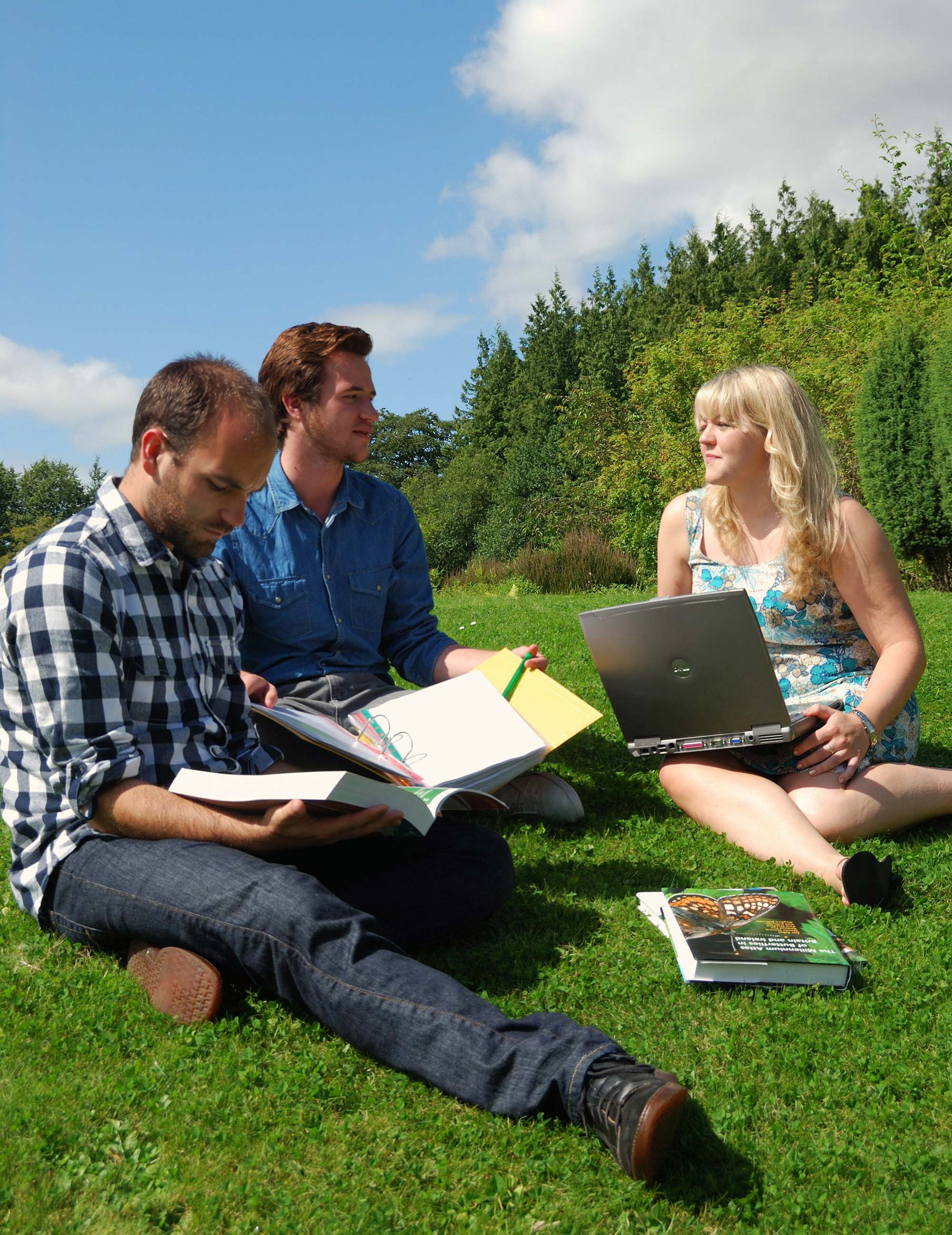 To attend a full-time course for longer than six months, you must apply for a student visa. 
The course must meet UKVI requirements, such as being a SCQF level 6 or above. Not all SRUC courses are eligible to be sponsored under the Student Visa route. Please check with us. 
This guide gives you some helpful information to make a straightforward Student visa application. However, the ultimate responsibility lies with you. You must start preparing your application early and pay lots of attention to detail.
It would be best if you waited until you have obtained your Student visa before booking any non-refundable travel tickets.
How to apply for a Student visa
Visa holder responsibilities
Both you and SRUC have specific responsibilities as a Student visa holder. 
Other helpful information
Explore more: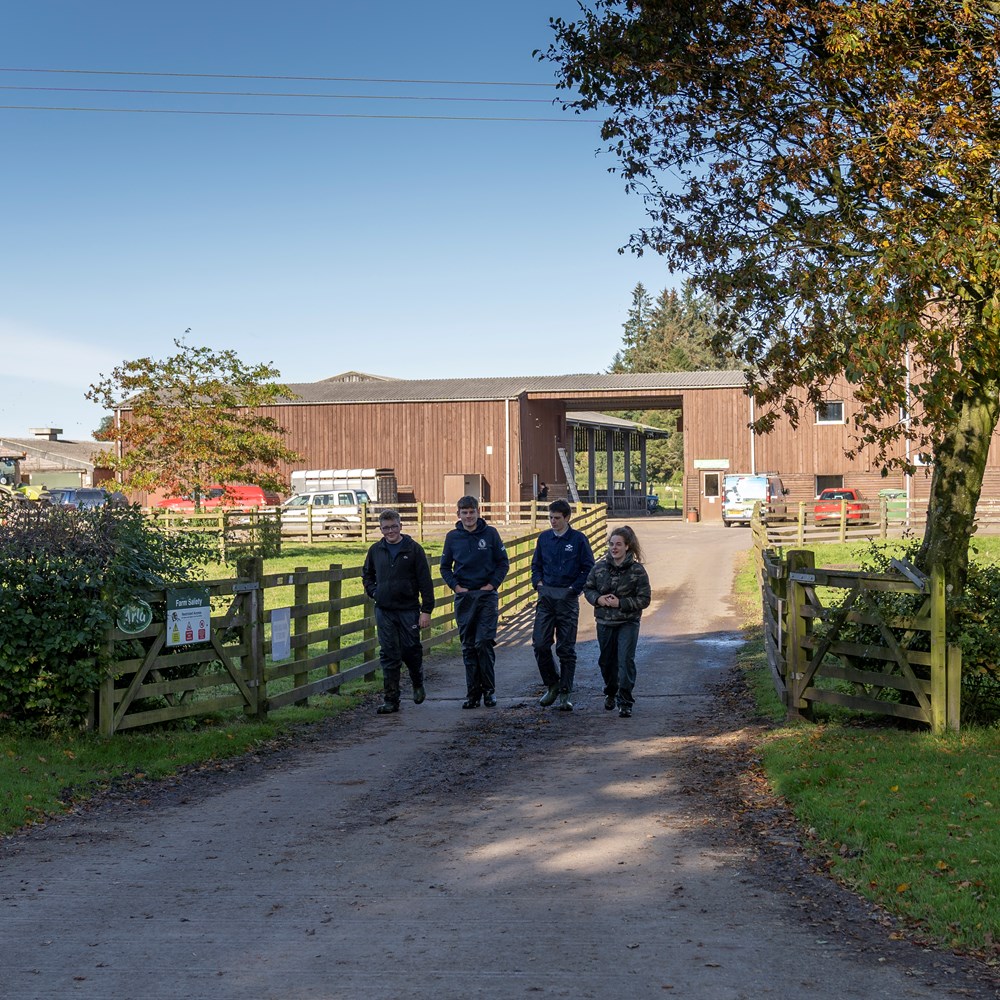 Pathways to Study
Explore all the ways you can learn at SRUC. From entry-level to Master's degree and beyond, full or part time study, distance learning, apprenticeships, mature students and courses for schools. We're here to help you and your business thrive.
Explore more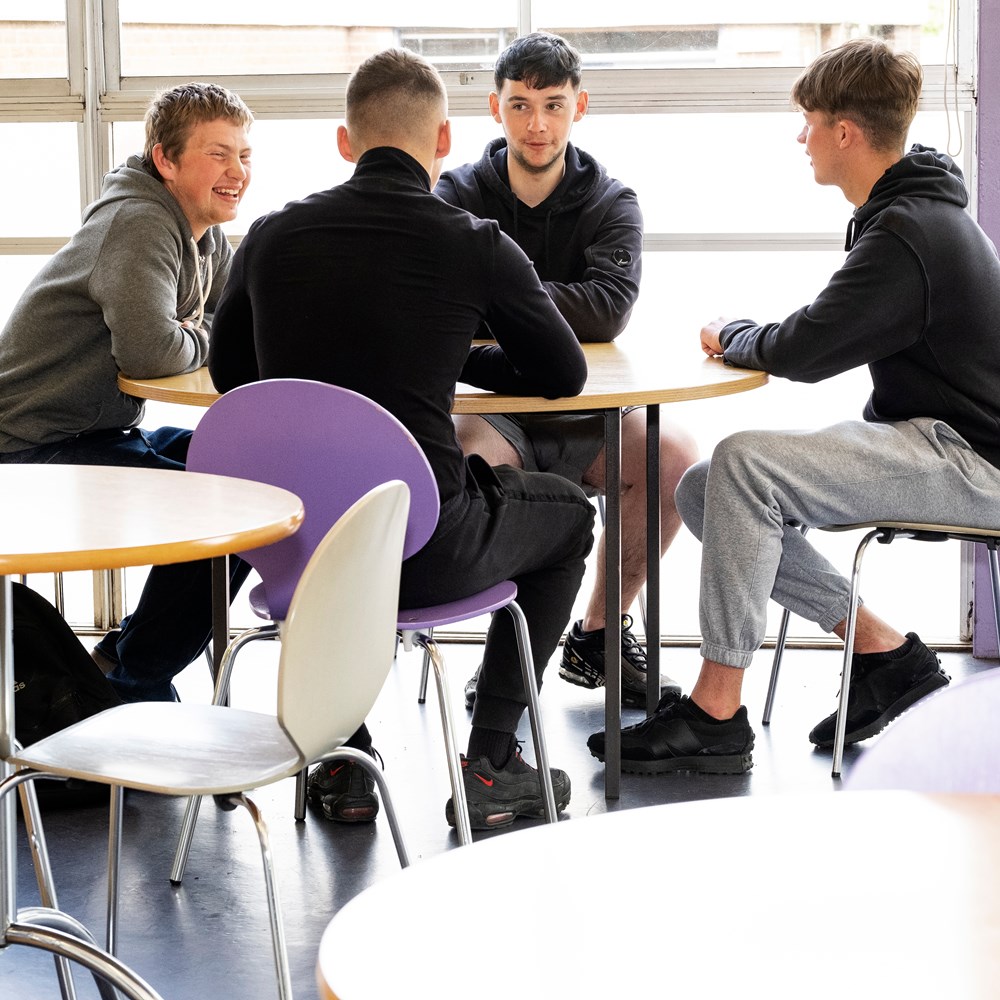 Student Life
Explore what life is like at SRUC from before your arrival all the way through to graduation. Find campus and accommodation information, tips, checklists and helpful information on getting started at SRUC, student support services before, during, and after you arrive, term dates and timetables, Moodle, and more.
Explore more