Higher education funding for international students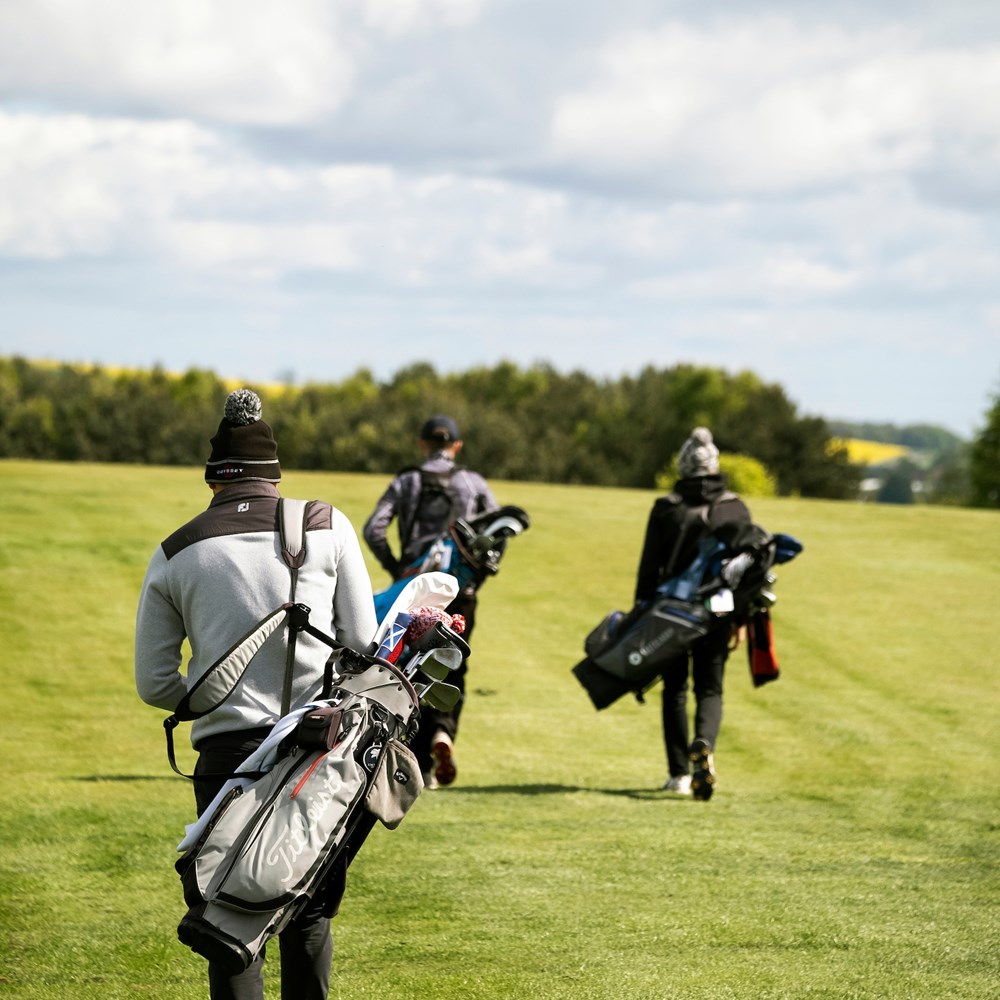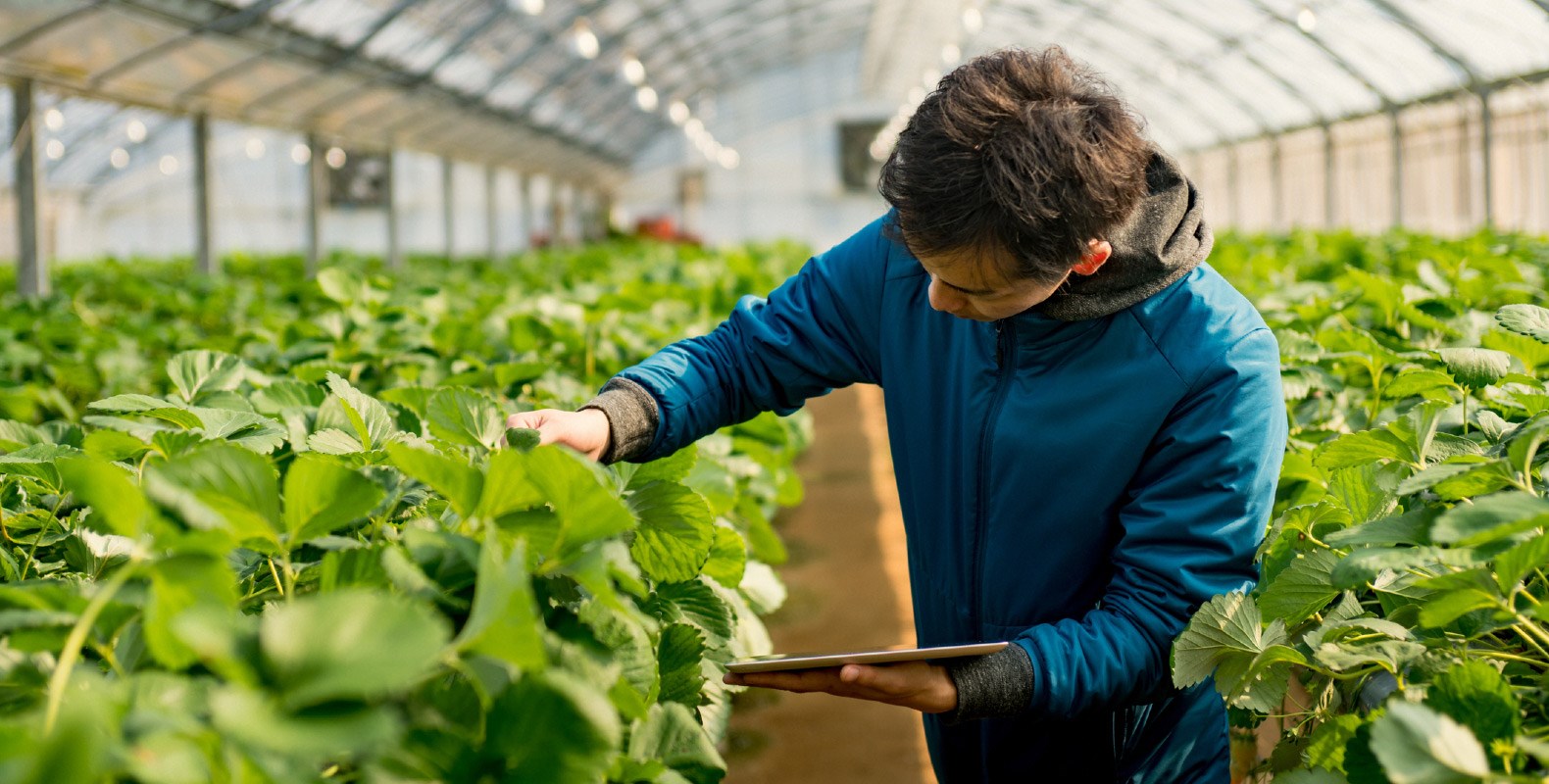 Undergraduate & postgraduate students
To be eligible to apply for support (tuition fees, student loan, bursary and living costs grants), you must be ordinarily resident in the UK, the Channel Islands or the Isle of Man for the three years immediately before the relevant date (the first day of the first academic year of the course). If you fall short of this period period, even by one day, you will not be eligible to apply for support under the normal residence conditions.
We will not treat you as being ordinarily resident in Scotland if your main purpose in coming here has been to receive full time education, because you would otherwise be living elsewhere.
Additional funding
You may also be eligible for these funding support programmes: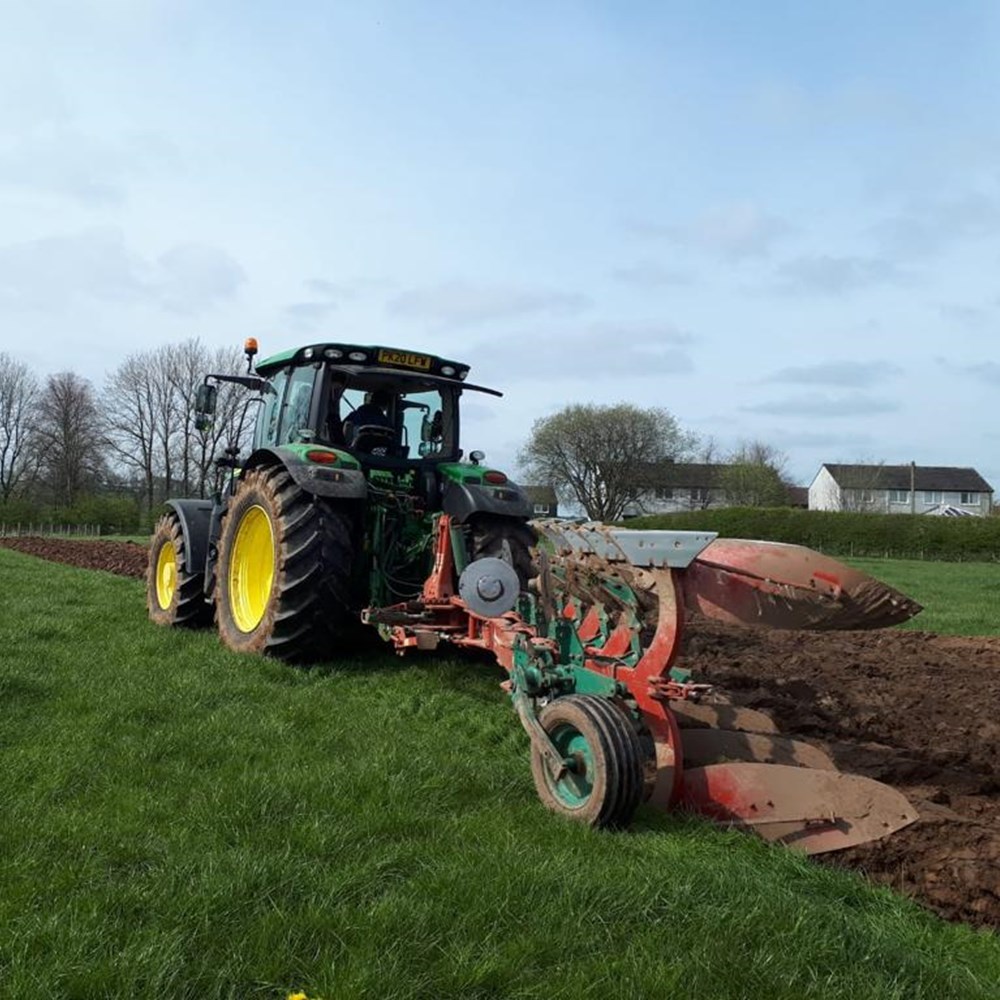 Travel expenses
All young people and children aged 5-21 years are entitled to free bus travel.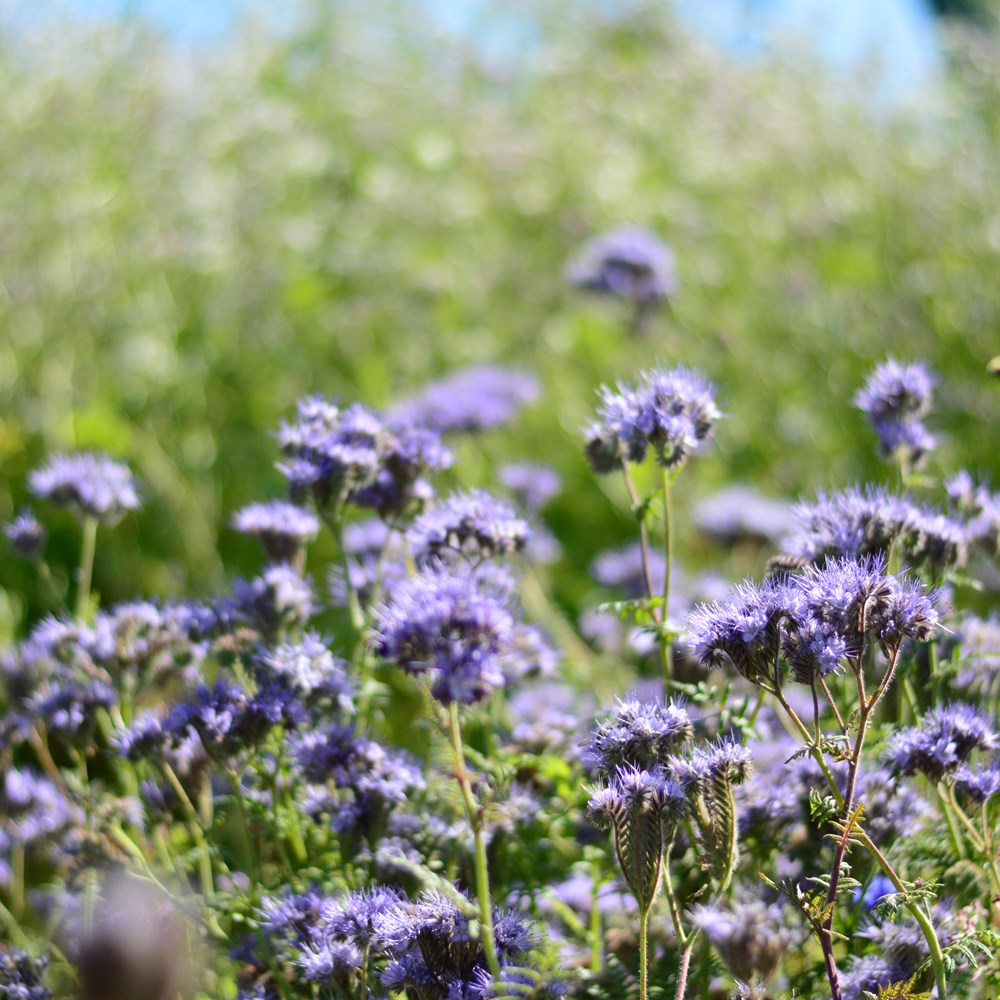 Care experienced students
Students who have been in care at any time may be eligible for a Care-experienced Bursary. The term 'care-experienced' refers to anyone who has experienced a certain form of care in their life (sometimes known as having been 'looked after').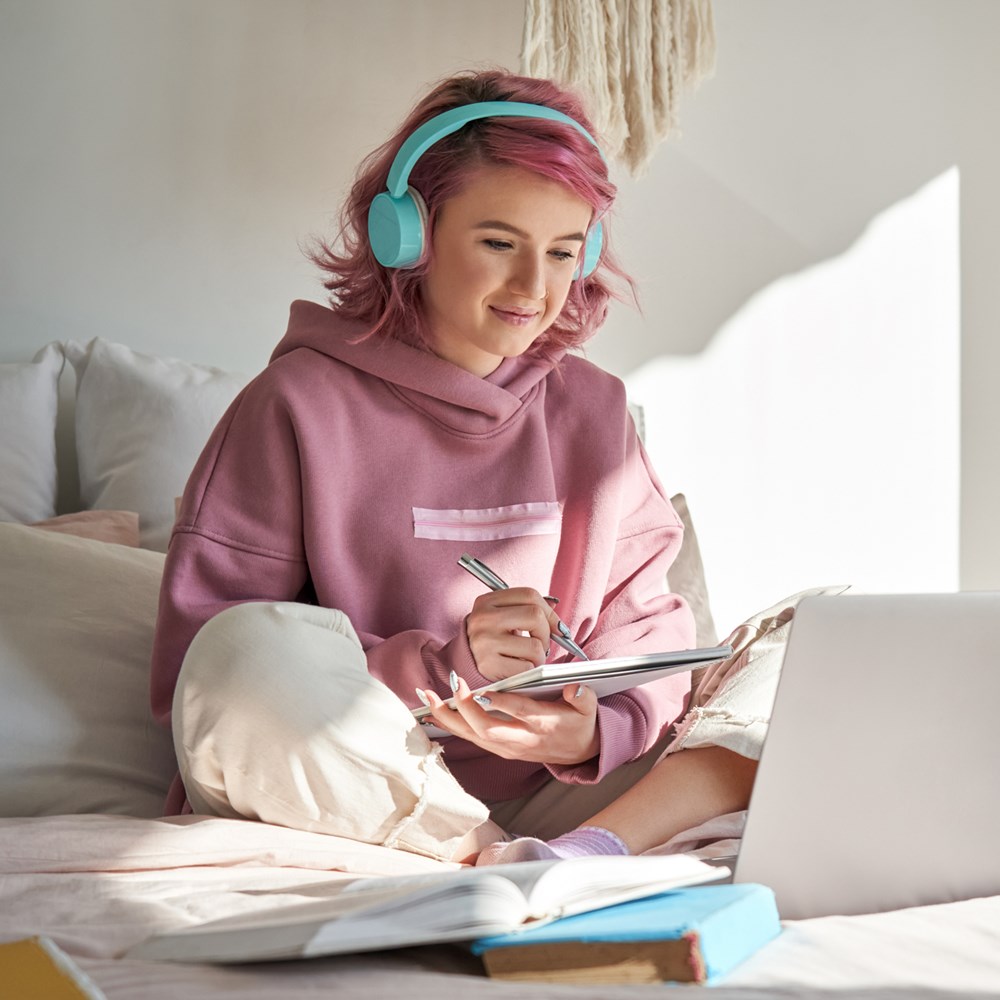 Student bursaries
We offer a variety of additional funding opportunities to encourage and support engaged students, passionate about their subject area, to maximise their potential and study at SRUC.
Learn more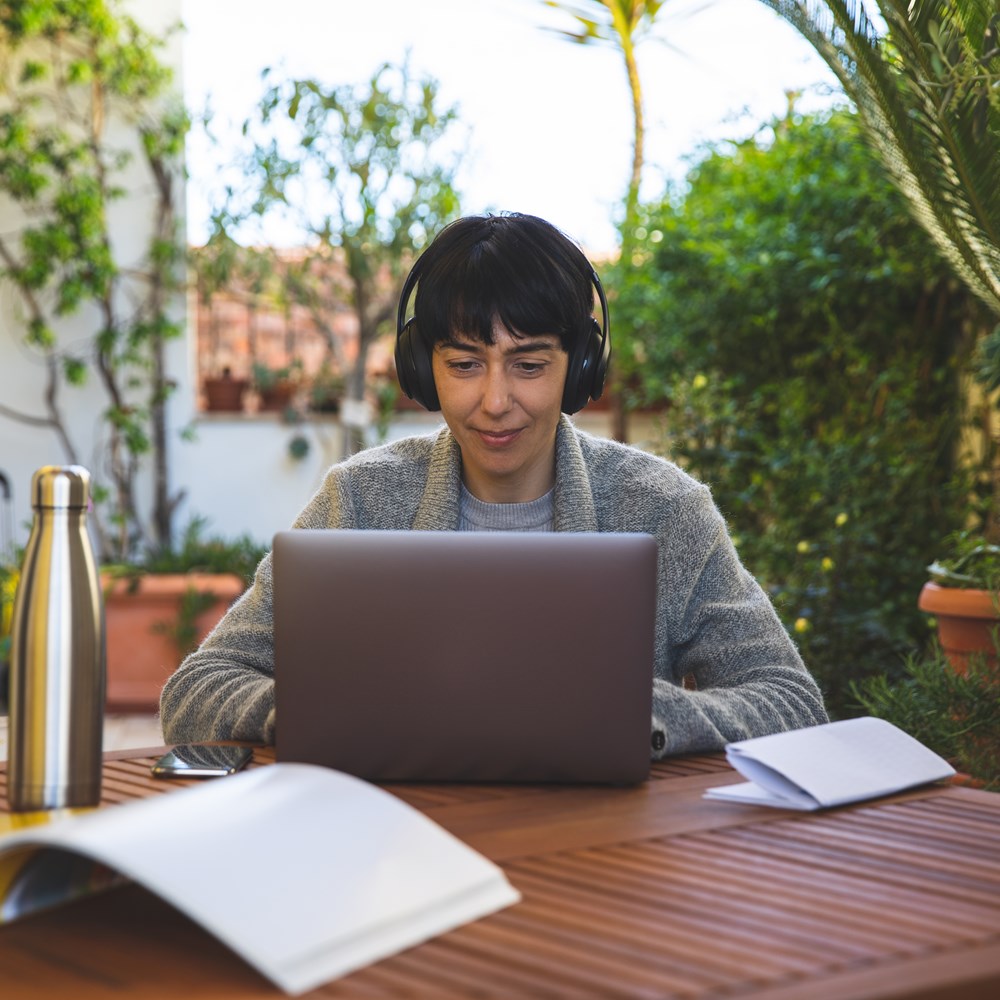 IT Equipment
If you don't have access to a laptop but you need one for your course, SRUC will provide you with one.
Learn more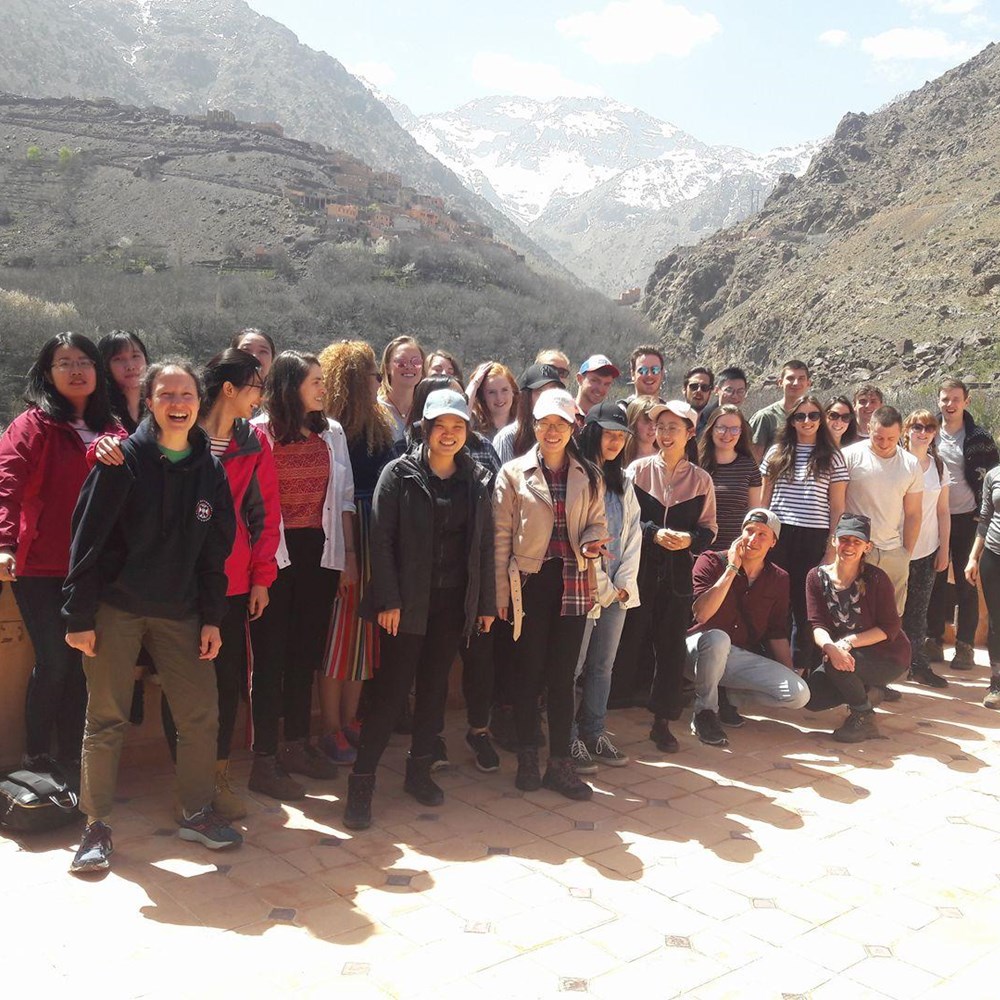 SRUC alumni discount
SRUC offers a 15% discount on tuition fees to SRUC alumni on its taught postgraduate programmes.
Learn more
If you still have questions or need more help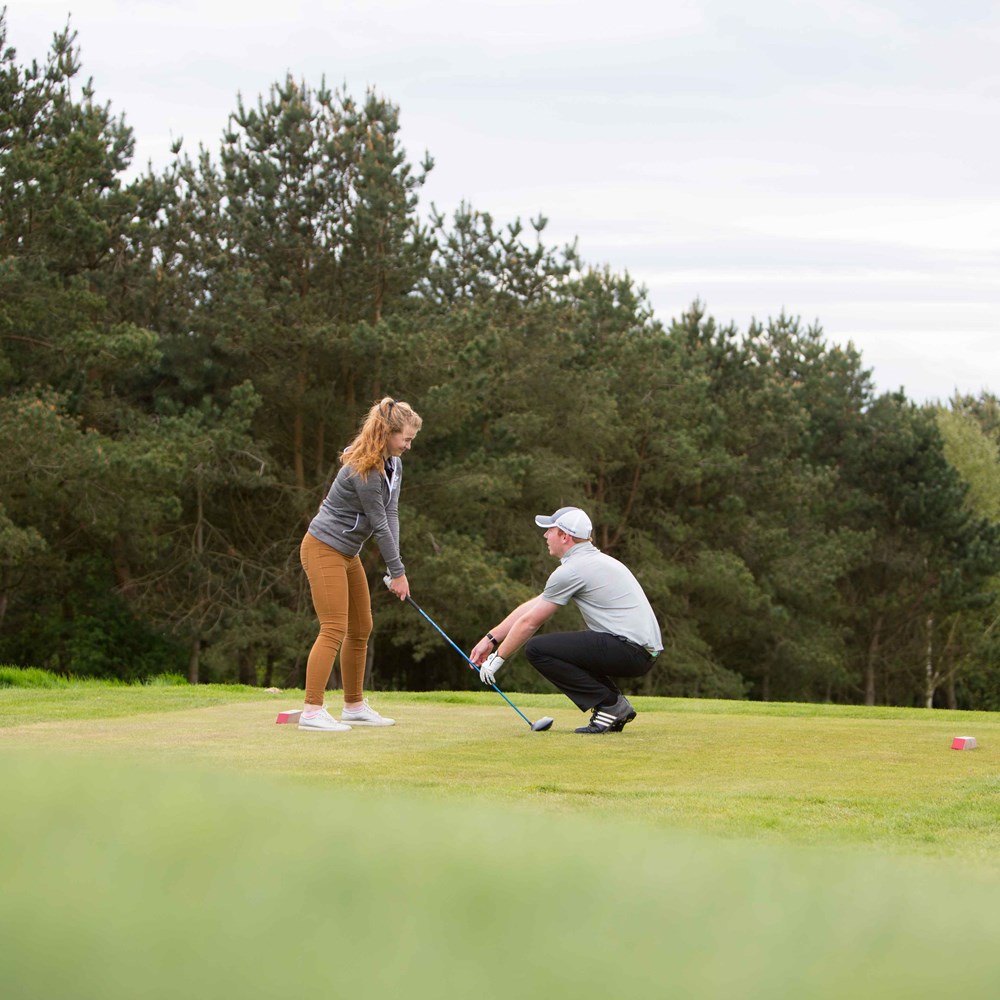 Visit Student Information Scotland
For more help with student finance, further education funding and other aspects of student life
Explore more
You might also be interested in:
Explore more: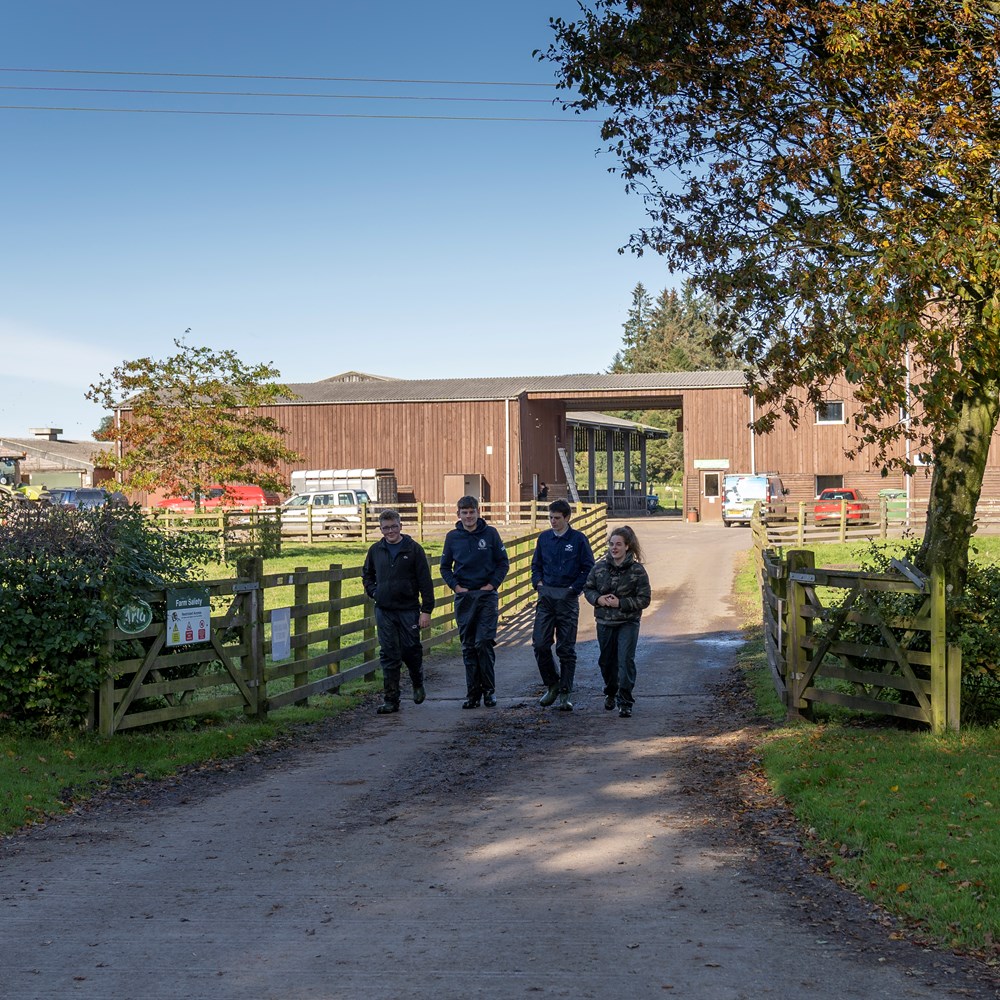 Pathways to Study
Explore all the ways you can learn at SRUC. From entry-level to Master's degree and beyond, full or part time study, distance learning, apprenticeships, mature students and courses for schools. We're here to help you and your business thrive.
Explore more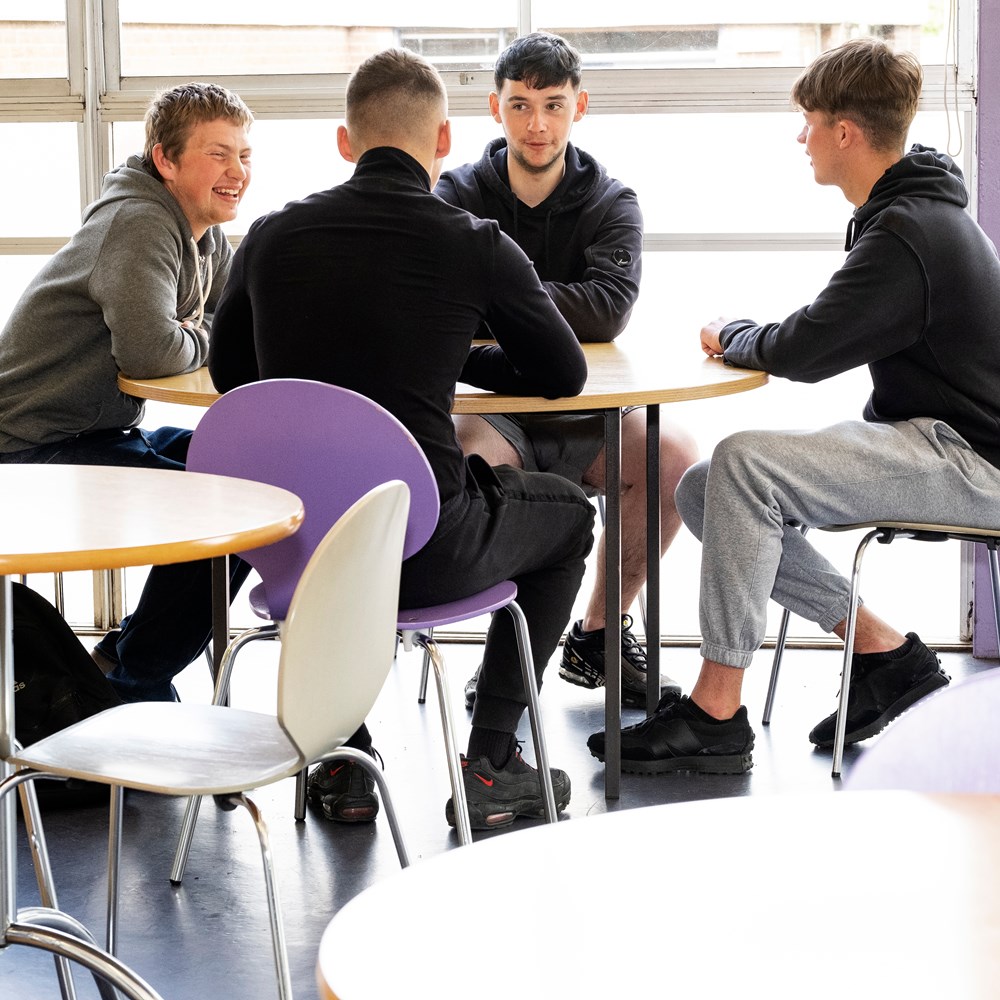 Student Life
Explore what life is like at SRUC from before your arrival all the way through to graduation. Find campus and accommodation information, tips, checklists and helpful information on getting started at SRUC, student support services before, during, and after you arrive, term dates and timetables, Moodle, and more.
Explore more