Can't find what you're looking for?
If you can't find the course you're looking for, get in touch using the form below or phone 0800 269 453 and we'll get back to you as soon as possible.
Explore our other services
SRUC isn't just home to a first-class land-based education. It also delivers world-class research and expert, tailored business advice.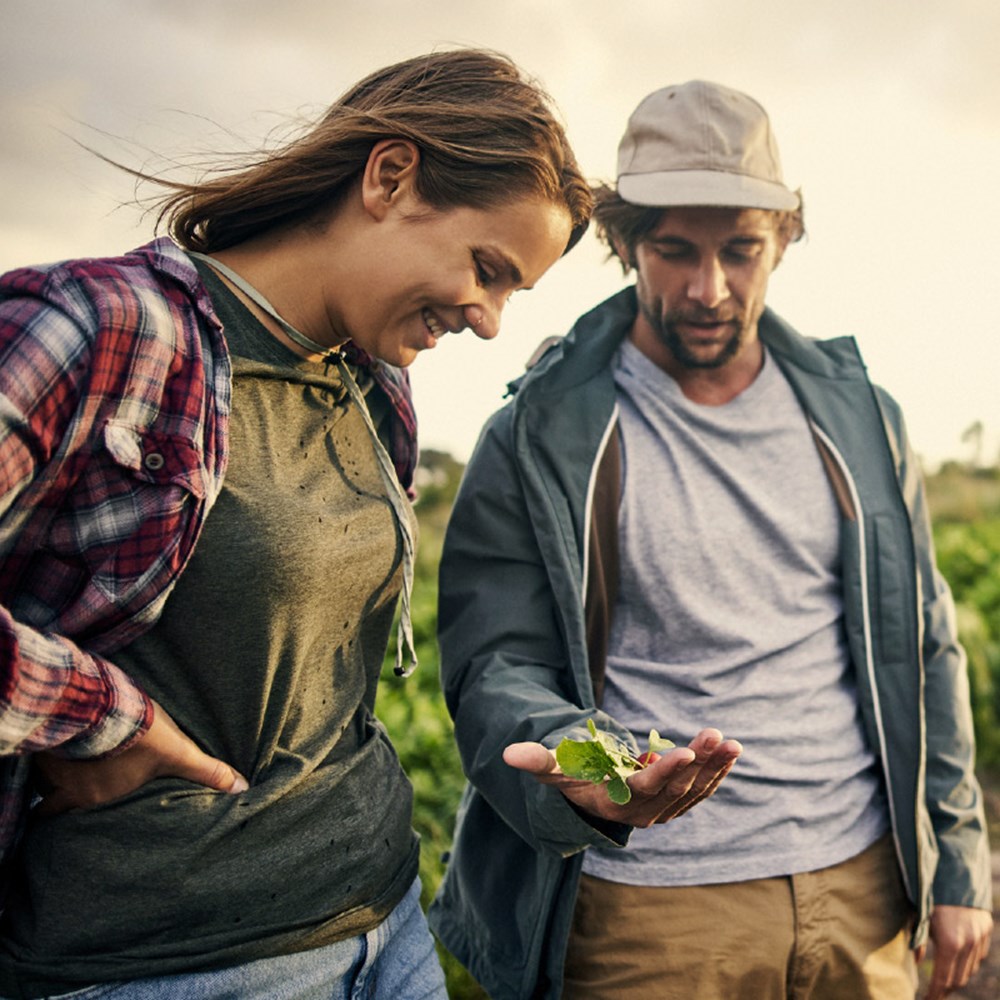 SAC Consulting
Cost-effective advice and support for land-based businesses and the rural economy.
Business Services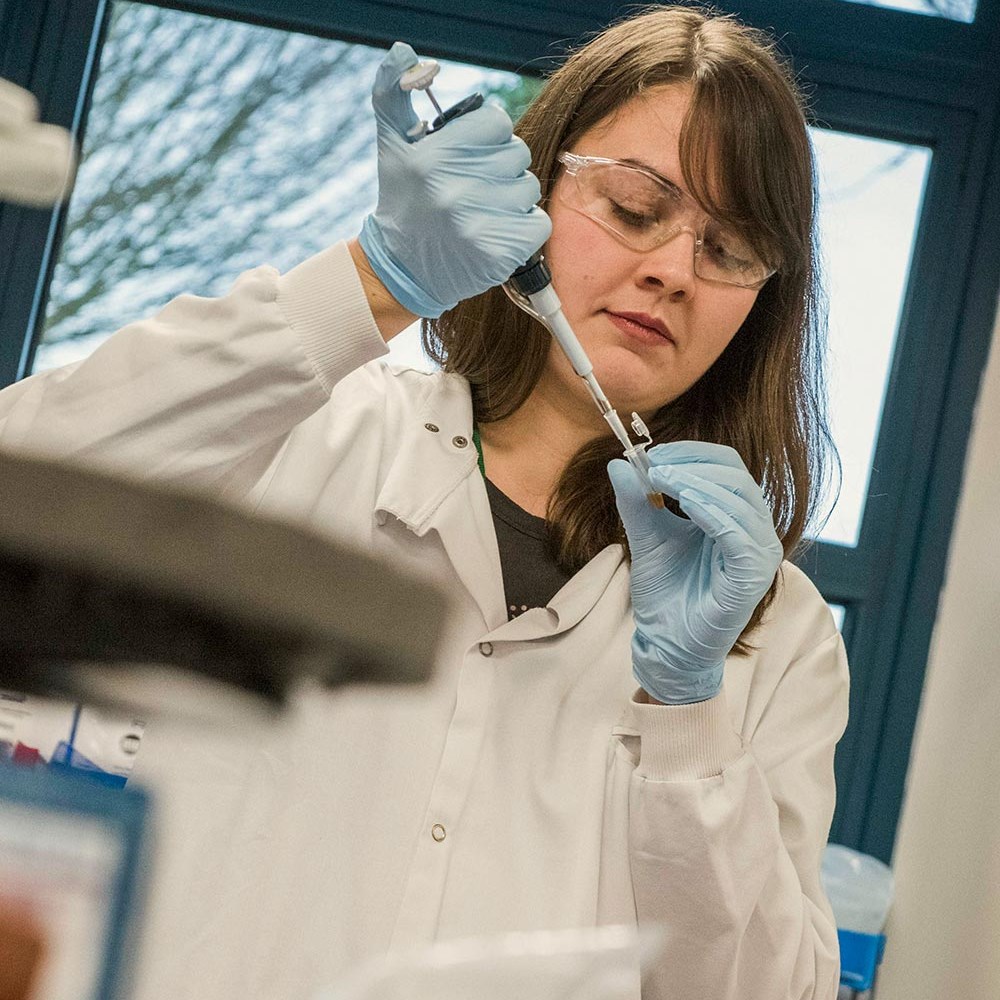 Research at SRUC
Innovative research teams supporting the rural economy, communities and environment.
Research services