Wigwams Q&A
On Wednesday 9 June, SRUC held an online consultation event on the Strathfillan Wigwams. You can read a report of the event here. Below is a Q&A based on the questions asked during the event, along with some of the additional comments received.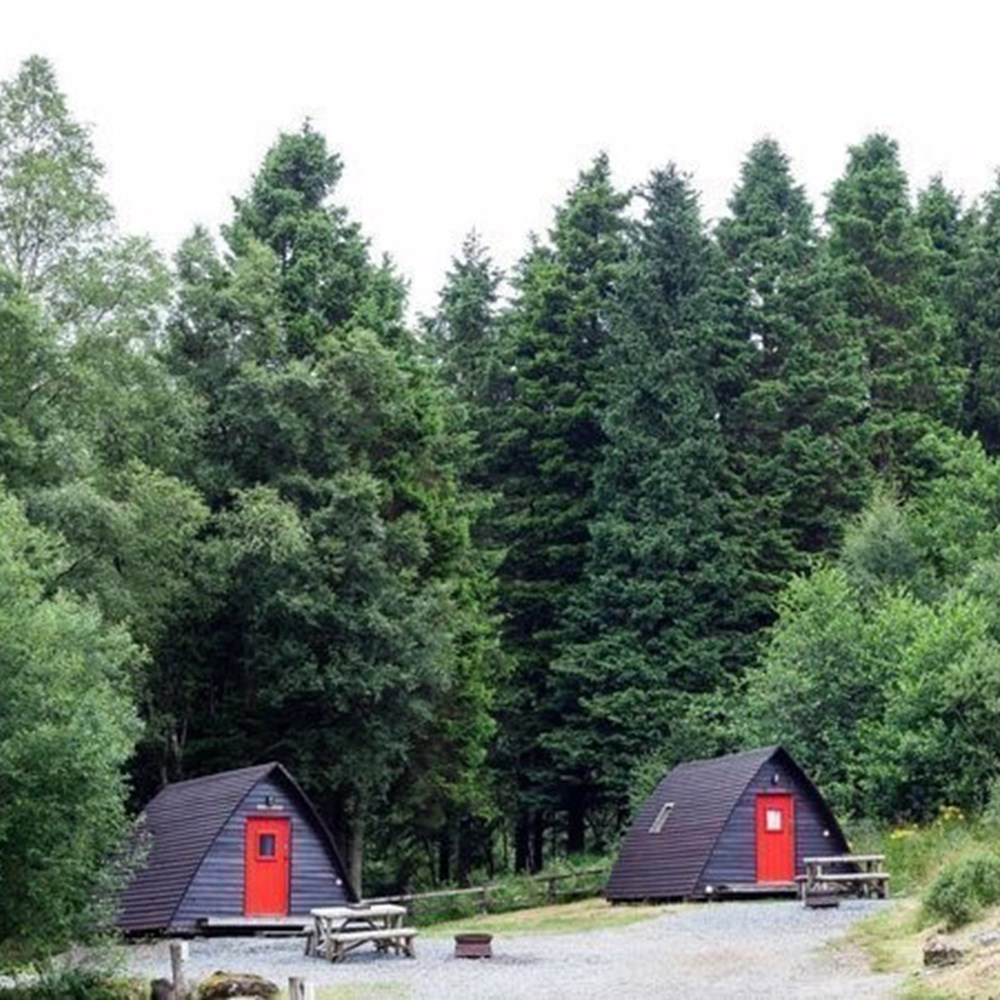 Comments
There are already a lot of expensive glamping sites in Scotland, so perhaps indeed the wigwams should stay affordable (and perhaps not necessarily too fancy).
I have been organising a number of trail running races and trailing camps for ten years on the WHW path and I think the site has huge potential to be the hub for more sporting events utilising the local trails and hills.
I am a Scout Leader based just outside of Glasgow and have visited this site on a number of occasions, as I know other similar groups have over many years. I believe the educational element you are looking for is very much there already.
I would suggest that there is a substantial and receptive market if new and innovative tourism initiatives can be put in place. Yes, some investment is required but the future return could be huge both economically not to mention social and cultural values that could be generated.
It is good to hear positive responses on keeping the wigwams open, becoming more energy efficient etc. I hope all these changes do not outprice the people who really need this site - inner city families whose only experience of the countryside is here.
To make the site commercial an idea would be to sell novel bio-based products and hands-on activities where the general public can create their own biomaterials that can be used at home or anywhere with accessible buildings.
A range of offerings being available from cheaper to top end can provide revenue from the more expensive to provide opportunities