Applying for a full time undergraduate course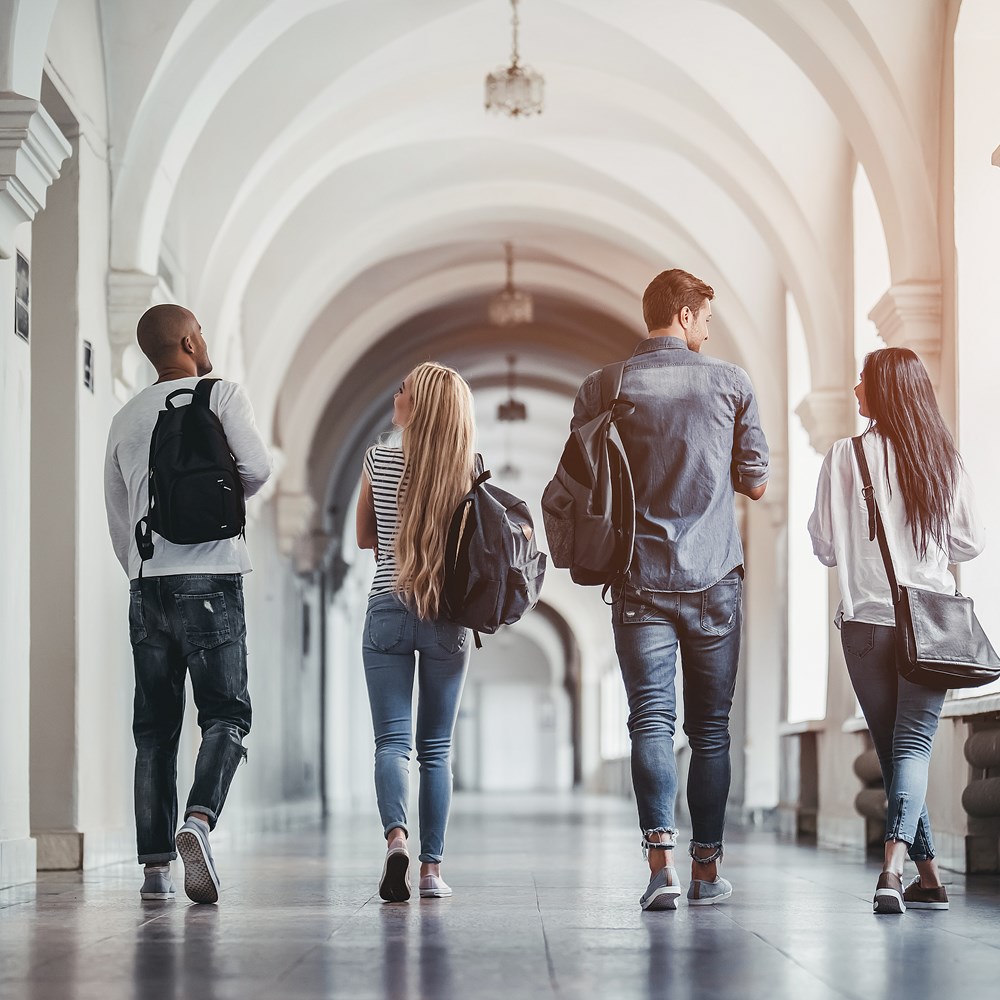 Those wishing to study an undergraduate course (BA/BSc degree, Honours degree, HND, HNC) full-time have to apply through UCAS.
How to apply through UCAS
All applications to UCAS are made online through the UCAS website.
There are a number of benefits to applying online:
You can change your application as often as necessary before you send it to your teacher, careers advisor or directly to UCAS.
The co-ordinator at your school, college, careers centre or British Council can return your application if it needs to be changed.
Applications are normally processed by UCAS within one working day.
There is an online help facility that can guide you through your application.
You will need to supply the following information in section 3:
Institution code name: SRUC
Institution code: S01
Course code: See relevant page in prospectus or on website.
Campus code:
X - Aberdeen Campus
Y - Ayr Campus
B - Barony Campus 
Z - Edinburgh Campus
E - Elmwood Campus
O - Oatridge Campus

Short form of course title: See relevant page in prospectus or on website.
Applicant days
If SRUC are able to offer you a place on the course you have applied to, you will receive an invitation to attend an applicant day. These are specifically designed to help you make a more informed decision.
We realise that some applicants will already have attended an SRUC open day. However, applicant days will provide more detailed course information, including interactive activities that will give you the opportunity to be a SRUC student for a short while. You will also have more time to meet with staff and students involved with the course and the wider student experience.
Applicant days take place in March and April. You will receive an invitation by post with more information.
Deferred entry
It is also possible to apply through UCAS this year, for entry onto a course next year. You can do this if you know that you are going to take a year out between school and university, but would like to secure your place on a course before you do.
The UCAS application form explains how to indicate that you are applying for entry in the following year.
Writing your UCAS personal statement
What SRUC is looking for
Your UCAS personal statement is your opportunity to tell us about yourself, why you want to study the course you have applied for, and why we should offer you a place.
Our admissions officers will want to know:
Why you are interested in your chosen course.
What you hope to do after you have finished your studies.
You must be truthful and accurate in what you write. It is up to you how you write your statement, but we would hope that you would answer or address some of the following points:
Why you have chosen the course?
What interests you about the subject you have chosen?
Have read about your chosen subject? If so, what?
What are your career and future plans?
What job, work experience, placement or voluntary work you have done? This is especially important if it relevant to the subject you have chosen. Providing us with skills and experiences you have gained from these activities is always useful. If you have not done any relevant work experience, don't worry, just tell us what other things you have done.
Have you been involved in any widening participation schemes such as summer schools or mentoring activities? For example, you may have been a "buddy" or helped your school at induction days.
Were you/are you a school prefect?
Have you applied for any sponsorships or placements? If yes, please provide us with some more information.
What are your social, sports or leisure interests? For example, do you belong to your local Young Farmers (list any positions of responsibility), are you a member of a football team etc.
If you are planning to take a year out, please tell us why. It would also be useful if you could tell us what you plan to do in your year out.
If you are a mature student you should provide us with any relevant work experience, paid or unpaid, and information about your current or most recent employment.
Tracking your UCAS application
What happens once you have submitted your application to UCAS
When you apply to SRUC, UCAS will send us a copy of your application. We will then consider your application and decide whether or not we can make you an offer.
It is not general practice for SRUC to interview applicants, but we usually recommend that you attend one of our open days before you make any decision on an offer. These are run regularly throughout the year and will help you decide whether studying at SRUC is right for you.
We will write to you once an offer has been made with an invitation to an open day.
Decisions
When SRUC receives your UCAS application and it has been considered, you will receive a response through the UCAS Track system.
If SRUC has to cancel a course we will contact you directly and help you find another.
If you decide to withdraw from your offer, UCAS will write to you asking you to confirm the reason for your withdrawal.
Types of offers
UCAS will inform you whether SRUC has decided to give you an unconditional or conditional offer, they will tell you the year and month your course starts, and the point of entry.
UCAS will also inform you if SRUC has rejected your application.
Unconditional offer (U)
This means that you have already met all the entrance requirements for the course. SRUC will contact you if we require proof of your qualifications.
Conditional offer (C)
This means that we have made you an offer that depends on certain conditions. Usually you must get certain grades in your forthcoming exams.
We may specify other requirements such as financial, medical, or English language conditions that you must meet before the start of the course, and your UCAS offer will include these.
If you have any queries relating to offers you have been made, please contact us using the details below.
Find out more about studying at SRUC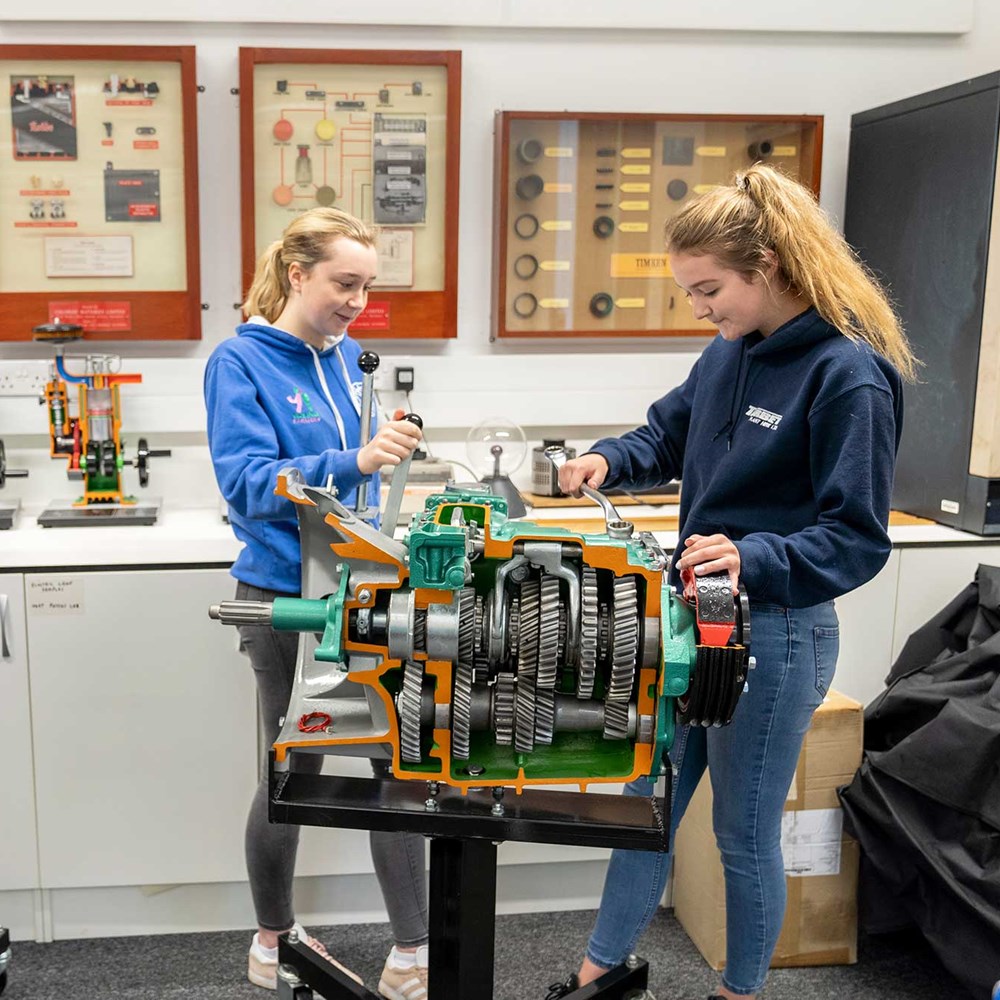 Open days
During our online open days you can talk to course tutors and students and find out why studying at SRUC is such a unique experience.
Book an open day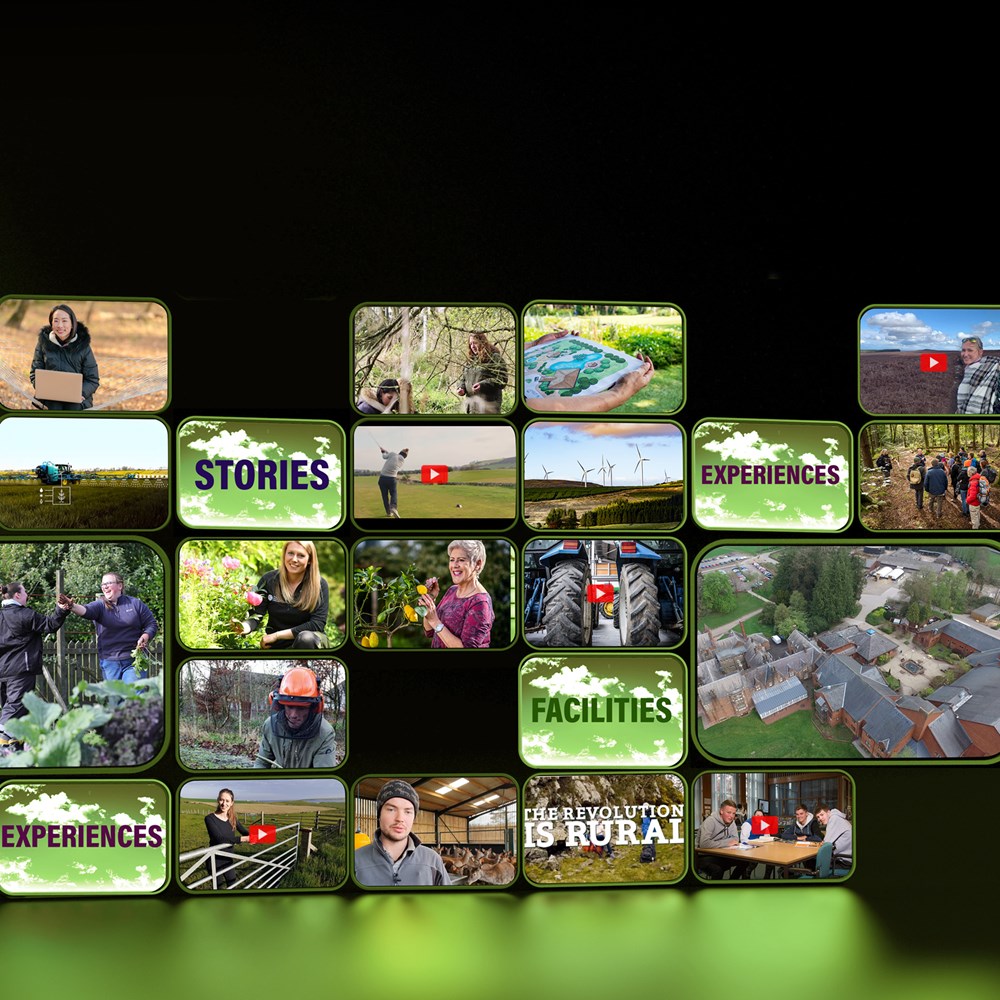 Virtual Experience
We've created a Virtual Experience platform for students where you can find great videos and examples of what it's like to study our courses, along with campus and facility tours.
Start your experience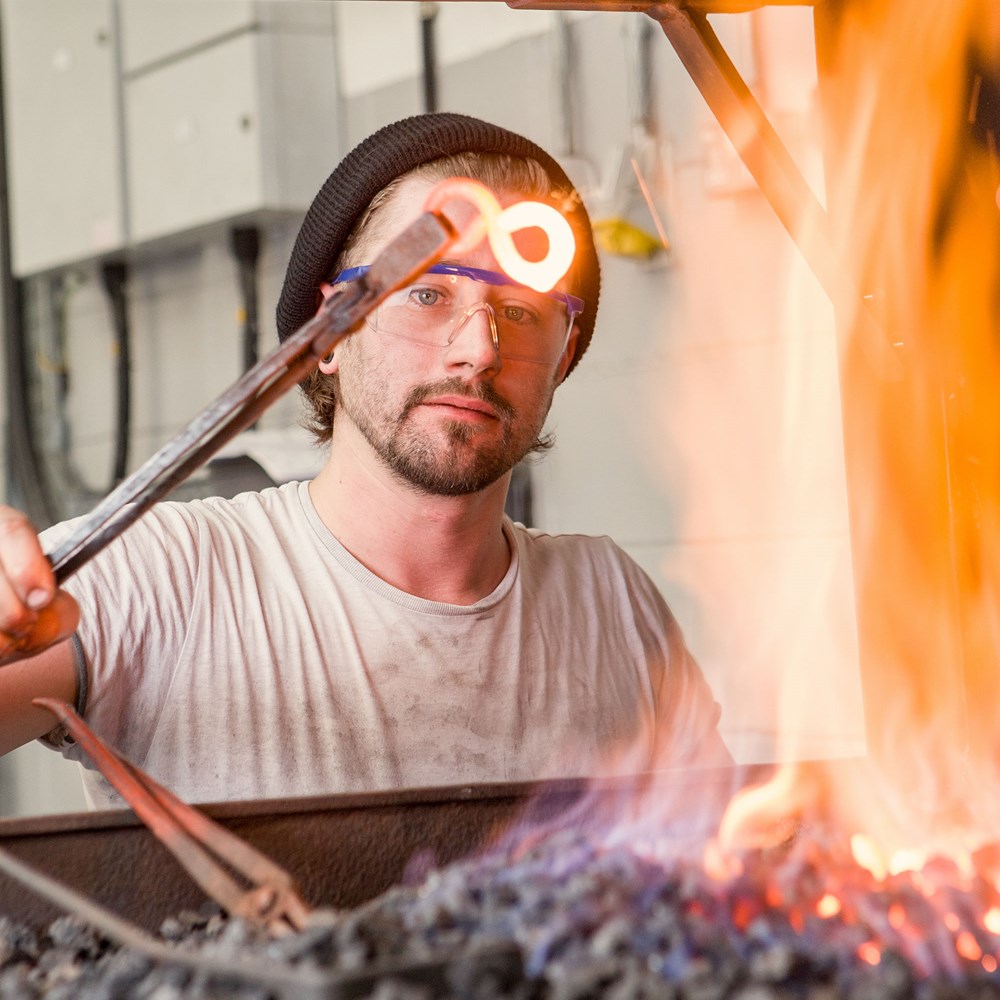 Download our prospectus
Find out more about all of the courses we have on offer at SRUC.
Download a prospectus