Induction & course start
Once you have successfully completed your registration take a look at what happens over the next few weeks, in the run-up to you starting your studies with us.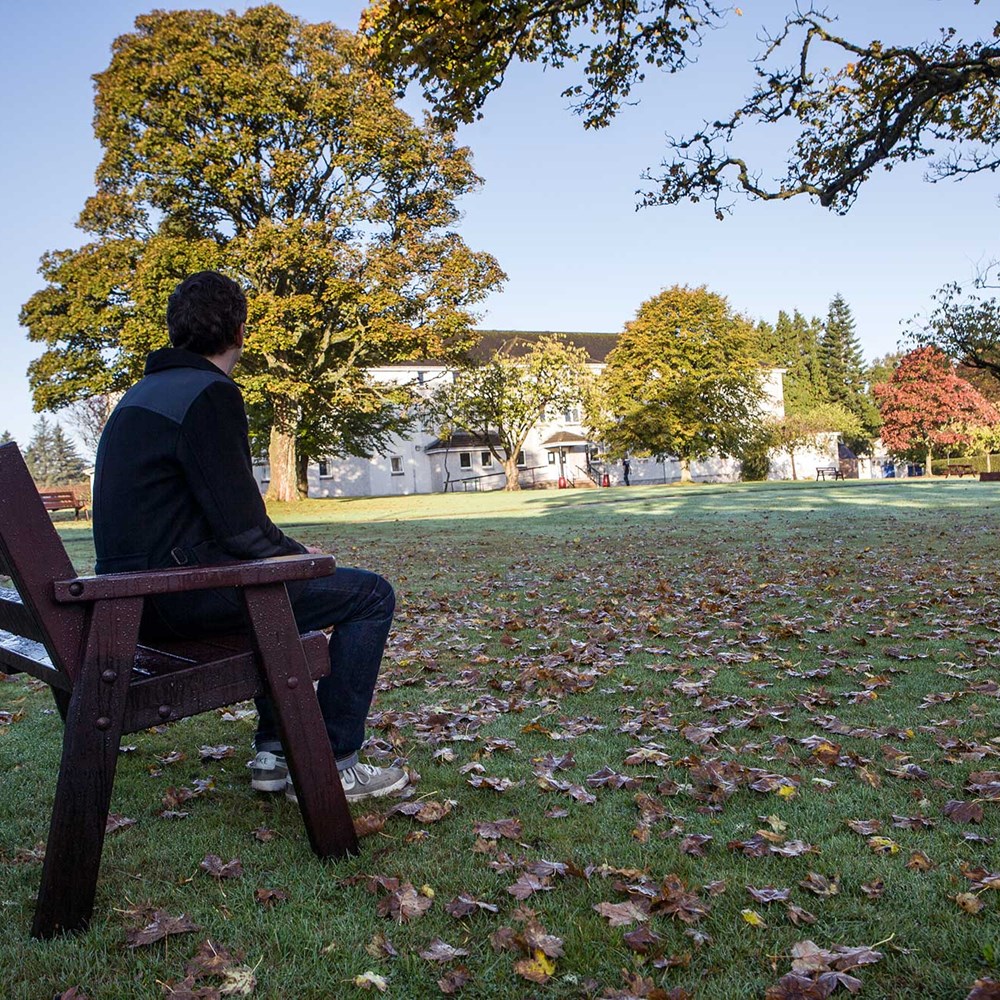 As we approach the start of the new term, we are busy ensuring that you have the best – and safest – experience possible at SRUC. We've recently added some new information for new and returning students around induction accommodation and vaccination. You can read about it on our Covid-19 information pages. 
To make it easy for you to see when you will be expected to attend in-person classes, you can now access an online tool. This shows you what to expect on a course-by-course and campus-by-campus basis. As this is populated over the coming weeks, we will provide more details on accommodation options.
If your course information is not yet available, please check again regularly.
Induction
Induction consists of three main activities: Preparing to study at SRUC, Studying at SRUC and Welcome to SRUC.
Preparing to study at SRUC
An online, interactive package is available to help new and returning students familiarise themselves with SRUC and develop the skills essential for successful study.
The package is available on our Training Moodle: Preparing to Study at SRUC. Please create an account to access the course. You can find help with that in our Training Moodle account guide.
It is also available on the main Moodle: Preparing to Study at SRUC. Once you have registered with SRUC and have your student email address, you will be able to access this course.
Studying at SRUC
An online, interactive Induction and Student Guide is now available with all the information new and returning students need to successfully start/restart their studies.
The course has six sections, each including a 'key information' lesson and 'further information' resources. A final section provides a list of key contacts.
We strongly encourage you to complete all the key information lessons for your induction – whether you are a new or returning student. While returning students might already be aware of some of the content, it will provide a good refresher.
The further information resources are there for you to refer back to as and when you need throughout the year.
Welcome to SRUC
Welcome Week begins the week of 13 September. It will provide you with campus- and programme-based inductions, as well as offering a programme of events run by your Students' Association (see below), your Programme Team Leaders, and your Academic Liaison Managers.
Welcome Week will be blended this year, with a mix of on-campus and online activities. More information about this can be found on the Welcome Week Moodle course.
If you are unable to make the on-campus elements of Welcome Week, online equivalents will be available.
You can find out which days you are expected to be on campus via the updated On-Campus Teaching Tool (see below) and via the Welcome Week Moodle course. Most students will be expected to attend campus only one or two days that week (though there are exceptions where more time is required).
If you cannot find information on when to be on campus during Welcome Week, please contact your Academic Liaison Manager. Contact details can be found on our Key Contacts page.


If you have any problems accessing the modules please contact us on sidssd@sruc.ac.uk or call 0131 535 4444.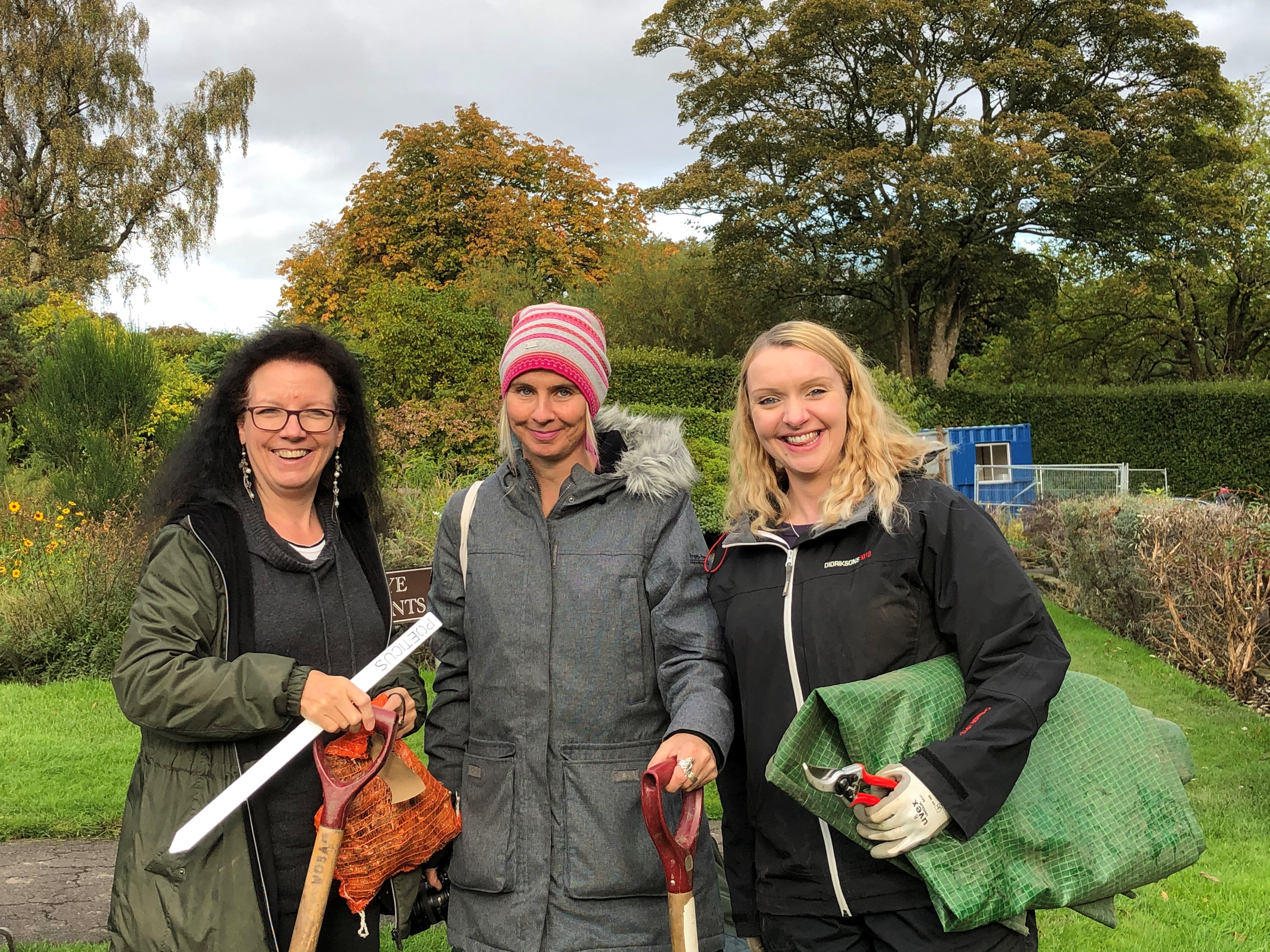 Teaching Block 1 / Semester 1
Teaching in for most students 2021-22 will begin in the week beginning Monday 20 September.
Whilst you are studying with us you can access your programme specific timetable at any time via a link on the MySRUC app, which is free for SRUC students.
MySRUC will give you information about the generic programme timetable, telling you when you will have live, online teaching sessions with the unit/module delivery teams. You will get any information about timetabled, specific on-campus activities from your programme team during the Induction Week sessions.
View your timetable in MySRUC
Student Association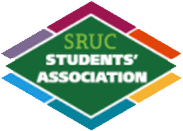 SRUCSA, our Student Association will be running a range of events and services for you during Welcome Week and beyond. The timetable of activities can be found in the Welcome Week Moodle course.
SRUCSA is the Students' Association for everyone studying at SRUC. We work to ensure that you have the best possible student experience by engaging with you, representing you to SRUC, and promoting communication between staff and students.
By becoming a Student at SRUC you are automatically a member of SRUCSA. So, we hope to see you (online or in person) at events this year. You might like to become involved as a voluntary liberation officer, start your own sports club or society, or attend a student panel. You can find out more on the Induction and Student Guide module and get in touch through the SRUCSA website, social media or email srucsa@sruc.ac.uk.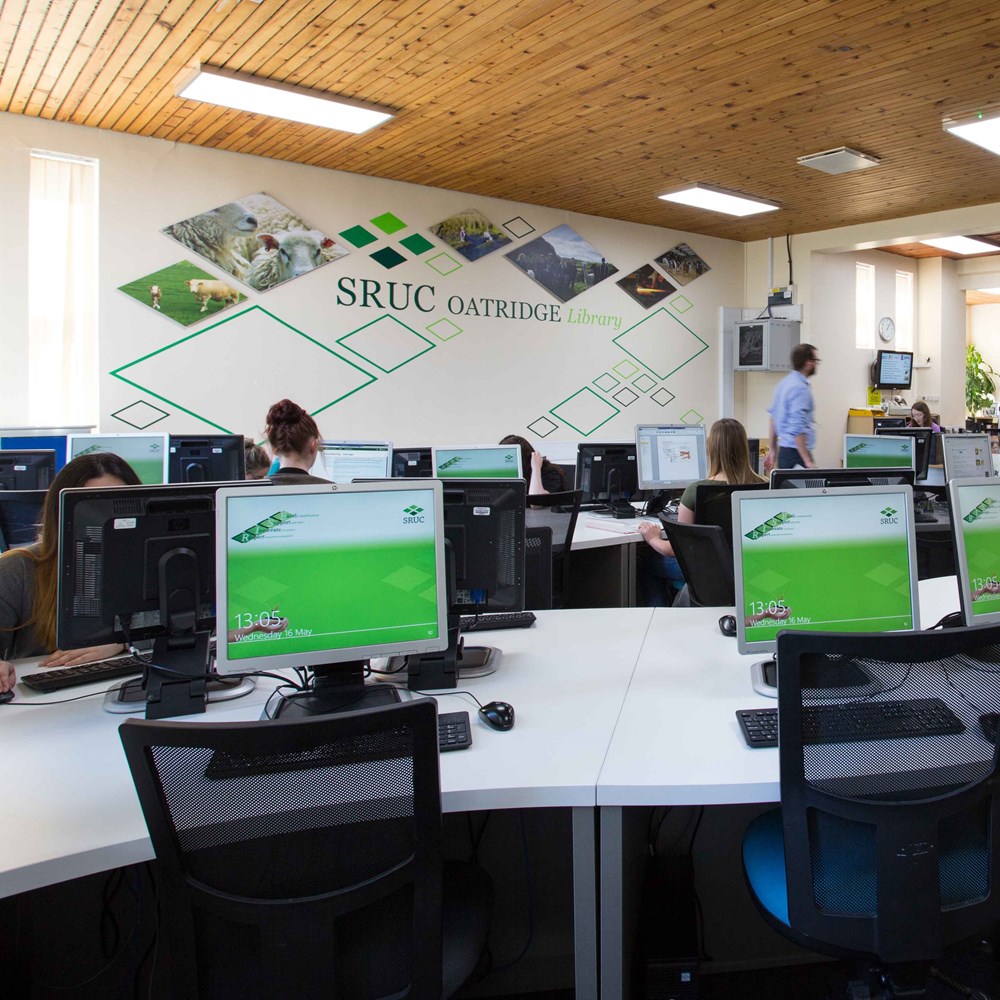 Programmes and systems for students
Let us help setting you up virtually and find out about how to use the Student Desktop, Moodle, the MySRUC app, Office 365 and more.
Learn more