Before you arrive
We're looking forward to welcoming you to SRUC. Before you arrive, there are a few things you need to do to get prepared.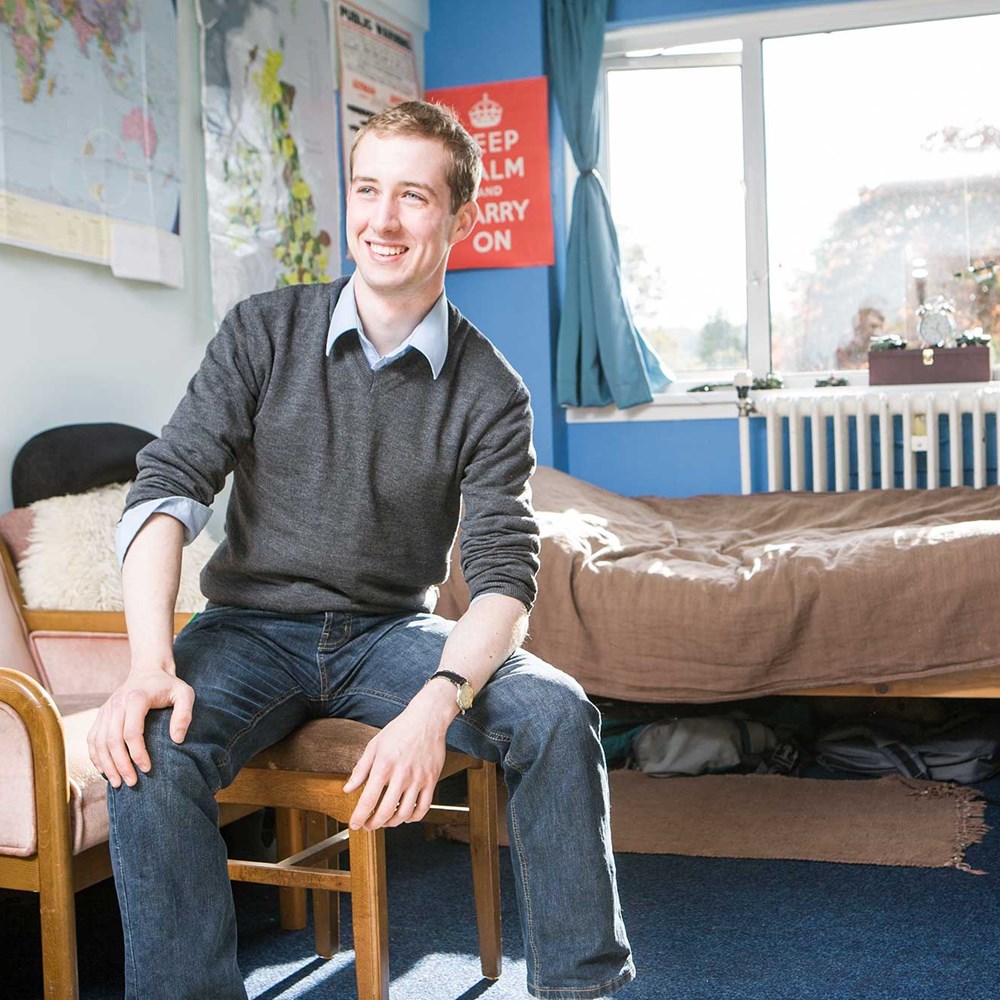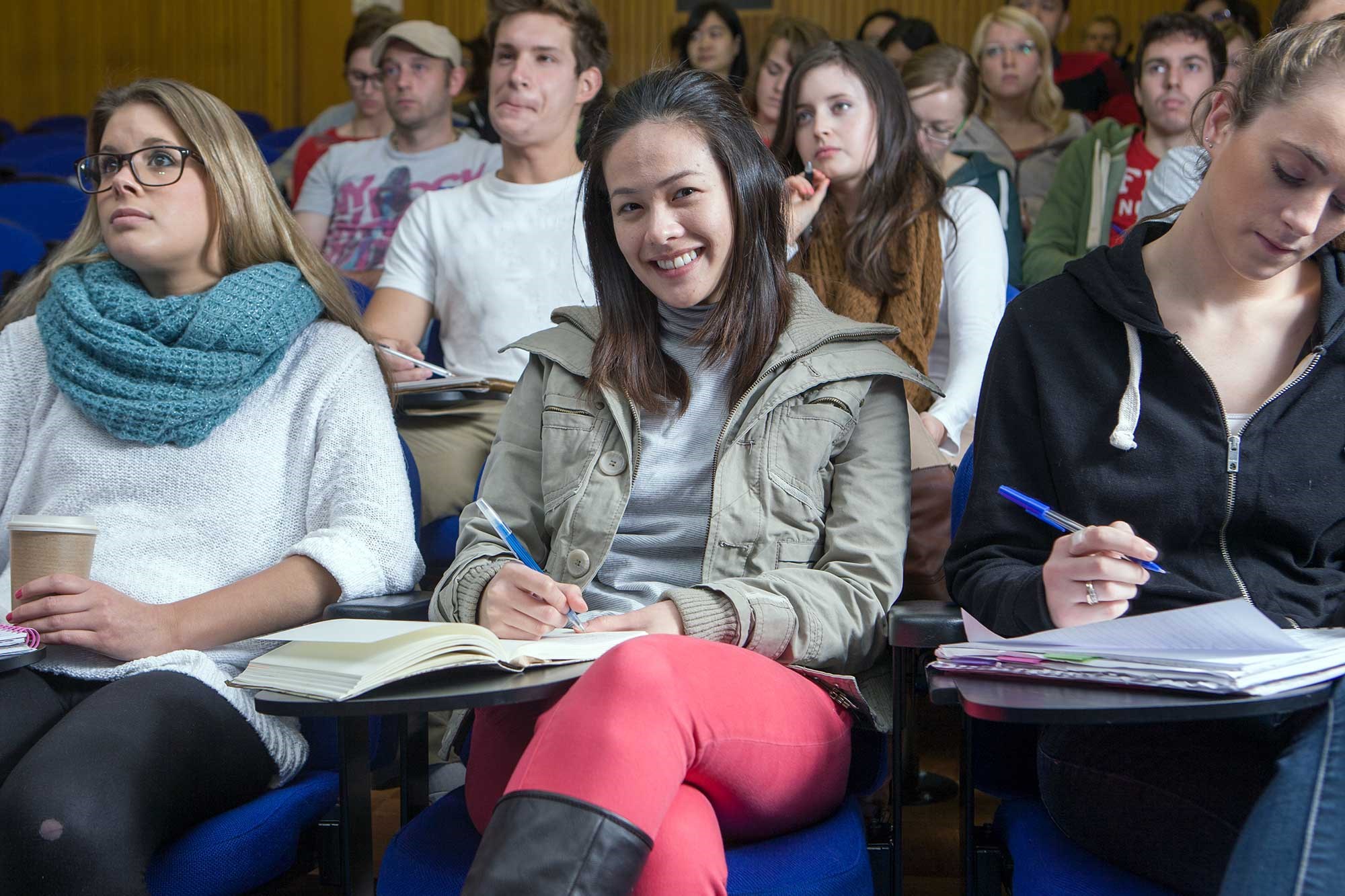 Registration
Before your course starts we'll send you an email detailing the registration process. The email will be sent to the email address which you supplied when you applied for your course.
When you have received your email, please follow the step by step instructions to register. If you have any issues, there will be details included about how to get help and support.
Matriculation/student cards
Once you are registered as an SRUC student you'll be asked to upload a photo of yourself for your matriculation/student card. The cards will be posted directly to your home address towards the middle of September. Please ensure you upload the photograph by the deadline stated in your registration email. You can download instructions on how to upload your photo for your matriculation/student card.
If you are a late applicant, you will get your matriculation/student card as soon as possible after the start of term.
If you have any queries about your registration please contact 0131 535 4200.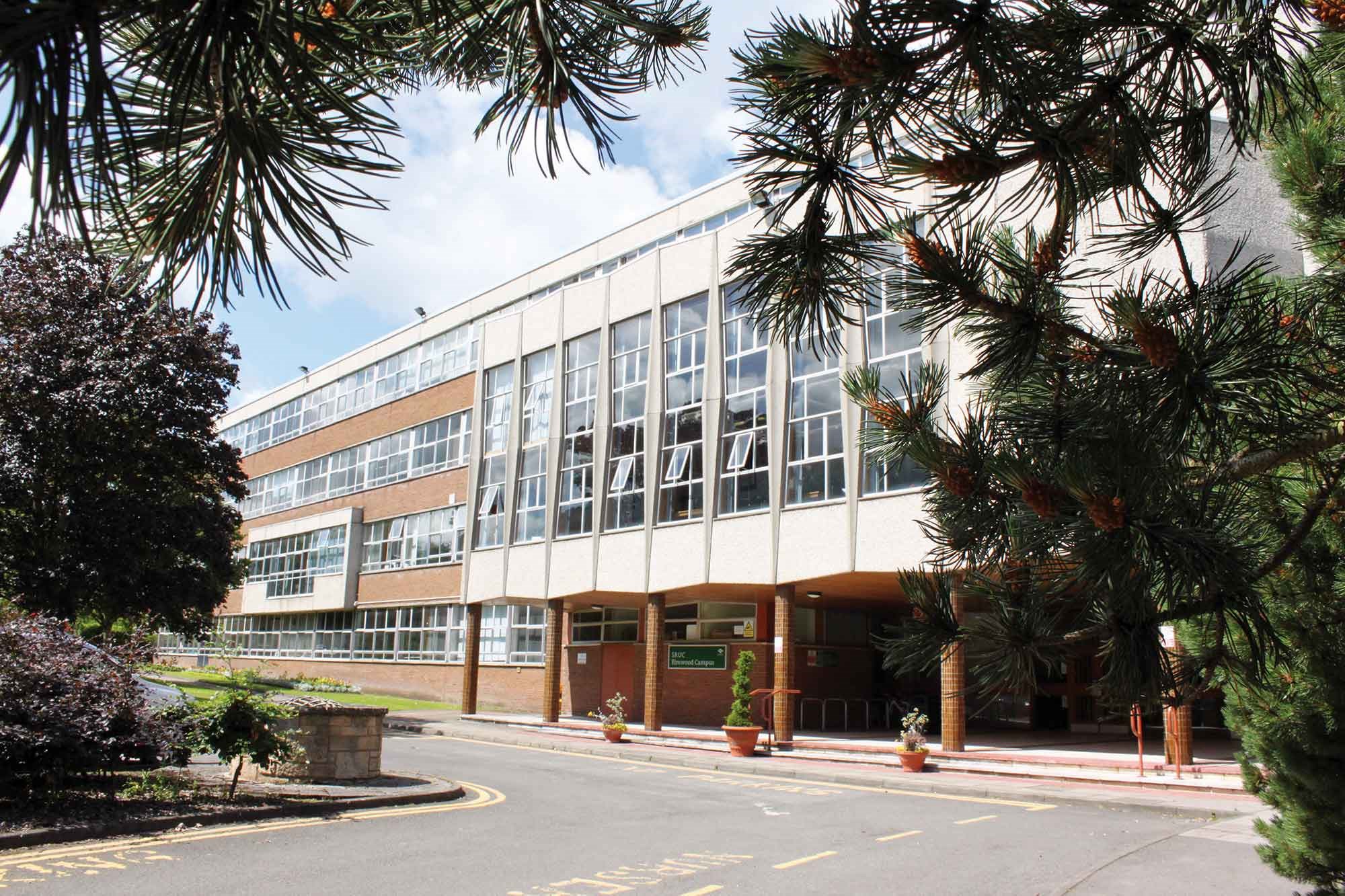 Travel and accommodation
If you have any questions about how to get to and where to live on campus please visit your respective campus page: