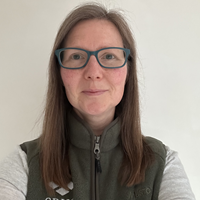 Hi I'm
Vivienne Mackinnon
Position: Director of Veterinary Partnerships
Location: Craibstone Campus
Expertise:

Business Management and Finance
Livestock and Fishing
Aquaculture
Animal Care
Veterinary Medicine
I am the Director of Veterinary Partnerships at the School of Veterinary Medicine in Aberdeen, creating effective links with the public and private sectors to deliver a distributed model of veterinary education.
I qualified as veterinary surgeon in 1995 and have experience of working in veterinary clinical practice in the UK, Australia and New Zealand, charity practice and government veterinary services (operational delivery and policy development).
My strengths are in veterinary public health, animal welfare and disease control, working with external partners to deliver vital services in remote and rural areas to protect animal health and welfare. I am committed to One Health and sustainability, working with vets, policymakers, industry and human health colleagues to improve health outcomes for animals and benefit people, the environment and the economy.
My particular focus is on workplace-based learning, partnering with veterinary practices to deliver high-quality, real-life teaching to RCVS standards for final year students during clinical rotations in practices throughout Scotland and beyond. For more details please see the partnering section.
My home is in Perthshire, and I regularly travel to Aberdeen and across Scotland.
When not at work I enjoy being active in Scotland's great outdoors.
Areas of expertise and interests
Business Management and Finance
Livestock and Fishing
Aquaculture
Animal Care
Veterinary Medicine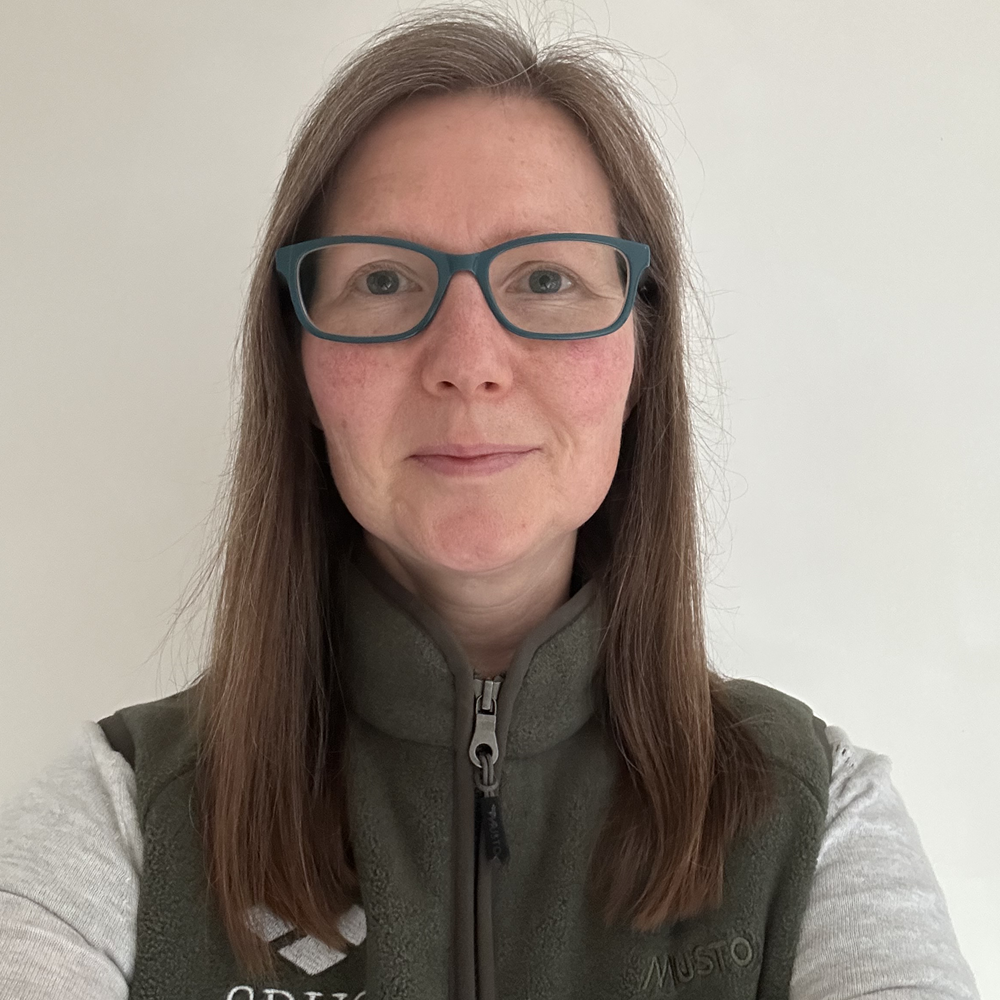 I'm currently working on
I'm currently working on:
The School of Veterinary Medicine facilities including the Small Animal Teaching Clinic, the Large Animal Skills Centre, a teaching abattoir and a pet memorial scheme.
Developing partnerships with veterinary practices and animal- related establishments for all stages of the curriculum.