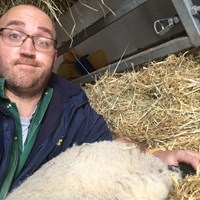 Hi I'm
Paul Wood
Position: Veterinary Reader
Location: Craibstone Campus
Expertise:

Aquaculture
Livestock and Fishing
Policy
Veterinary Medicine
I graduated from the Royal Veterinary College (RVC) in 2005. After 2 years in mixed veterinary practice, I completed an MSc in Wild Animal Health with the RVC and ZSL which included a thesis on anaesthesia of the pacific walrus. For the last 15 years I have been working in UK veterinary schools (with a one-year foray into the pharmaceutical industry as a consultant for Pfizer Animal Health).
Although my main work at the RVC, University of Cambridge and University of Edinburgh was in the role of lead farm clinician with responsibilities in developing their farm practices, referral centres and farm curricula, I have also been involved in all levels of course design, assessment and mentoring.
More recently (Jan 2023) I stepped away from clinical work to take on an academic leadership role at the University of Edinburgh as well as the role of Director of AHEMS. I am a regular speaker at industry conferences including the London Vet Show and am a regular contributor to the Veterinary Times, Vetstream Bovis and The Webinar Vet, and a reviewer for The Vet Record and Vetstream Bovis.
My clinical interests and experience are varied and my educational interests reflect this, having worked in portfolio, clinical reasoning and assessment development. I am currently halfway through a PhD in Veterinary Education titled 'Investigating key transition periods for veterinary undergraduates with particular focus on the transition into clinical practice'. This project looks at how prepared undergraduates believe they are for entering the profession and how the curricula throughout the undergraduate degree at the University of Edinburgh affects this.
My hobbies and interests mainly revolve around my daughter and wife and the activities we enjoy doing together. Whether this is playing around with horses, going out walking or out on our bikes, we very much enjoy being in the great outdoors. I am also an avid reader and love to cook too!
Areas of expertise and interests
Aquaculture
Livestock and Fishing
Policy
Veterinary Medicine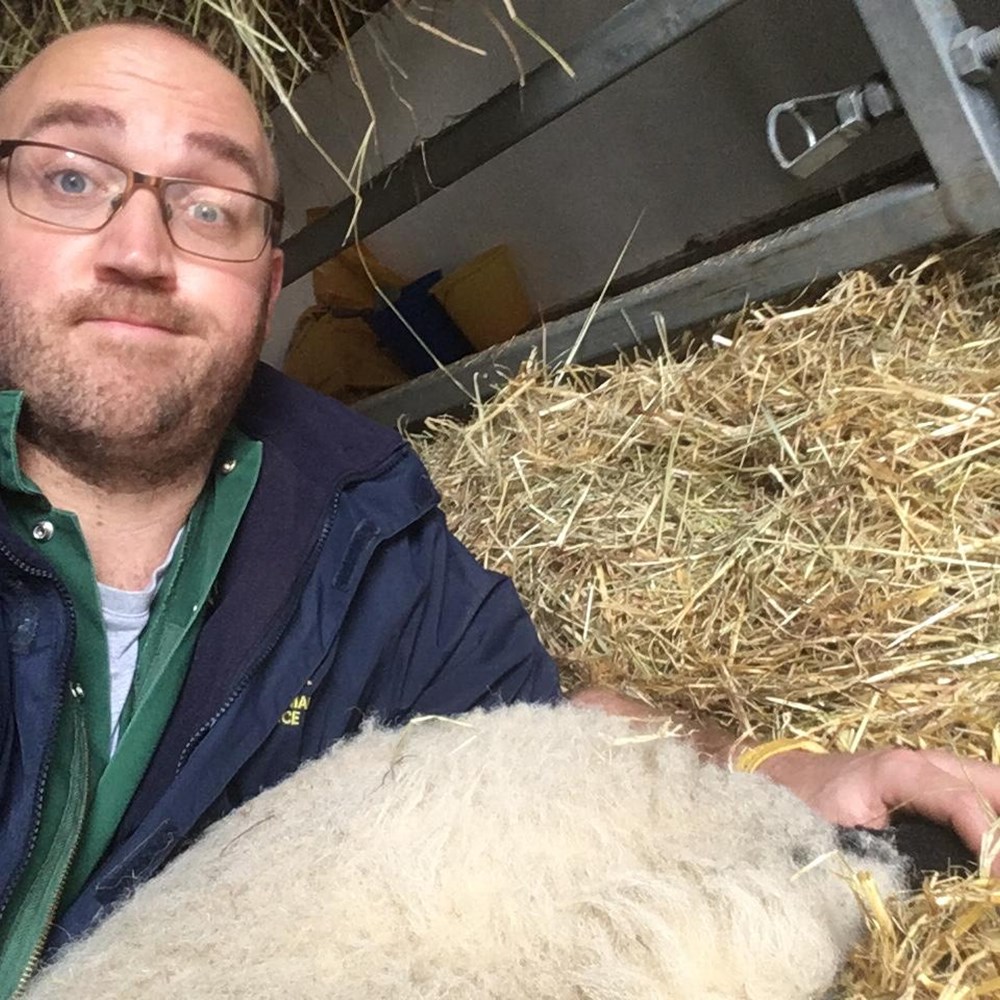 I'm currently working on
A PhD investigating key transition periods for veterinary undergraduates with particular focus on the transition into clinical practice
Digital tools to improve practical skills in veterinary undergraduates
Developing clinical skills models and simulators to reduce the need for reliance on live animals
Developing a veterinary curriculum to support the needs of rural Scotland
Imbedding clinical cases throughout veterinary curricula to develop clinical reasoning skills in veterinary undergraduates
Organising VetEd2023, a conference for anyone involved in the education of the veterinary profession