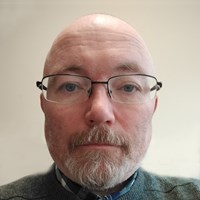 Hi I'm
Nicol Ferguson
Position: Digital Learning Content Designer
Location: Craibstone Campus
Expertise:
I'm the Digital Learning Content Designer for the School of Veterinary Medicine (SVM), providing guidance on educational benefits, fitness for purpose, accessibility, and copyright issues in the use of digital materials.
Additionally, I'm closely involved in implementing the SVM's presence in the Moodle learning management system, and Mahara, our e-Portfolio platform. This summer, I'm supporting SRUC's transition to the newest version of Moodle, ensuring that the course structure suits the needs of the Vet School and its programs and modules. I'll then work with teaching and support staff to help them get the best out of Moodle's extensive features for teaching and learning purposes.
I'm also contributing to the procurement of curriculum mapping and assessment management tools, which are essential for organising and managing the SVM's curriculum and assessment processes effectively.
Working for 17 years at Robert Gordon University in digital content management and development provided me with valuable expertise in managing, developing, capturing, and delivering content through online learning platforms. As an e-Learning Consultant, I supported staff in the use of the university's suite of online learning, assessment, and media-hosting platforms, and in the creation of educational materials.
My undergraduate degree in Architecture and postgraduate qualifications in Electronic Information Management, and Information Technology provide a diverse set of design and information skills that are highly relevant to my current role in the field of digital learning.
In my downtime you can find me planning to travel (sometimes we even book somewhere and go!) and watching or listening to good comedy, drama, or music - live or otherwise.  I also take an occasional dive into current technology news and developments.
Areas of expertise and interests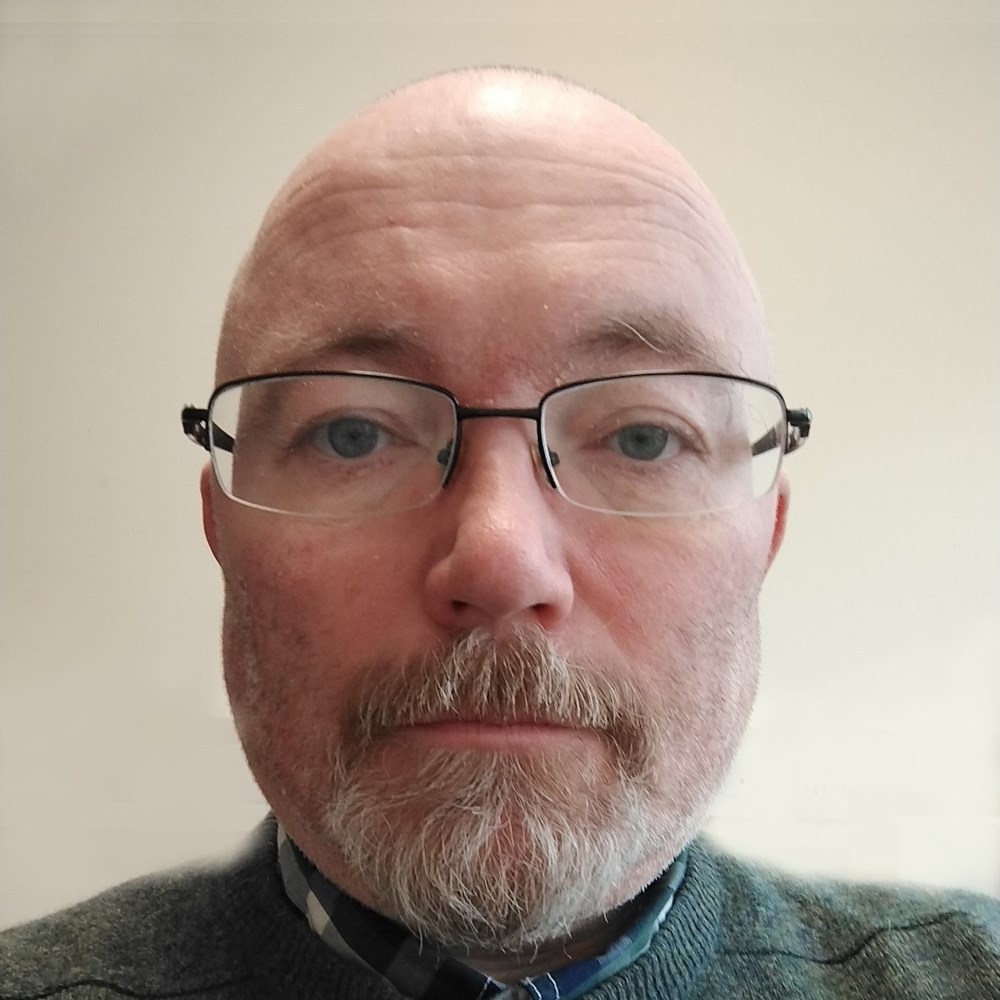 I'm currently working on
providing awareness of copyright and accessibility issues.
evaluation of assessment management and curriculum mapping tools.
developing the theme and structure for Vet School courses.
testing the new version of Moodle before going live to staff and students.
developing and delivering institution-wide training materials for our core digital technologies.
the use of digital materials and media resources in Moodle for the Vet School.
the use of Mahara e-portfolio system as a continuing personal achievement platform.
designing and editing digital materials and media for Vet School courses.
My professional highlights
Civic Medal for Architectural Design - Commendation, 1992
Inception and management of MediaL Media Library (formerly Helix Media Library) at Robert Gordon University, 2008-2018
Inception and management of Panopto Lecture Capture System at Robert Gordon University, 2010-2018