Hi I'm
Kerry Hammond
Position: Principal Consultant
Location: Craibstone Campus
Expertise:

Business Management and Finance
Food and Drink
Natural Economy
Climate, Environment and Wildlife
Technology
I am an experienced Principal Consultant at SAC Consulting, part of SRUC, with almost 20 years in food, drink, hospitality, and tourism industries, I love to provide advice and consultancy to a range of businesses across Food & Footprint in the Food & Enterprise team, including diversified rural businesses, land-based tourism operators, food & drink businesses and more. I specialise in sales, marketing, brand building, communications & PR. The digital platform is a big passion for me, and I love to help rural businesses particularly, to thrive in the digital space. I am a leadership coach, a learning and training geek, a pitching specialist, and an Advanced Neuro Linguistic Programmer. I love words and want to share with you how you can use them to paint a picture or tell your story.
Immediately prior to joining SAC Consulting at SRUC, I was in a senior role, for a well-known Scottish Craft Brewer for almost a decade. I have experience as an Operations Manager, Regional Manager, in Brand Strategy and my final role for this employer was in Global Sales and Marketing.
A driven professional, with a passion for Food and Enterprise, and a particular specialism within food, drinks, and tourism, I also enjoy multimedia creation, and am currently the executive producer, producer, and host for a number of Podcasts for the Farm Advisory Service and also for Highlands & Islands Enterprise.
I'm a keen open water swimmer, am obsessed with dachshunds (or sausage dogs), and love to travel to far flung places around the globe, once visiting 52 different countries in one year.
I am a remote worker, and cover the whole of Scotland, including the Islands, England, and Wales.


Areas of expertise and interests
Business Management and Finance
Food and Drink
Natural Economy
Climate, Environment and Wildlife
Technology
Find out more about studying at SRUC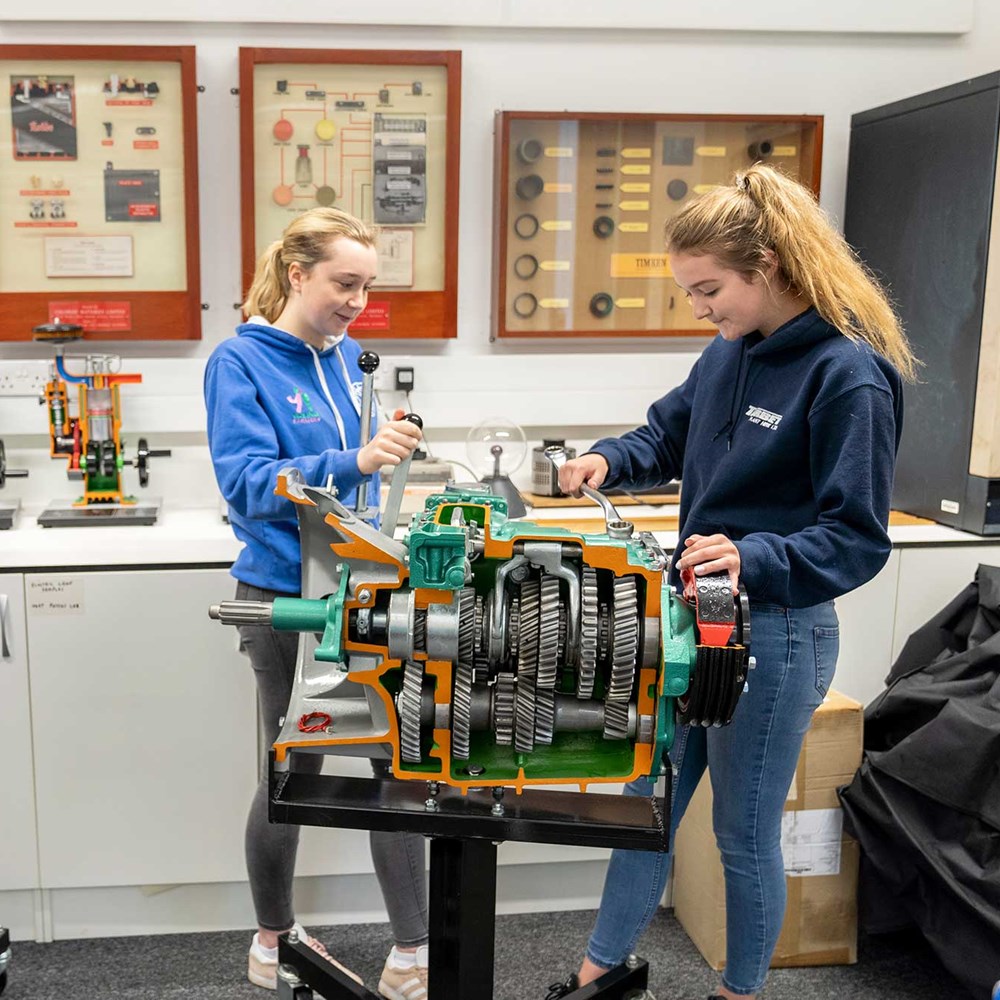 Open days
During our online open days you can talk to course tutors and students and find out why studying at SRUC is such a unique experience.
Book an open day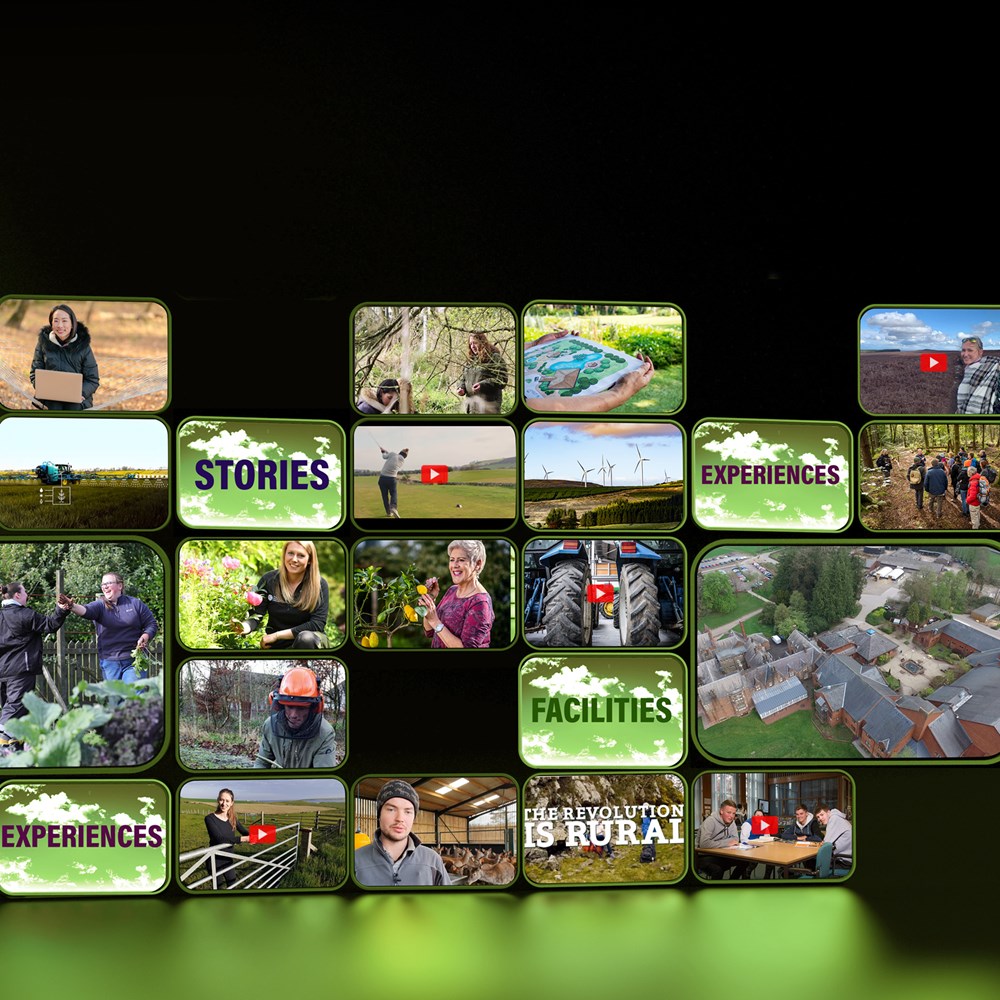 Virtual Experience
We've created a Virtual Experience platform for students where you can find great videos and examples of what it's like to study our courses, along with campus and facility tours.
Start your experience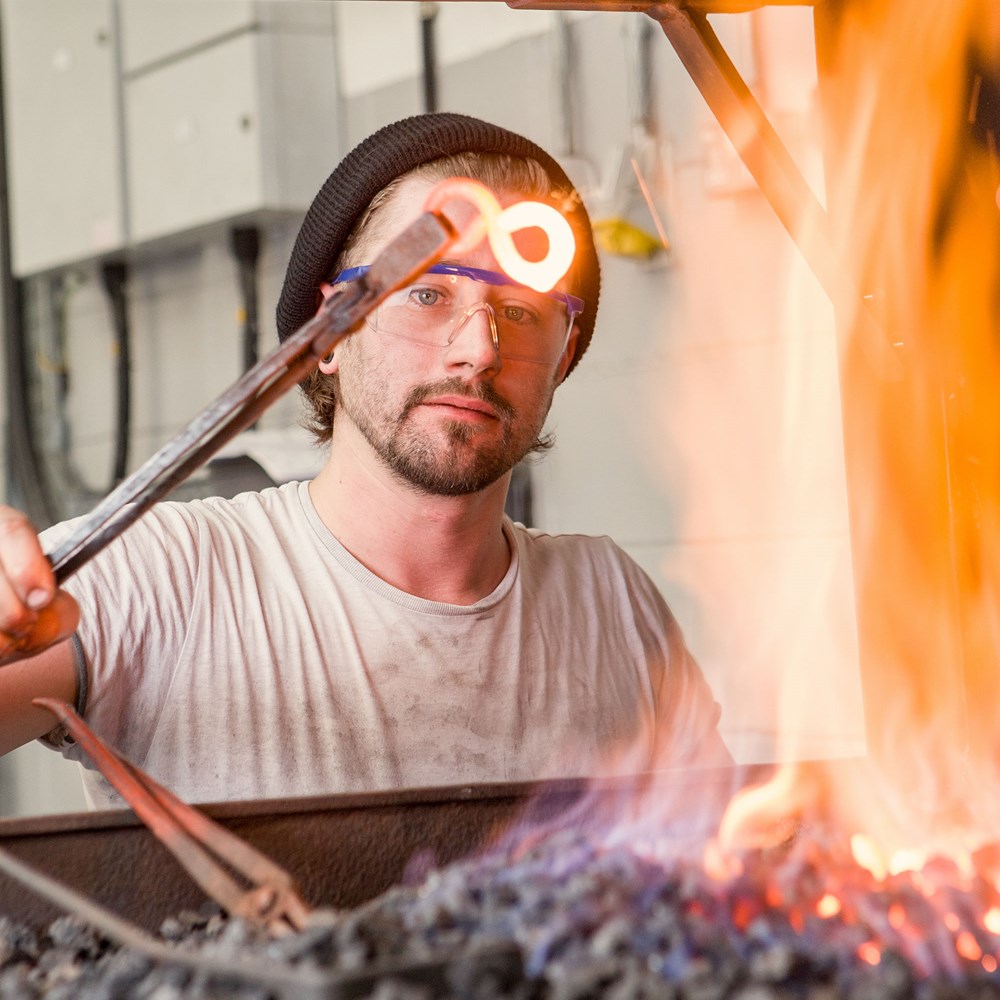 Download our prospectus
Find out more about all of the courses we have on offer at SRUC.
Download a prospectus