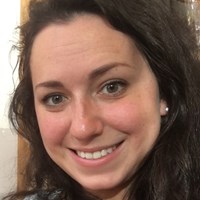 Hi I'm
Dr. Katie Rudd
Position: Veterinary Lecturer
Location: Craibstone Campus
Expertise:

Veterinary Medicine
Food and Drink
Livestock and Fishing
Aquaculture
I am a veterinary lecturer at the SRUC vet school, and I have been working at SRUC since May 2021. In my time at the SRUC, I have taught on the Veterinary Nursing degree course, the Rural Business Management HND, the Agriculture HND, Equine Studies HND, Animal care NC and HNC, and Veterinary Care Assistance course.
I also wrote and started the Rural Animal Health HND which allows students to become veterinary technicians or work with large domestic or production animals. I really enjoy teaching anatomy and husbandry, as well as pharmacology. Prior to working at SRUC, I was a small animal vet working in Aberdeen.
I grew up in Aberdeenshire, and I have a small herd of pedigree Aberdeen Angus and Belted Galloway cattle. I also have a small business growing fruits and vegetables on my small farm, which I make into jams, jellies and baked goods.
Areas of expertise and interests
Veterinary Medicine
Food and Drink
Livestock and Fishing
Aquaculture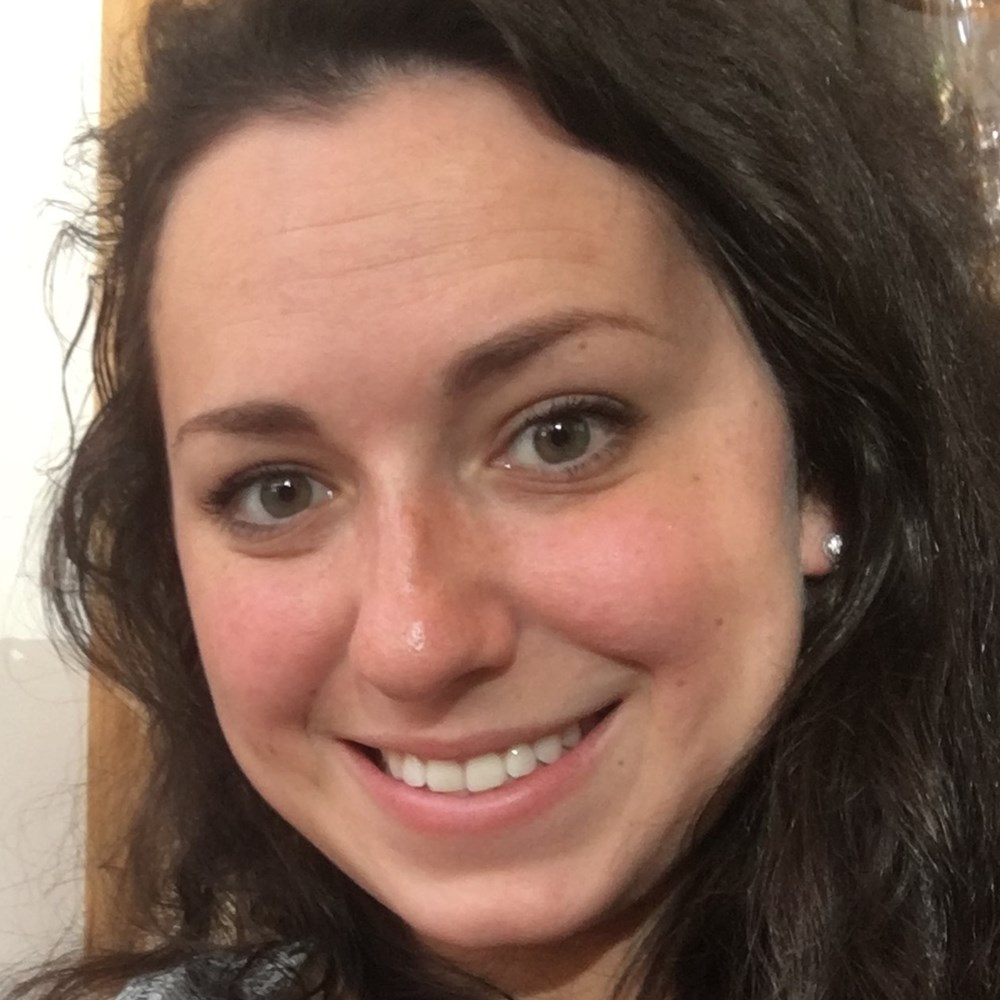 I'm currently working on
Teaching and Developing the Rural Animal Health HND
Teaching the Veterinary Nursing BSc course
Developing the Veterinary Course
Development of a Schools Taster week
Teaching Animal Welfare courses to external groups
My professional highlights
Creating the Rural Animal Health course and it being validated by the SQA
Being employed to teach at the Vet School.