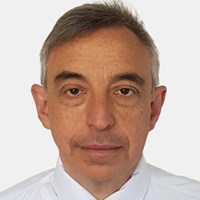 Hi I'm
John Denniston
Position: Research Associate
Location: Craibstone Campus
Expertise:
I am a programmer and database programmer.  My background is a computing degree followed by several decades of work in the financial industry.  I have a lot of experience in C#, SQL, Excel, SQL Server, and, more recently, in PostgreSQL.
Areas of expertise and interests
Find out more about our services