Hi I'm
Professor Jim Anderson
Position: Professor of Veterinary Education
Location: Craibstone Campus
Expertise:

Livestock and Fishing
Veterinary Medicine
I am a veterinary surgeon who specialises in the delivery of veterinary education.  I graduated from the Royal (Dick) School of Veterinary Studies in 1984. 
My career spans almost 40 years during which time I have been involved in many aspects of the veterinary profession.  My clinical experience has encompassed mixed general practice with a production animal bias, through to specialist practice in veterinary neurology leading the neurology team at the Small Animal Hospital, University of Glasgow. 
I have also spent time as a postgraduate research student and post-doc working on myelination of the central nervous system.  Laterally, I have led veterinary education for the School of Veterinary Medicine at the University of Glasgow and more recently for SRUC. 
Externally, I have roles with the Royal College of Veterinary Surgeons where I am deputy convener of the Primary Qualifications Sub-Committee (PQSC) and an experienced member of the Accreditation Visitor panel.  I have also led accreditation for other international Public Statutory Regulatory Bodies (PSRBs) of international schools of veterinary medicine.
Areas of expertise and interests
Livestock and Fishing
Veterinary Medicine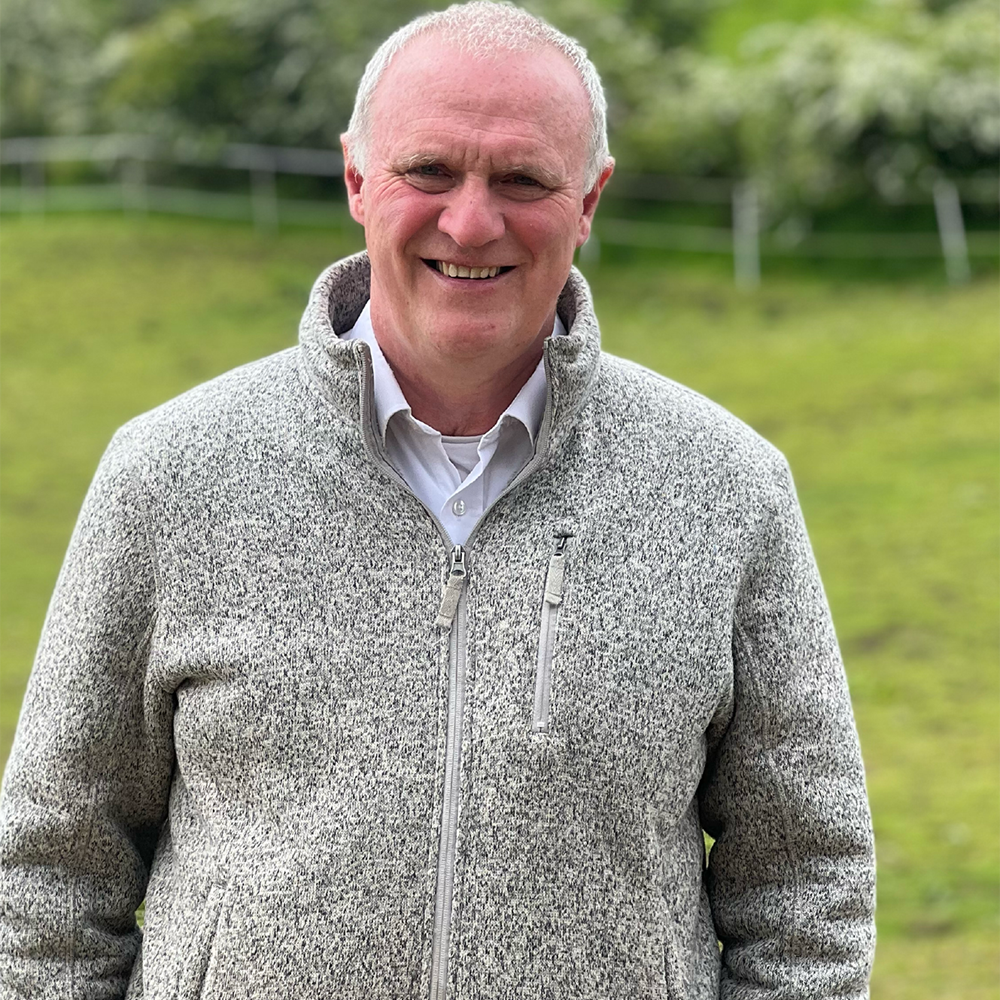 I'm currently working on
Member of SRUC School of Veterinary Medicine Senior Management Team working on developing the governance and infrastructure of the new vet school.
My professional highlights
Appointed Professor of Veterinary Education at SRUC July 2022