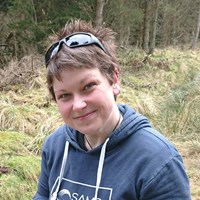 Hi I'm
Dr Hannah Grist
Position: Lecturer
Location: Edinburgh Campus
Expertise:

Policy
Climate, Environment and Wildlife
I'm a Lecturer in Socio-Environmental Systems, which means I'm interested in the relationships and impacts at the interface of people and the environment. I'm the Deputy Director of the MSc Programme in Environmental Protection and Management, where we have students from all over the world join us to learn and share knowledge about how to manage the environmental crises we face. I use my research to inform and influence my teaching, which covers topics from participation in policy to interdisciplinary approaches to the environment.
I have an undergraduate, masters and PhD degree in ecology, and have previously undertake a postdoc designing and delivering a coastal citizen science project across Scotland. I've also undertaken a postdoc in knowledge exchange, working with climate scientists to transfer understanding from climate models to society and policy. In between my academic positions I've had lots of opportunity to explore science communication and outdoor learning, including memorably once dancing as a giant bluetit on Buchanan Street in Glasgow.
My research interests are in coastal and marine ecology, community participation and citizen science. I'm interested in how we can work with communities to undertake action-based research that can try to understand place-based issues and evaluate solutions. My projects are generally around providing expertise to local people to look at local problems.
I love working collaboratively, building relationships with people across disciplines and experiences to form strong and dedicated teams. I'm passionate about the natural world and sharing that passion through workshops, events and conversations. In my spare time I'm pretty much always found outside, wild camping, hiking or swimming with my spaniel Sammy.
Areas of expertise and interests
Policy
Climate, Environment and Wildlife
I'm currently working on
A RESAS project looking at the perspectives and vulnerability of coastal communities to water challenges.
A project with the British Science Association working with communities to build capacity for climate change resilience and understanding.
A piece of work mapping marine biotopes for natural capital modelling.
My professional highlights
I'm a Churchill Fellow, a grant programme to encourage leaders to travel to learn and return to inspire. My project involved researching how participating in citizen science can improve adult scientific literacy.
I received a Royal Society Partnership grant, working alongside teachers in a school to co-design a marine education project to engage school children with science and research.
During my PhD at the University of Aberdeen, I received the Presidents' Award for Public Engagement for my work developing and communicating a citizen science project.
When I was working for Edinburgh Science, I designed a workshop on the Science of Survival including a large scale parabolic lens for firelighting, which was so successful it (briefly) set fire to a tent whilst unattended…x
Additional links
Find out more about studying at SRUC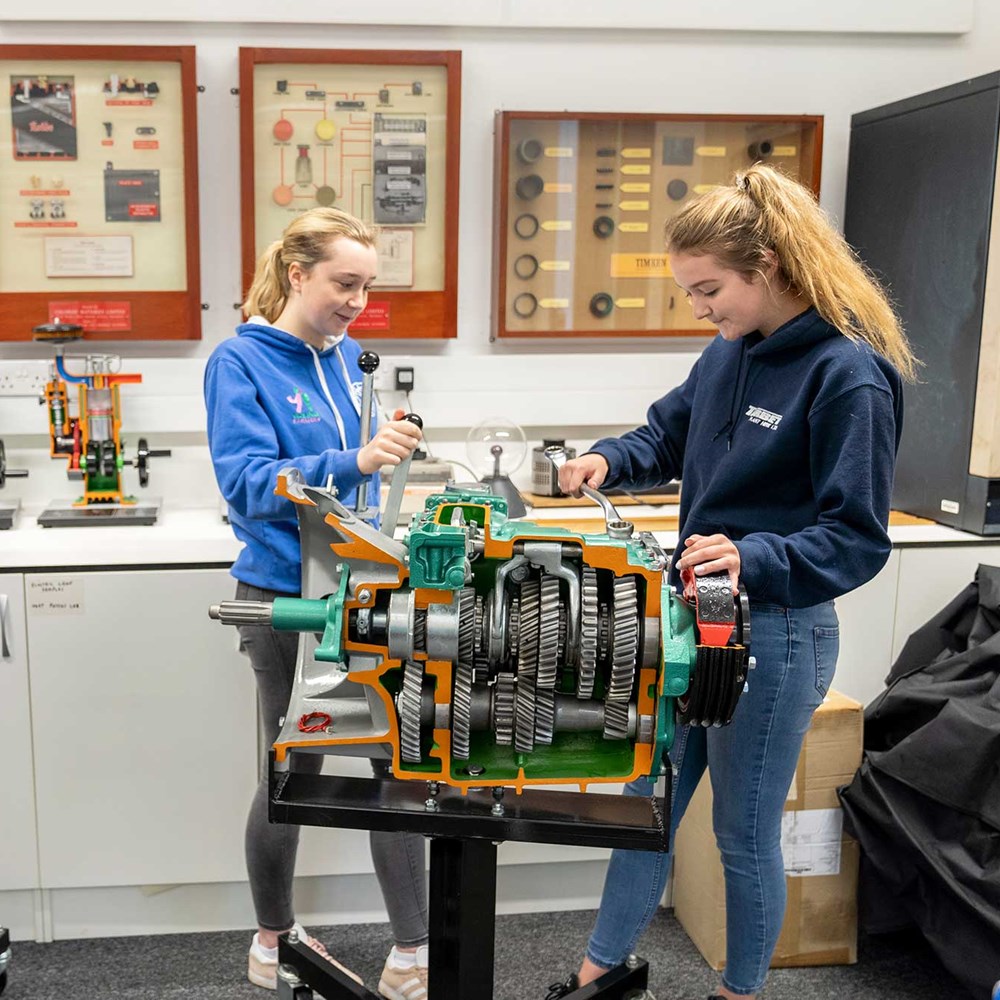 Open days
During our online open days you can talk to course tutors and students and find out why studying at SRUC is such a unique experience.
Book an open day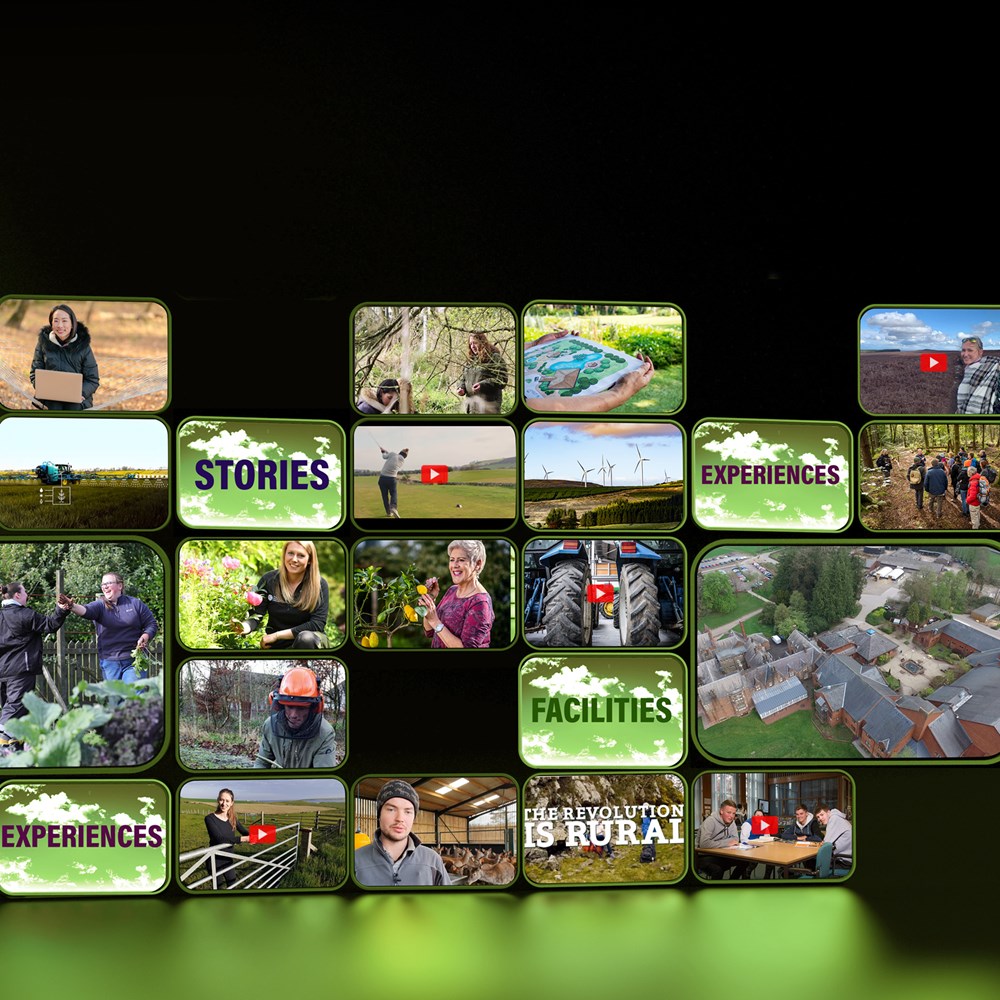 Virtual Experience
We've created a Virtual Experience platform for students where you can find great videos and examples of what it's like to study our courses, along with campus and facility tours.
Start your experience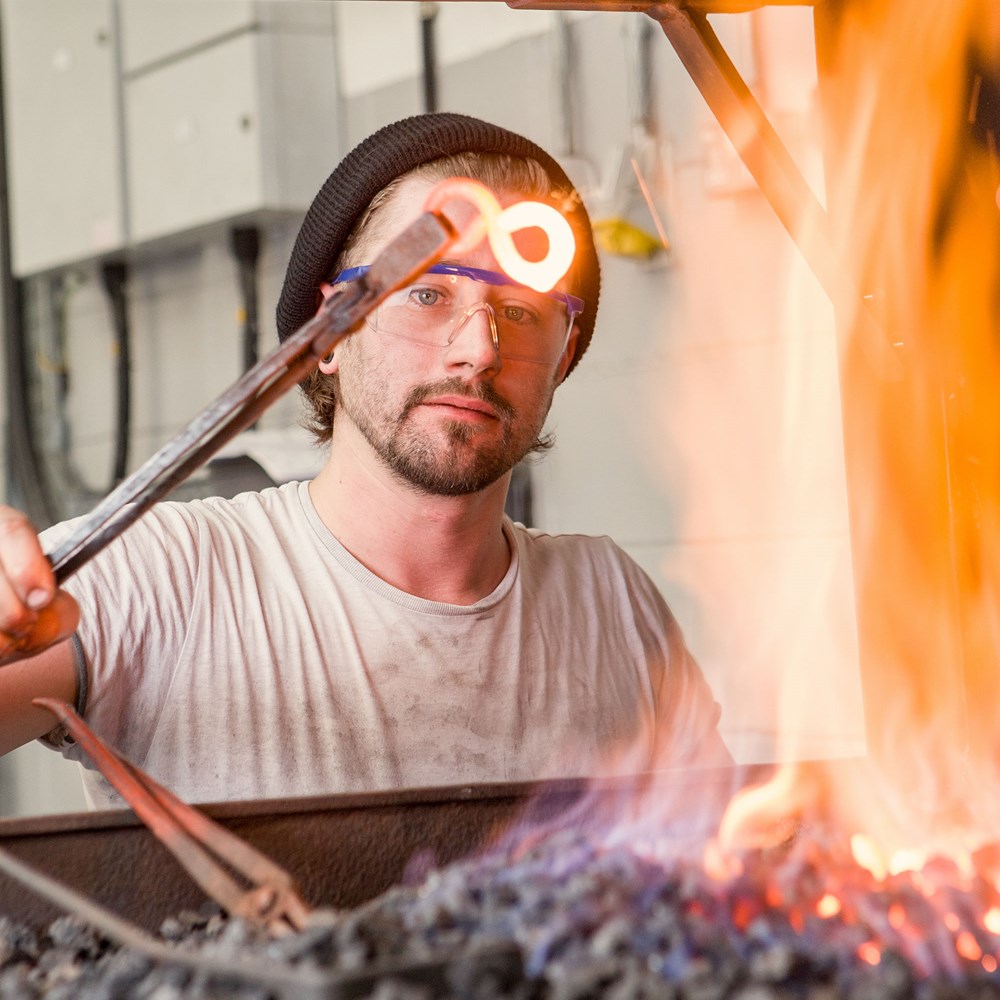 Download our prospectus
Find out more about all of the courses we have on offer at SRUC.
Download a prospectus