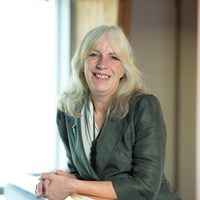 Hi I'm
Professor Caroline Argo
Position: Dean of Veterinary Medicine and Head of Vet School
Location: Craibstone Campus
Expertise:

Livestock and Fishing
Aquaculture
Veterinary Medicine
I graduated from the University of Aberdeen (1981) with a BSc (hons) degree in Zoology. Interests in ruminant metabolism and reproduction led to PhD (1985) studies at the Rowett Research Institute funded by the University of Aberdeen's Kilgour Scholarship. Postdoctoral Research Fellowships and a Lectureship at the Universities of Leeds, Liverpool and the Zoological Society of London followed. During this time, studies incorporated diverse work in deer, sheep and horses.
I returned to Liverpool, first as a Lecturer then Senior Lecturer at Liverpool John Moores University before gaining my Veterinary degree from the University of Liverpool (2003). I joined the University of Liverpool's School Veterinary Science as Lecturer then Senior Lecturer (2004), and gained my European Diploma in Animal Reproduction (subfield Equine Reproduction, 2005-2020) before taking up a post at the new School of Veterinary Medicine at the University of Surrey in 2014 as Professor of Veterinary Reproduction and Head of Department for Veterinary Clinical Sciences. During this time I spent 2 years as Acting Head of Veterinary Education. Clinical and research interests have focused on equine / bovine reproduction and metabolic disease with time spent in small animal and equine primary care and breeding practices.
After a long period in England, I returned to Scotland in 2018 to join SRUC as Dean of the Northern Faculty with campuses at Inverness, Aberdeen and Cupar. In 2021 I was appointed Dean of Veterinary Medicine and Head of School to develop the first new Veterinary School in Scotland for over 150 years.
I now live in Royal Deeside, close to my origins and a fabulous base from which to explore the Cairngorms on foot or on horseback - with my ever-present Springer Spaniel, partner in all crimes.
Areas of expertise and interests
Livestock and Fishing
Aquaculture
Veterinary Medicine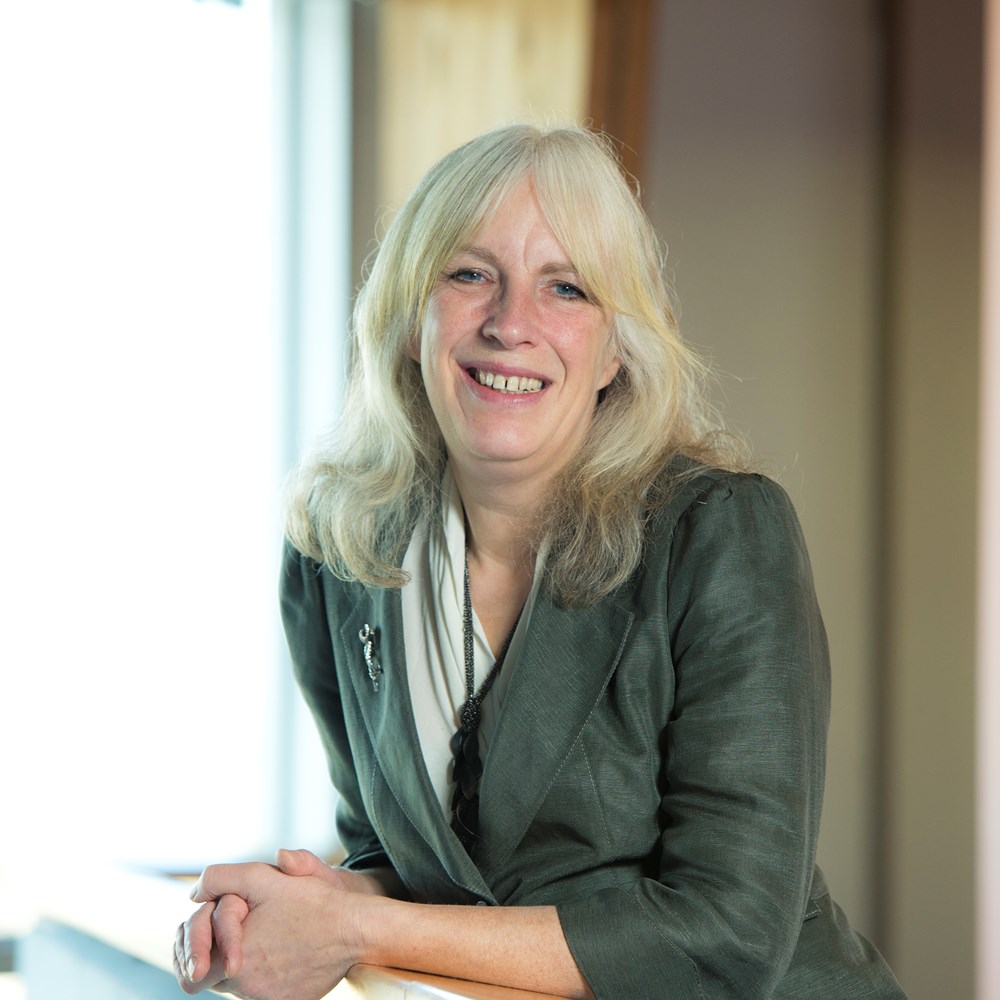 I'm currently working on
Establishing a new School of Veterinary Medicine is no lightweight task! Work here is moving rapidly on all fronts. I am so fortunate that we have gathered old and new colleagues with the experience, personalities and drive to make the process an absolute pleasure.