Animal disease surveillance
Monitoring animal health and welfare on land and at sea.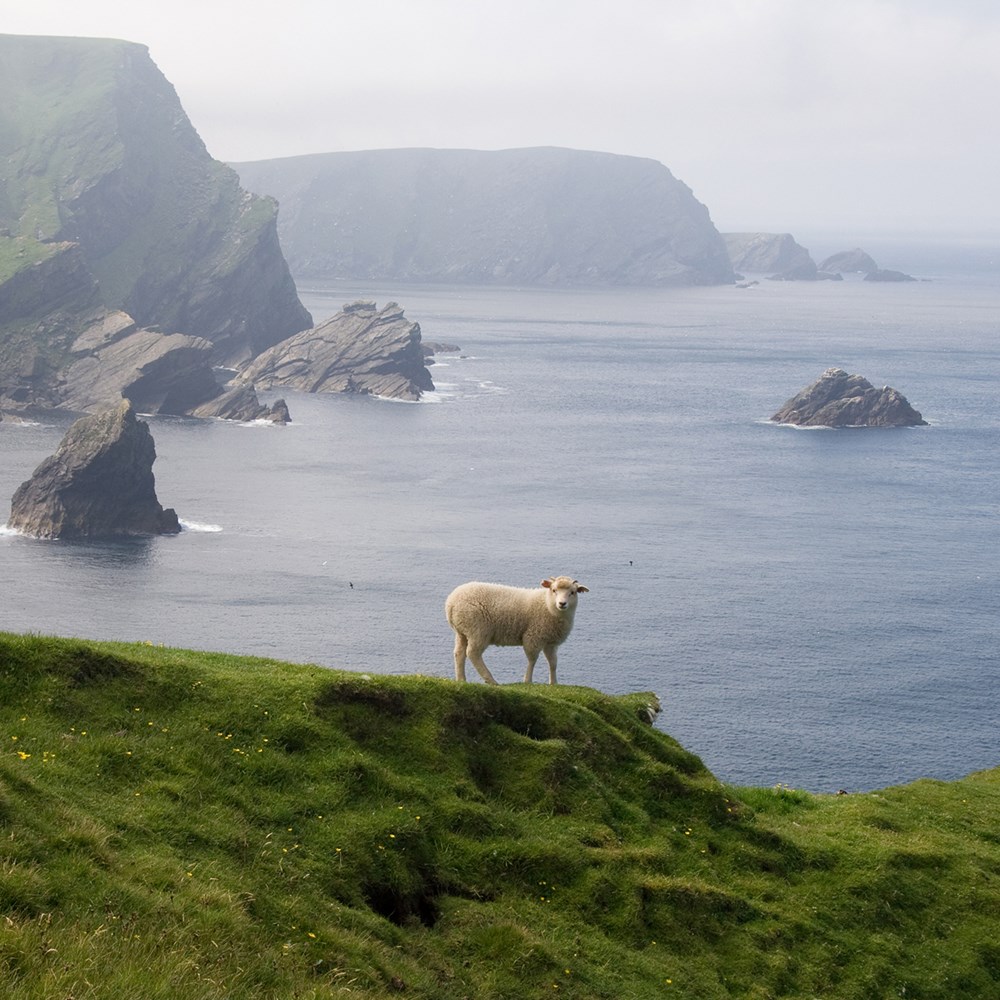 SRUC Veterinary Services provide national veterinary disease surveillance for the Scottish Government and also contribute to UK surveillance through collaboration with the Animal & Plant Health Agency (APHA) in both disease monitoring and statutory disease control schemes. We identify new and emerging animal problems and monitor animal diseases as they affect domestic animal populations. Our veterinary services team are experts in animal disease, diagnosis and surveillance. Our staff provide a practical approach coupled with strong scientific knowledge.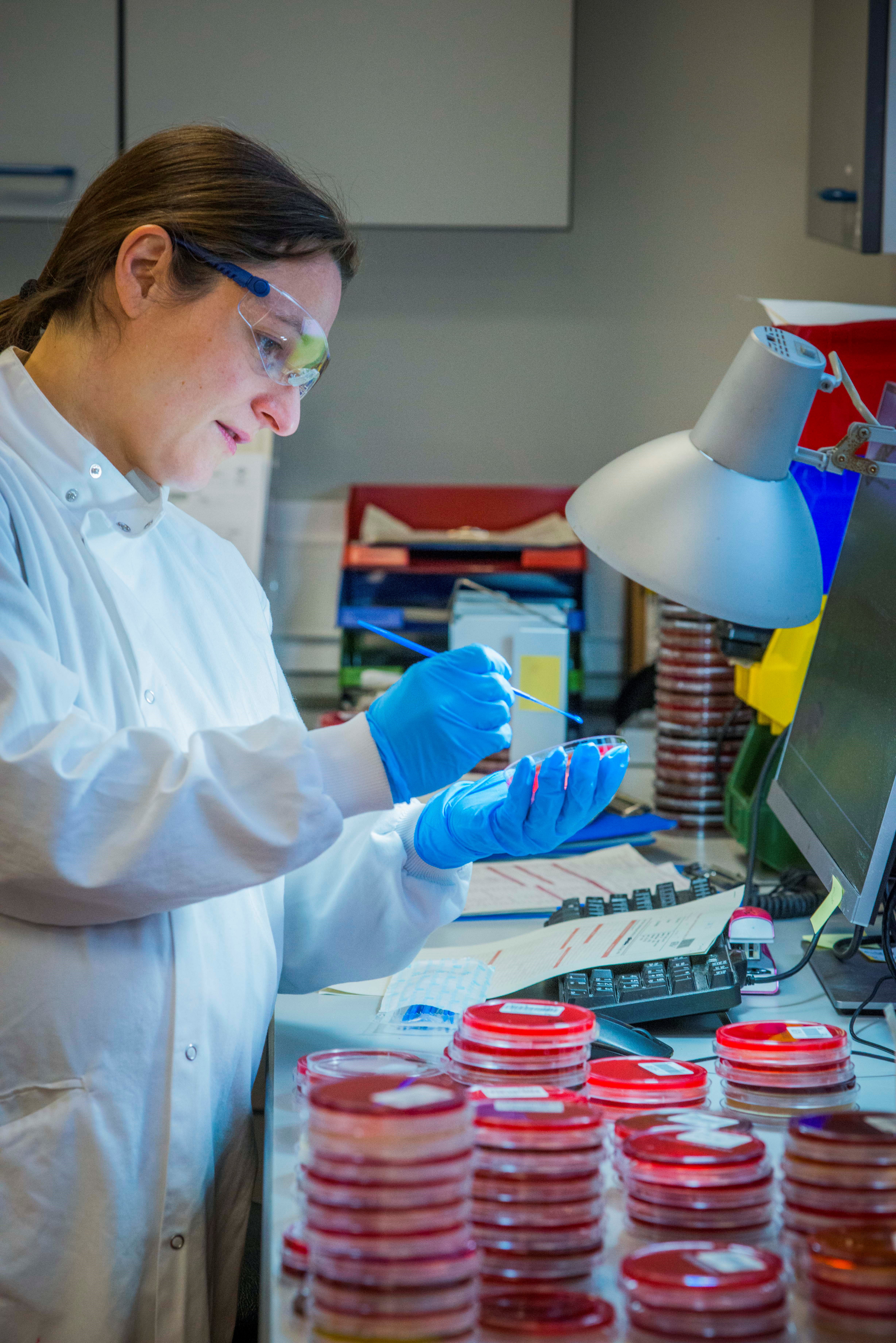 Scottish Government Veterinary Services Programme
Supporting animal health and welfare in Scotland
Find out more
Find out more about our services