Victoria relishing SAC Consulting challenge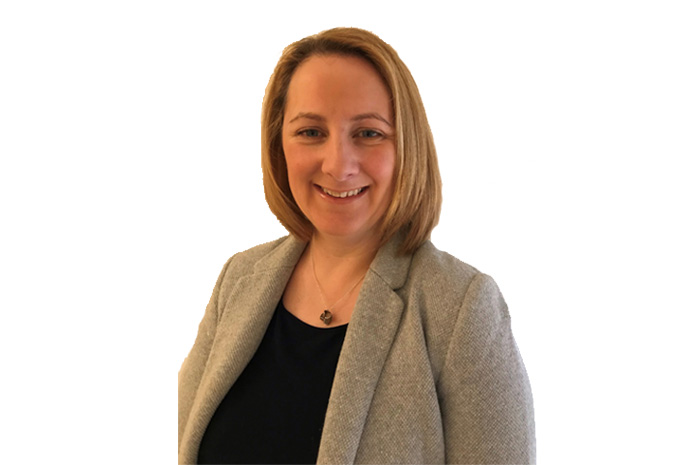 "Victoria McDowell has been appointed Head of Advisory Operations at SAC Consulting"


Helping customers to identify growth opportunities among today's farming challenges is a key focus for SAC Consulting's new Head of Advisory Operations.
Victoria McDowell takes up her new position at SAC Consulting – part of Scotland's Rural College – this week.
Originally from Northern Ireland, Victoria brings with her a wealth of experience working for private sector companies dealing with public sector regulation.
Most recently, she has worked in the aquaculture sector to galvanise businesses throughout the supply chain, connecting farmers with retailers to produce innovative processes and products.
Victoria has worked across the UK and Ireland in multiple sectors spanning both operational and commercial disciplines, working for blue chip companies such as Glasgow Airport, Tesco and The Kingfisher Group and partnering with national and international businesses focused on supply, manufacturing and retailing.
At SAC Consulting, she will encourage "innovation and collaboration" as Scotland's farmers tackle a range of challenges, including the climate change emergency.
Andrew Lacey, Head of SAC Consulting, said: "We are really excited to have found someone with the combination of skills and experience we need to help take SAC Consulting forward. Victoria brings great customer focus which can only help to continue to improve how we provide services.
"This is a challenging period for our industry and our sector must take new approaches and invite new points of view – Victoria brings experience from complementary sectors which will enhance how we operate and connect with our customers during this period of change."
Victoria said: "Working with the team at SAC Consulting, SRUC colleagues and our customers will be an exciting time for me. I thrive on working with technical experts, bringing disciplines together for the good of the industry and the end consumer.
"There are exciting opportunities for farming in terms of innovation and collaboration and my priority will be enabling the recognition and capture of these opportunities to bring sustainable growth to SAC Consulting and our customers."
Victoria is taking over from George Baikie, who has been appointed Farms Partnership Co-ordinator at SRUC.
Posted by SRUC on 02/03/2020