Top tips for beef finishing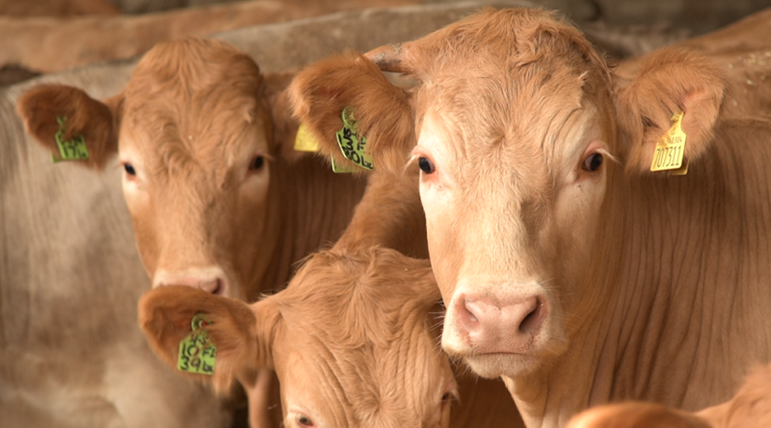 Farmers will be given advice on nutrition and health for beef cattle.
Beef farmers facing rising feed prices this winter will get help in maximising margins at an event organised by SRUC this month.
The Beef Finishing: Maximising Margins event will look at health, nutrition and research to help farmers maximise the potential of their beef finishing systems.
It will include presentations from specialists at SAC Consulting - part of SRUC, and researchers, as well as an opportunity to ask questions.
Karen Stewart, a Nutritionist at SAC Consulting, will cover nutrition, feed prices, alternatives, and common issues and solutions in finishing diets, and Beef Specialist Gavin Hill will provide a Beef Trade update.
SRUC vet Tim Geraghty will talk about pneumonia and digital dermatitis, while Carol-Anne Duthie, Head of the Beef and Sheep Research Centre at SRUC, will provide an update on current research relevant to the beef industry.
The event will be held at Drumgley Farm, By Forfar, Angus, on Tuesday 16 November from 10am to 3pm and will include lunch.
To register for the event, which is funded by the Scottish Funding Council's University Innovation Fund, email: val.angus@sac.co.uk by 9 November.
Posted by SRUC on 28/10/2021