SRUC tops Young University Rankings in Scotland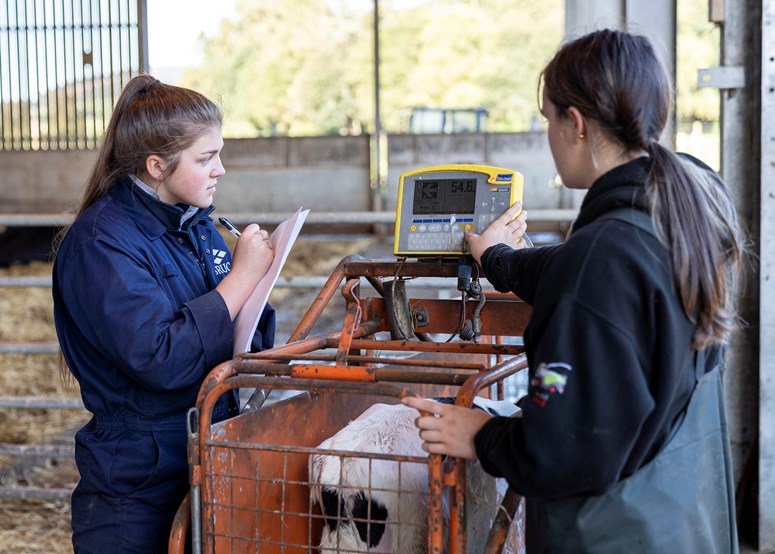 SRUC offers courses from further education to PhD level.
SRUC has been named best in Scotland in this year's Times Higher Education (THE) Young University Rankings. 
Scoring the world's best universities which are 50 years old or younger, the rankings also list SRUC as sixth best in the UK and 104th in the world.
Ranking 475 universities, up from 414 in 2020, institutions are judged across all their core missions – teaching, research, knowledge transfer and international outlook – to provide "the most comprehensive and balanced comparisons available".
Already ranked among the top 500 in the THE World University Rankings, Professor Jamie Newbold, Academic Director at SRUC, said the high placement in the Young University Rankings showed that SRUC was continuing to go from strength to strength. 
He added: "It's been a very challenging year for everyone, including our students and our colleagues, with many of us quickly having to learn to adapt to new ways of learning and teaching. Whether it's an HNC in Agriculture or a Degree in Vet Nursing, our courses will help play a vital role in Scotland's economic recovery and this ranking is a great accolade as we gear up for the new academic year."
SRUC was established in 2012 through the merger of the Scottish Agricultural College (SAC) with Barony, Elmwood and Oatridge Colleges. It is now on a journey to become Scotland's enterprise university at the heart of the sustainable natural economy.
Its mission is to create and mobilise knowledge and talent – partnering locally and globally to benefit Scotland's natural economy. 
To find out more about studying at SRUC visit our Courses & Training section.
Posted by SRUC on 16/07/2021