Poster competition to raise awareness of farm safety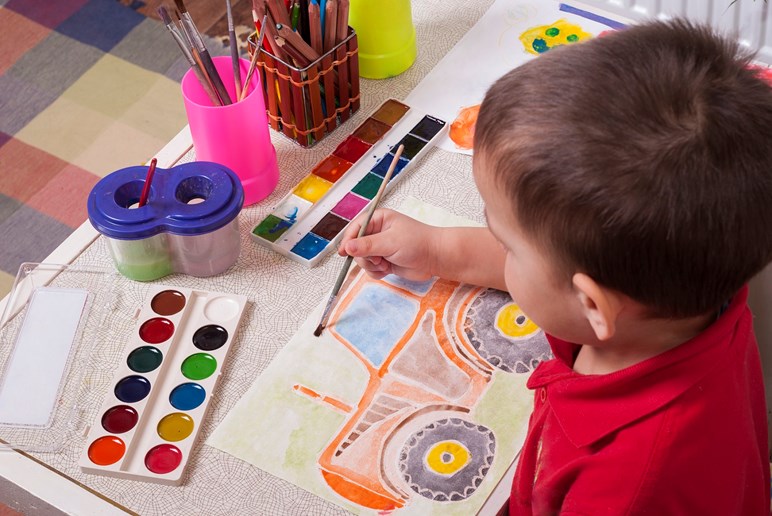 Children are invited to create a poster showing examples of farm safety.
A poster competition aims to raise children's awareness of the dangers on farms and crofts.
Organised by SAC Consulting - part of SRUC - for the Farm Advisory Service (FAS), the competition will run throughout the summer holidays and is aimed at children aged up to 12.
It is divided into two categories – one for children under seven and one for those aged from seven to 12, with three prizes in each category.
Children are asked to create a poster using paints, crayons or other materials showing examples of farm safety.
Agricultural Technician Kevin MacKinnon, who is organising the competition, said: "The aim of the competition is to try to make children aware of the dangers on farms and crofts, but doing it in a fun way, which allows them to be creative and to really think about the issues."
At the start of the Covid-19 lockdown, SAC Consulting and 360° imagery company Exhibit Scotland created educational materials for FAS to raise awareness of the key dangers on farms during the Covid-19 lockdown.
These included interactive videos and colouring sheets about farm safety for parents to use with their children.
The poster competition opens on Thursday 1 July and runs until 20 August.
Entries, including the name, address, telephone number and age of entrant on the back of the poster, should be sent to SAC Consulting at SAC Portree, Unit 3, 6 Leasgeary Place, Portree, IV51 9BE.
Posted by SRUC on 23/06/2021