Thriving Natural Capital Podcast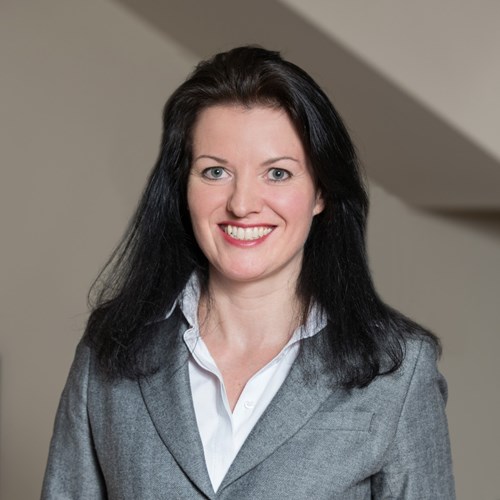 Dr Hannah Rudman.
SRUC's Thriving Natural Capital Challenge Centre is supporting the Scottish Conservation Finance Pioneers network in developing new natural capital investment projects that can deliver returns for investors, whether they are private businesses, public agencies or communities. 

As the Convention on Biological Diversity (COP15) continues this week, a new report by the Green Finance Institute has revealed that a minimum of £44 - £97 billion of investment is needed to deliver the UK's nature-related ambitions over the next 10 years. The investment is needed to secure key nature-related outcomes in the UK - such as biodiversity protection and restoration. The gap in Scotland is estimated to be between £15 and £27 billion.

Dr Hannah Rudman, a co-leader of both the Thriving Natural Capital Challenge Centre and the Finance Pioneers network, has produced a podcast which finds out about three exciting projects in Scotland that are securing investment for nature-based solutions. Hannah learns how individuals, communities and the public and private sector are coming together to attract the first (and hardest?) billion pounds Scotland needs for lots of nature-based projects to start-up.

Listen to the podcast here, or search for "Thriving Natural Capital" in your favourite podcast app.

We are at the start of a crucial decade of action for nature, and decisions made this year will impact future generations. That's why we need to make sure these changes are included in important global agreements such as COP26, to lay the foundations for an equitable, nature-positive future with net-zero emissions.

 A low carbon, nature rich future can revitalise our economy and take advantage of the exceptional natural capital we have in Scotland and the rest of the UK. By securing public and private investment in nature-based solutions via projects like Riverwoods, Landscape Enterprise Networks and focusing on Vacant & Derelict Land discussed in the podcast, we find out how Scotland can rebuild its natural capital so that future generations have a better world to live and work in.

The interviewees in the podcast are Andy Griffiths of Nestlé UK, Lucy Filby of SEPA, Deryck Irving of the Green Action Trust, Jo Pike and Bruce Wilson of Scottish Wildlife Trust. The podcast was funded by NatureScot and produced by Hannah with the support of SFC, via SRUC UIF funding.

You can also find out about more Scottish natural capital projects and how they can be invested in by signing up to the Finance for Nature programme hosted by the Scottish Forum on Natural Capital and the Global Ethical Finance Initiative at COP26 – it will be livestreamed online on 4th & 5th November, so that you can join in no matter where you are. 
Posted by Hannah Rudman on 15/10/2021