Focus on foods of the future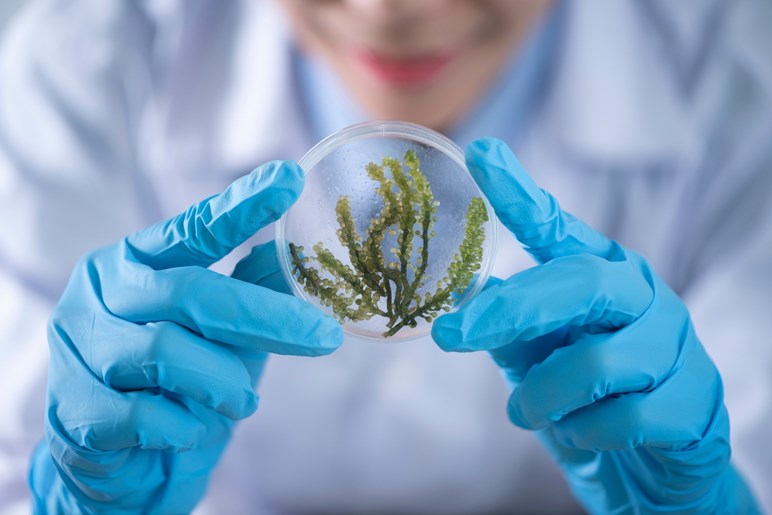 SRUC will showcase innovative agricultural research at a virtual workshop.
Research to develop future innovative foods and food systems at SRUC will be highlighted at a free virtual event this month.
SRUC researchers are working in a variety of different areas within agriculture and food systems to develop foods of the future.
The 90-minute workshop will offer a snapshot of the innovations happening at SRUC, including extracting protein from grass for human consumption, the development of the potato bean and the conversion of biomass into useful products.
Kerry Hammond, Senior Enterprise Consultant at SAC Consulting – part of SRUC, said: "The events of 2020 caused a fundamental reset in human behaviour, and we may be in one of the biggest periods of change in consumer food habits seen for generations.
"Reducetarianism - the practice of reducing the consumption of meat, dairy and eggs without cutting them out completely - is becoming more popular than ever. When they do eat meat, the consumer is looking for premium products such as pasture-fed meat.
"Consumers are ready and waiting for innovation in this space, centred around more environment-friendly claims and greater attention on product provenance.
"Agricultural and food and drink supply chains need to continue to investigate new ways of doing things and trying out innovative technologies that can help meet these changing demands."
The event will take place on Wednesday 10 November between 10-11:30am and will be followed by a Q&A session.
To register for the event visit Eventbrite.
Posted by SRUC on 01/11/2021