Eating without heating the world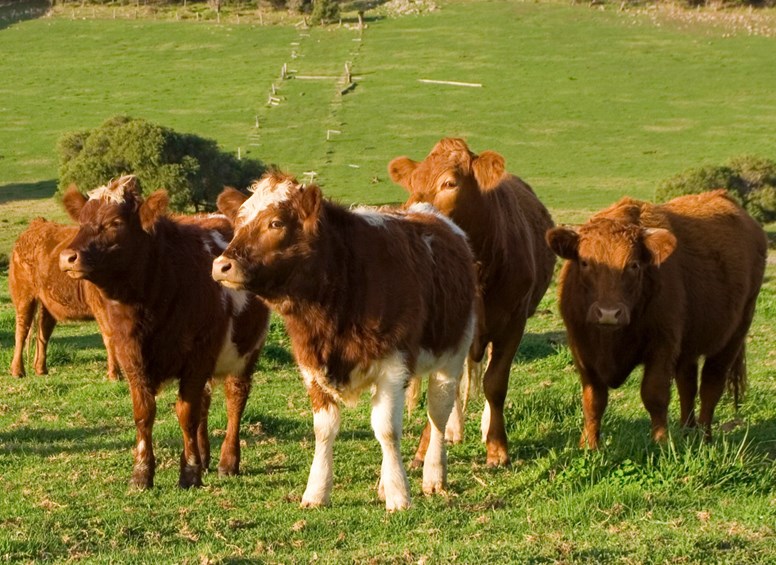 An interactive event will highlight ways to reduce global warming.
An interactive event about the science of food, farming and climate change will cover everything from managing marine environments under climate change to breeding cattle and using daffodils to reduce global warming.
The 'Can we eat and not heat?' event will include presentations from researchers at SRUC and the University of Edinburgh's Global Academy of Agriculture and Food Security (GAAFS).
Jamie Hepburn, Minister for Higher Education and Further Education, Youth Employment and Training, has also been invited to speak.
Among the presentations, SRUC lecturer Carly Maynard will highlight how we can make better use of peat landscapes for carbon storage and postgraduate research student Catriona Willoughby will talk about how legumes are the undercover superheroes of crop rotations.
Other speakers will discuss how to simulate sustainable diets, the direct effects of climate change on dairy cow production and how a collar can reduce your carbon footprint.
Described as a "lively interactive event using presentations and props", it has a serious purpose of bringing participants up to date with the science of food, farming and climate change.
Aimed at non-scientists and secondary school pupils, the hybrid event will be held both online and at Scotland's Climate Action Zone in The Lighthouse in Glasgow on Tuesday 9 November from 9am-12pm.
For more information or to register for the event, which is being hosted by Nourish Scotland, visit the  Visit Scotland website.
Posted by SRUC on 02/11/2021