Changing Rooms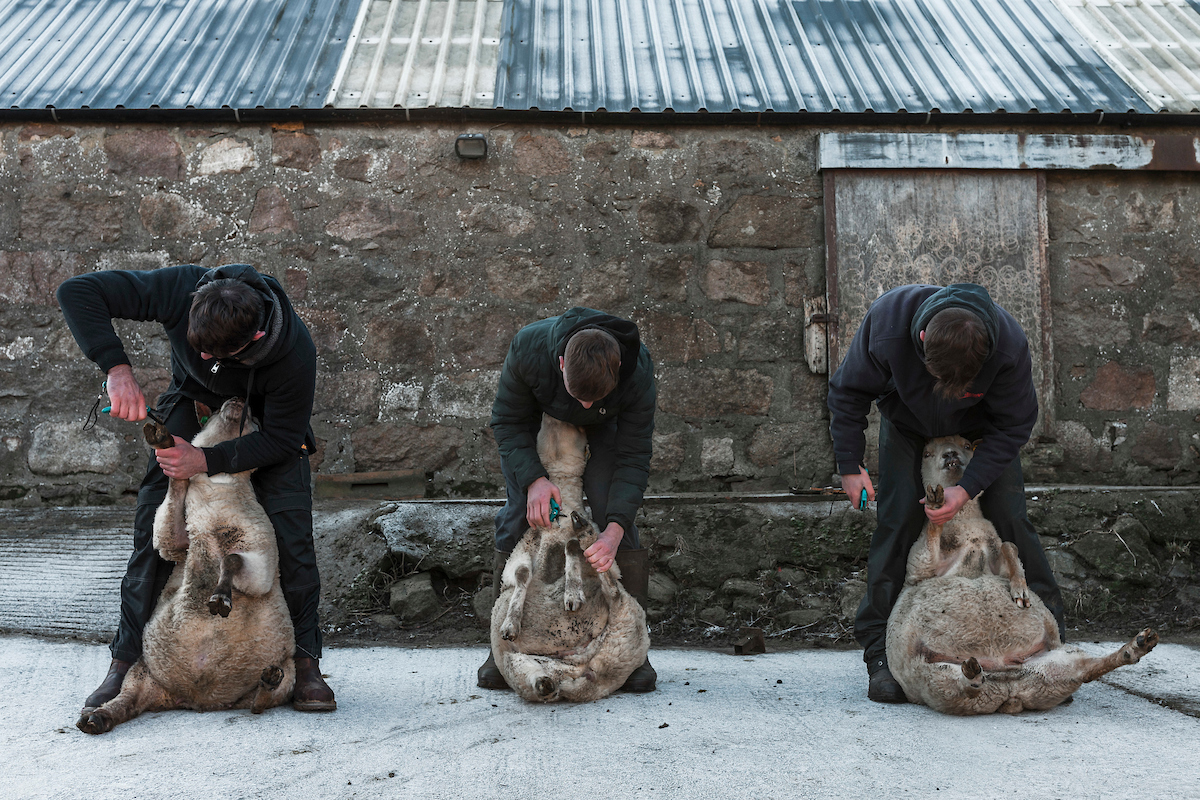 Niall McCallum, Alastair Maclean and Colin Birnie are among the students making use of the new facilities at Tulloch Farm.


A three-bedroom farm cottage has been converted into a new space to support agriculture students at SRUC in Aberdeen.
An investment of nearly £50,000 has transformed the house at SRUC's Tulloch farm near its Craibstone campus into a dedicated space for its 50 students.
The new facilities include a small-group teaching area, a kitchenette, male and female locker rooms and an accessible toilet.
This is the first step in enhancing the facilities for students at Craibstone, with more work planned for the future.
On the organic-certified farm, this year students are helping to manage 400 sheep, 100 finishing cattle of mixed breeding, and cereals.
The cottage was an original part of the estate which has been in use by SRUC and its predecessors since 1904. The cottage was a home for farm workers on the estate. The renovation was done by Interact Interiors.
Rob Graham, the new Head of Department of Rural Land Use in SRUC's North Faculty, said: "This feels like a farmhouse for students. The students have already said how pleased they are with having their own space. Being able to wash-up, gather together and to learn in one space means we can spend more time outdoors with the livestock to learn important practical skills."
Until next summer, due to Covid-19 restrictions, the cottage will be used under physical-distancing guidelines with the theoretical aspects of the agricultural courses delivered digitally.
As part of their course, SRUC students will continue to visit the hill farm at Glenshaugh, run by the James Hutton Institute, and other farm businesses in the region to learn about different methods of farming.
To find out more about courses available at SRUC, visit www.sruc.ac.uk/study
Posted by SRUC on 14/12/2020