AI conference to showcase deep learning in agriculture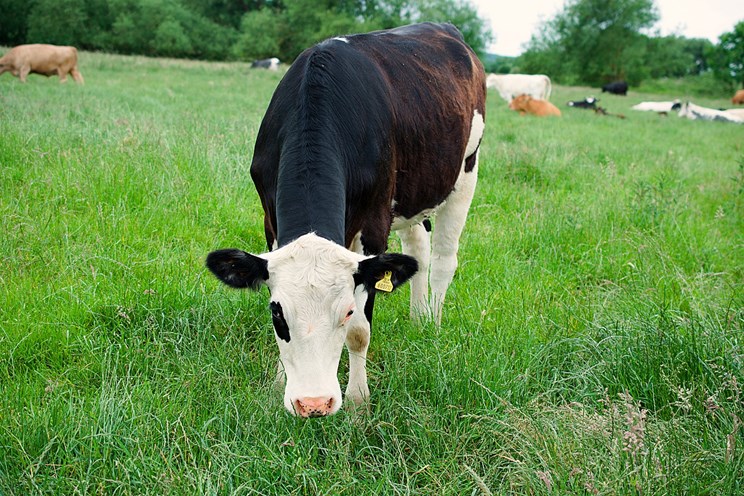 SRUC research to tackle bovine tuberculosis will be highlighted at the annual NVIDIA GTC.

A researcher at SRUC will speak at an international conference which is expected to attract 100,000 attendees.
The annual NVIDIA GPU Technology Conference (GTC) highlights breakthroughs in artificial intelligence (AI), accelerated computing and intelligent networking.
As part of a partnership between SRUC and NVIDIA, announced at the end of last year, researcher Scott Denholm has been invited to give a presentation about how deep learning is being used in research to predict bovine tuberculosis (bTB).
SRUC researchers are using the NVIDIA DGX Station in the fight against the bacterial disease which affects around 37,000 animals and costs the country £176 million per year.
Scott said: "Deep learning has enabled us, in partnership with National Milk Records (NMR), to develop a predictive tool capable of determining the TB status of individual dairy cows at an accuracy of as high as 99 per cent and from as little as 30ml of milk.
"Milk samples are already collected as part of routine milk recording - a process practiced by around 60 per cent of all dairy farms in the UK.
"This tool offers a completely non-invasive method to monitor dairy cows and alert the farmer of any animals likely to fail the main screening test for TB, enabling them to be isolated or removed earlier and restrict the spread of bTB within a herd."
The conference, which is being held online from 12 to 16 April, is free to attend and includes more than 1,400 sessions covering the latest in AI, high performance computing (HPC), data science and more.
It also offers the chance to connect directly with NVIDIA experts and take part in interactive sessions and demos. You can register here.
Scott's session is being held on Wednesday 14 April at 10am.
Posted by SRUC on 01/04/2021