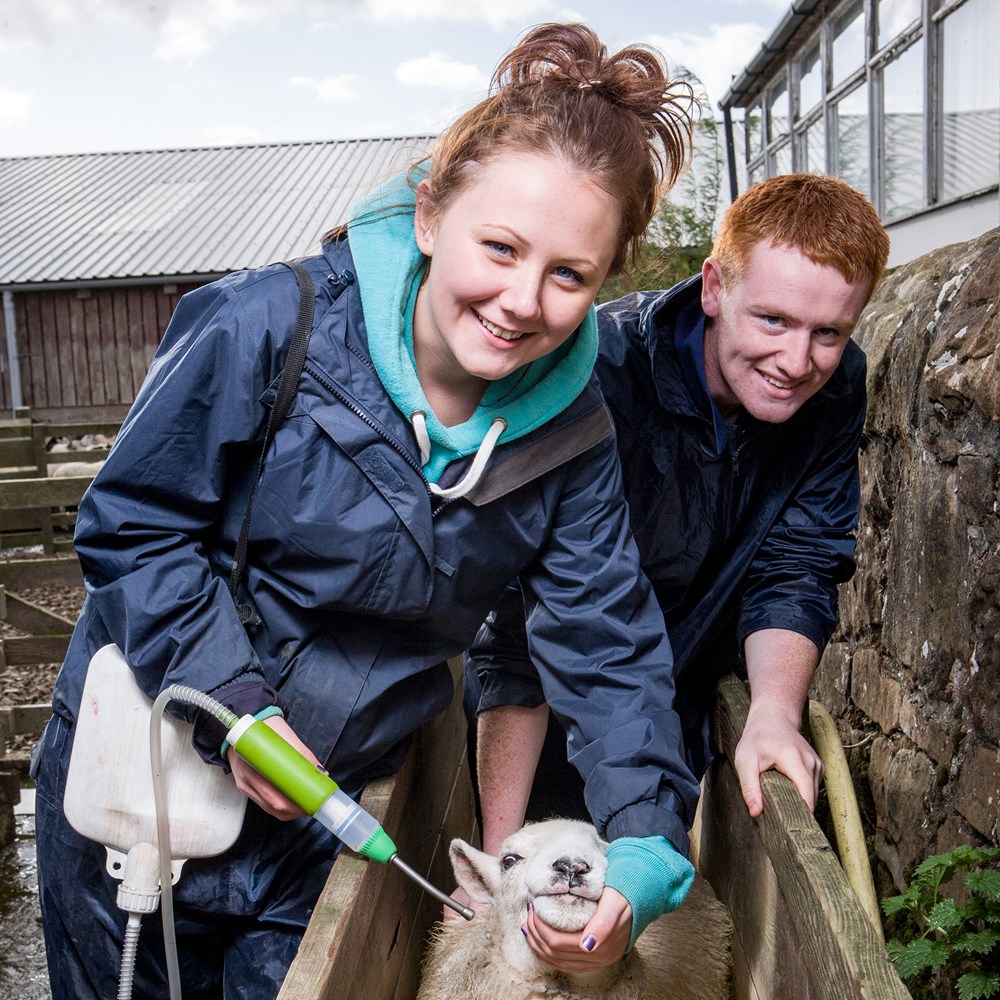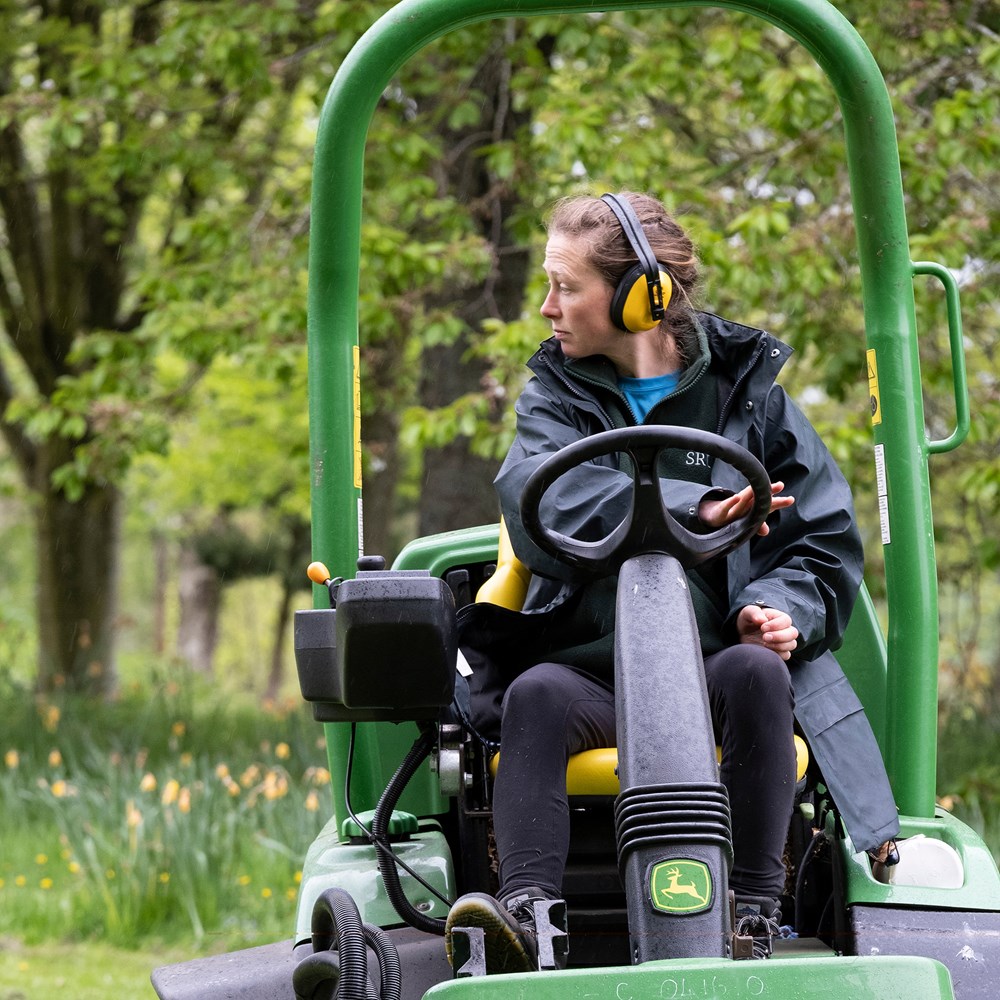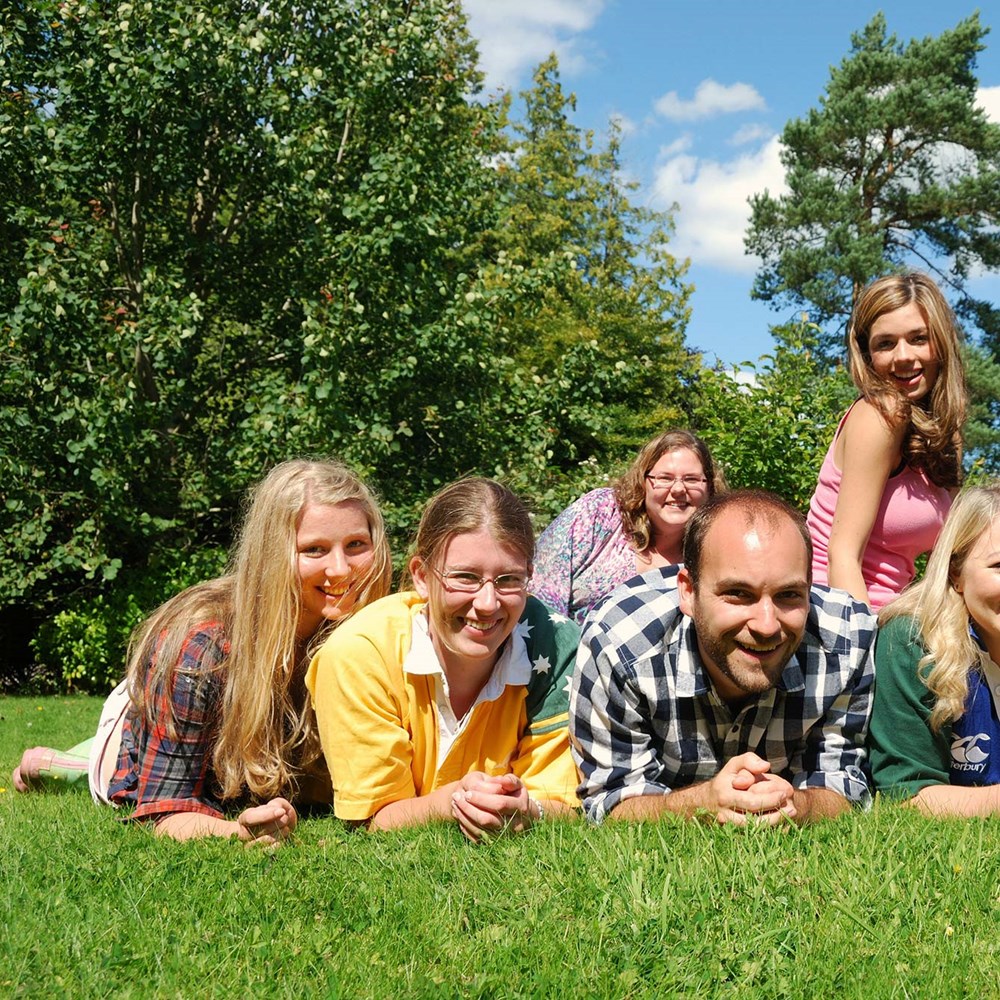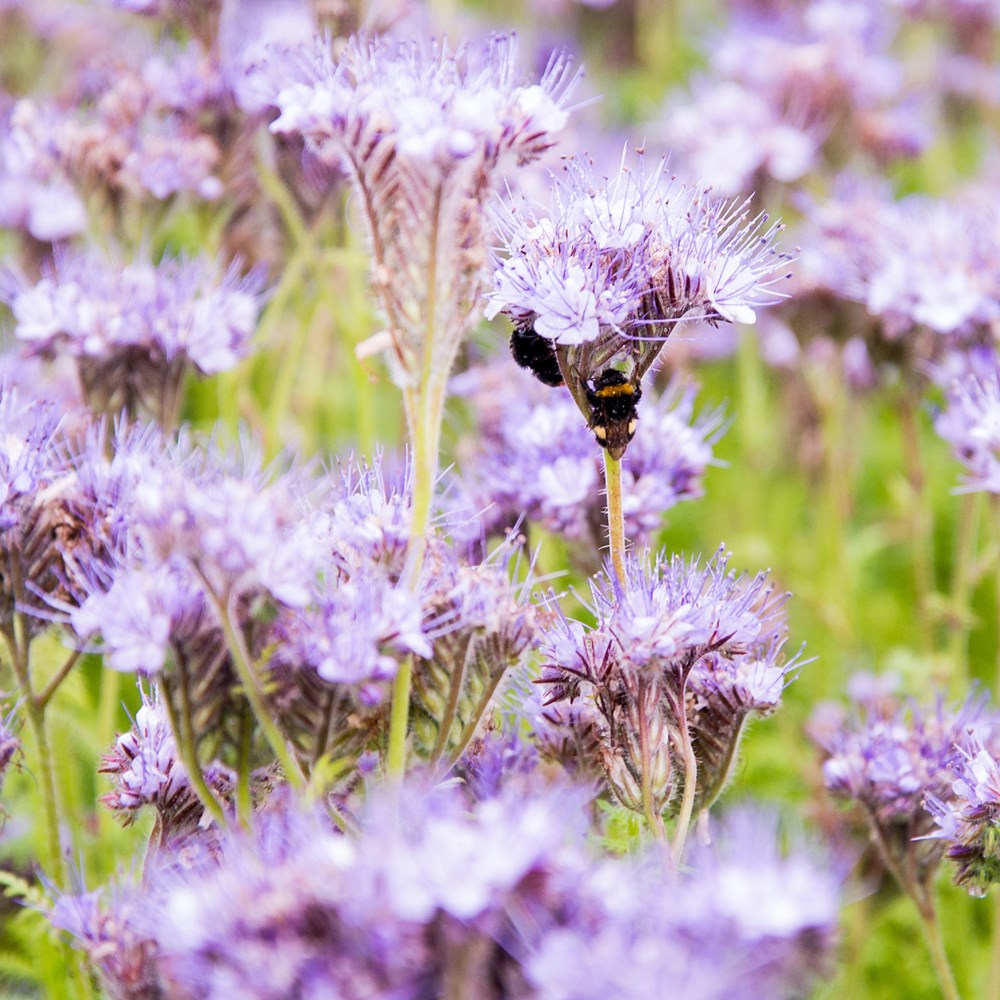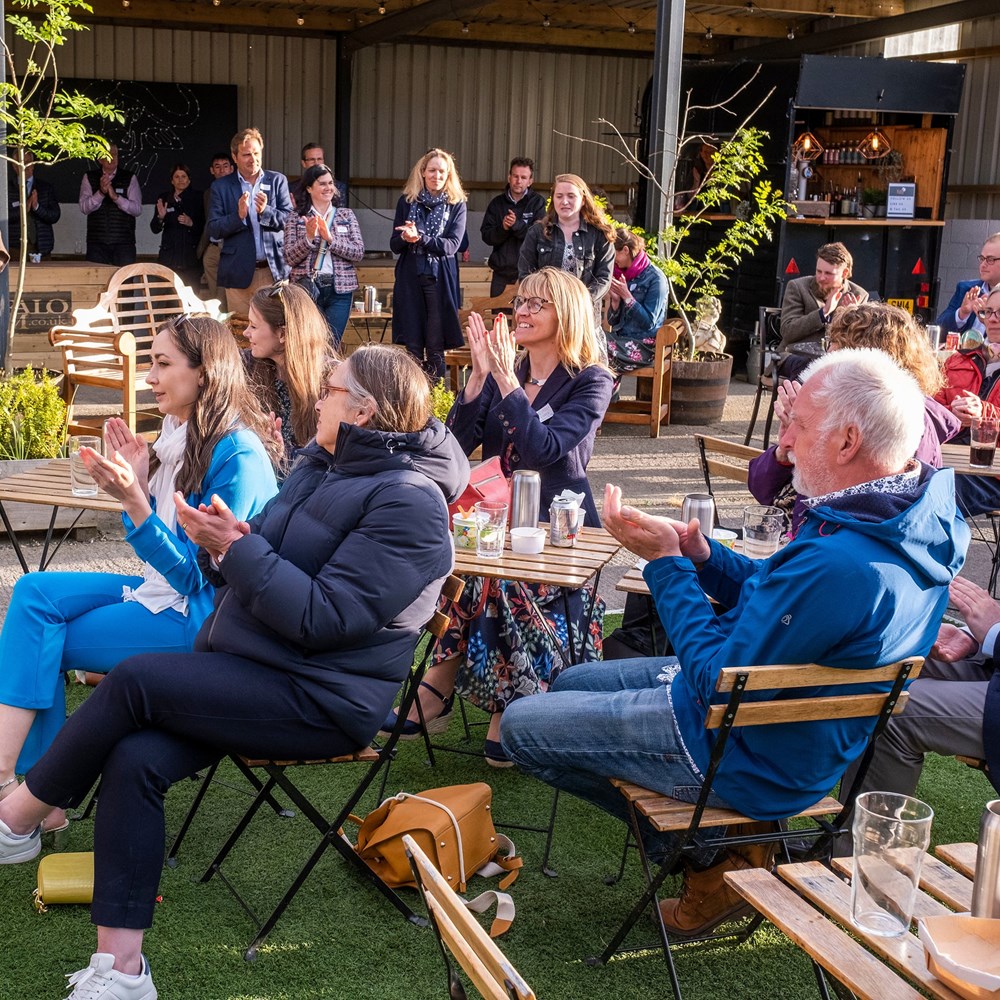 Enterprise Academy for the Rural & Natural Economy
We aim to inspire, support and research enterprise to drive a thriving natural economy. Visit our new page to read more about the Academy.
Read more
What's new?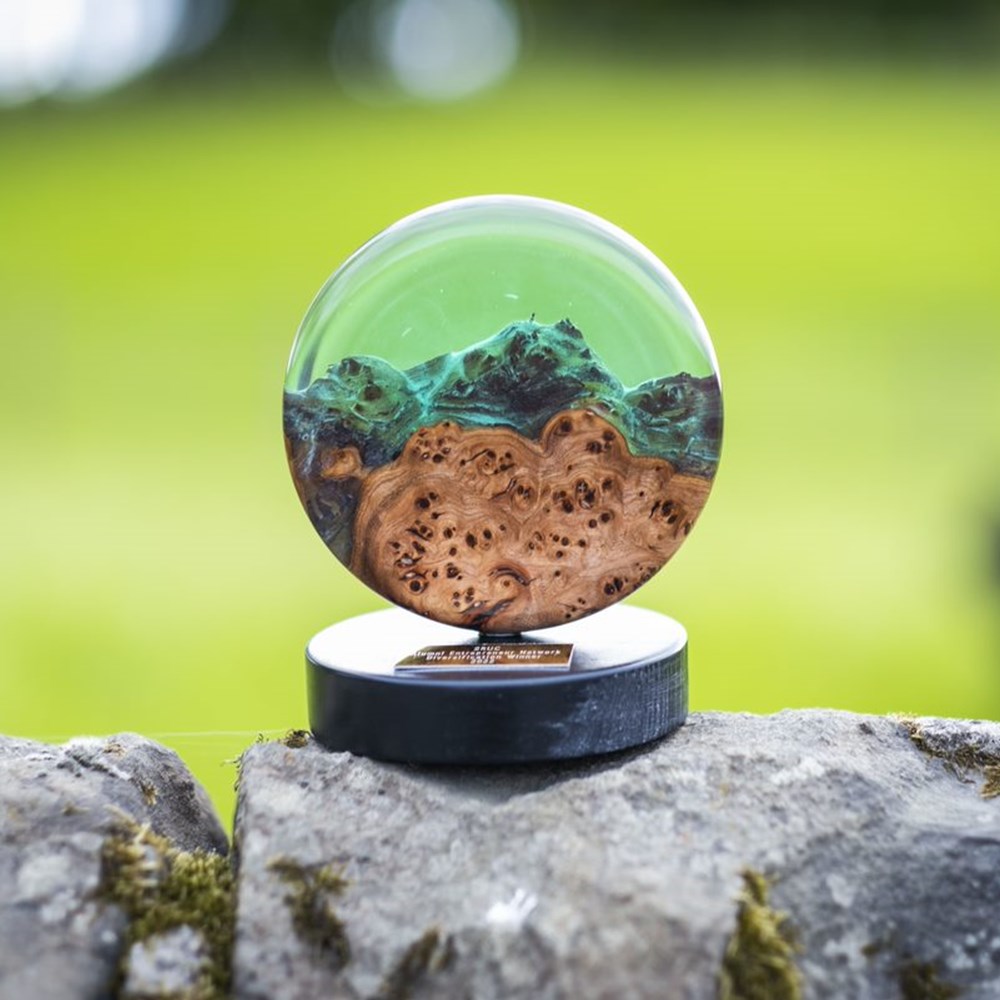 Alumni Entrepreneur Network Awards
The first event took place on 28 May and was a huge success, focusing on alumni entrepreneurs primarily in the food and farming sector. Visit our new pages to find out more about the Network and this year's winners and finalists.
Find out more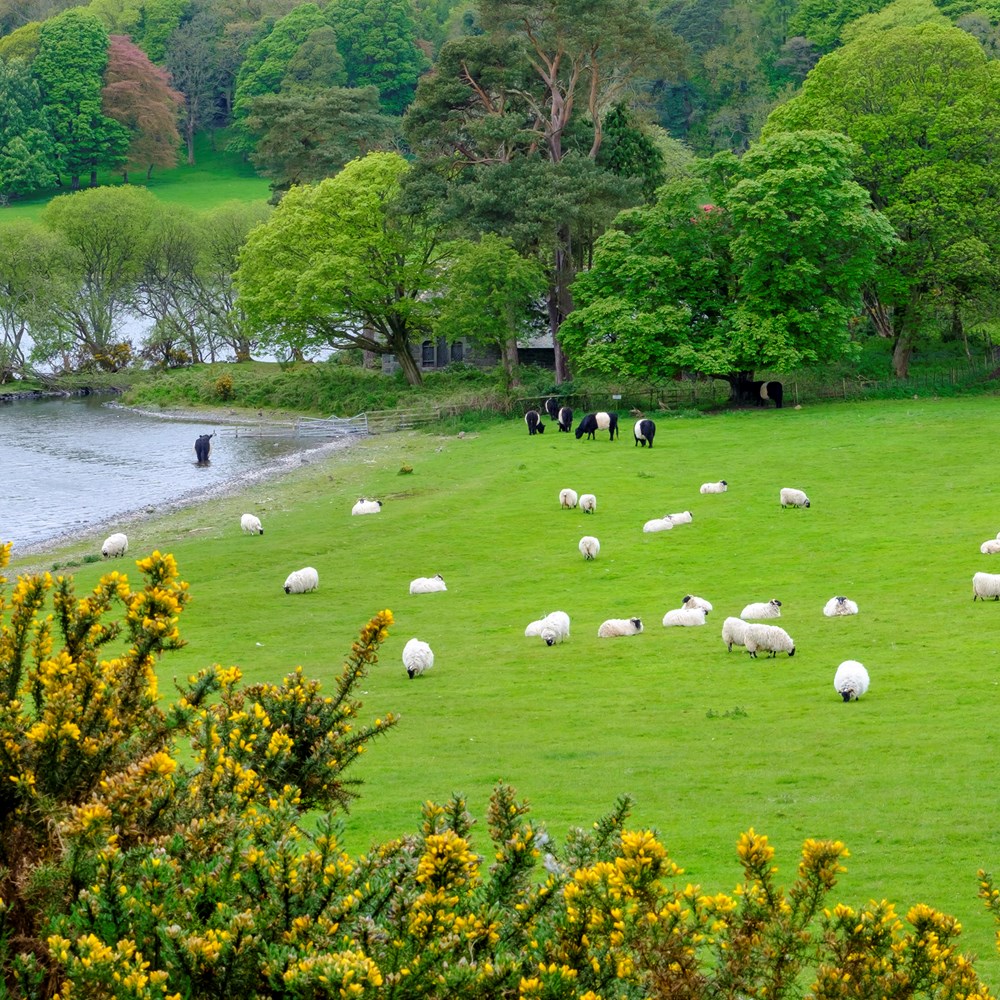 UK number one for research power
In partnership with the University of Edinburgh, SRUC's veterinary, agricultural and food science research has been ranked number one in the UK based on the quality and breadth of our work.
Find out more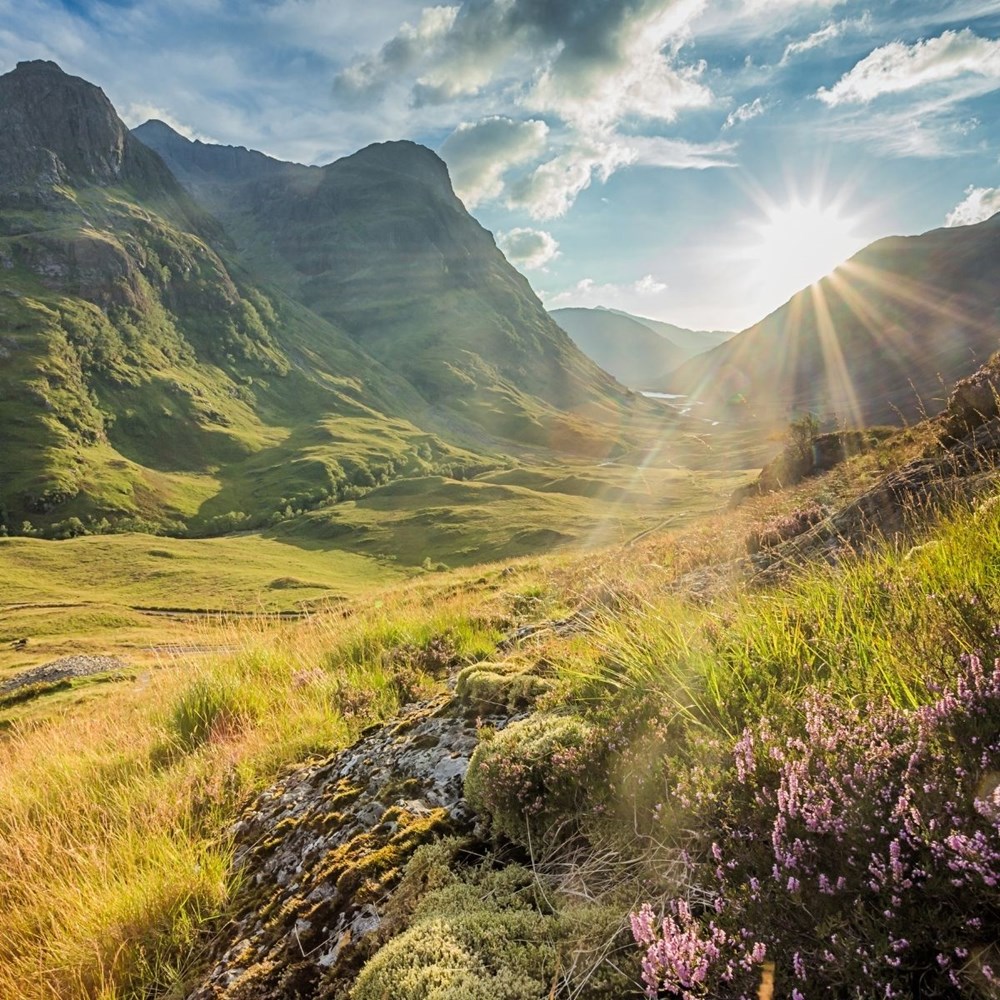 Open days
We have more open days coming up! Come visit our campuses, talk to course tutors and students, and find out why studying at SRUC is such a unique experience.
Book an open day
Courses and training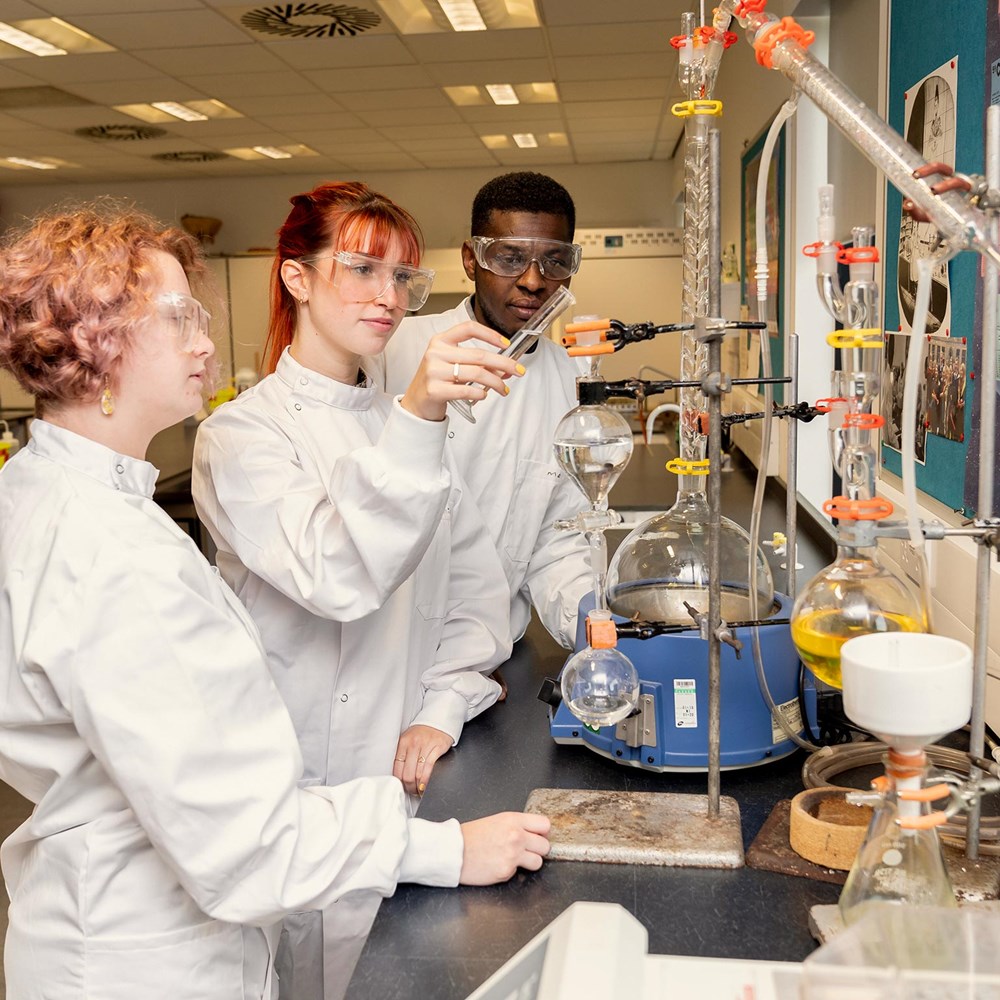 Academic courses
We offer courses for the full journey, from entry-level to finishing your Master's degree. Whether you're interested in agriculture, business or golf, have a look at our catalogue and find the course that's just right for you.
Find a course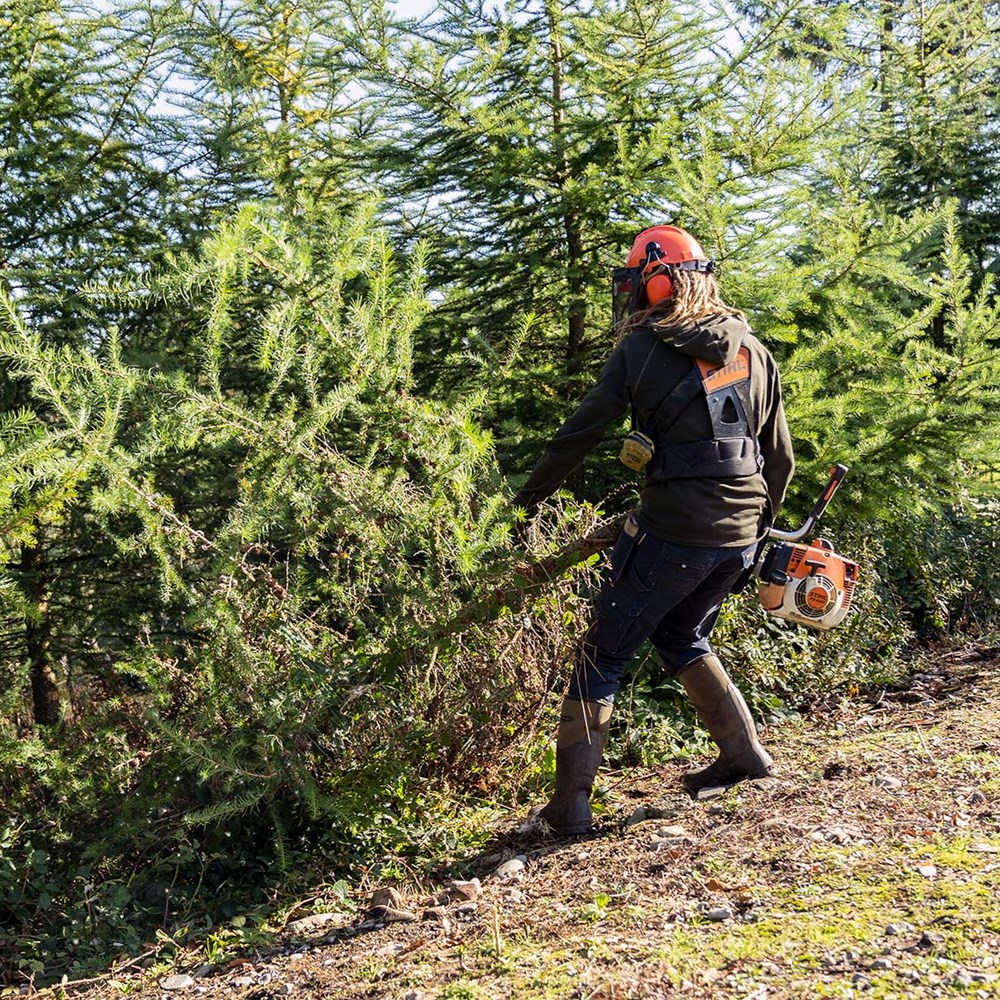 Training courses
We'll support your lifelong learning with our wide variety of professional development courses, to help you and your business thrive.
Find a course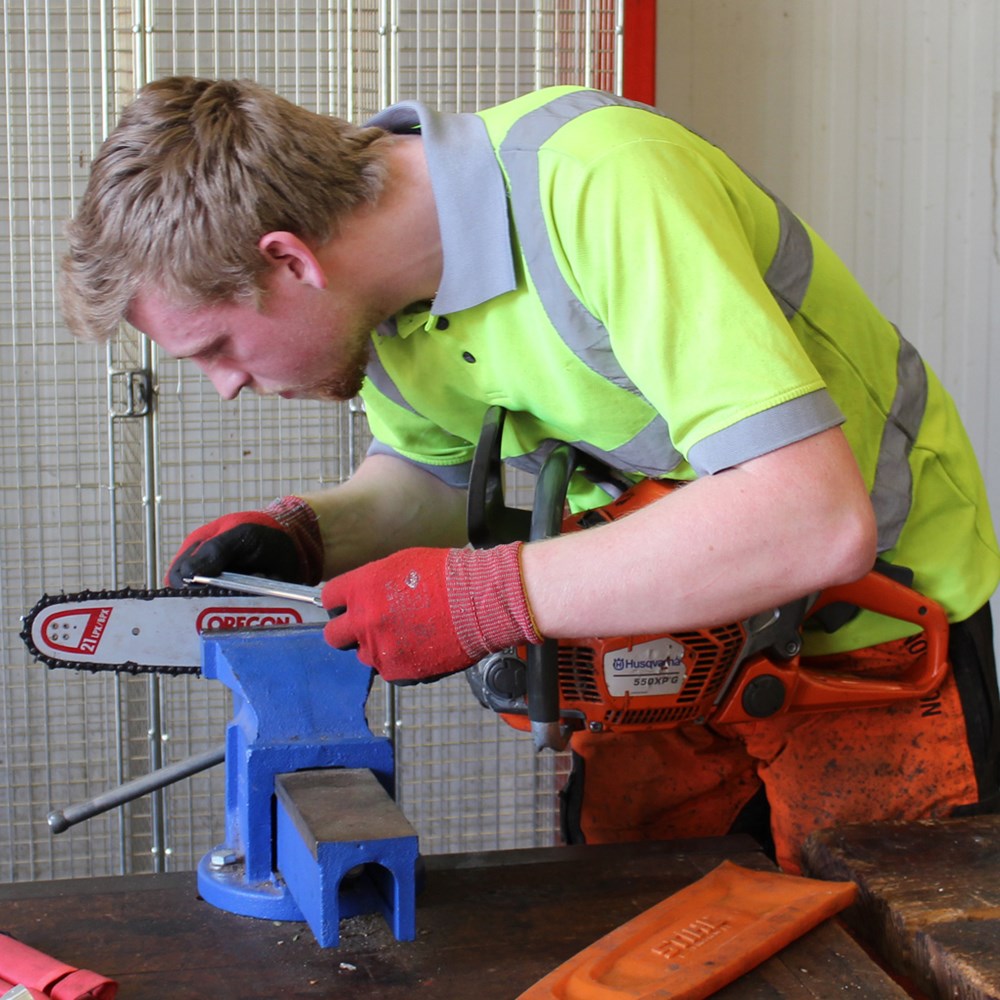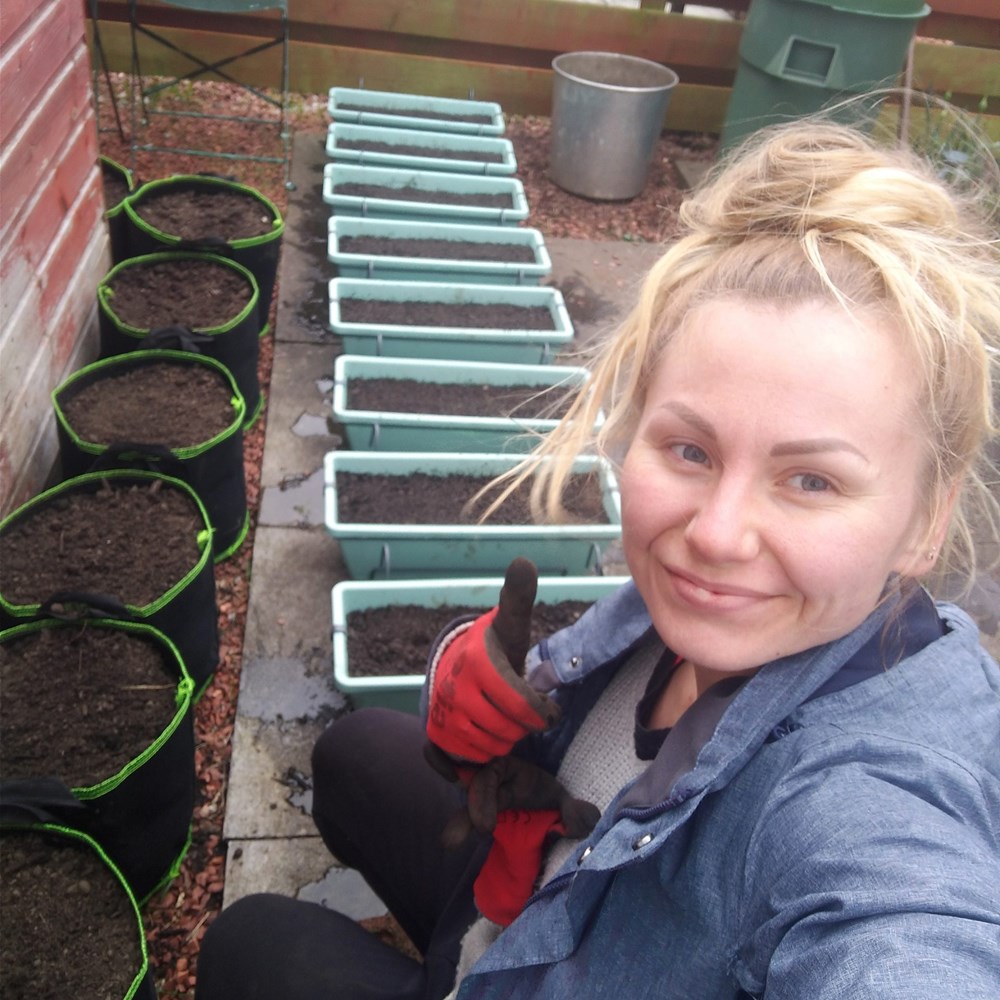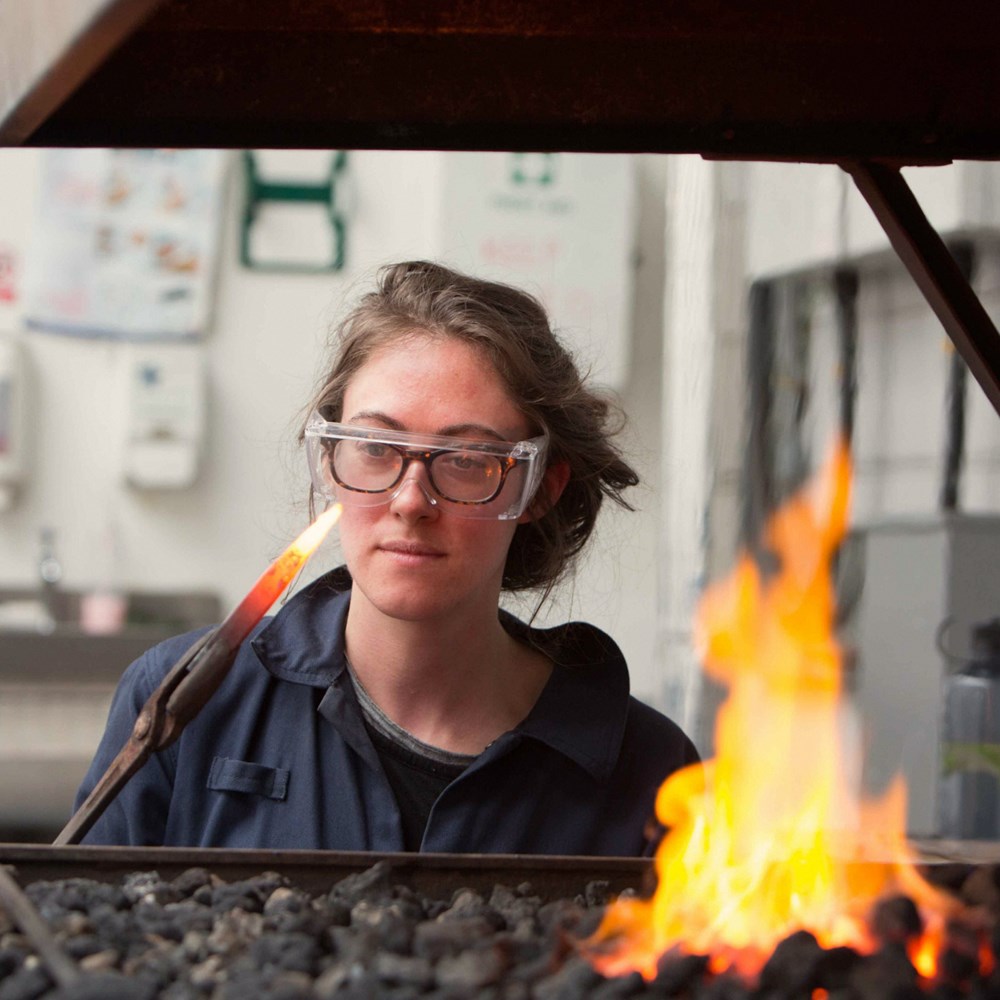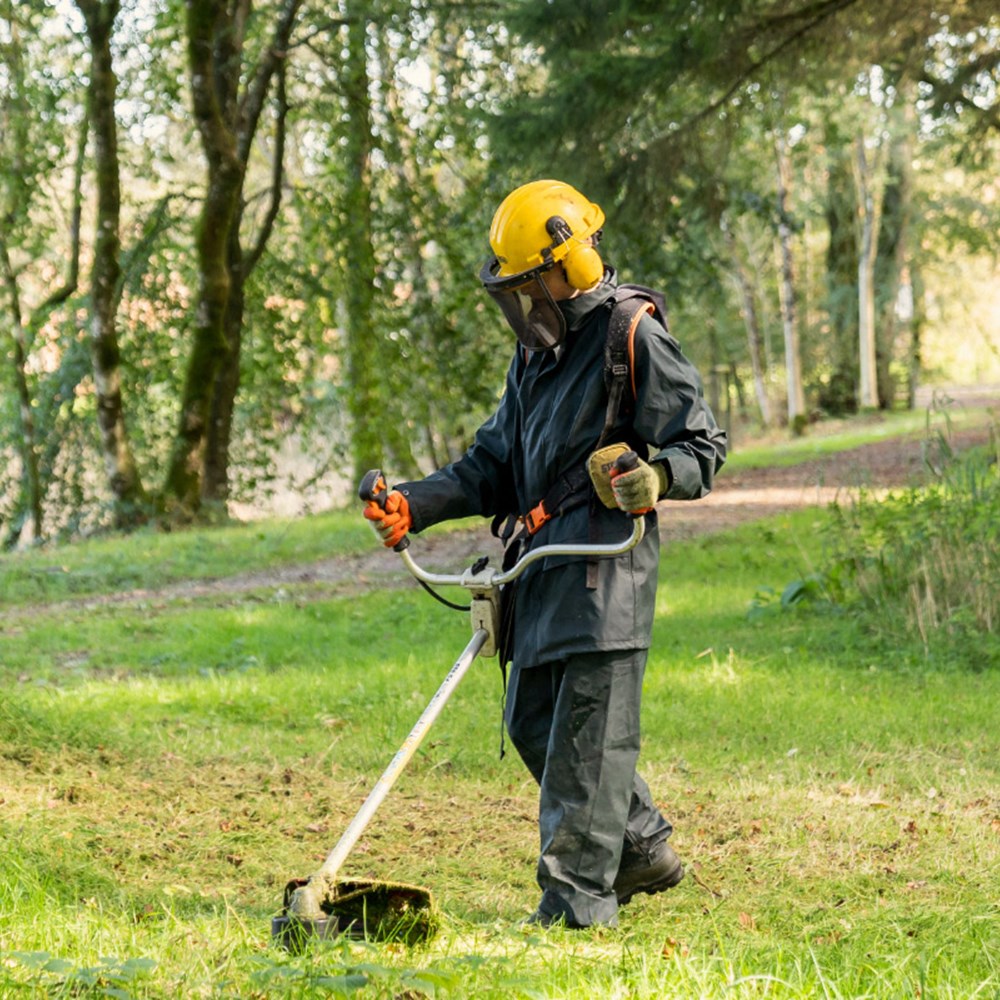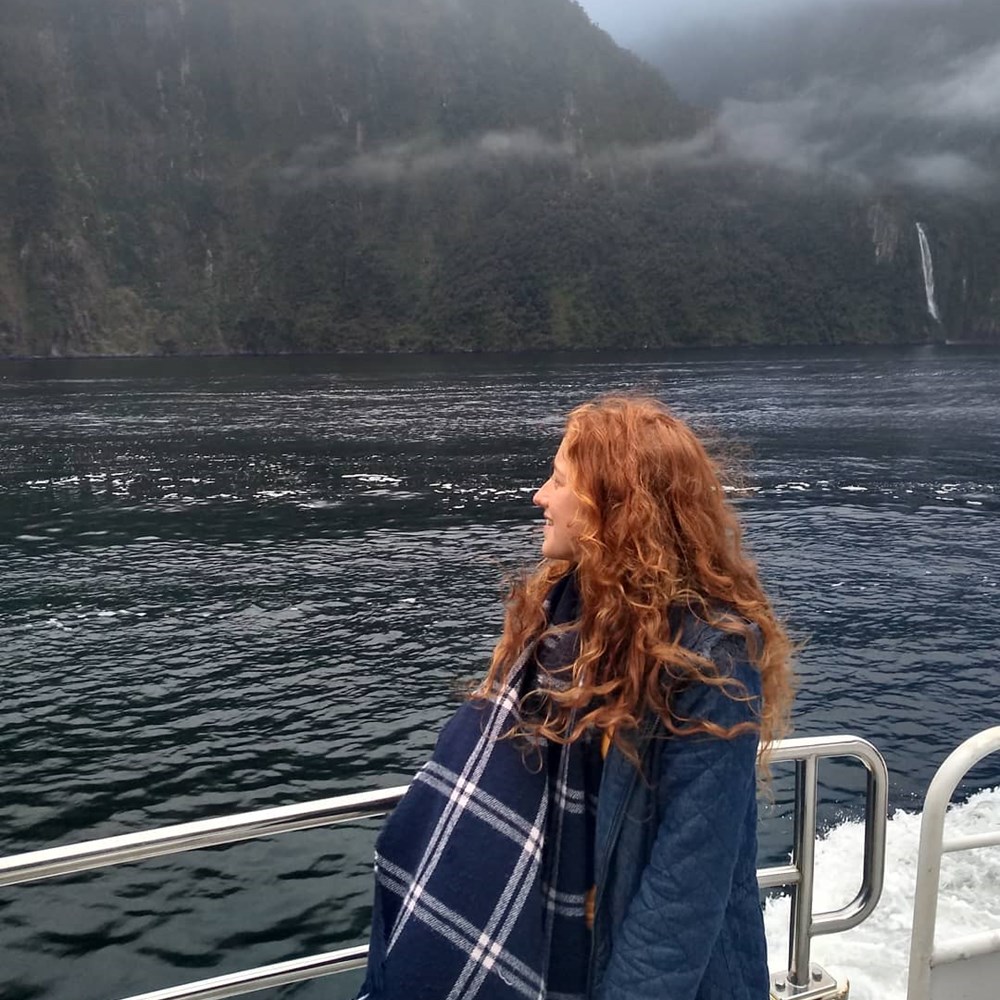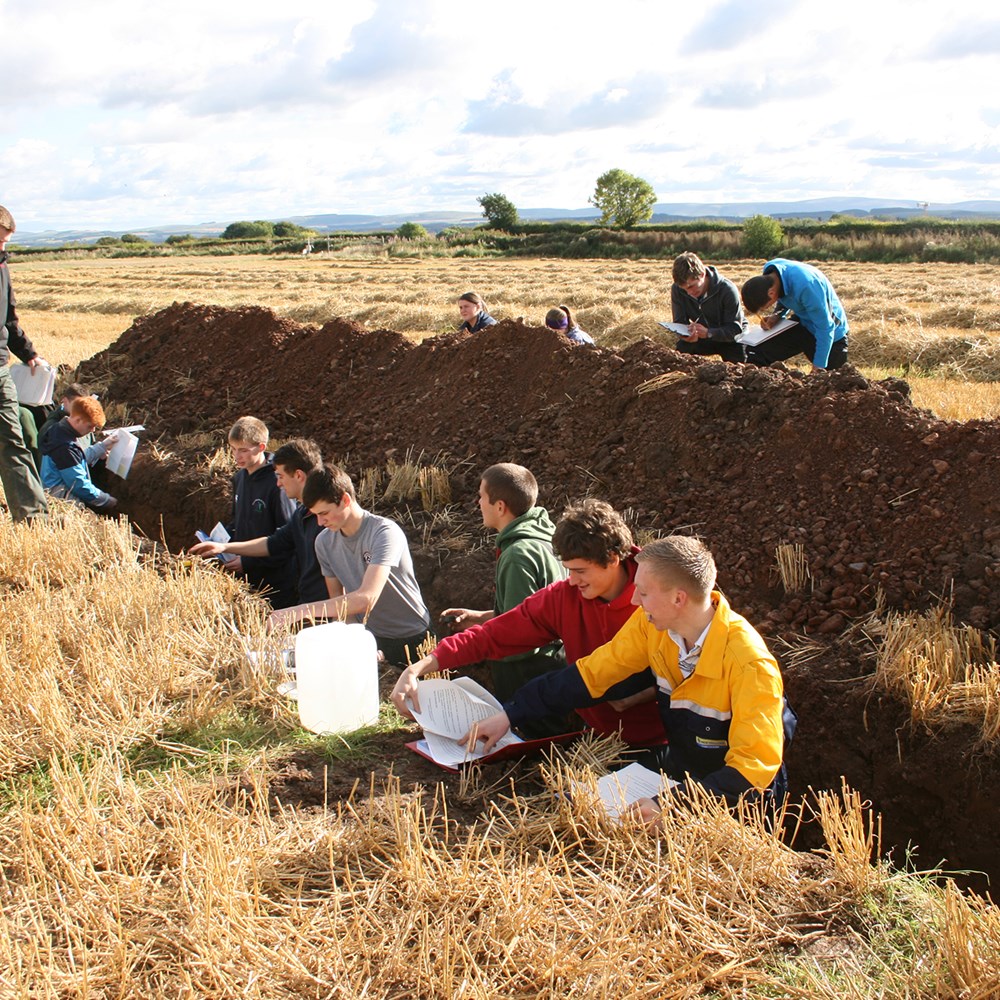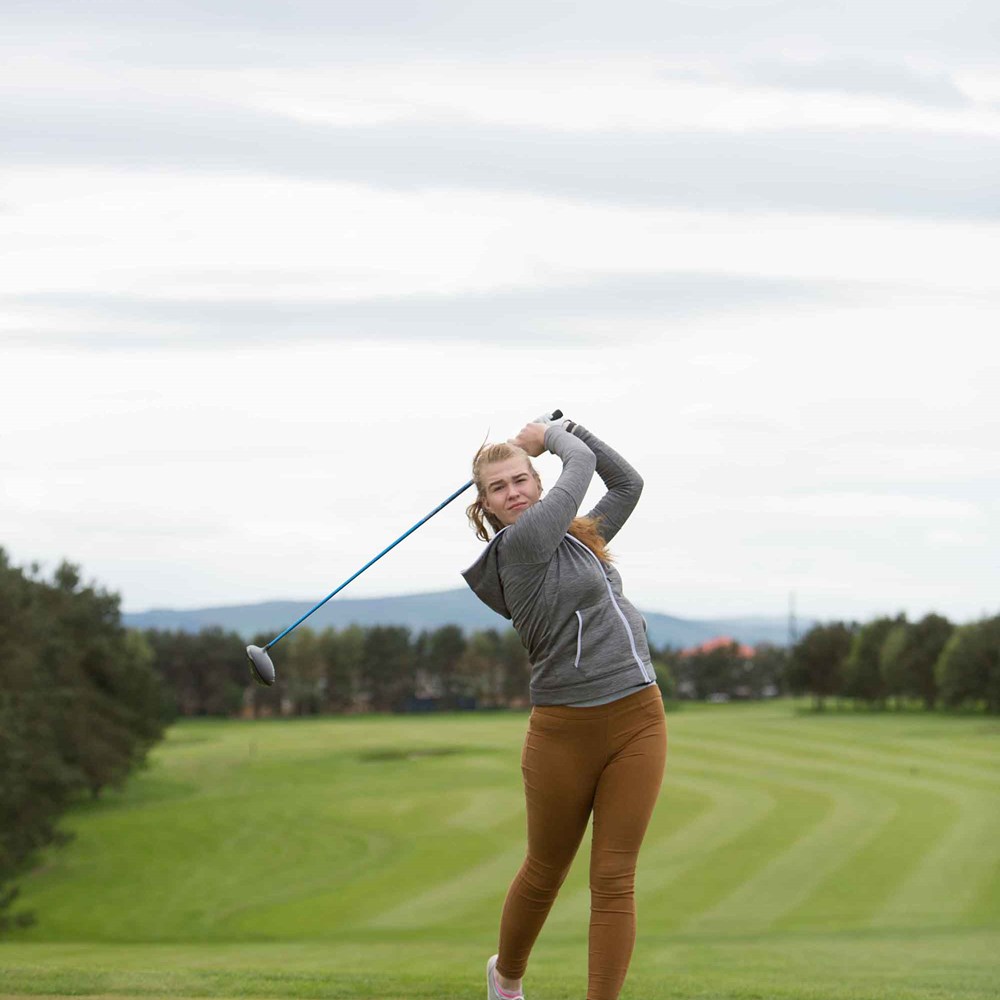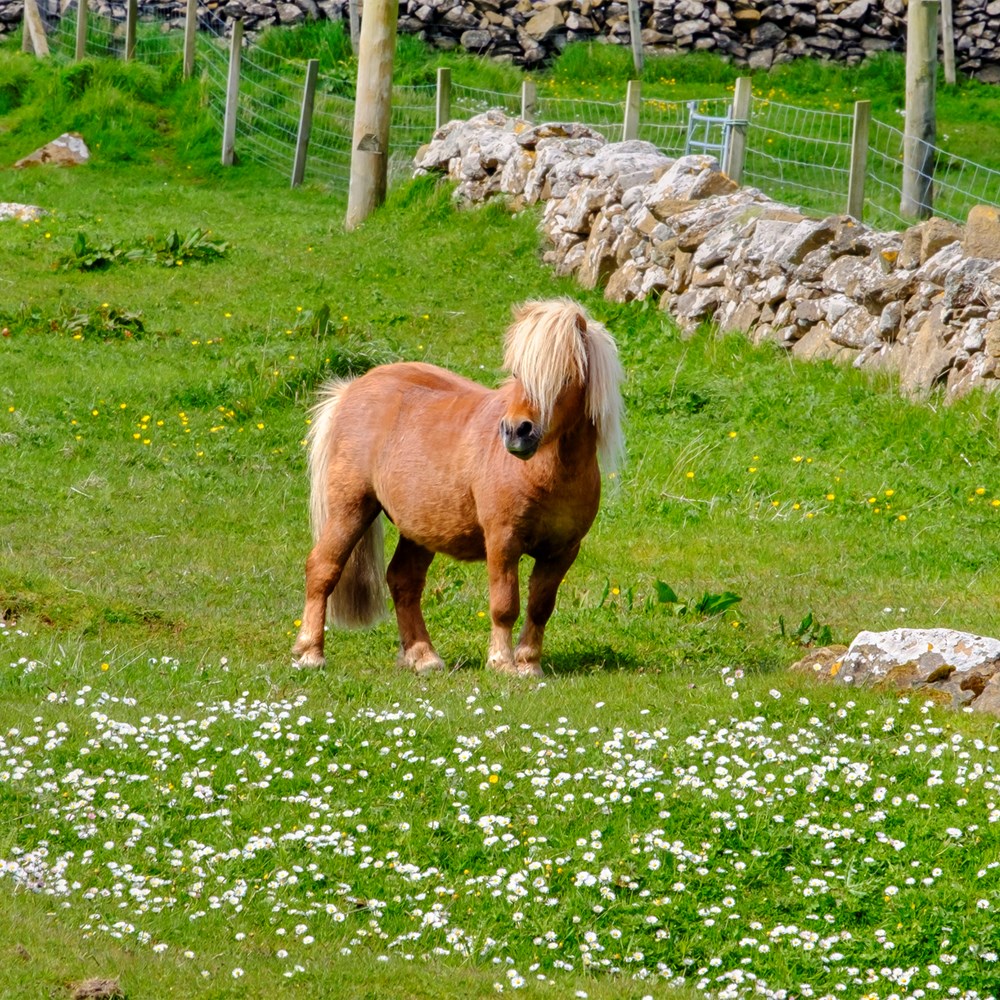 "The training at Barony gave me the basic skills and knowledge to get me into the industry and start to build a career."
"I really appreciate how creative the course is. We have a lot of freedom when it comes to modules."
"My favourite thing about the course was the style of teaching. It was always exciting and fresh."
"The course was fun and the support from staff was fantastic, I felt so at home in my surroundings and this ultimately made me work harder."
"I've particularly enjoyed the field trips. They give you a chance to meet new people and make connections in your chosen industry."
"There has always been such a good network of people. Lecturers are really helpful and understanding and I have a great bunch of classmates."
"I really appreciate how our lecturers were always keen and happy to help. The support students receive is above and beyond."
"I have formed great friendships and made many connections within the sector, which will greatly benefit me when I begin looking for employment."
Find out more about our services