Entry requirements for academic courses
Find out about entry academic and physical requirements for our courses and the wide variety of alternative qualifications and experience we accept.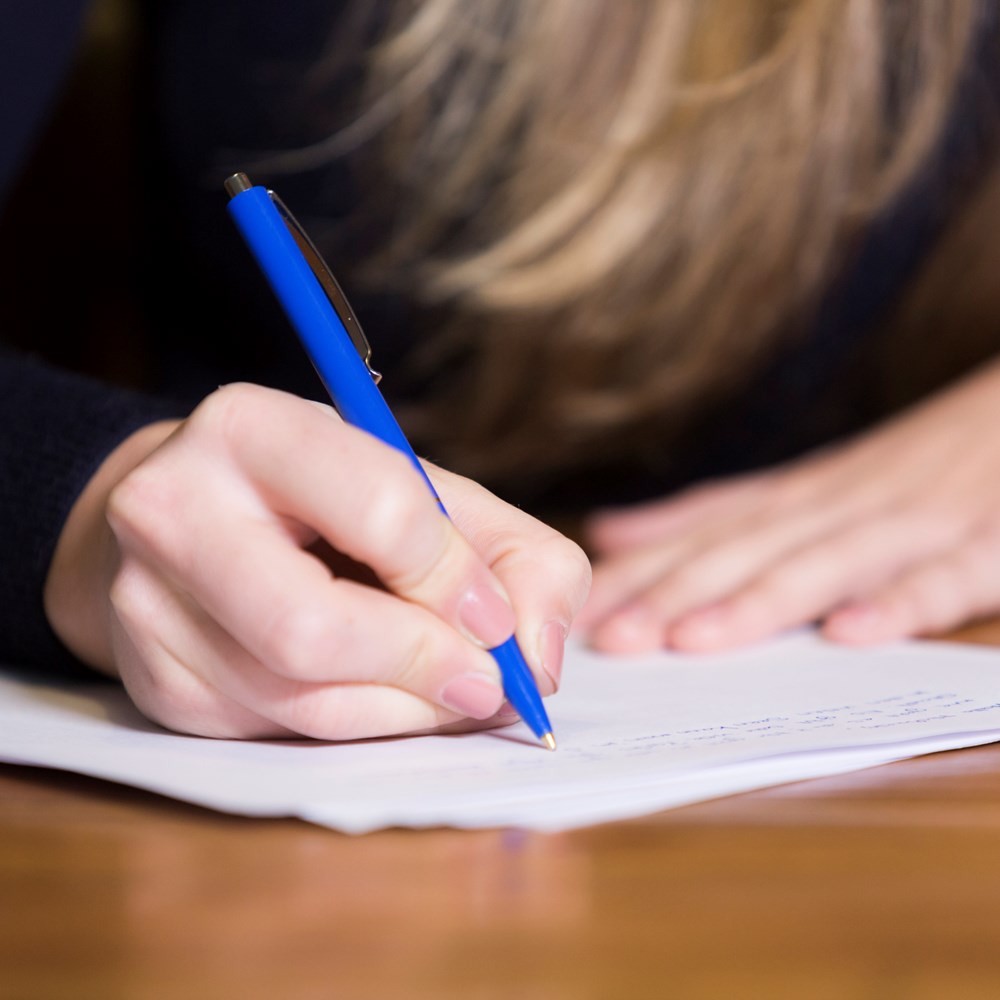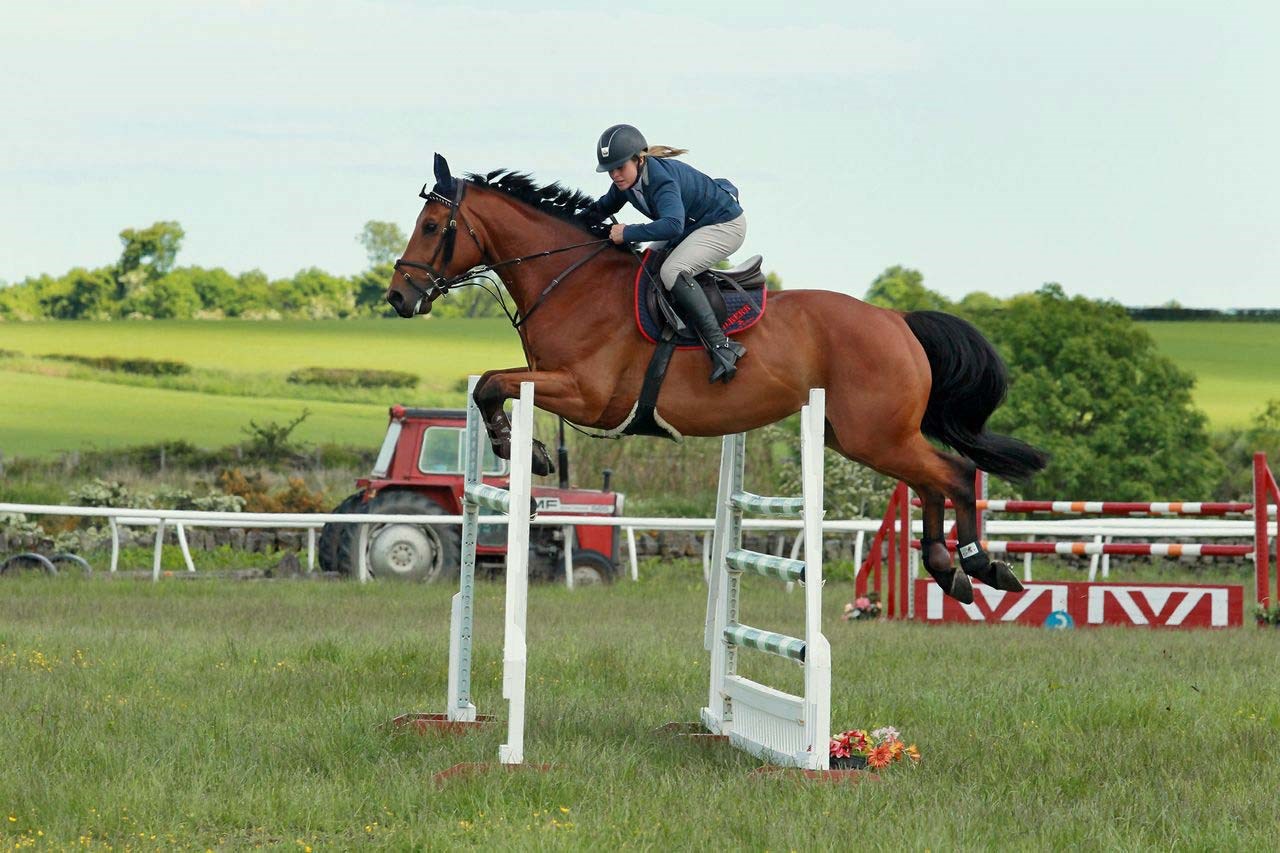 Physical demands of SRUC courses
Many of SRUC's courses are very practical and physical in nature. If you have any disability or health condition that may impact on your ability to undertake some of these or similar activities, please contact us in advance of your application so that we can investigate any reasonable adjustments to course content, assessment or facilities.
Examples include managing and working large and heavy machinery, working outdoors, bending and digging, building and carrying, construction and other manual activities, walking medium to long distances, handling knives or other implements, and handling and working with potentially dangerous equipment or chemicals. Some courses have specific physical/practical standards which you must meet, for reasons of health and safety, in order to be offered a place on the course.