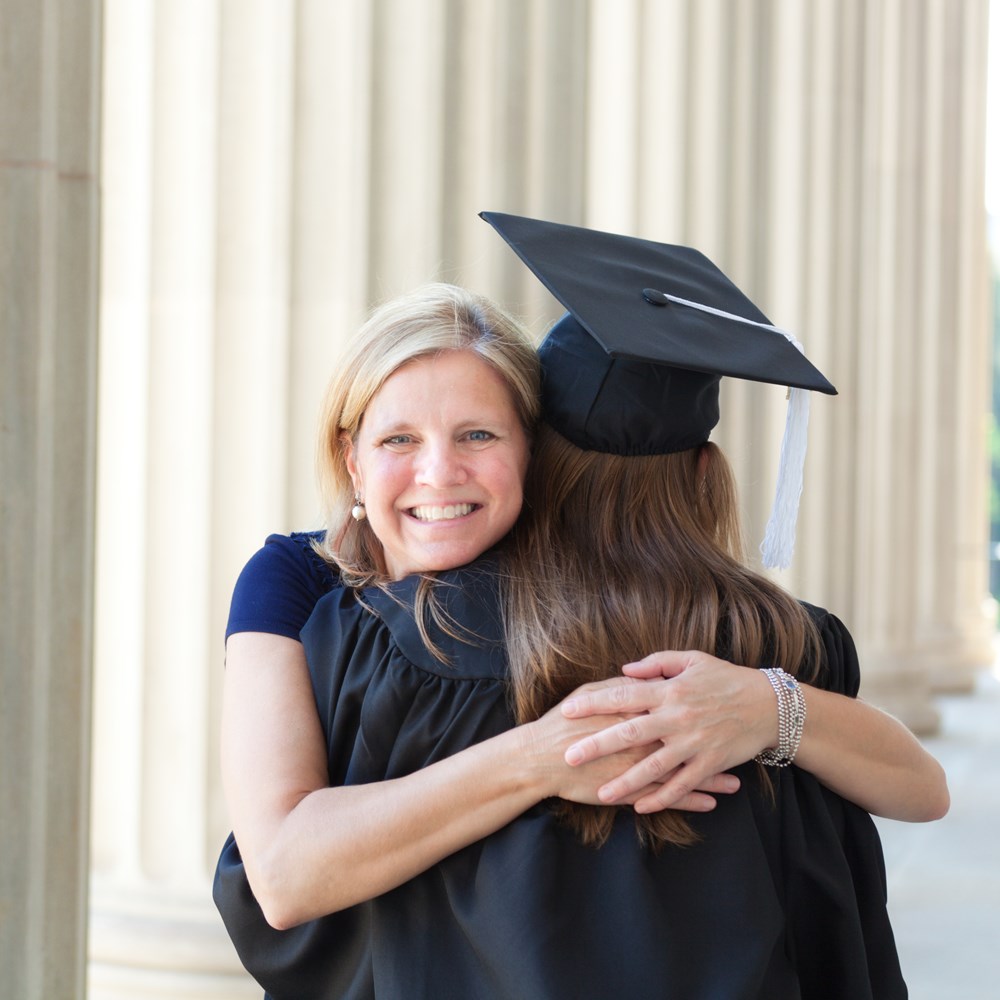 Information for parents, guardians and carers
As a parent or supporter, you are warmly invited to attend an SRUC open day (or evening) to see our facilities for yourself. You can meet the lecturers and learn about eventual career possibilities. Our friendly staff will be happy to answer any questions you have about
the application process
accommodation
study and pastoral support
student finance
For further information and dates, please refer to the open days section of the web site.
Alternatively, SRUC is always out and about at Career and Higher Education fairs and local shows and events - our calendar provides details and you are very welcome to drop into one of these and talk to staff.
Please contact our recruitment team for further information and advice.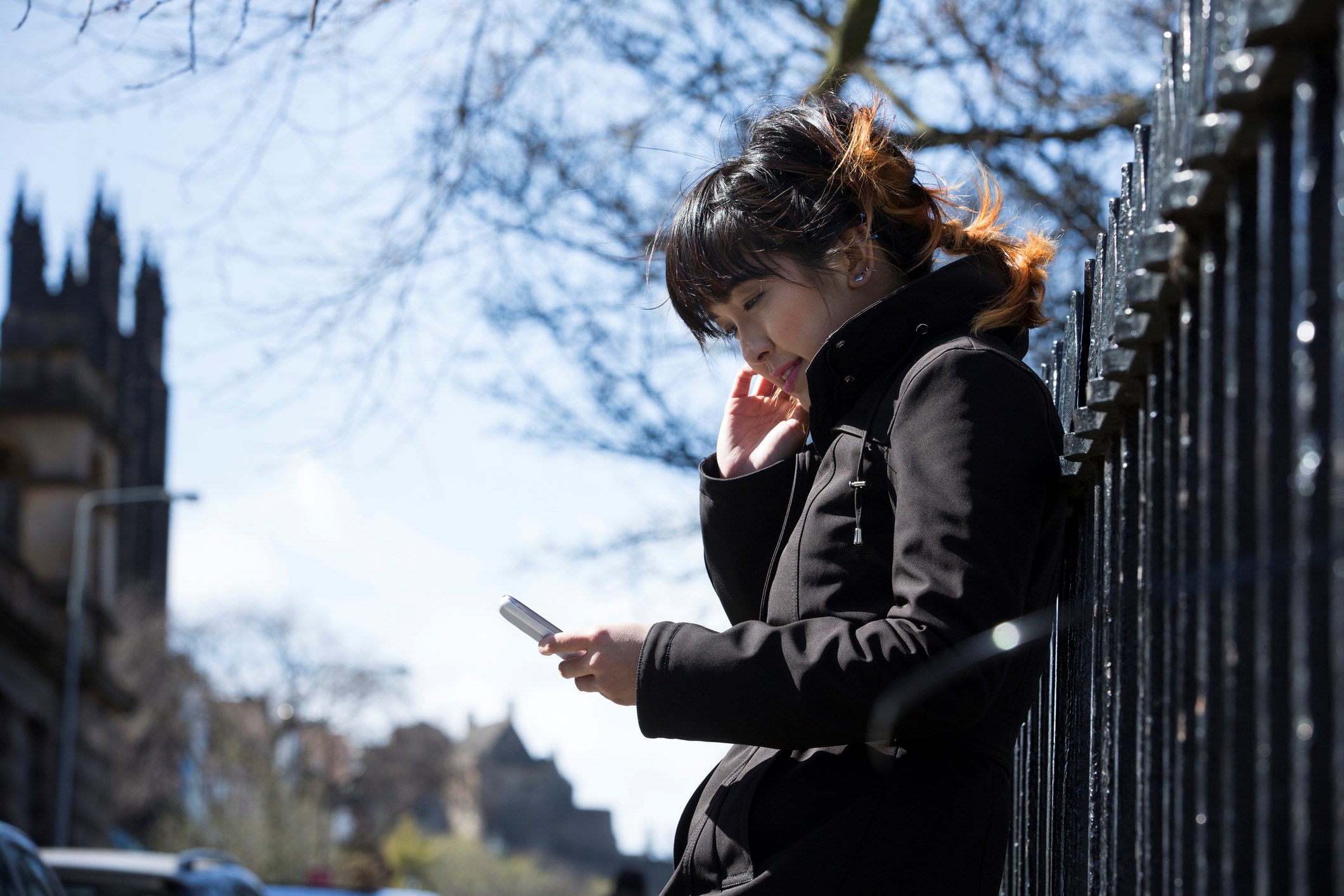 Helping your children and yourself get ready for uni life
There is a lot for your child to think about when they leave home for the first time - from cooking themselves, washing their clothes, managing their money to getting to know a new town and making friends. We understand that, while this can be a challenging time for you, you'll want to help as much as possible to get them ready for life away from home.
If they are moving away to find a new home then you can help by making sure this is all sorted and arranged well before the start of their term. Have a look at the campus pages on the website, which will help you determine what accommodation is available through Halls of residence or other accommodation providers.
Once you've seen them safely settled in their new accommodation, you might find your home feels a little empty. For a bit of help making the transition, check out the tips below:
Don't do it alone. Remember there are hundreds of thousands of parents in the same position as you are now. Talk to the people around you - your friends or partner - who know what you're going through
Find a new interest. Having invested so much in your children you may find yourself with some free time on your hands. Perhaps there's something you've always wanted to try. You could even go back to university yourself and start a new business venture


Keep in touch. You can still to be close to your children even after they have left home. You should try to maintain regular contact through visits, phone calls, emails and text, but also realise that you need to get the balance right so that they have enough space to find their own footing and figure some parts of their new life out themselves
If your children are remaining at home and commuting to their campus it is equally important to give them their independence and allow them to take responsibility for themselves. This will help them develop the maturity and skills they should have as a young adult and will allow them to feel they have moved on from school to a college/University lifestyle.
Chances are your children will take to their new life like a duck to water, but if they aren't having the time they hoped they would, or if they are experiencing some problems, help is at hand.
There are some useful resources you can call upon, SRUC have an excellent support network through their Year Tutor, support tutors for well-being, financial and study support. You should encourage your children to make contact and speak with someone in the campus who will be more than happy to talk with them and help them through their concerns or difficulties. The worst thing they can do it sit in silence.
Some useful websites:
Student Loans Company (Scotland)
UCAS
Mind your head - student mental health booklet
Student guide to living away from home
Find out more about studying at SRUC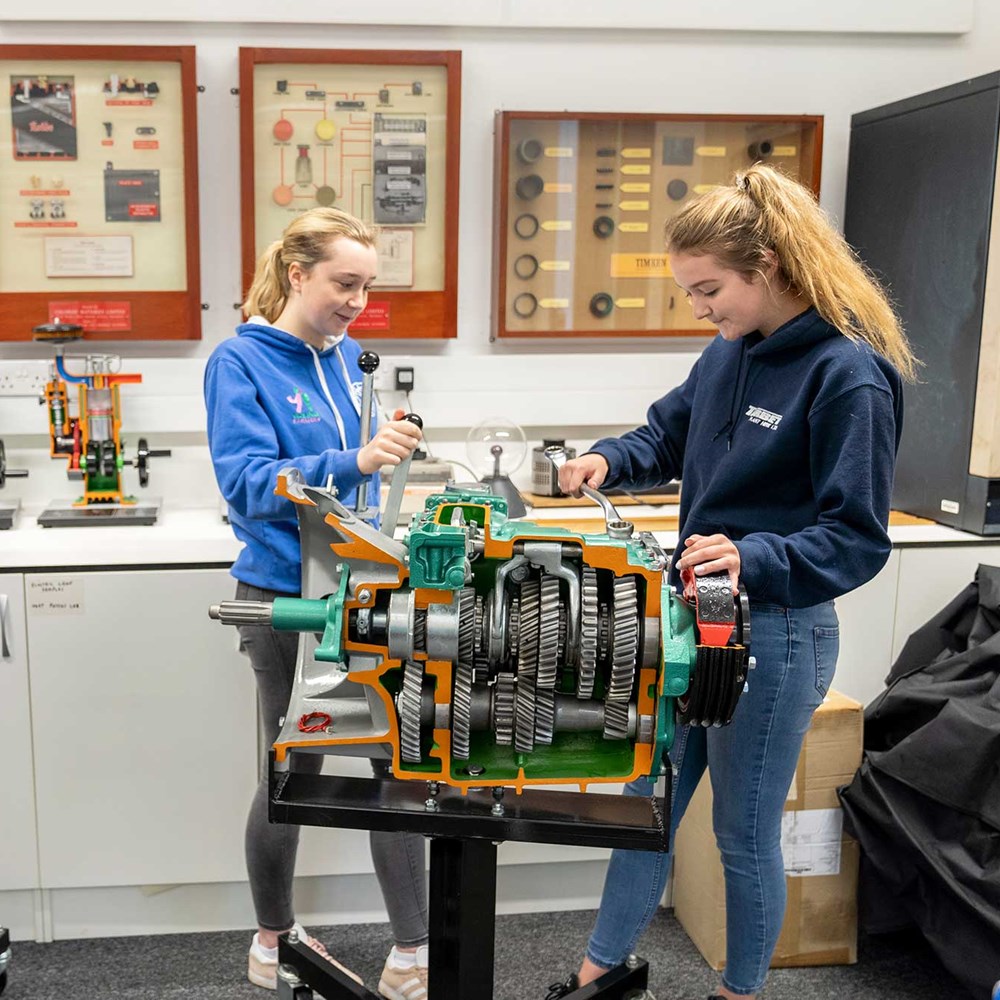 Open days
During our online open days you can talk to course tutors and students and find out why studying at SRUC is such a unique experience.
Book an open day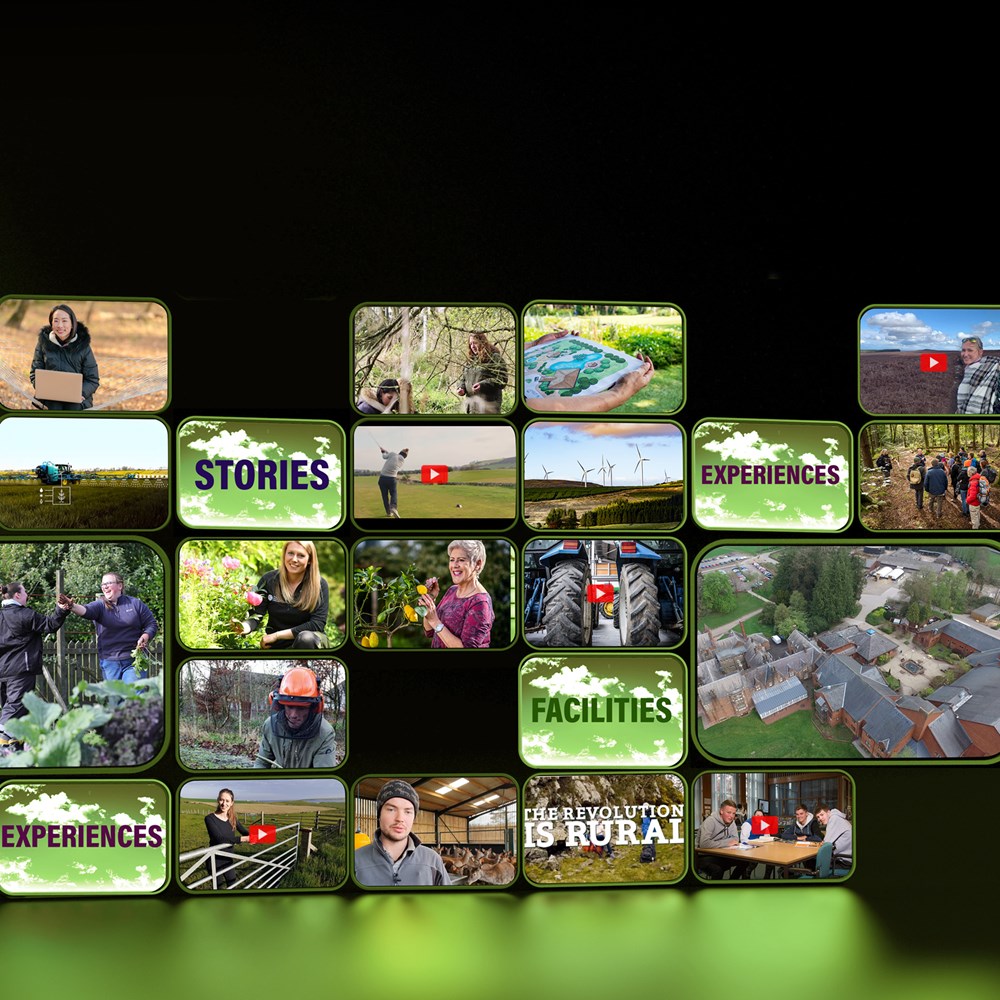 Virtual Experience
We've created a Virtual Experience platform for students where you can find great videos and examples of what it's like to study our courses, along with campus and facility tours.
Start your experience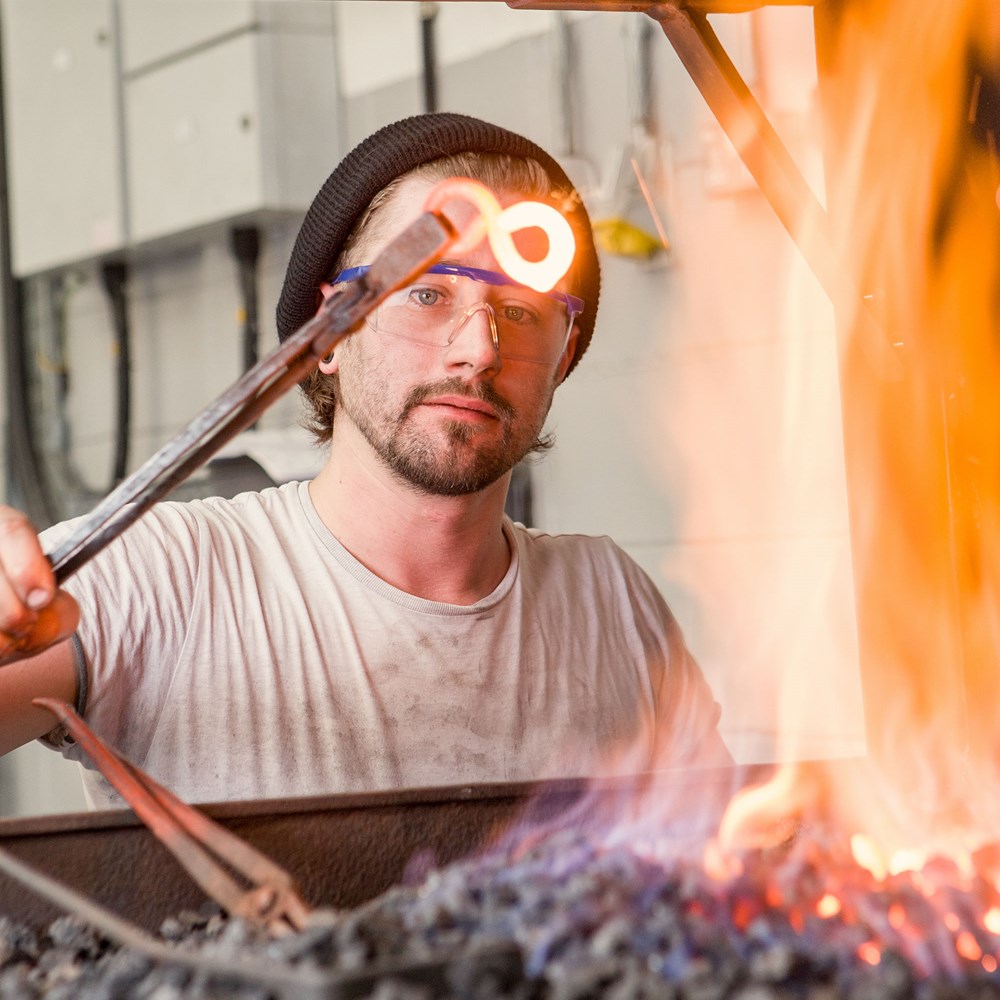 Download our prospectus
Find out more about all of the courses we have on offer at SRUC.
Download a prospectus