Information for offer holders
Congratulations if you have received an offer from us! You'll find lots of useful information below on the next steps.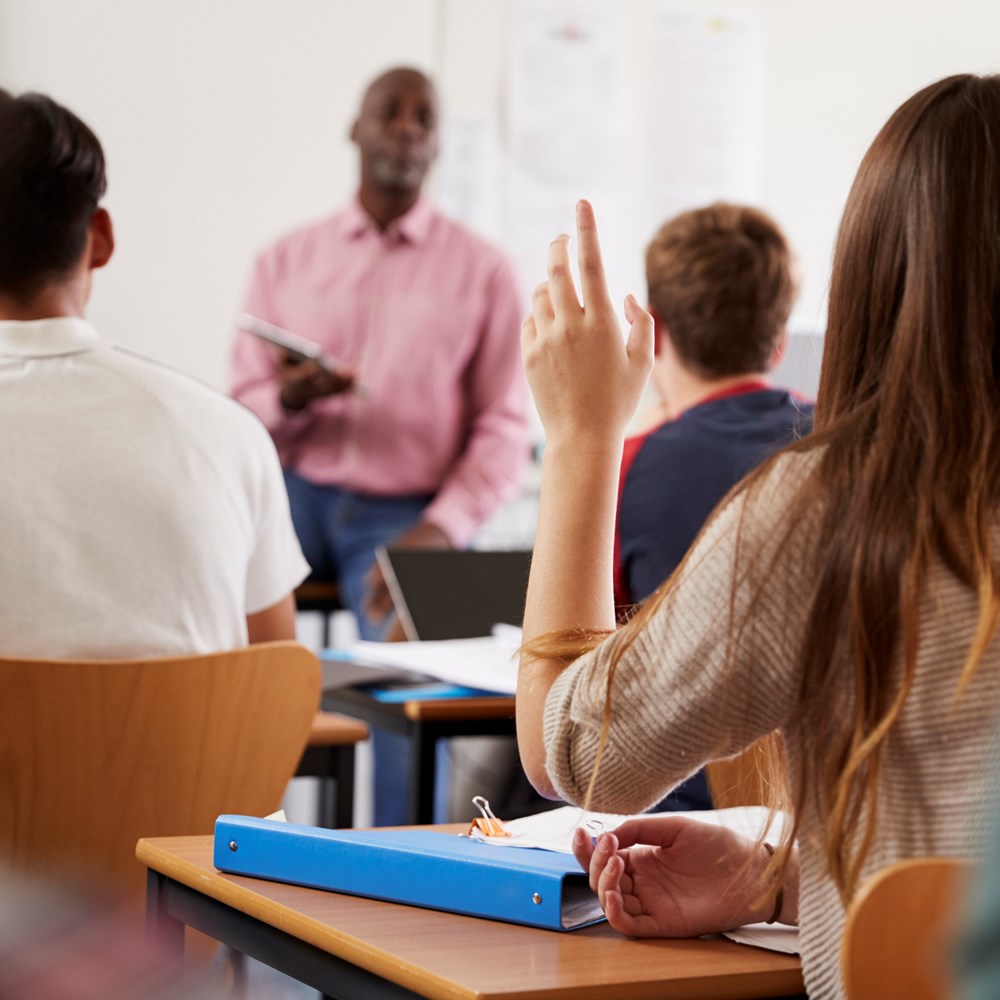 You should have received an email from us containing the details of your offer. The email also explains how to accept the offer, which you must do before the deadline. If you have any questions, as an offer-holder, it's best to direct them to the admissions team – email admissions@sruc.ac.uk if you need help.
Fees and Funding
You can find more useful information on the fees and funding area of our website: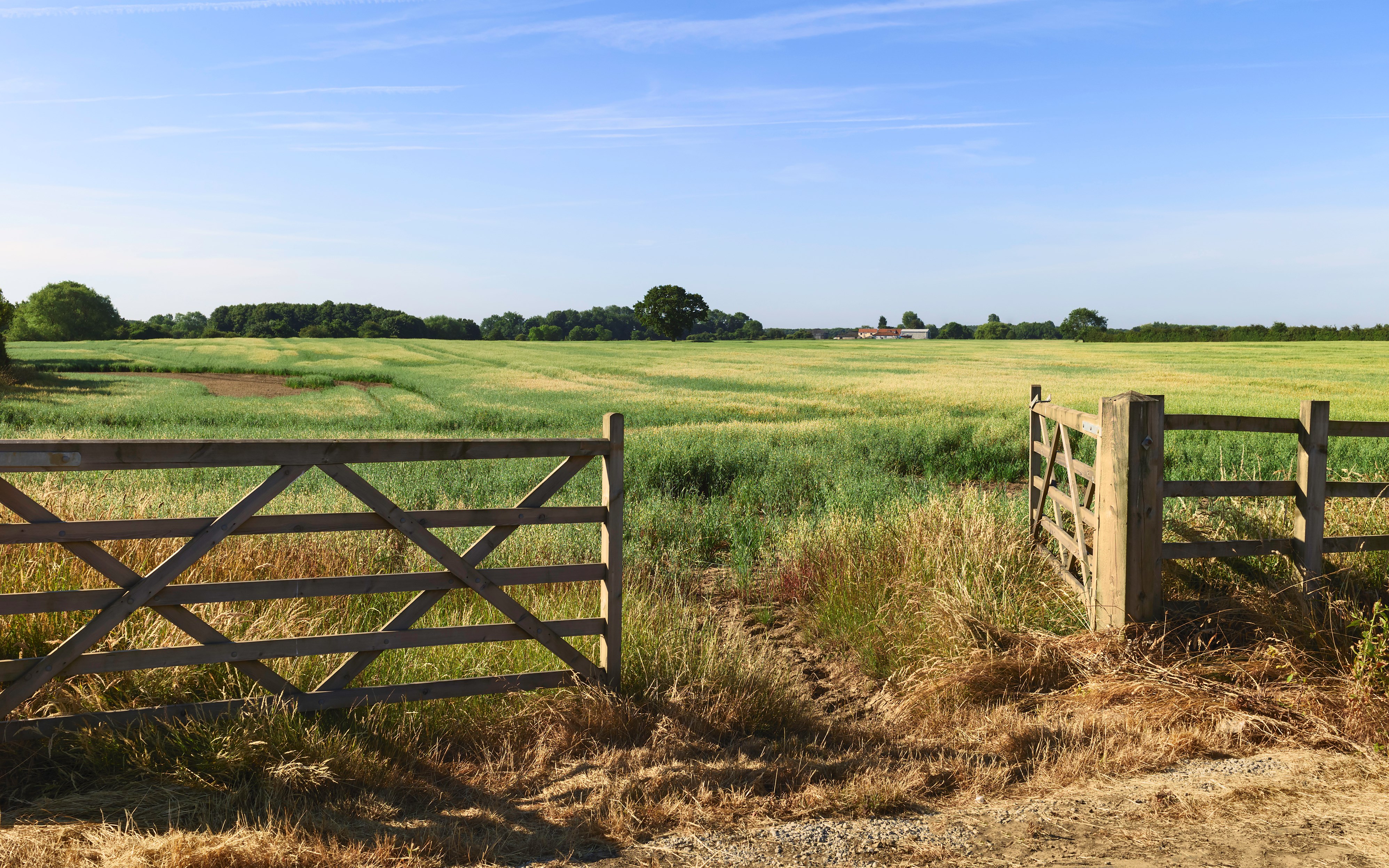 Open Days and Applicant Days
As an offer holder, in some cases you will receive an invitation to an applicant day. These are usually held around Easter and will give you the chance to have a taste of life as an SRUC student.
If there isn't an applicant event for your course, or you applied too late and missed it – don't worry – we have more Open Days on-campus throughout the year to make sure you have the chance to come and see us in person.
Open days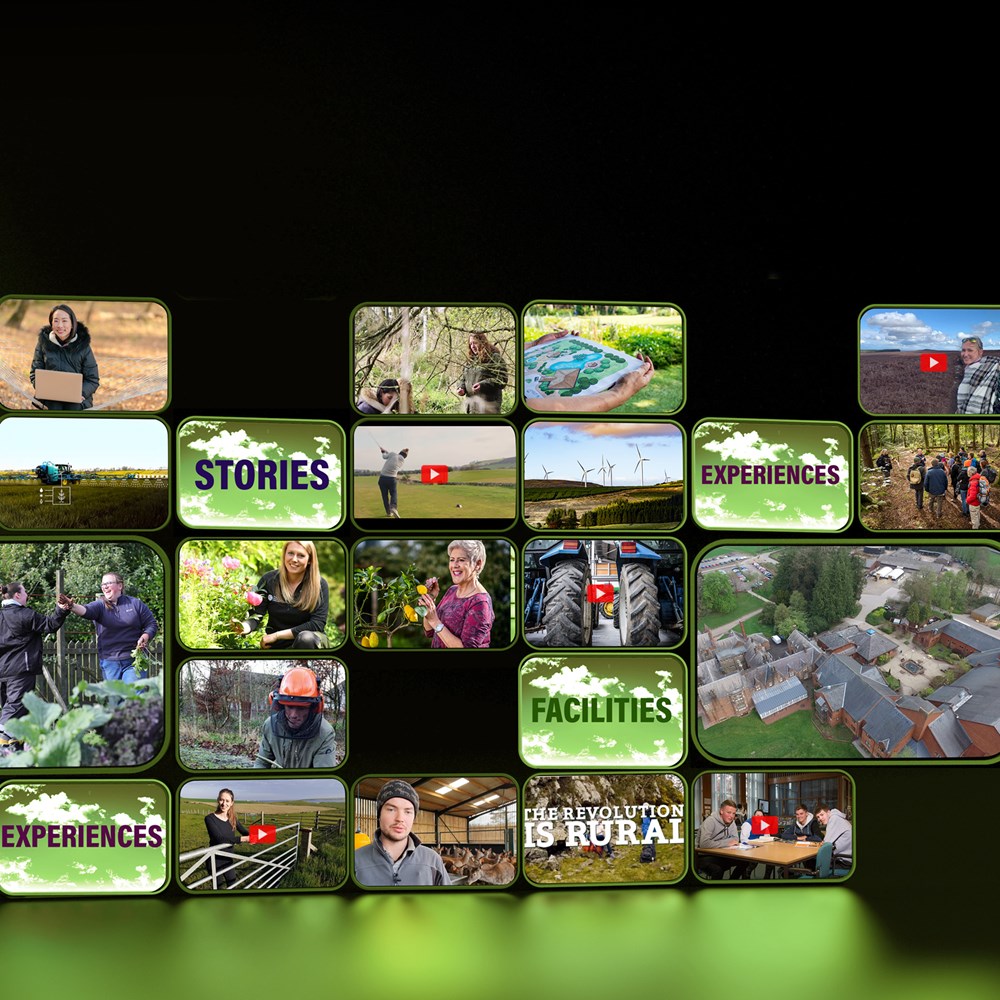 Take a look around the SRUC Virtual Experience for lots of great student videos and examples of what it's like to study our courses, along with campus and facility tours.
Go to the virtual experience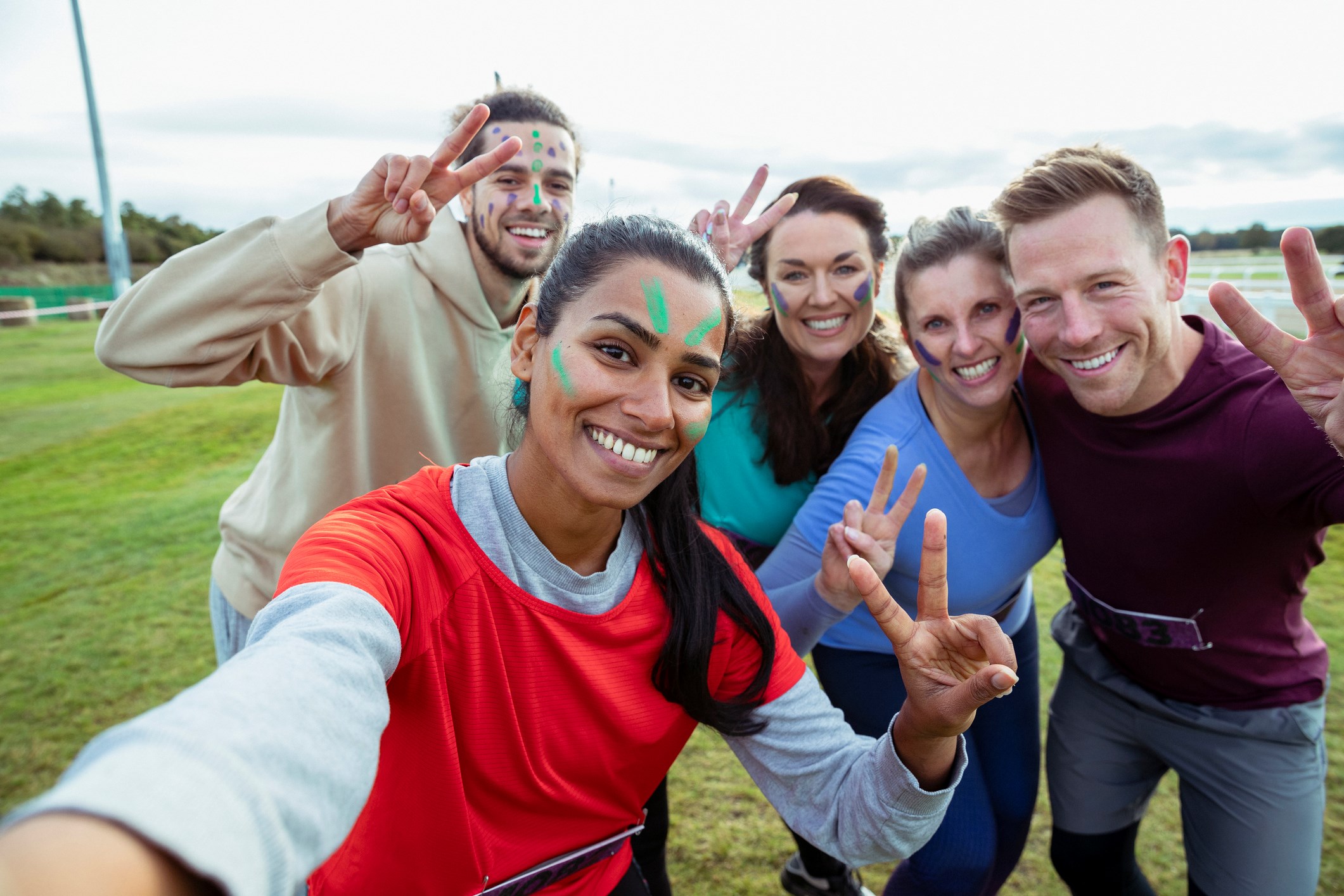 Keep in touch
We use a number of social media channels – please give us a follow to keep in touch with what's happening at your future campus.