Student parking application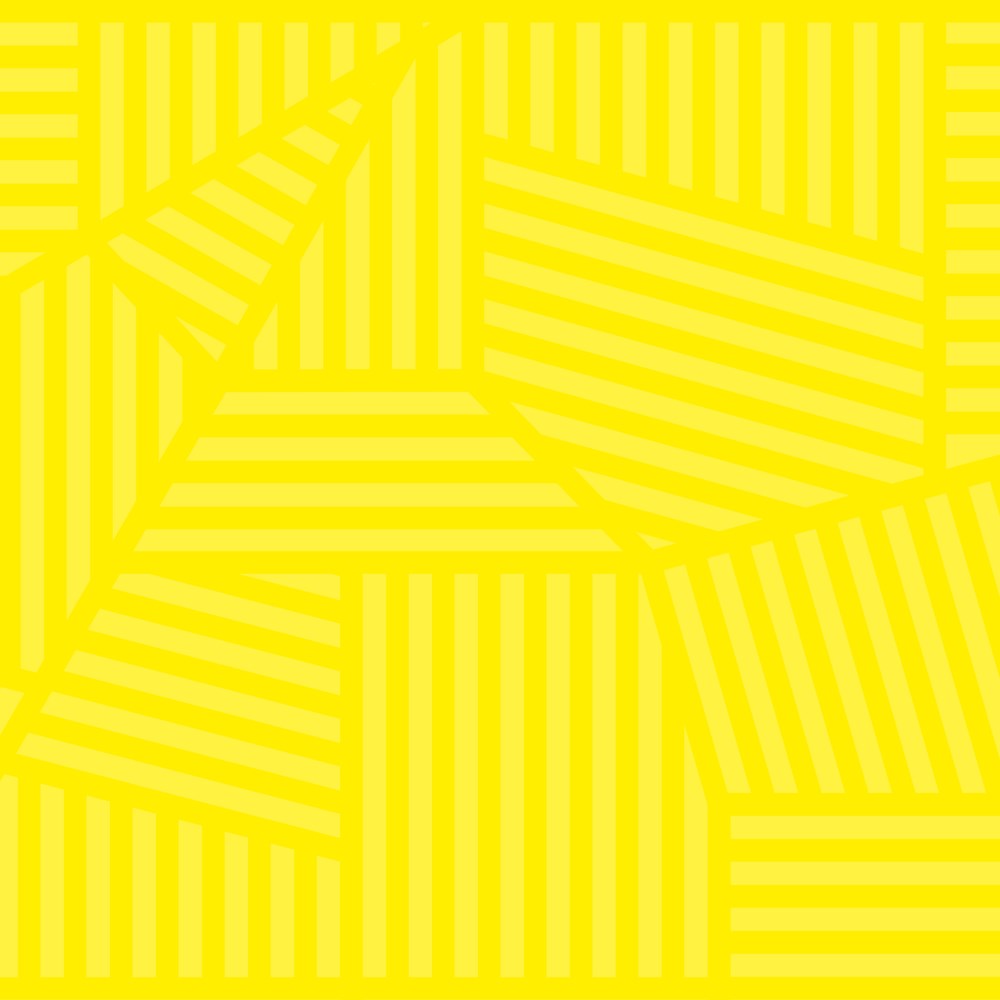 Bringing your car to college
Please fill in the form below to apply for a parking permit. 
The following regulations apply to students bringing their own vehicles onto the College campus:
Students must hold a valid full driving licence
Students must keep their vehicles in a roadworthy condition
Students must inform the college of any change to their registered vehicle
Students must agree to drive with due care and consideration for all other campus users, observe the 10mph speed limit and park their vehicle only in the clearly designated parking areas
Vehicles must have road tax
Vehicles must have a current M.O.T. certificate
Vehicles must be properly insured
All vehicles parked on SRUC property are left at the owner's own risk (SRUC does not accept any responsibility for damage or loss)
Driving or parking on grass areas may result in invoices being issued to pay for repairs
The college reserves the right to confiscate vehicle keys should any student be considered unfit to drive and/or be a danger to themselves and others
Any breach of the traffic or vehicle regulations above or demonstration of unsafe driving, such as speeding, handbrake turns, wheel spins, etc. may result in the student's car being banned from campus.
Only resident students may park near the halls of residence. All other cars must be parked in the Education Centre car park.
If you change your vehicle during the academic year you must inform the Faculty Office.